Lost In Space Season 3: Release Date & Story Details
Lost in Space season 2 ends with big bangs and a shocking discovery. Here's everything we know so far about Lost in Space season 3.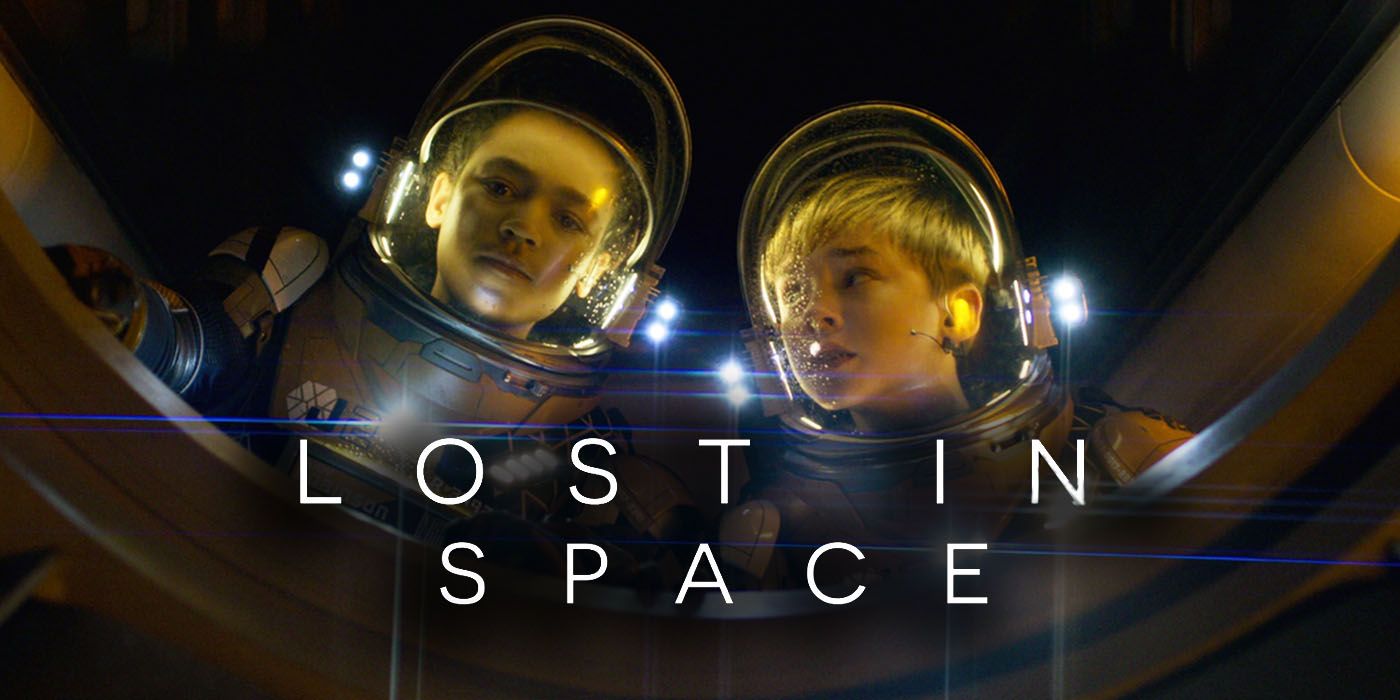 Last Updated: May 22, 2020
With Lost in Space season 2 on Netflix since late 2019, fans are naturally eager to know when Lost in Space season 3 will arrive. The science fiction family drama is based on the original series of the same name, created by Irwin Allen, which in turn was loosely based on the iconic 19th century novel The Swiss Family Robinson. Lost in Space season 2 released in December 2019.
In Lost in Space season 2, the Robinsons face numerous threats aboard the Resolute, most notably a group of robots and an imminent attack from hundreds of crafts. After temporarily stalling the robot attack, Maureen and John Robinson reluctantly decide to separate with their children, and assign 19-year-old Judy Robinson to captain the Jupiter 2 - a vessel full of children - and lead it to Alpha Centauri. Meanwhile, the robots take over the Resolute and the Robinson parents seemingly accept their imminent deaths. Just in time, the helpful robot Scarecrow re-emerges to save the day and fends off the baddies.
Related: Lost In Space Season 2 Review: More High-Flying Family-Friendly Adventure
The Lost in Space season 2 finale, "Ninety-Seven," builds to a dramatic twist as the Jupiter follows a radar signature to what they believe is an Alpha Centauri colony. The youths discover that a cataclysmic event has transpired, and no one is shocked more than Judy. Here's what to expect from Lost in Space season 3.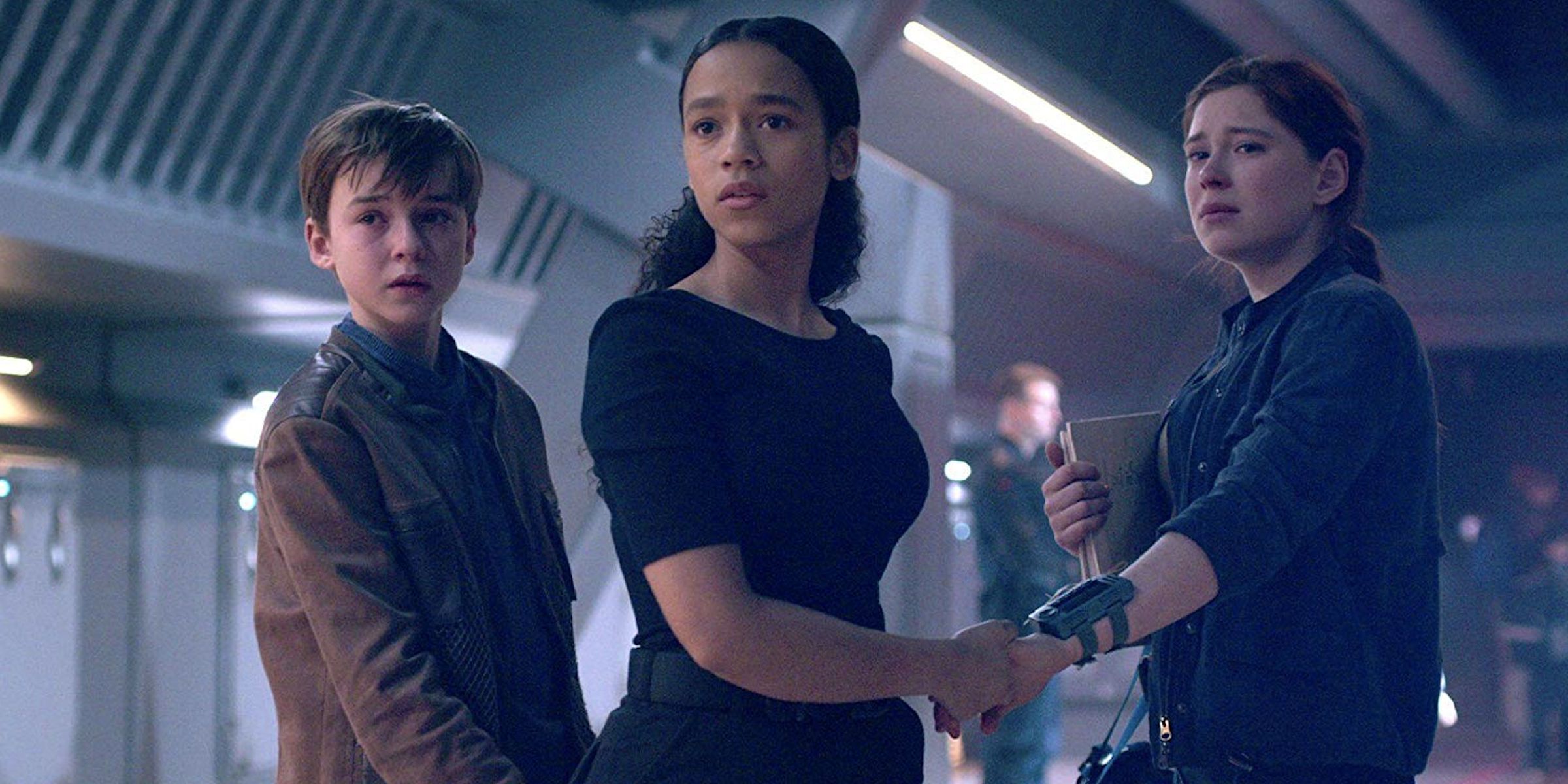 Netflix officially renewed Lost in Space for season 3 on March 9, 2020. The series has received mostly positive reviews and earned awards for its visual effects, and the streaming numbers were seemingly good, leading to Lost in Space season 3. Unfortunately, it's not all good news for fans, as Lost in Space is indeed coming back for season 3, but it'll be the show's final season.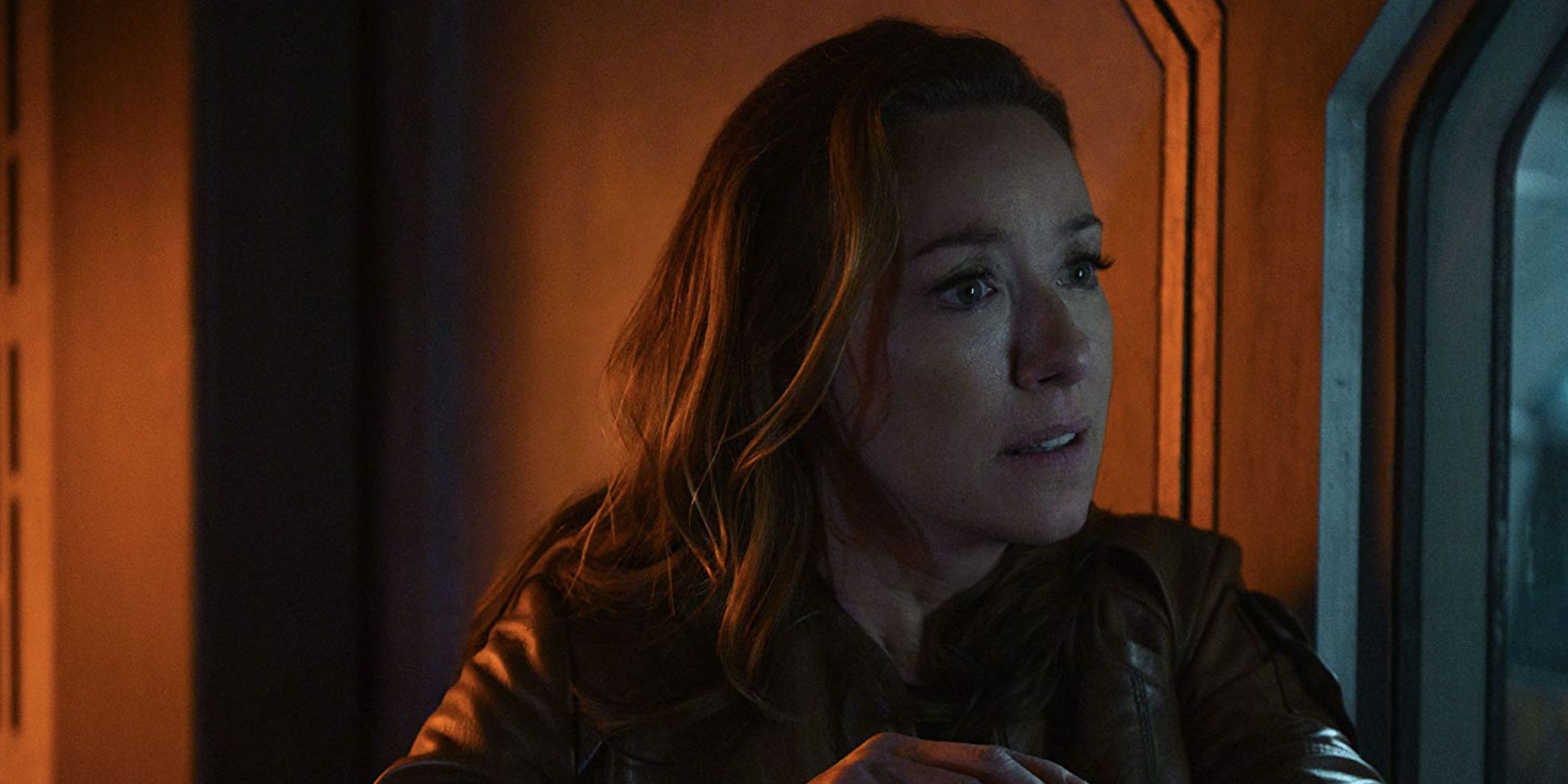 Lost in Space season 3 doesn't yet have a firm premiere date, but it's confirmed to arrive in 2021. For context, Lost Space season 2 released approximately a year and a half after it was initially announced. Given the scope of the production, and especially the complex visual effects, Lost in Space season 3 would probably target a mid-2021 release. That said, it's unclear if or how much production might've been effected by Coronavirus.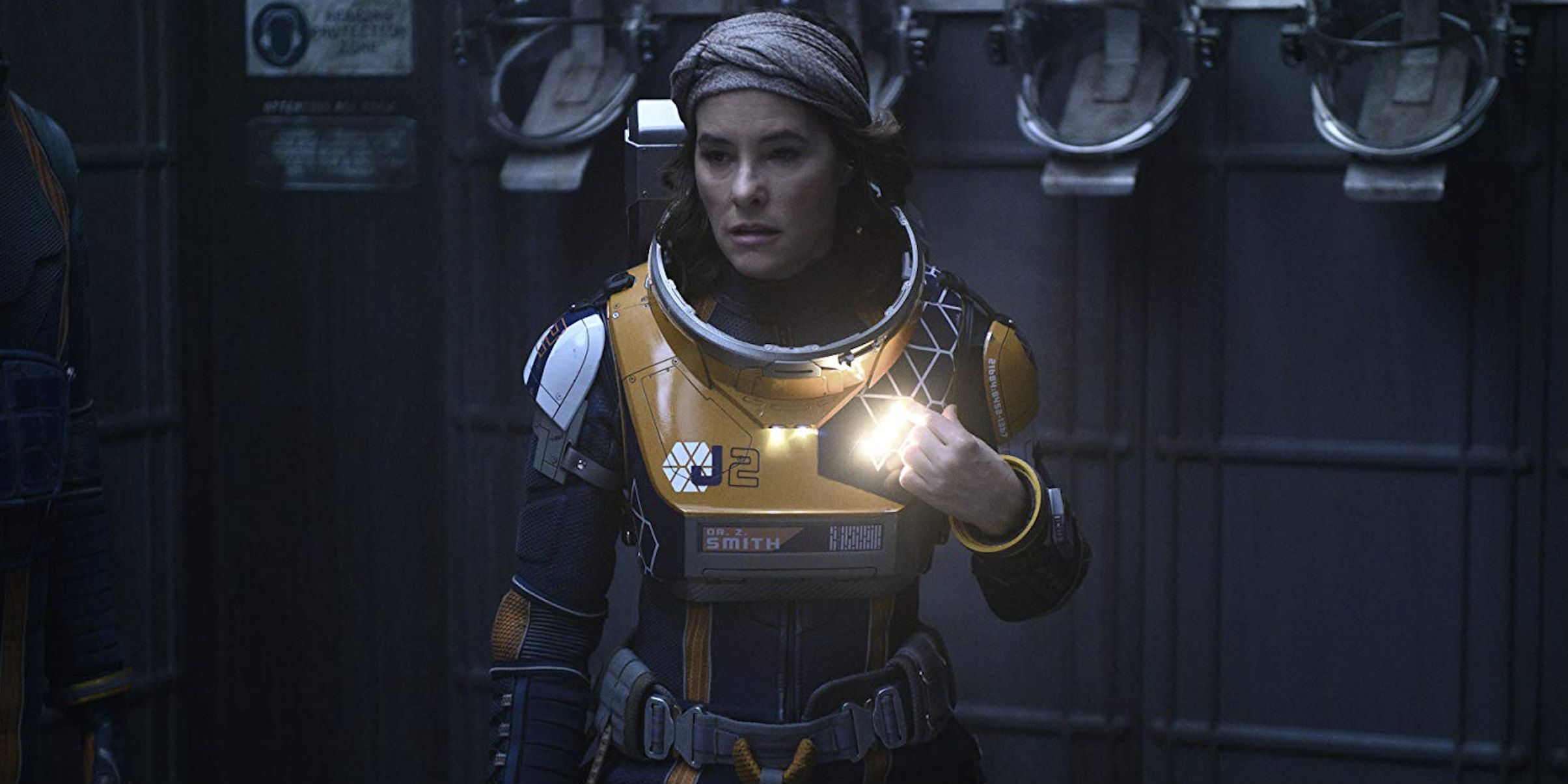 Lost in Space season 2 ends with Judy and her Jupiter 2 team learning that a human-made radar signature led them to the Fortuna, a vessel that disappeared 20 years prior. Not only that, it was captained by Judy's biological father, Grant Kelly. Meanwhile, the scarf of the villainous Dr. Smith is spotted on the Jupiter 2. For Lost in Space season 3, the primary conflict will shift between the Maureen/John drama as they try to find their children, and the Jupiter 2's exploration of unknown territory. Collectively, the Robinsons will need to reassess what they know to be true in Lost in Space season 3 on Netflix, and will certainly need to be extra cautious in their new star system.
More: Lost in Space Season 2 Ending Explained: Where Are The Robinsons Now?