Man of Steel Kryptonian Villains Could Return From Phantom Zone
During the online watch party for Man of Steel, Zack Snyder teases the possibility of Zod's lieutenant, Faora, returning from the Phantom Zone.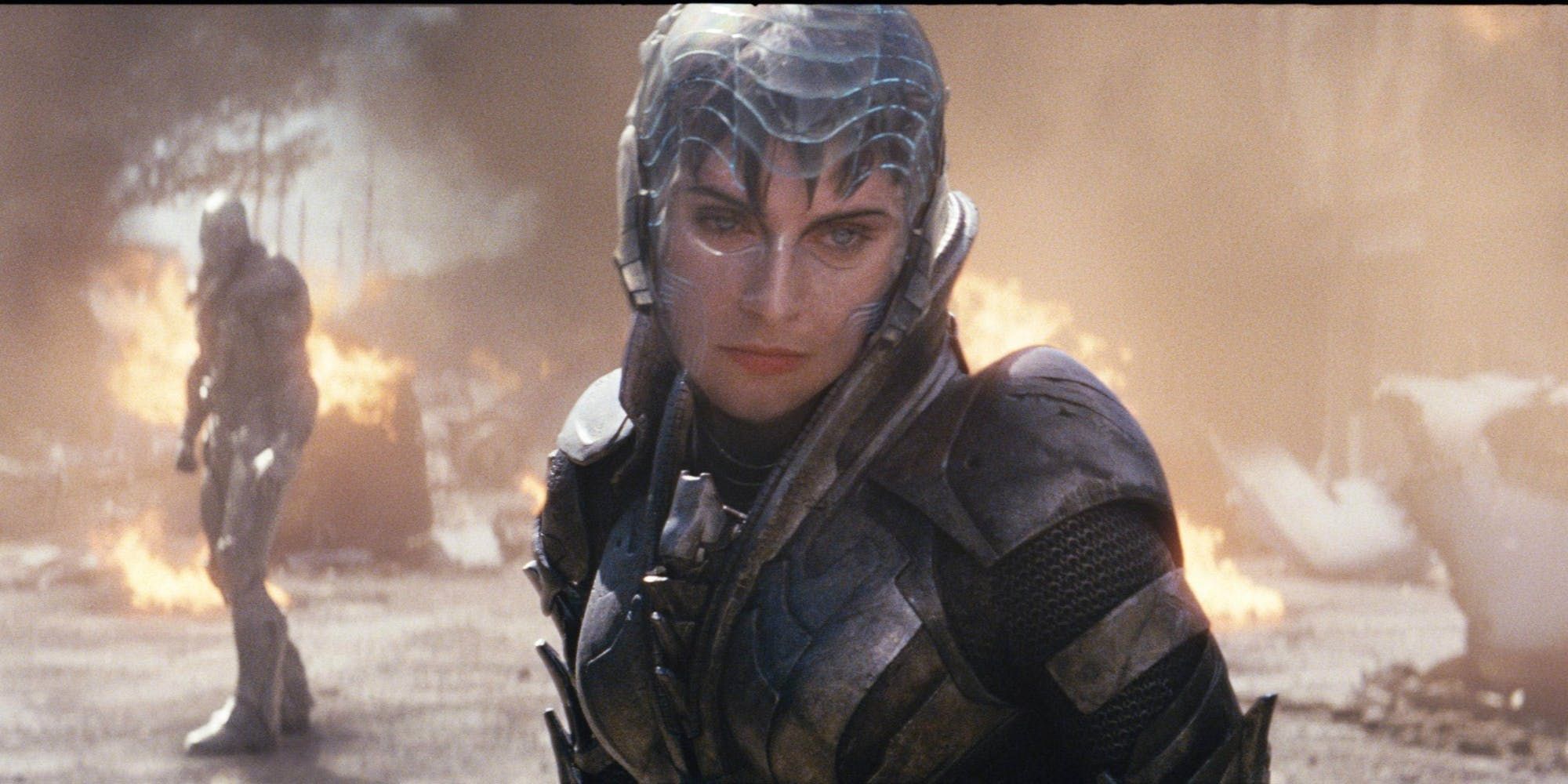 It sounds like it's possible the Kryptonian villains still alive in Man of Steel could return in the future. The director of Superman's modern feature, Zack Snyder, is currently the source of much discussion on social media. Yesterday, after the Man of Steel watch party, the director announced the much-anticipated Snyder Cut of Justice League would be seeing the light of day.
Although Justice League is currently in the social media spotlight, the film wouldn't exist without the direction of 2013's Man of Steel. The film re-introduced Superman into the cinematic world, portrayed by Henry Cavill. Although the film was divisive, some things were given acclaim. One of the film's more notable aspects is Faora, right-hand to Zod, and portrayed by Antje Traue. The battle between her and Superman in Smallville is one of the biggest scenes of the movie. Currently, she is once again trapped in the Phantom Zone. As for Zod, Superman killed him in the film's controversial ending. Although Zod's body was used to create Doomsday in Batman V Superman: Dawn of Justice, Faora has yet to return.
Related: Man Of Steel: What If The Wachowski's Had Directed The First DCEU Movie
Yesterday, Zack Snyder held an online watch party on Vero for Man of Steel. The director revealed a number of fun facts and tidbits on the film. One interesting thing said is the Kryptonian villains trapped in the Phantom Zone, such as Faora, could return. Although by no means a confirmation of a comeback for Faora, fans will likely be happy knowing the possibility is there.
"Is there a chance to survive in the phantom zone with no suit on? I feel like possibly... it would be cool to imagine. Faora could return."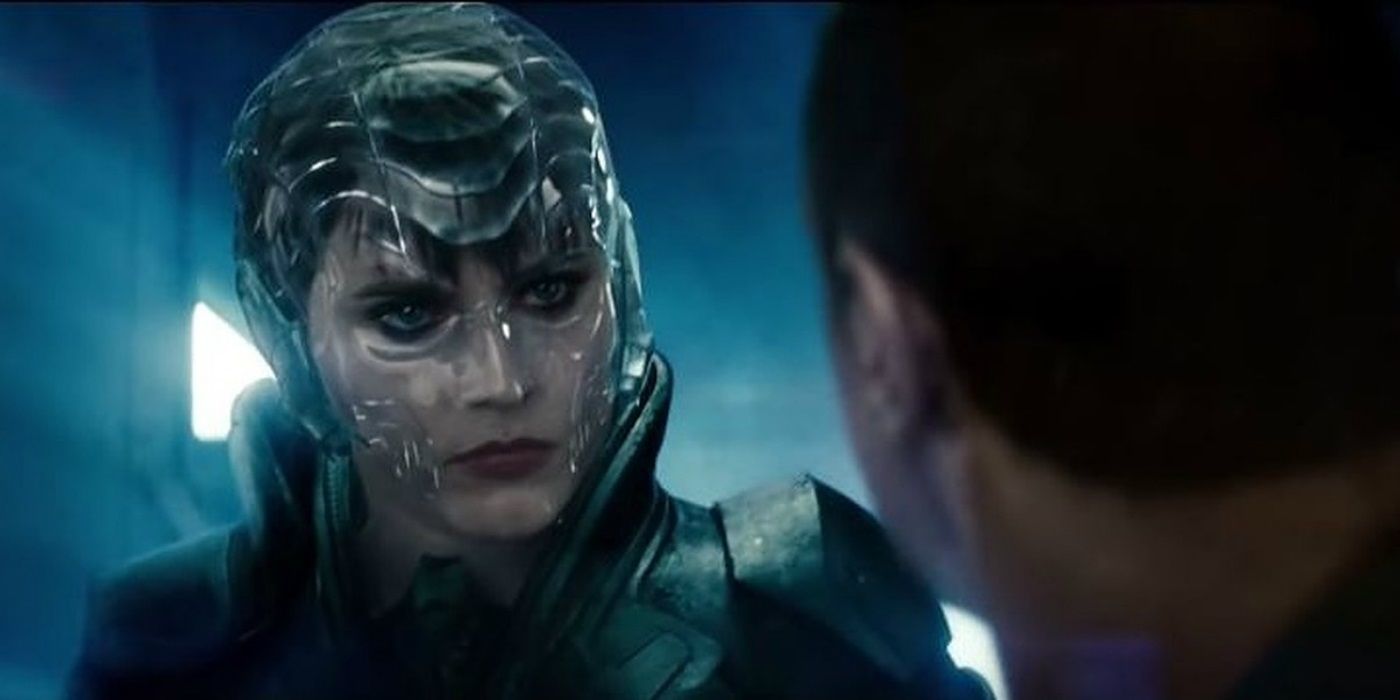 Many fans would likely welcome the return of Faora, ideally played by Traue again. As she was able to match Superman, she would be a formidable foe for any DC character in the films. It is interesting considering what her role would be since Zod is dead.
What's next for Superman in the unofficially-titled DCEU? Unfortunately, it's hard to say. There is no Man of Steel sequel announcement, and Superman is not confirmed to appear in any theatrical DC projects on the schedule. A recent report stated Warner Bros. is considering what to do with the character coming up, so fans will have to wait and see. In the meantime, artists have crafted fan art for a hypothetical sequel. Also, fans of the character can look forward to seeing him in the upcoming Zack Snyder cut of Justice League next year. Finally, it appears fans will get to see Superman don the black suit.
Next: When Justice League's Zack Snyder Cut Could Release
Source: Zack Snyder