MBTI®: 5 Action Movies That ISFJs Will Love (& 5 They Will Hate)
ISFJs, with their ability to read people and good judgment, need good action movies to keep them entertained…
MBTI® personality types not only a tell a lot about the people who are categorized with various acronyms. They also tell a lot about the sorts of movies that these same people will be drawn to. MBTI® is a great way to analyze personalities, especially with the well-populated ISFJ type. ISFJ stands for Introverted, Sensing, Feeling, and Judging.
RELATED: MBTI®: 5 Sci-Fi Movies That ISFJs Will Love (& 5 They Will Hate)
People who are ISFJs have an excellent ability to read people and make decisive choices at any given moment. It's just that they tend to spend their moments listening and analyzing, rather than being an aggressive challenger to others. As such, there is a clear delineation between which action movies ISFJs will love and which they will hate.
10

Love: The Lord Of The Rings: The Return Of The King (2003)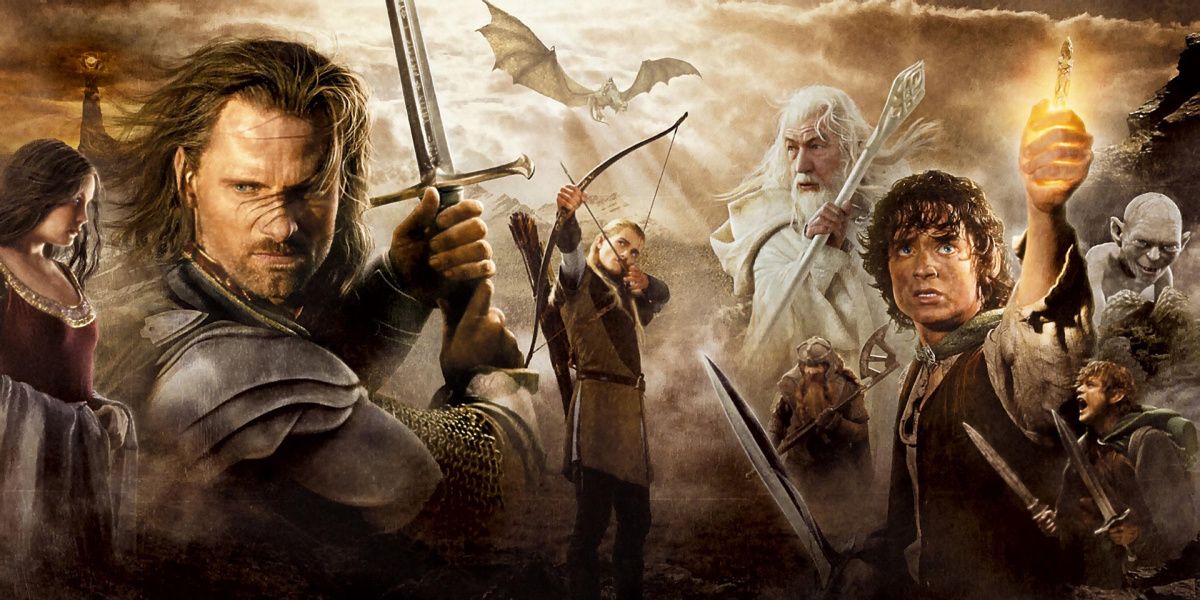 One of the hallmarks of an ISFJ is that they are always accepting of change that comes to their lives. That is why, of all the Lord of the Rings films, The Return of the King is the perfect one for ISFJs. The whole movie is about change, moving on, and letting go.
Not only will it resonate thematically with ISFJs, but the action will also be treasured. Snap decisions and wing-and-a-prayer judgments help define the actions of the characters in the Tolkien epic.
9

Hate: National Treasure (2004)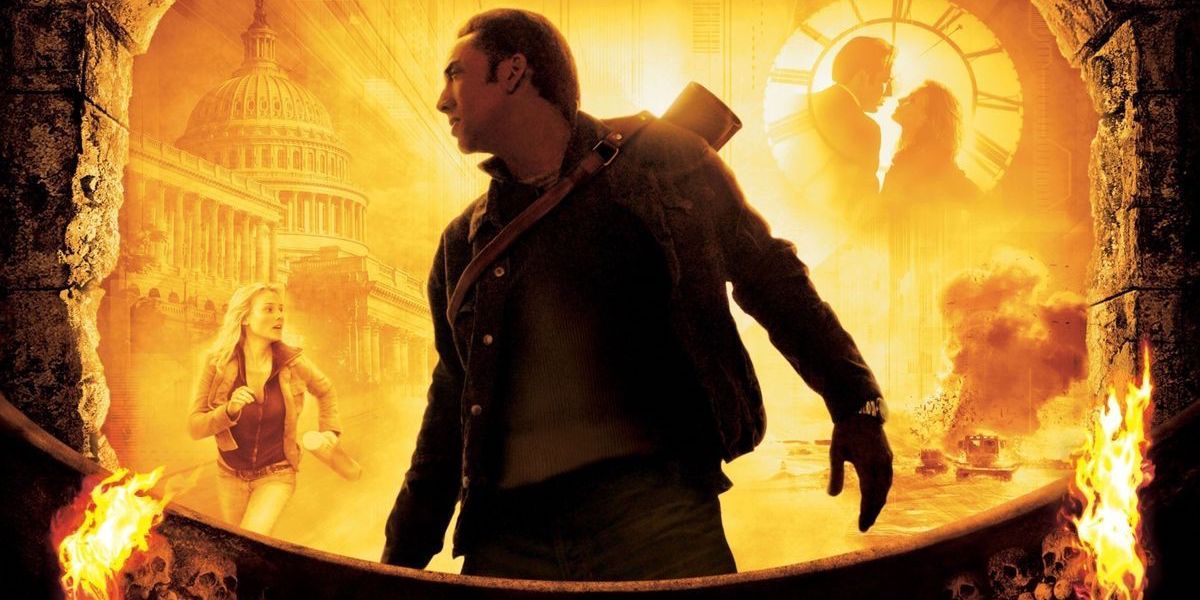 National Treasure is the kind of action/adventure movie that is fun to just sit back and enjoy the puzzle that unfolds. However, ISFJs need way more than a puzzle. In fact, they need a protagonist better than the one Nicolas Cage plays.
Cage's character in National Treasure only learns about puzzles and treasure hunting. But he never learns from his mistakes. He's an aloof, no-strings kind of guy and that is frustrating for ISFJs who would be desperate for character development.
8

Love: Mission: Impossible: Ghost Protocol (2011)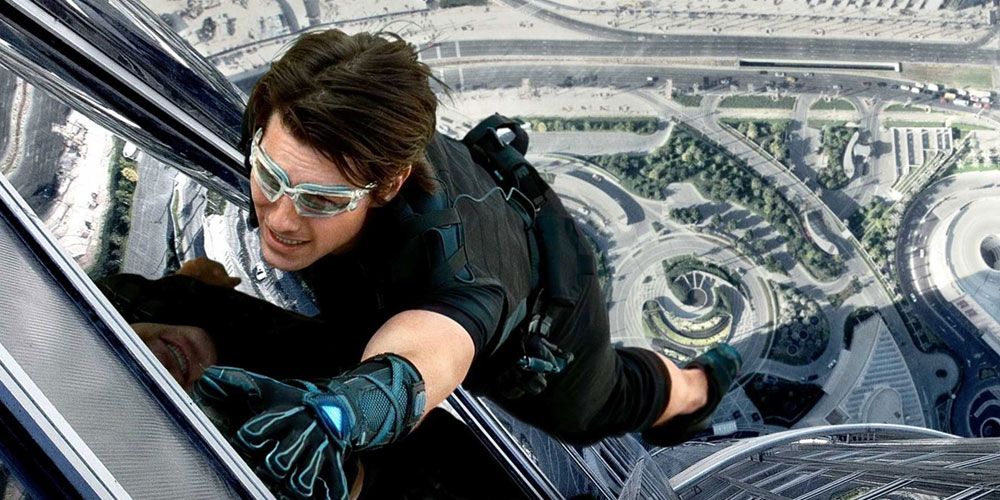 ISFJs are known for their excellent social skills and ability to hang out with dynamic groups of people. After all, just because they're Introverted, it doesn't mean that they can't have fun with friends. It just means they prefer deeper connections over frivolous small talk.
Ghost Protocol, the fourth film in the Mission: Impossible franchise, is the perfect action installment for ISFJs. It's this film when the group that revolves around Ethan Hunt really starts to gel. ISFJs will adore that aspect.
7

Hate: Lethal Weapon (1987)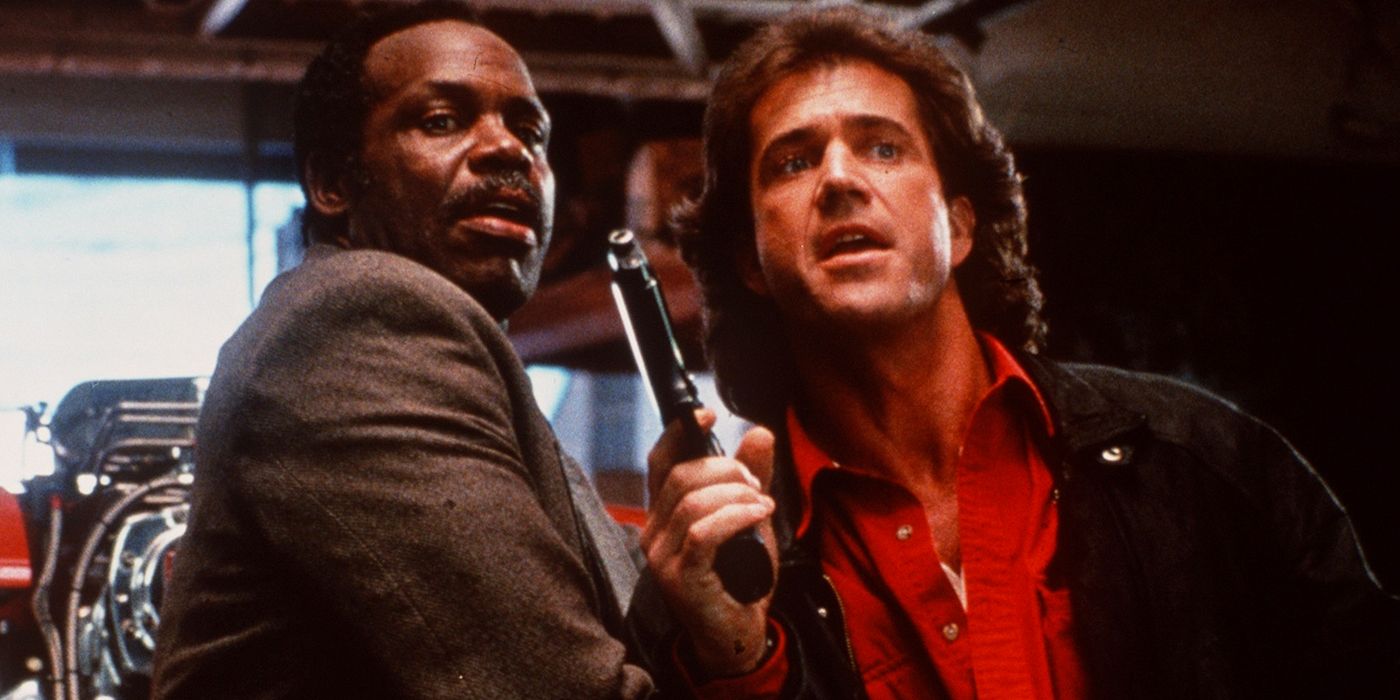 One group that takes a long time to gel is the group that is prevalent throughout the Lethal Weapon franchise, beginning with Mel Gibson and Danny Glover back in the first ever installment. Eventually, these characters do change and grow together. But ISFJs will be turned off by just how long it takes.
The development moves at a glacier pace and it is more built on tropes than original concepts. Lethal Weapon is an action classic. It's just not the one for ISFJs.
6

Love: Captain America: The Winter Soldier (2014)
The Marvel movies are among the most popular action films in the entire world. One of the most critically acclaimed of these is Captain America: The Winter Soldier, the first Russo Brothers' entry into the MCU.
RELATED: Captain America: 5 Reasons The Winter Soldier Is His Best Solo Movie (& 5 Why It's Civil War)
The whole movie deals with change and a brand new world as Steve Rogers tries to navigate his man out of time narrative. ISFJs will come for the action, but they'll stay for the the social connections Rogers begins to form as he finds his place in the 2010s.
5

Hate: The Bourne Identity (2002)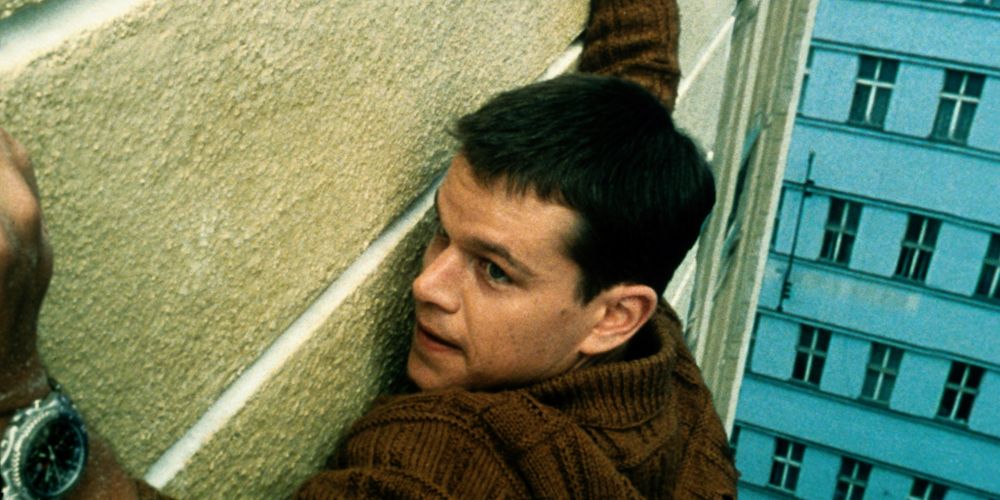 The Jason Bourne films have defined the action genre in the twenty-first century ever since The Bourne Identity hit theaters in 2002. Matt Damon's first role as a franchise lead, however, will not be appealing to ISFJs.
ISFJs thrive on seeing characters interacting with one another and developing their feelings over time. The Bourne Identity sees Jason Bourne venture out on his own for most of it, though. He resists help and tries to get back to he was. ISFJs will prefer a narrative that pushes forward.
4

Love: The Incredibles (2004)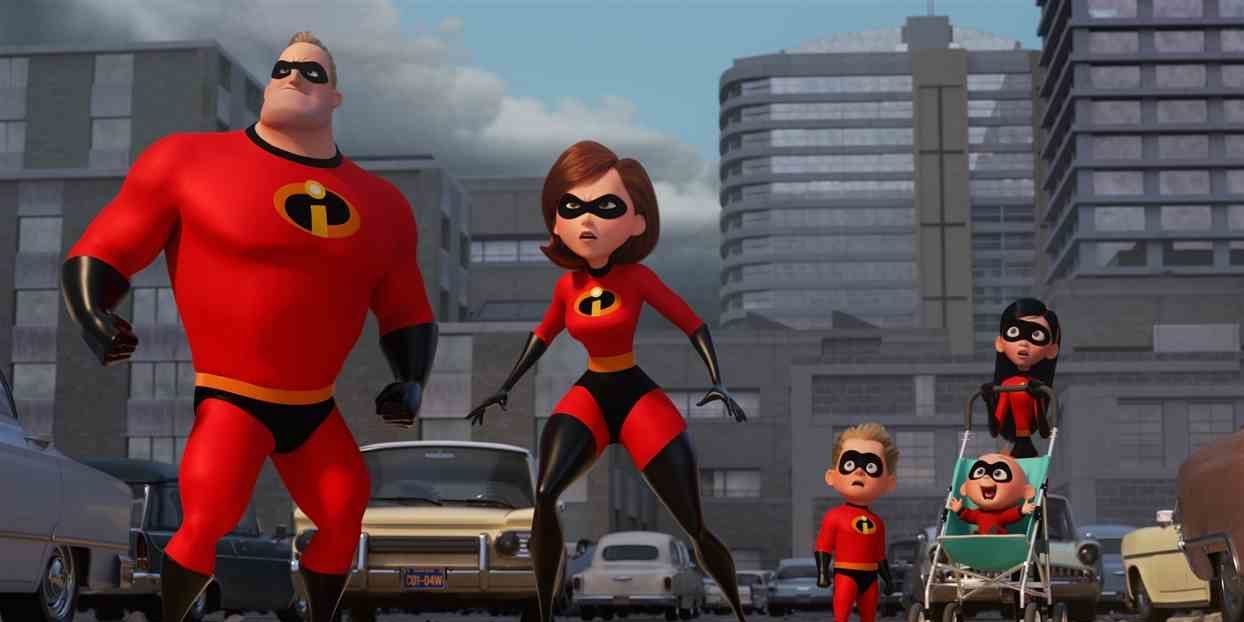 For ISFJs who adore the way people work together as a team, what action movie could be better for them than The Incredibles? It will absolutely scratch the itch of interesting social dynamics and progression in character development that ISFJs love.
RELATED: The Incredibles: Every Main Character Ranked By Intelligence
The Parr family does change in the Pixar classic. The character is filled with new and challenging ideas for its heroes and ISFJs will definitely be drawn to that.
3

Hate: Kill Bill: Volume 1 (2003)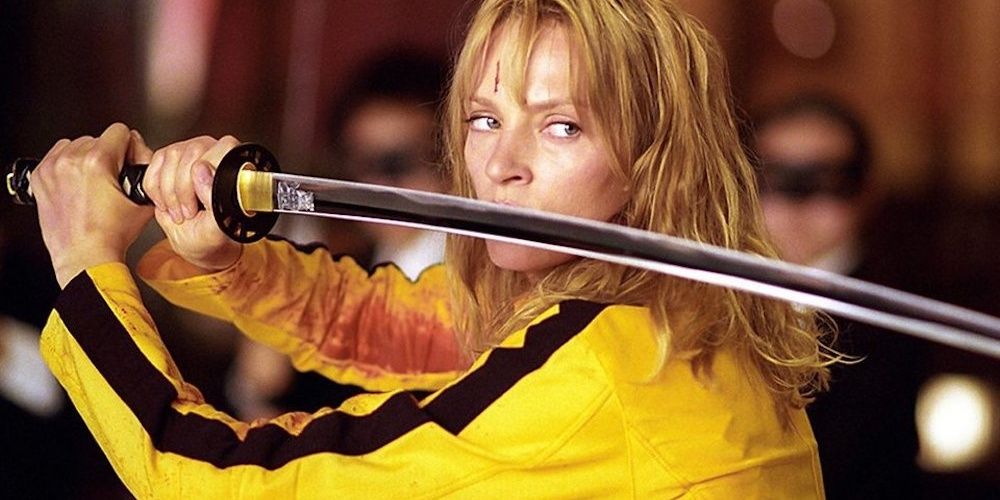 Kill Bill: Volume 1 is similar to The Bourne Identity in the sense that it follows one skilled fighter navigating their way through the world and resisting help from others (even though The Bride and Bourne both accept it reluctantly at various points). As such, it is not a desirable Quentin Tarantino film for ISFJs.
It's too isolated and anti-social. It does not even appeal to the Introverted nature of ISFJs either because The Bride never gives herself time to recharge.
2

Love: Skyfall (2012)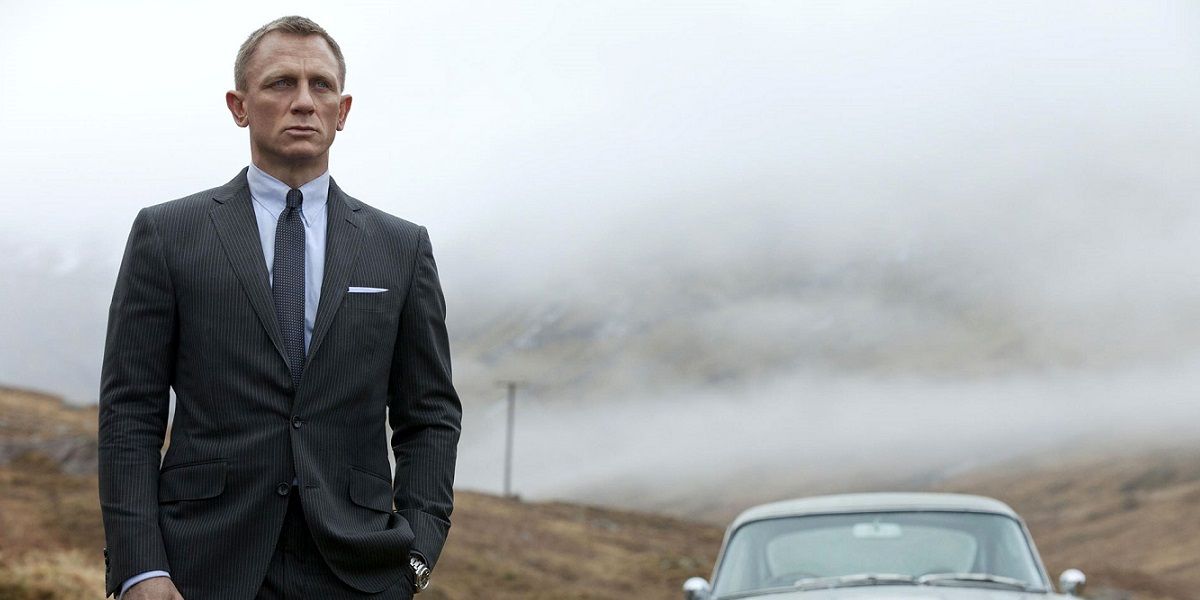 It might seem like a silly idea to include a James Bond movie on a list about ISFJ-driven action films. After all, if ISFJs are open to change, how could they be open to a Bond movie? The only thing that ever changes is the actor who plays Bond and the rest is stagnant and trope-filled, right?
RELATED: Every James Bond Movie Ever, Ranked Worst To Best
Not in the case of Skyfall. Skyfall not only reinvented James Bond; it reinvented action movies, as a whole! It took all the elements of Bond classics and shook them up, making them irrevocably different. ISFJs will be thrilled by such a prospect.
1

Hate: Edge Of Tomorrow (2014)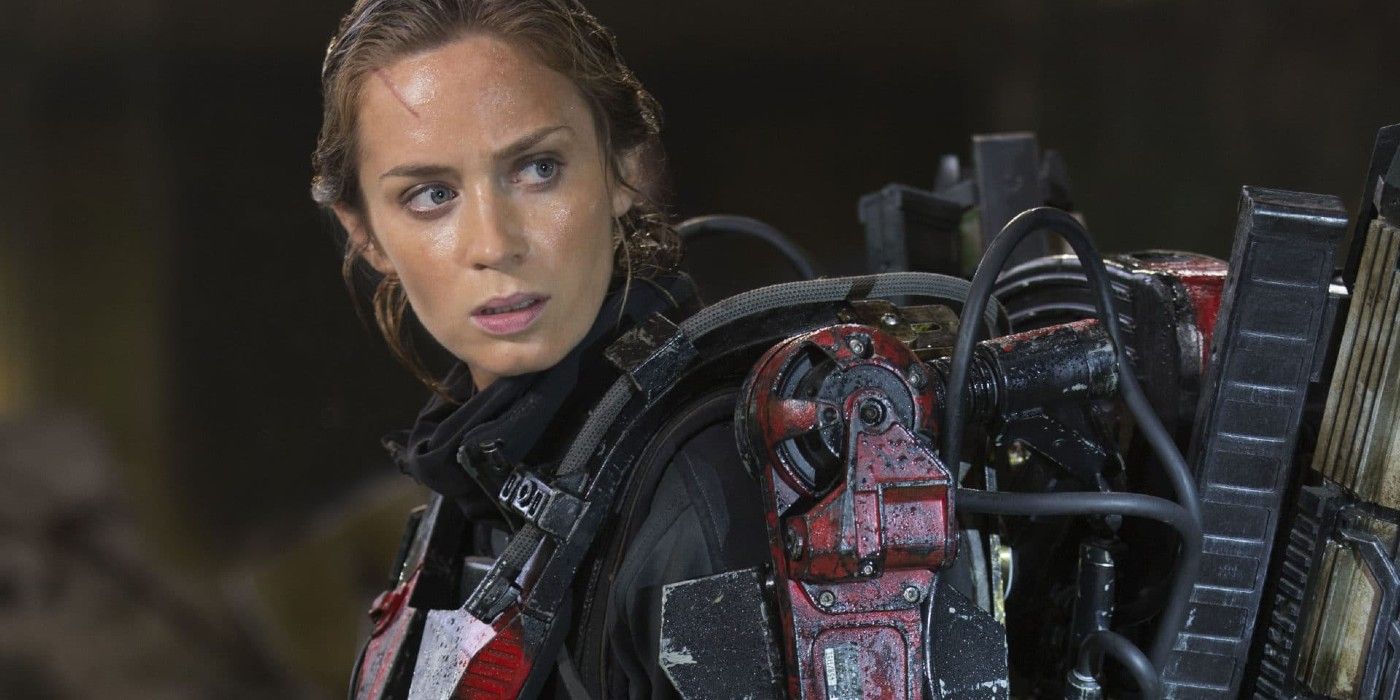 Conversely, if ISFJs love action movies that shake up formulas and breathe new life into them, then they might not be thrilled by the concept of Edge of Tomorrow. After all, Edge of Tomorrow is the Groundhog Day of action movies. The same day is repeated over and over and over again.
ISFJs don't want to tread water. They want to see the new take hold. As such, Edge of Tomorrow would be a frustrating movie to undertake. But there's something for ISFJs in every film.
NEXT: 5 Action Movies Sagittarius Will Love (& 5 They Will Hate)