Microsoft Has Suspended Advertising On Facebook & Instagram
Microsoft pulls its ad money from Facebook and Instagram. However, unlike the recent Facebook advertiser boycott, this one started weeks ago.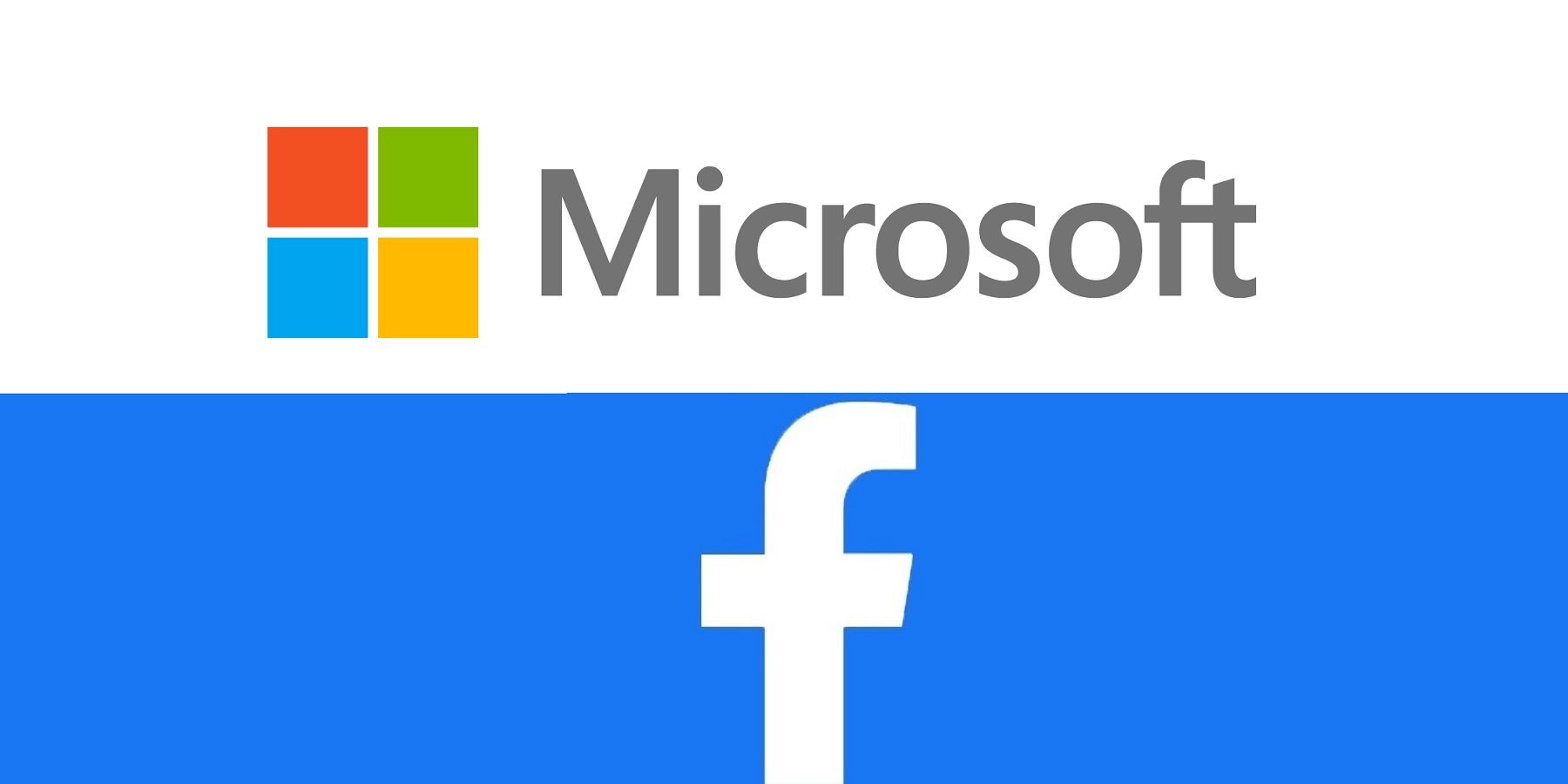 Microsoft has pulled its advertising funds from Facebook and Instagram on the grounds of inappropriate content placement. This follows on from the recent confirmation by Microsoft that it is closing all physical store locations in favor of going completely online. While these changes appear to be happening quickly, these decisions were not made quite as quickly as they seem.
Facebook and Instagram ads are tailored to the user and based on likes, clicks, and spending habits available through data collecting. Thus, the algorithms place ads onto feeds of those who are most likely to engage with them. Generally speaking, the algorithms also decide what content the ads run alongside and typically, without the say of the companies placing the ads. Microsoft's decision is not to be confused with the Madison Avenue Facebook Boycott, otherwise known as Stop Hate For Profit, in which companies are protesting on the basis of Facebook policies. Namely the platform's refusal to fact-check posts related to hate speech.
Related: Why Stephen King Quit Facebook (But Deserves A Twitter Follow)
Microsoft pulled advertising in the U.S. from these apps in May of this year, according to Axios. In transcripts seen by the outlet, the company claimed that this decision was made because of the content that advertisements were being shown in conjunction with. While no particular content type was mentioned as a specific issue, what was cited was the broad term of inappropriate content. The Microsoft spending suspension claims in the original report were later verified by Business Insider.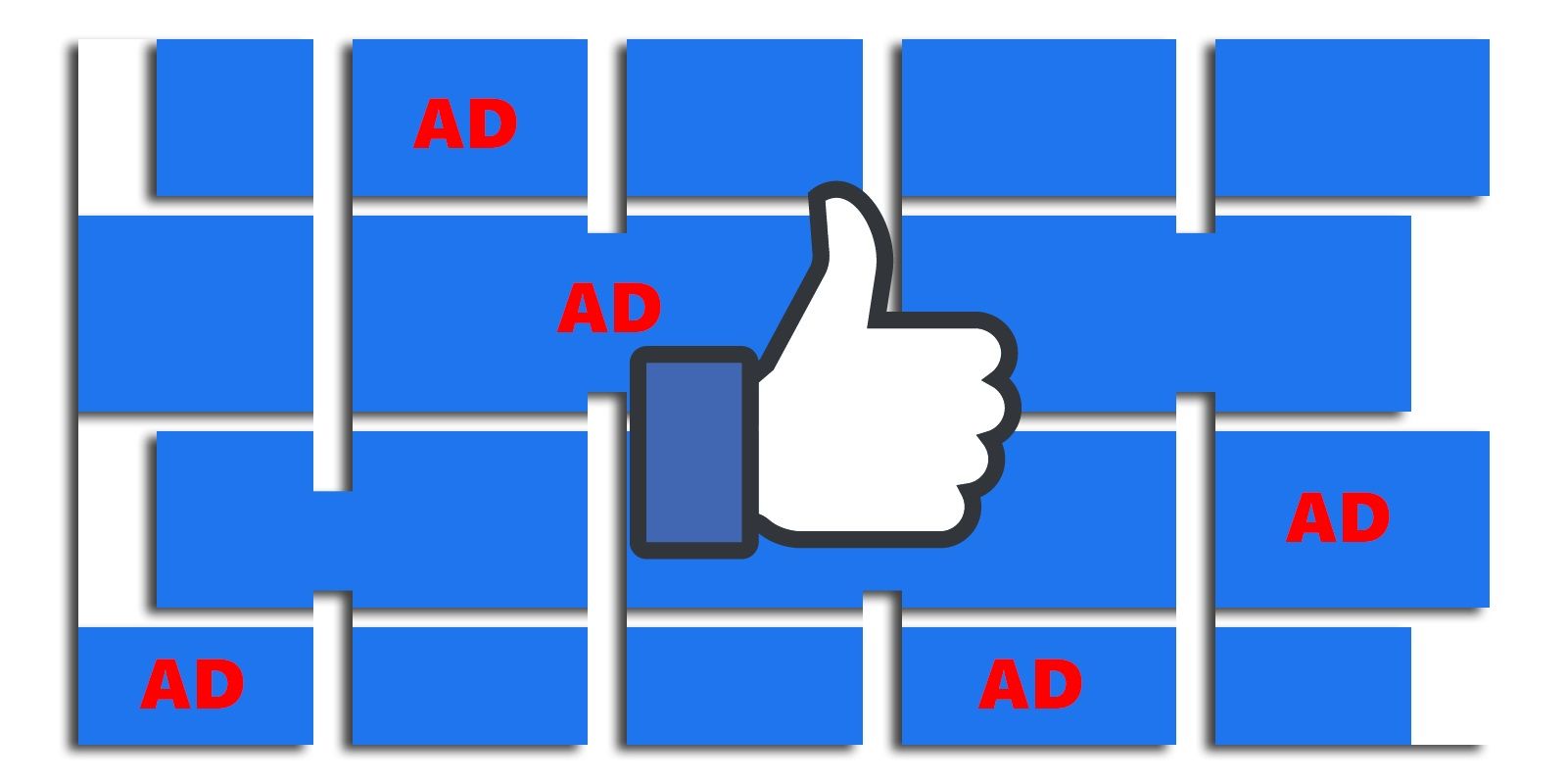 Based on the reports, Microsoft plans to continue the suspension until Facebook makes noticeably 'positive changes.' While that could be an undetermined amount of time, the documents suggest the advertising spend suspension will continue through August, at the earliest. This stands to be a huge loss for Facebook, especially as it is on top of the existing advertiser boycott that's now taking place. For example, Facebook has seen billions wiped off its value in recent days due to the companies that have reacted to its inaction against hate speech and refusal to fact check. 
From Facebook's perspective, the decision whether to police content has always been a tricky one, although the loss of revenue is likely to help make the decision easier in the future. Facebook's CEO, Mark Zuckerberg, recently announced new policy changes designed to improve the moderation of hate speech, as well as taking greater responsibility when it comes to how advertiser spend is used. While many have argued that any changes by Facebook would come at a freedom of speech cost, companies have every right to pull their money out of other companies that do not respect the values of the organization or its consumers. As for the 'Stop Hate For Profit' campaign, this movement has been a long time in the making, and if those companies hold fast in their beliefs, companies like Facebook are very likely to start listening.
More: Instagram Might Soon Require Users to Verify Their Identity
Source: Axios