Modern Family: 5 Ways It Hits Home (& 5 It Doesn't Depict A Modern Family)
Modern Family recently ended, and it left people wondering a lot. Here are 5 ways it definitely hits home, and 5 ways it isn't actually what it says.
Modern Family is so widely known that one hardly considers what the title implies. When we hear the name of the show, we think of the characters we have grown to know and love over the past eleven years, the hilarious moments the writers have created, the awards that have been won.
RELATED: Modern Family: 10 Continuity Errors That We Didn't Notice
What we might not consider as much is the somewhat obvious, yet somehow overlooked question, of whether or not this show actually does portray modern families. When you think about it, it took some nerve to give a show such a title. It's widely agreed that it's a great show--but does it suit the name?
10

Hits Home: Family Conflicts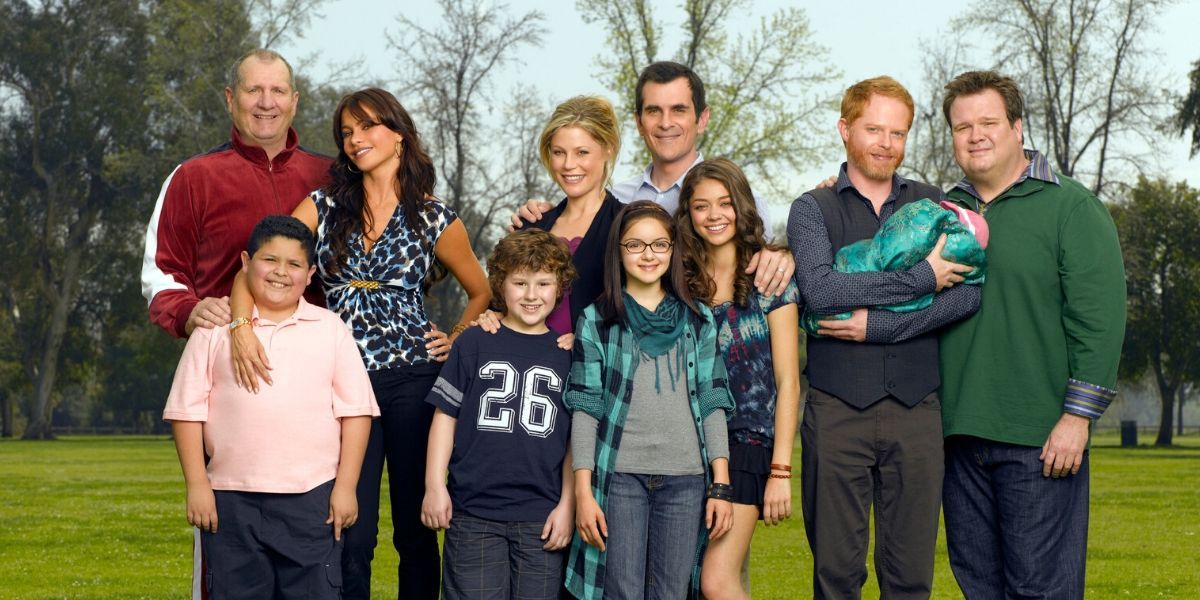 The show is overall about the love between families, but that doesn't mean it excludes the difficulties. In fact, that's one of the main benefits of the show--watching it can make a person feel a little better about the flaws in their familial relationships because it doesn't try to gloss over them or pretend they don't exist.
9

Not Modern: Too White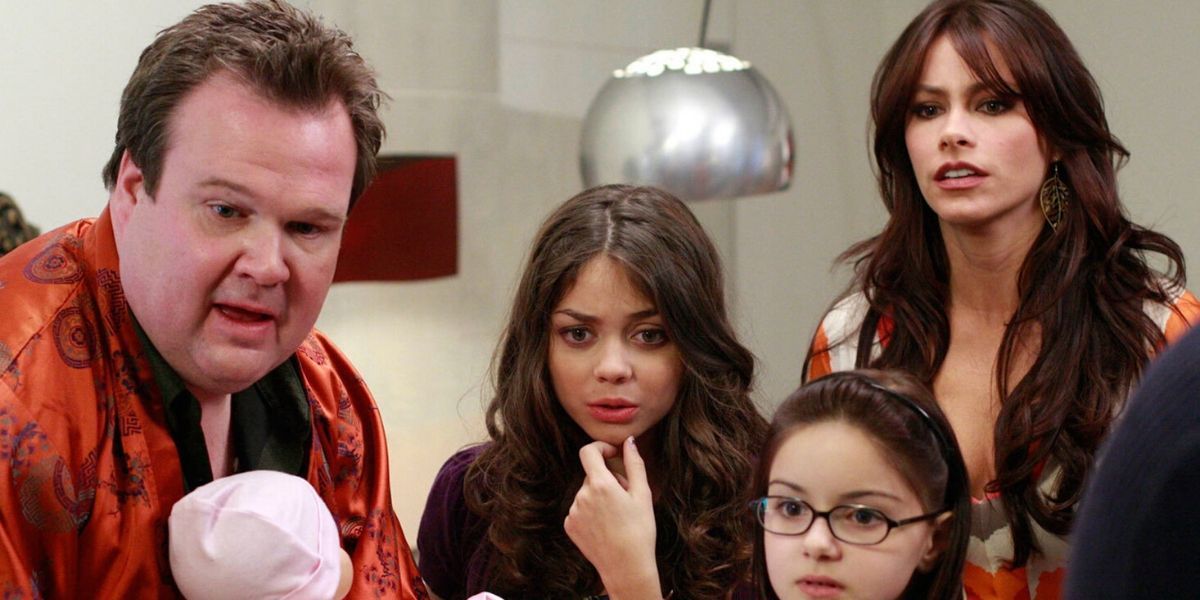 Almost everyone on the show is white. Some areas are simply mostly populated with white people, especially middle-class American suburbs, but the show isn't called "The Suburbs", it's called Modern Family.
RELATED: Modern Family: 15 Funniest Episodes To Watch Over And Over
A modern American family, and at least the people they are involved with, should have a great amount of diversity, and this show does not.
8

Hits Home: Prejudiced Elders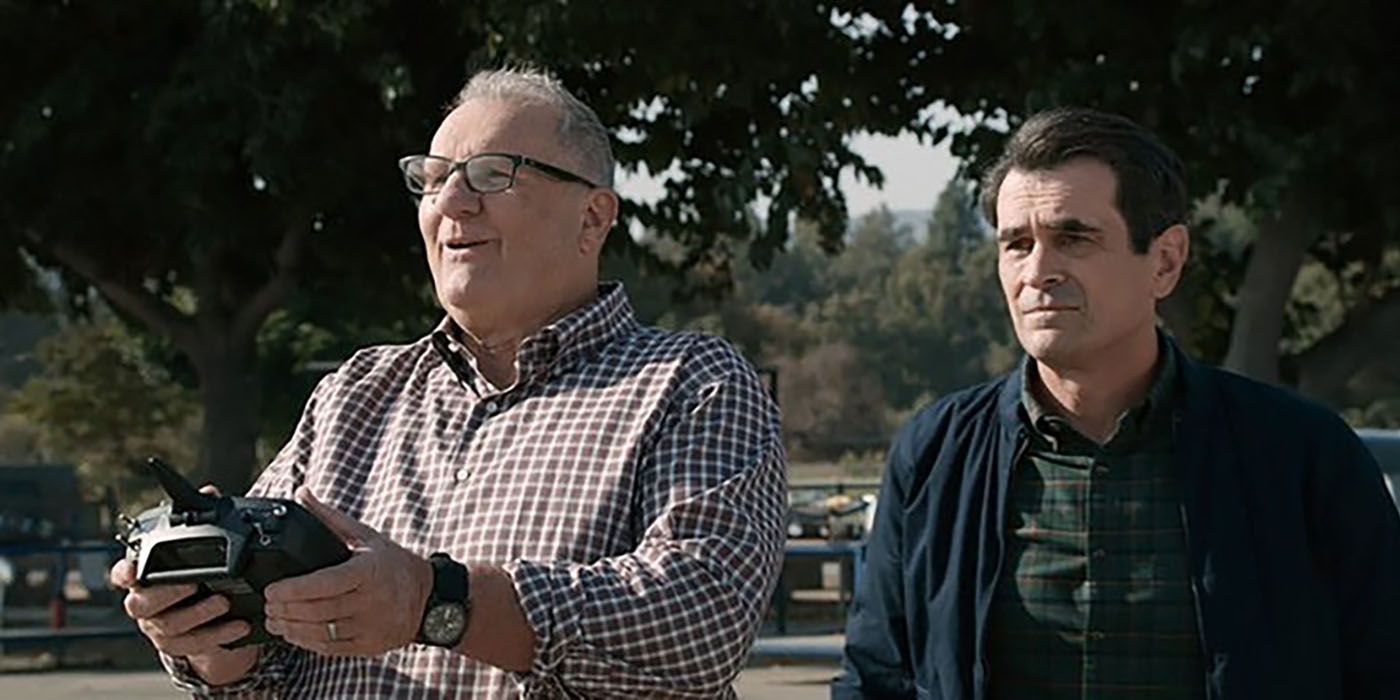 Jay is a great representation of prejudiced older generations. He is married to a younger woman, which provides us with regular interactions involving him being faced with confusion related to the modern world that he has to come to terms with. In many of these instances, Jay is the ignorant, offending party, but he is used to showing that people can always learn.
7

Not Modern: Suburban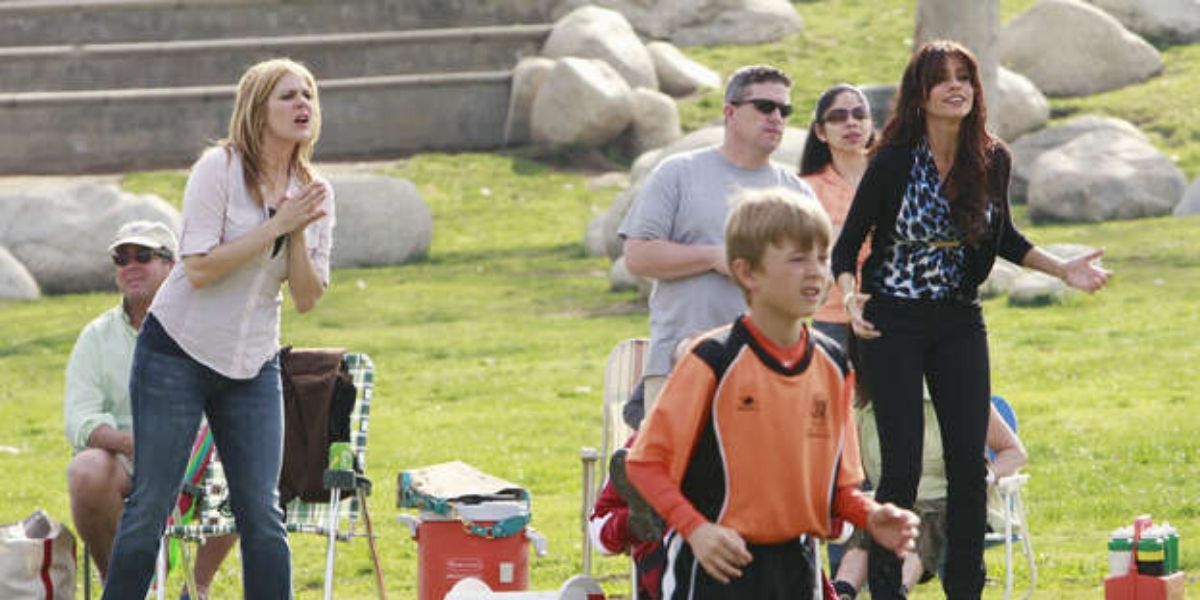 The suburbs aren't exactly the across-the-board norm for modern families. The fact that the creators chose to film primarily in a suburb will be relatable for a specific audience, making it clear that they were aiming at a specific audience and what it means for them to be a modern family. It's a large, somewhat audacious generalization.
6

Hits Home: Sibling Rivalry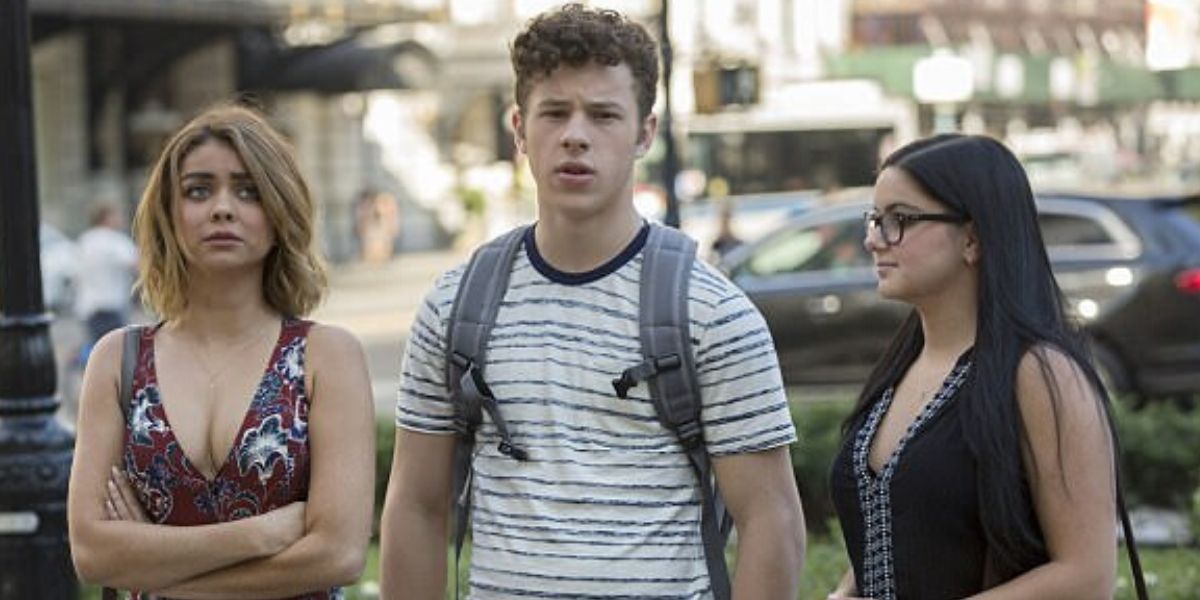 The siblings on the show vary greatly in their personality types, making for endlessly entertaining antics between them. They are different in both temperaments and appearances, making for a healthy mix of people and many opportunities to suss out issues from various perspectives.
5

Not Modern: Gay Stereotyping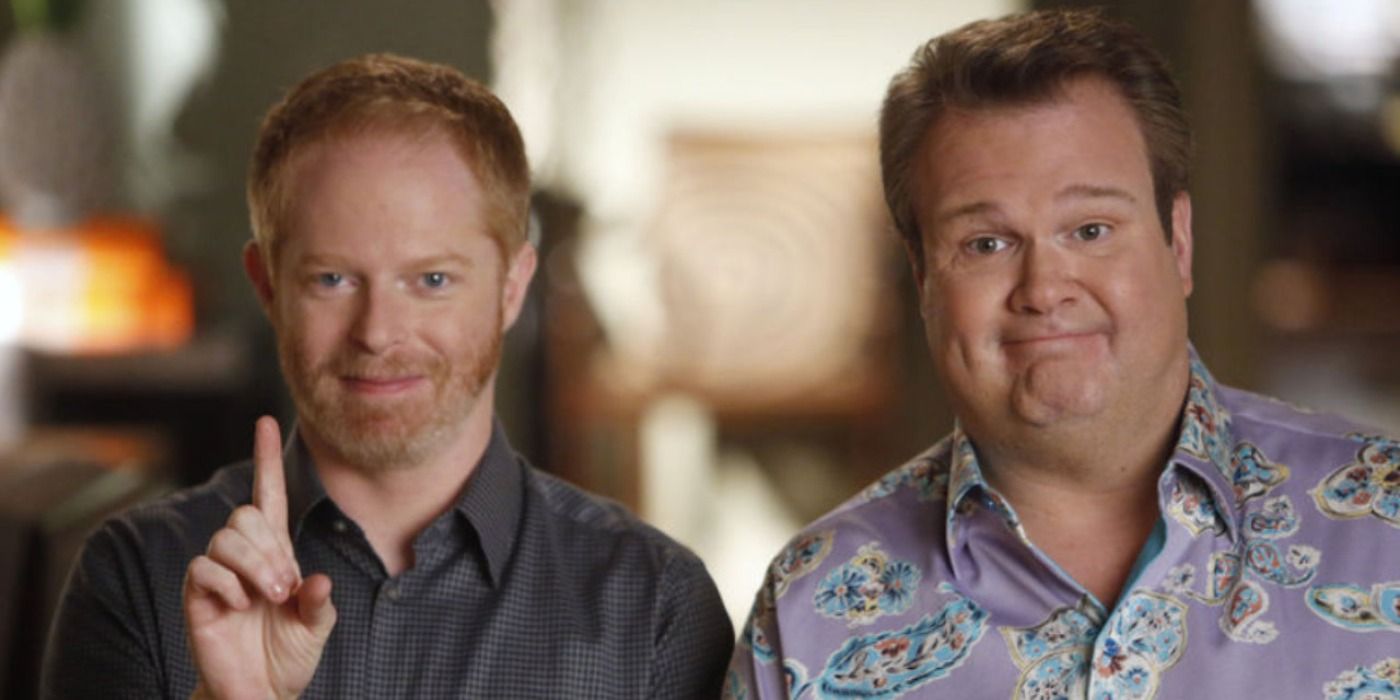 One of the main things that would make people consider the show 'modern' is the fact that it was bold enough to have a gay couple amongst the lead characters. This is a bit of a trojan horse for progression, however, considering that the gay couple is confined to nearly every gay stereotype, and even when they are playing at them, they are still existing within them.
Mitch and Cam delve just enough into the gay community to give the show credit for doing so, but not far enough to remove themselves from the receiving end of the gay jokes.
4

Hits Home: Goofiness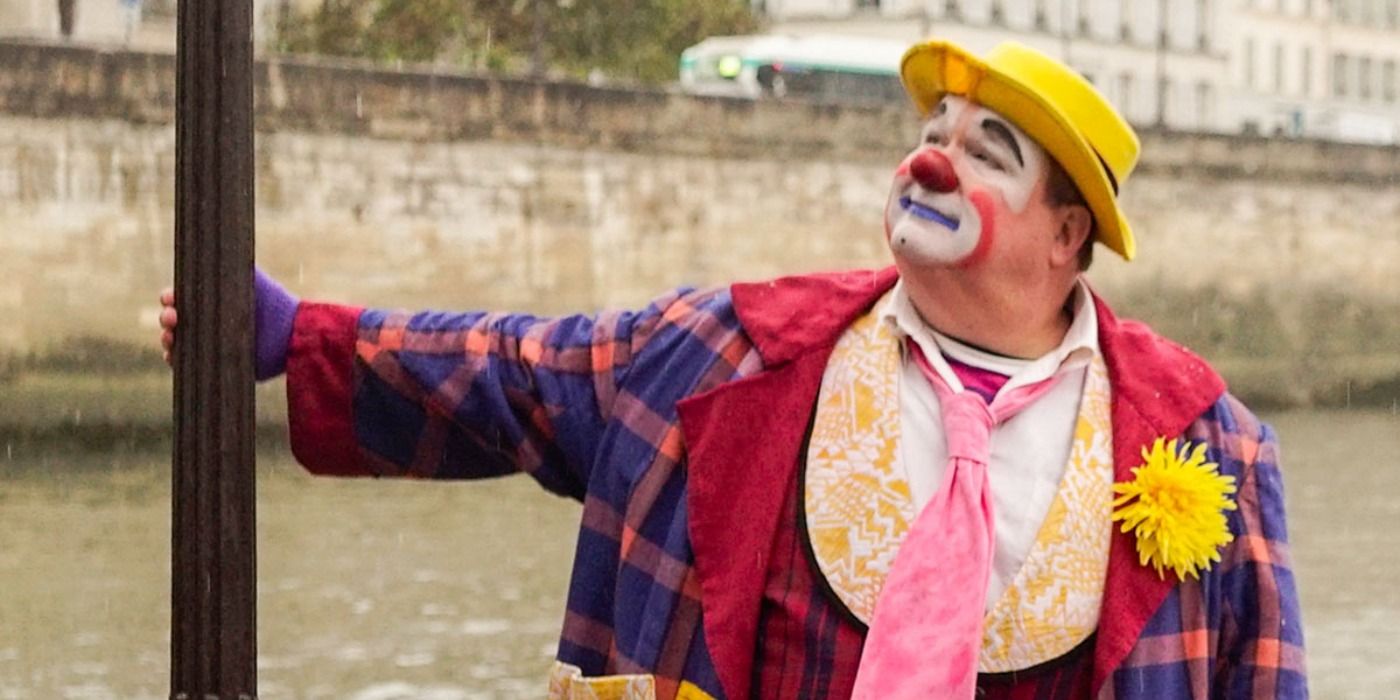 One of the best things about the show is its goofy nature. Hardly any of the characters take themselves very seriously, and it's a very freeing experience.
RELATED: Modern Family: 10 Reasons Claire And Gloria Aren't Real Friends
The particular brand of goofiness is likely one of the leading reasons the show lasted so long and garnered so much favor from critics. Modern or not, it has a signature style of humor down to a T.
3

Not Modern: Plays It Safe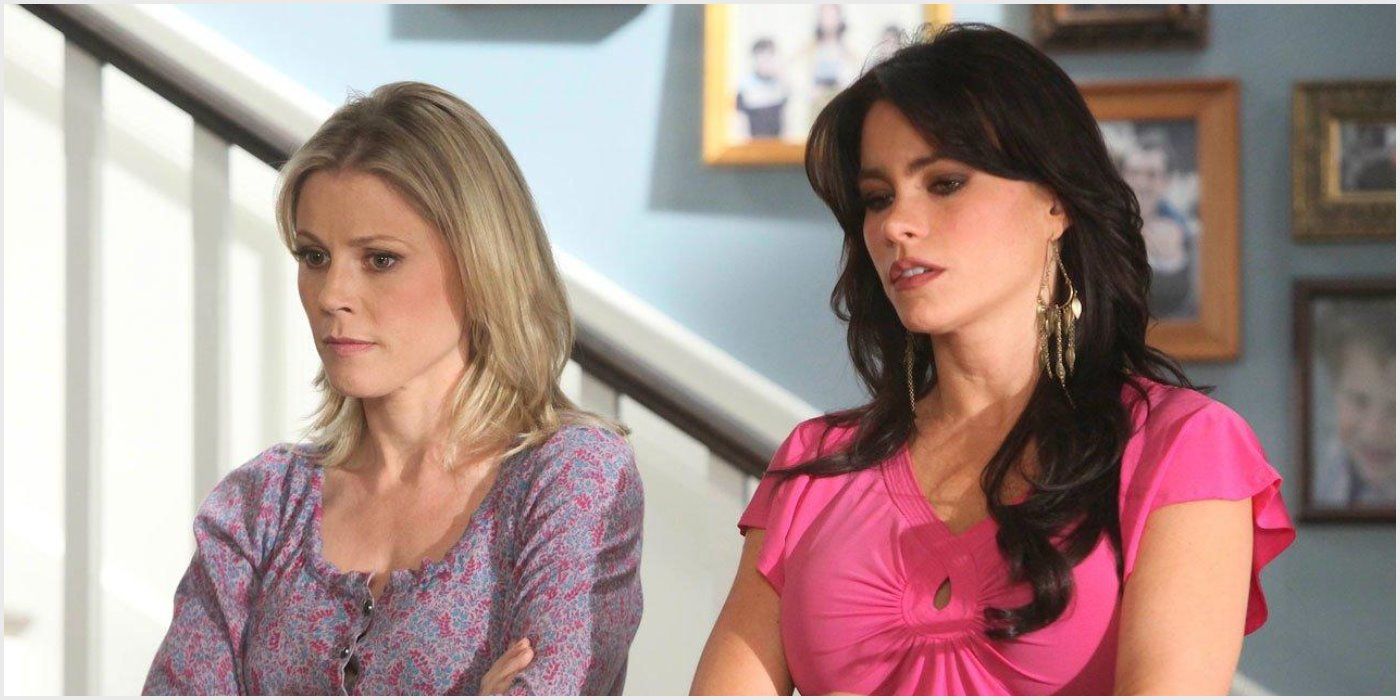 The reason it can call itself a modern show is that the show purports to push the envelope of what is accepted in modern-day America, but even when it first came out eleven years ago the show was not all that rebellious.
It has a gay couple but stereotypes them. It features a Columbian woman but exoticizes her. It goes a little further than the more basic, safe shows would dare, but it rather takes a step closer to the envelope than pushes it.
2

Hits Home: Forgiving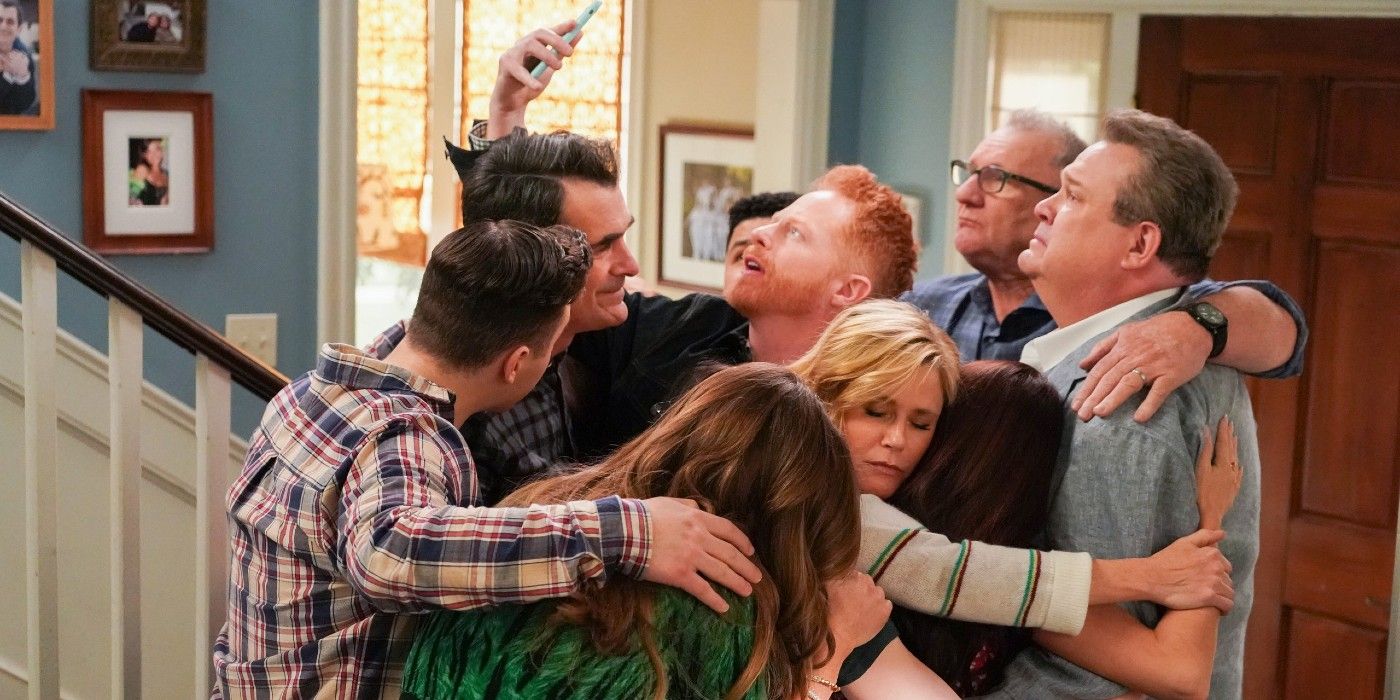 The characters in the show go through various stages of turmoil and betrayal with one another, but at the end of the day, they find a way to negotiate and get along with each other again.
This expresses the difficulty of being involved in a family and the inherent difficulty in needing to forgive people if you are to continue having them in your life. The characters work through their problems and find a way to accept each other's flaws and meet in the middle.
1

Not Modern: Class Exclusive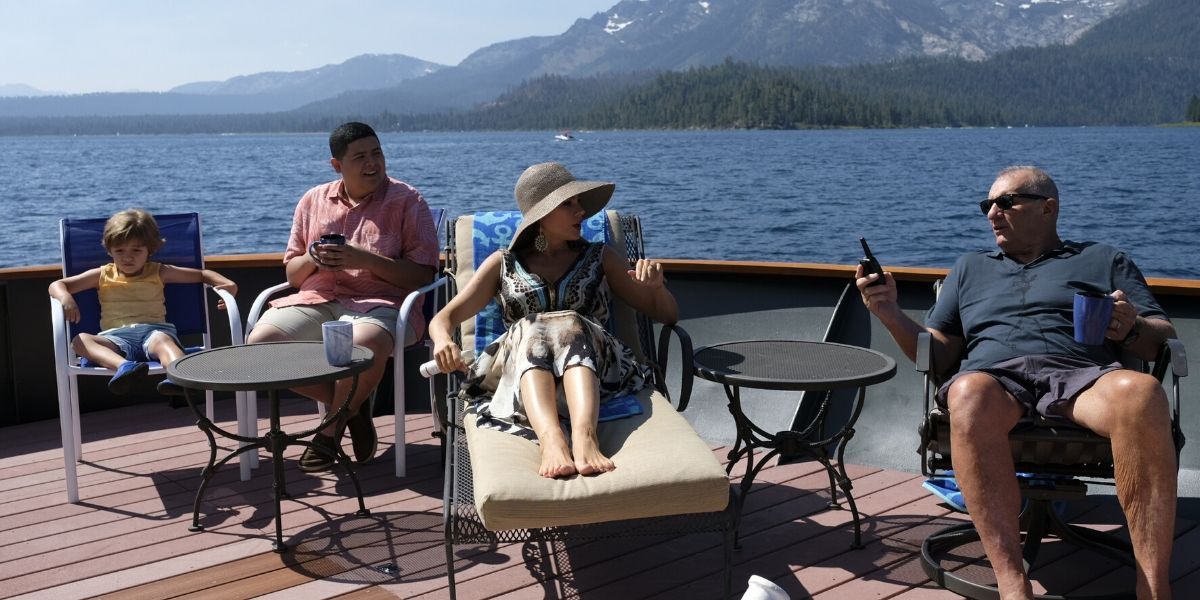 Perhaps one of the biggest red flags of the show not being very 'modern' is its glaringly obvious existence within the confines of the upper-middle class.
Hardly anyone involved in the family even touches the working class, and working-class concerns don't involve these families.  The issues of the families are very much 'first world' problems. A vast population of people goes unrepresented.
NEXT: Modern Family: 5 Characters Who Got Fitting Ends (& 5 Who Didn't)