Movie Studios Disagree With California Governor's Reopening Plans
Movie studios disagree with California governor Gavin Newsom's plans to reopen the state, which would allow movie/TV productions to resume.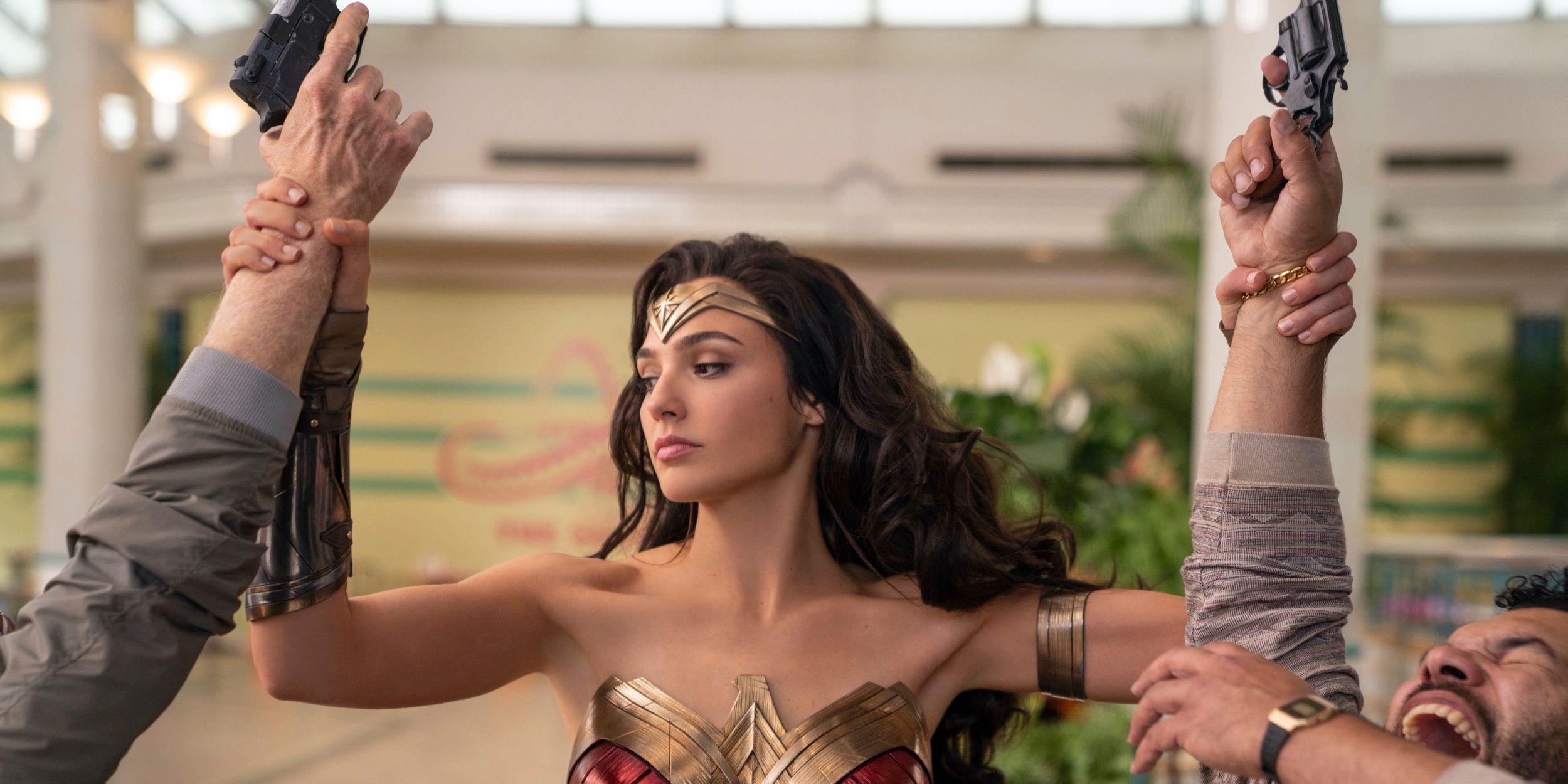 Movie studios disagree with California's plans to reopen the state. Hollywood has been shut down for the past couple of months in response to the ongoing coronavirus pandemic. Several scheduled movie premieres have been pushed back, and films and TV shows currently in production went on an indefinite hiatus. Right now, the hope appears to be it will be safe to resume something resembling normal business practices by late summer/early fall, but the fluidity of the situation makes that difficult to predict. Even as Warner Bros. preps to release Tenet in July, that will depend on how many theaters are open worldwide.
More recently, there's been some positive developments for the entertainment industry, as countries like New Zealand and England are now allowing movie/TV productions to start back up, so long as they follow established safety guidelines. Despite that, major Hollywood tentpoles like The Batman and Fantastic Beasts 3 remain on hold for the time being, and from the sound of it, executives are in no rush to roll the cameras again.
Related: Hollywood Will Never Be The Same After Coronavirus
According to Deadline, California governor Gavin Newsom is planning to reveal the state's reopening plans on May 25, which would likely include a timetable for when delayed movie/TV productions could resume. There are those in the entertainment industry who do not see eye-to-eye with Newsom. For instance, a producer said, "We are over a month away from reopening sets. I don't care what Newsom says, I'm looking at July, at the earliest, to make sure everything is safe for my people." An agency executive said, "There are too many cases here, too many deaths and too many unknowns. They can't even get corner stores to stick with the rules of reopening, so sets and studio lots are a long way from being safe."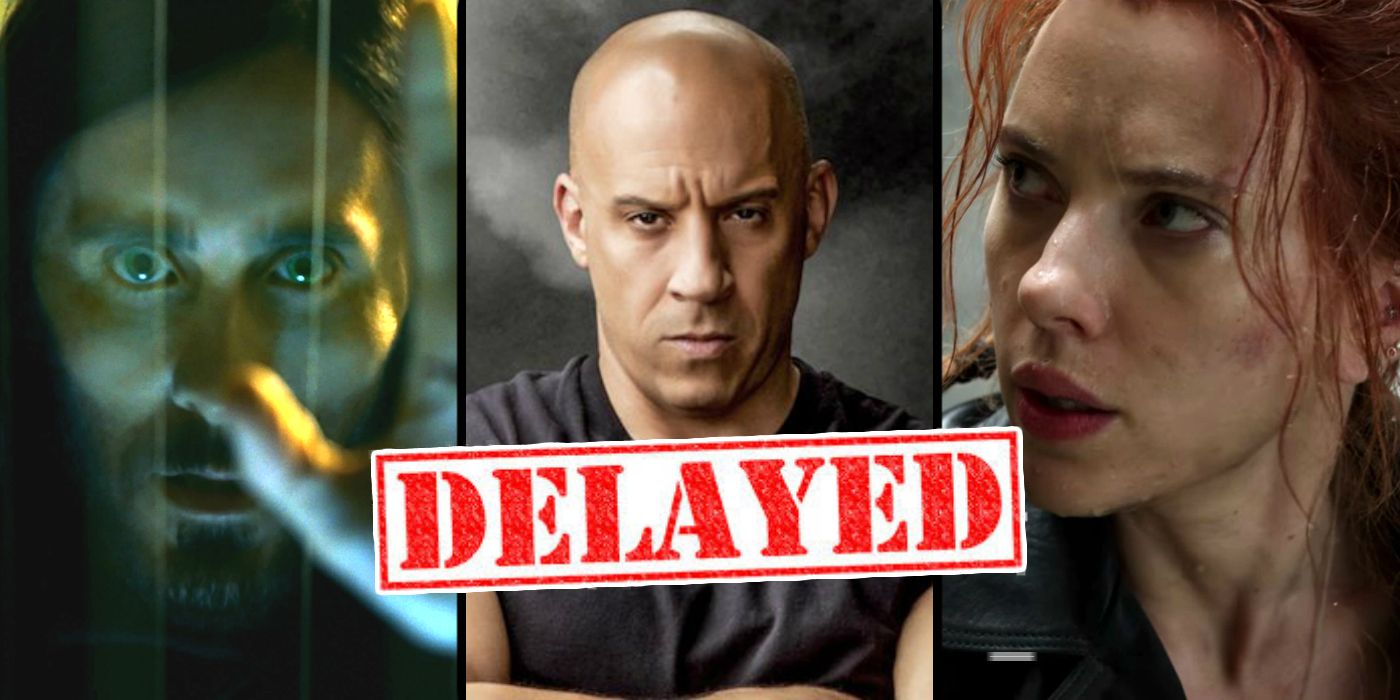 It's worth mentioning that even if Newsom gives Hollywood the go-ahead, it doesn't mean postponed productions will have to resume. That appears to be at the discrepancy of the studios and will likely be a case-by-case basis. Most expect smaller projects like indie films will have an easier time starting back up since there aren't as many people on those sets. The concerns brought up here relate to the prospect of California opening more of the state back up in general, with the consensus being it's still too soon for that to happen. It's a tricky tightrope governors and other politicians will have to walk as the country looks to reopen. People want to jumpstart the economy, but health and safety has to come first. There are inherent risks with reopening that must be considered, which is why back in April word was it would be months before California movie theaters could reopen.
There are several logistical issues that will need to be sorted out before a major Hollywood production resumes, such as testing and on-set sanitation. The post-coronavirus industry is going to look very different from what people are accustomed to, and it's going to take a considerable amount of time (and money) to implement any changes. For those reasons, cinephiles shouldn't expect movies and TV shows to revamp productions in the immediate future. The wise thing to do would be to monitor the situation and wait a little longer before diving headfirst into something with a lot of question marks.
More: Coronavirus: Every Movie Delayed So Far
Source: Deadline