Netflix: Best New TV Shows & Movies This Weekend (May 22)
This weekend, Netflix will bring a new drama series, a concert movie, and a comedy movie starring Kumail Nanjiani. Here's what's new on Netflix.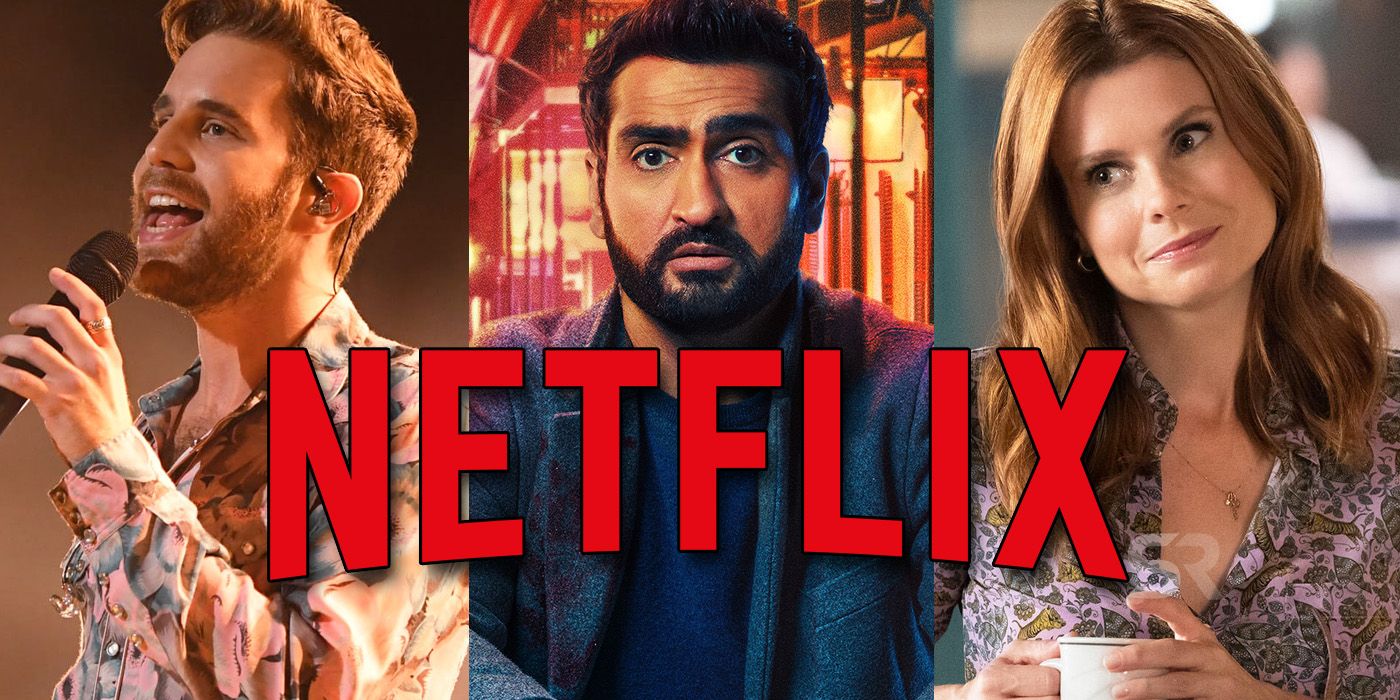 This weekend, Netflix is taking a break from documentaries and is bringing a new drama series, a concert, and a comedy movie. Although many movie and TV productions had to be put on hold due to the coronavirus pandemic, there are many others ready to be released in the next months, so the audience doesn't have to worry about that – and Netflix subscribers can be sure that the platform will continue bringing new content every week.
Last weekend, Netflix added the sci-fi movie District 9, the crime drama Public Enemies, the thriller United 93, the biographical drama Soul Surfer, the comedy Love is Blind, season 4 of Riverdale, and all seasons of fan-favorite series The Last Airbender. The platform was also more comedy oriented with its original content, bringing the documentary Have A Good Trip: Adventures In Psychedelics, the interactive special Unbreakable Kimmy Schmidt: Kimmy vs. The Reverend, and the movie The Wrong Missy. This weekend, Netflix will welcome the drama movie Trumbo, the comedy Just Go With It, season 6 of The Flash, and season 3 of Dynasty.
Related: How Many People Are Borrowing Netflix Passwords
As for original content, Netflix will welcome a new drama series, a concert movie by a popular actor and singer, and a rom-com starring Kumail Nanjiani. Here are the best movies and TV shows coming to Netflix this weekend - May 22.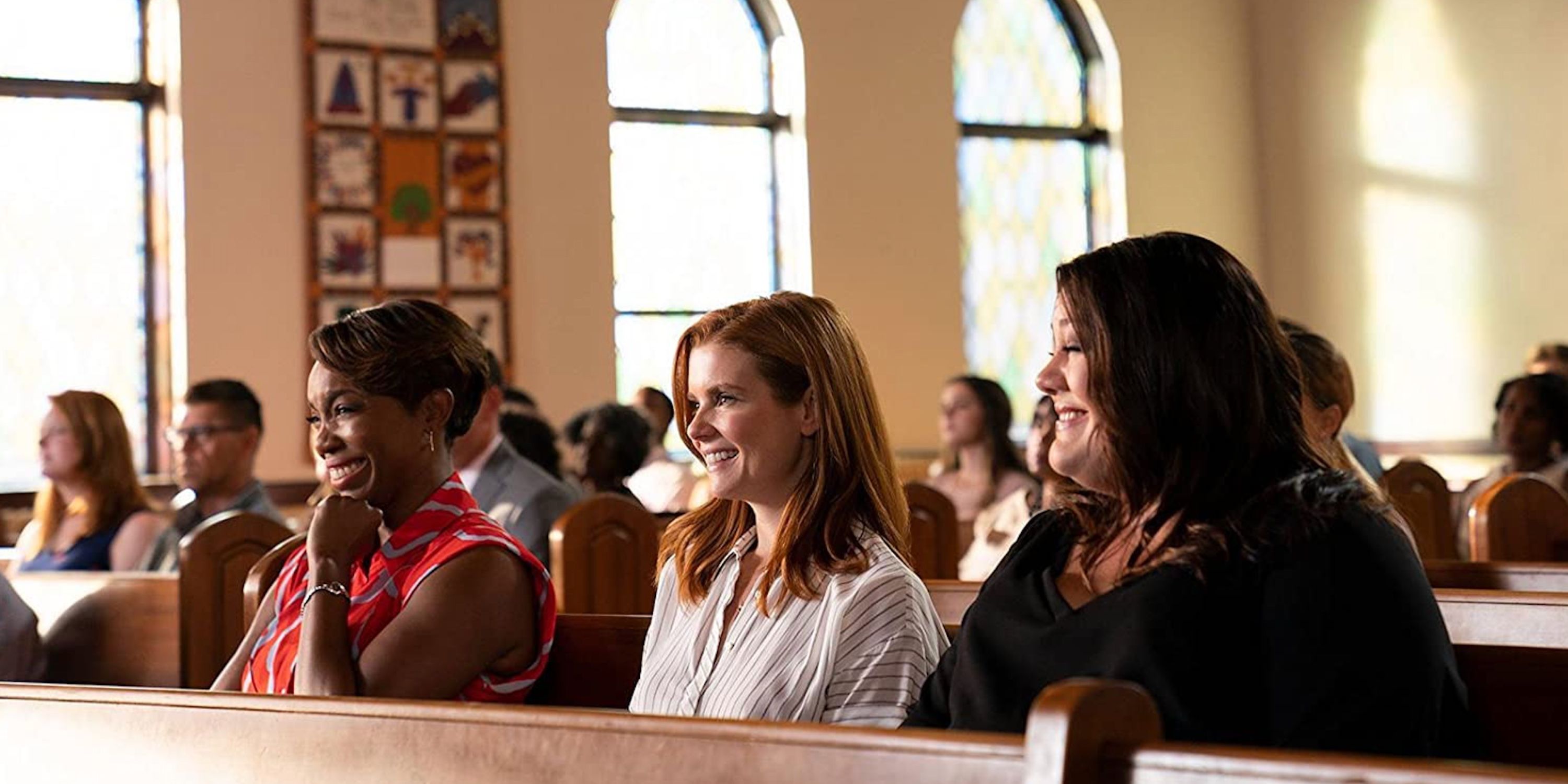 Netflix's Sweet Magnolias is a romance drama TV series based on the novels of the same name by Sherryl Woods. It follows three best friends – Maddie, Sue, and Helen – from South Carolina as they navigate relationships, family, and careers together. The event that kickstarts everything is Maddie's divorce, as she sees it as an opportunity to start a new life. Sweet Magnolias stars JoAnna Garcia Swisher, Brooke Elliott, Heather Headley, Chris Klein, and Jamie Lynn Spears.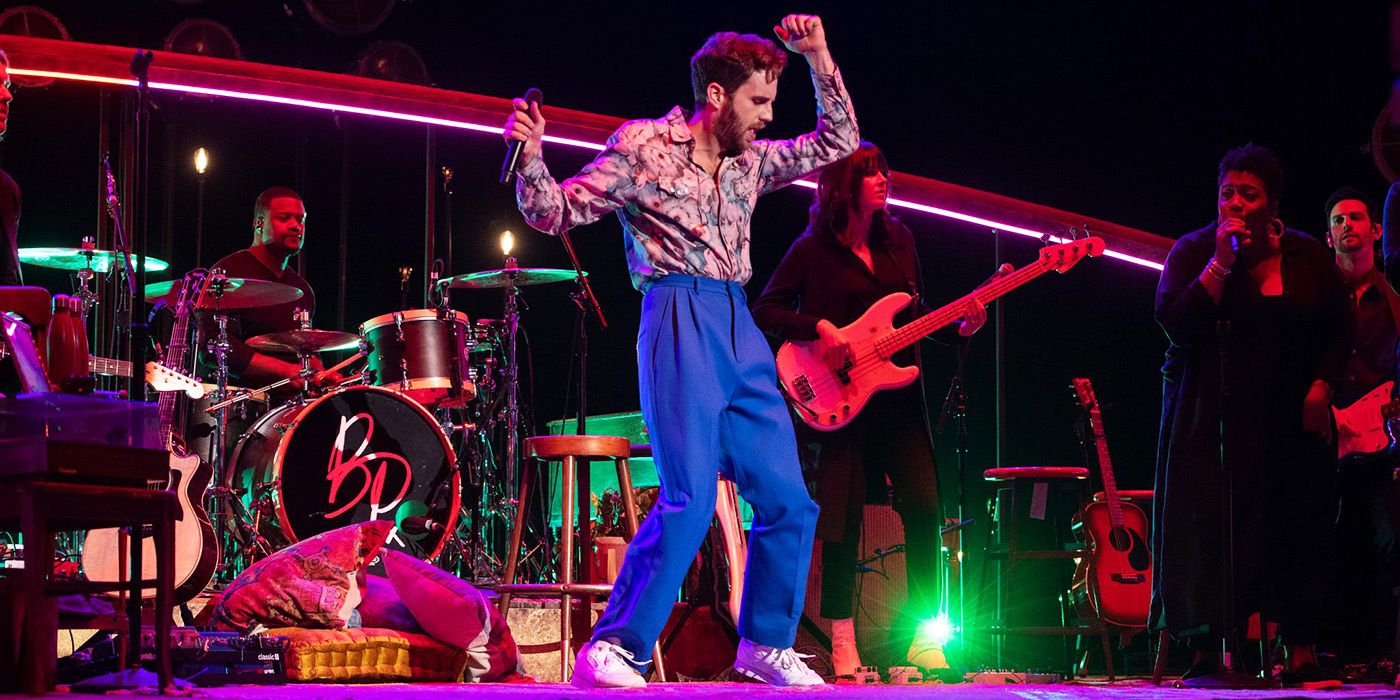 If you're in the mood for a concert from the comfort (and safety) of your home, Ben Platt and Netflix have you covered. Ben Platt: Live From Radio City Music Hall documents the final stop in his Sing To Me Instead Tour, recorded live in September 2019. In it, Platt performs the songs from his debut album Sing To Me Instead, along with some extra tracks, including a cover of Elton John's "Take Me to the Pilot".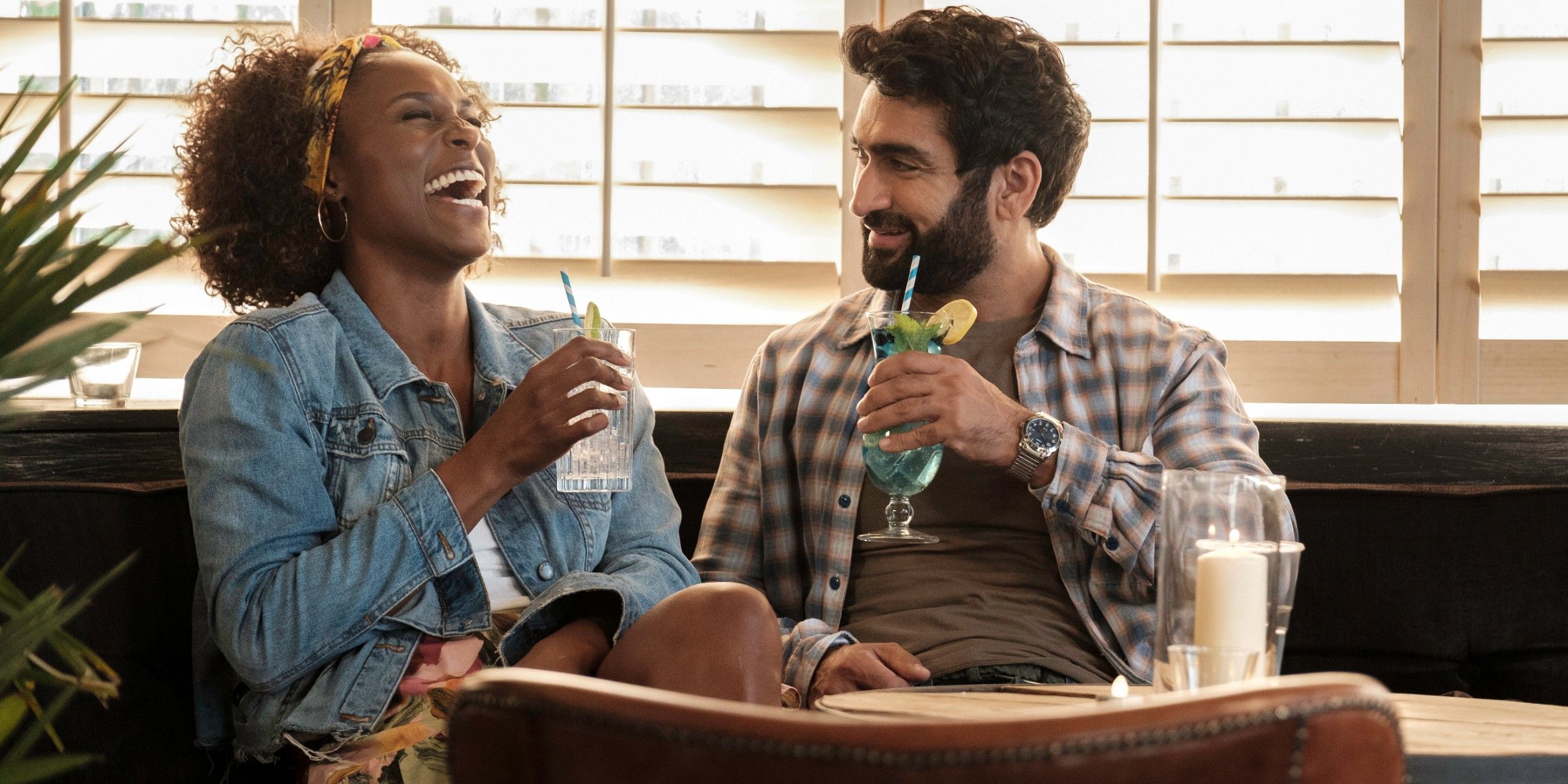 Your dose of comedy for the weekend arrives in the shape of a Netflix rom-com titled The Lovebirds. Happy couple Jibran (Kumail Nanjiani) and Leilani (Issa Rae) experience a defining moment in their relationship when they are unintentionally involved in a murder. They then set on a journey to clear their names, but this will take them through extreme (and hilarious) circumstances that will push them to figure out how they – and their relationship – can survive.