Netflix's Hollywood: How Each Character Compares To Their Real-Life Counterpart
Telling an exaggerated story of the real up and coming celebrities, how does Netflix's Hollywood compare to the real characters?
The hit Netflix's Hollywood is an alternate history series set in Hollywood's post-WWII Golden Age. Created by Ryan Murphy and Ian Brennan, Hollywood follows a group of young filmmakers and actors who form a unified front against racism and homophobia by making a ground-breaking movie together.
RELATED: Hollywood: 10 Things To Know About Ryan Murphy's New Netflix Series
Hollywood definitely takes liberties with its portrayal of actors, producers, and socialites known around Tinseltown in the late 1940s. The result is a series showcasing what could have happened if just one movie studio executive eschewed the barriers put into place for those not white or straight. How do the characters in Hollywood compare to their real-life counterparts? This list answers that question.
8

Rock Hudson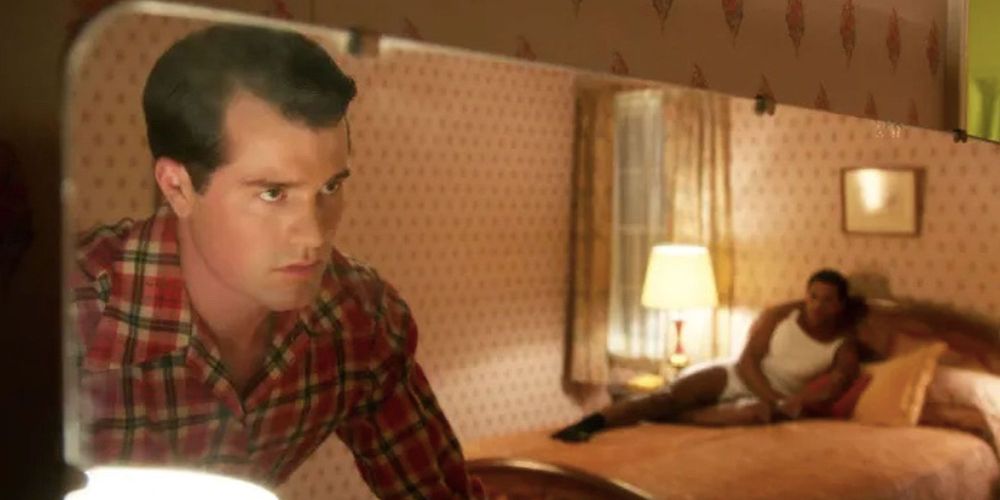 Jake Picking plays the actor Rock Hudson, the name bestowed upon him by his agent Henry Willson. While the real Rock Hudson found great success in Hollywood, Picking's Hudson in Hollywood sacrifices his career by going public as a gay man. The real Rock Hudson was gay, but he kept his homosexuality under wraps until his death from AIDS-related complications in 1985.
In Hollywood, Hudson falls in love with an aspiring screenwriter named Archie Coleman, whose status as a gay black man creates untold obstacles for him. The two keep their affair secret until Archie receives an Oscar nomination for his film Meg.
7

Hattie McDaniel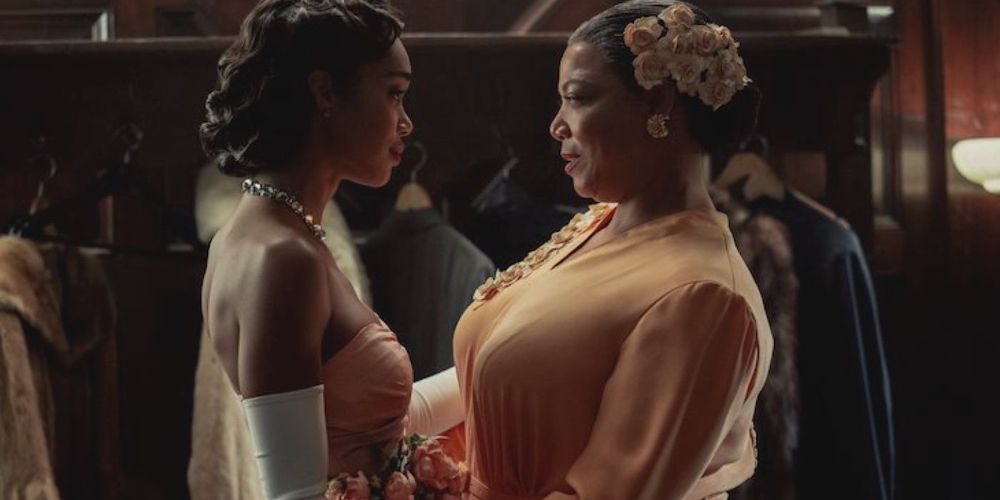 Hattie McDaniel was the first person of color to receive an Oscar, which she won for her role as Mammy in 1939's Gone with the Wind. McDaniel starred in over 300 films, yet most roles available to black people during the Golden Age were servants, aids, and other racial stereotypes.
RELATED: 10 Best Black Actresses In TV Dramas
Queen Latifah plays Hattie McDaniel in Hollywood. The veteran actor reaches out to the young, black star of Meg - Camille Washington - to show her solidarity and support. In the series, McDaniel is depicted as a queer woman who engages in a threesome with fellow actor Tallulah Bankhead. While rumors abound related to McDaniel's tryst with Bankhead, none of them have been confirmed. McDaniel was married four times over her life.
6

Anna May Wong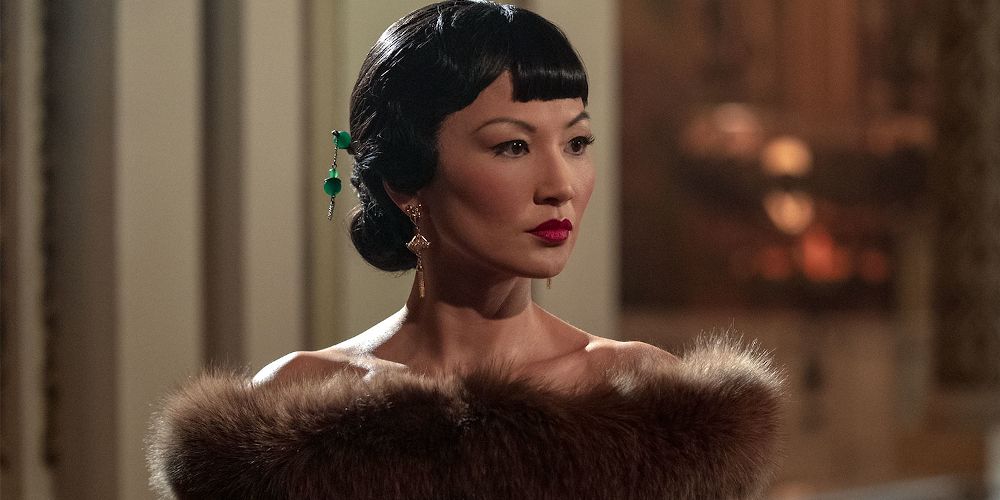 Michelle Krusiec plays iconic Chinese-American actor Anna May Wong in Hollywood. Wong's career reached its height during the silent film era. Wong strived to land roles that undermined stereotypes of Chinese women, but most producers refused to consider her in leading roles. When Wong lost the lead role in 1937 for the adaptation of Pearl S. Buck's The Good Earth - about a family of Chinese farmers - to a white actress, she took a step back from Hollywood.
In the series, Wong gets the opportunity she never received in real-life: a lead role in Meg. Wong also wins an Oscar for her role, an honor the real Wong never achieved.
5

Henry Willson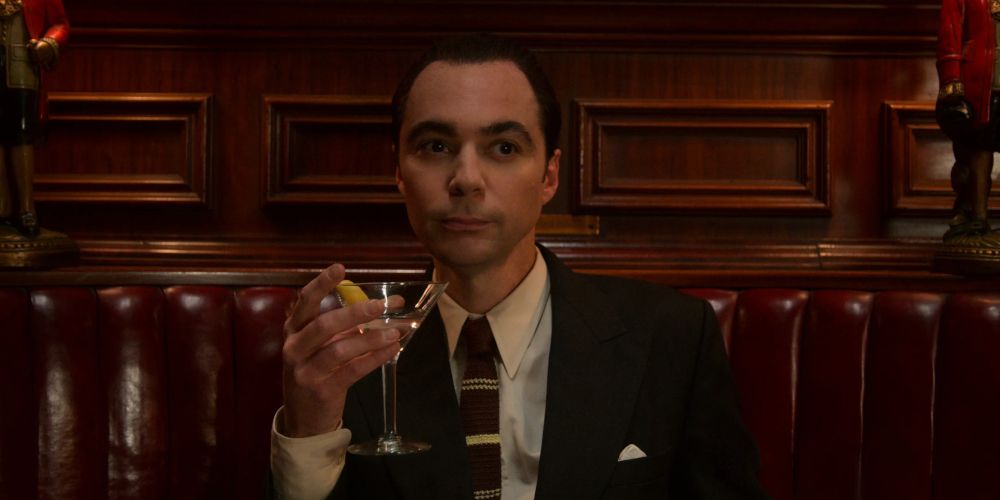 Jim Parsons plays the very unlikable agent Henry Willson, a closeted gay man who treats the men he represents horribly. Willson is depicted as a bully who coerces his clients into roles, actions, and marketing ploys they aren't comfortable pursuing. By the end of the series, though, Willson redeems himself and tries to make amends for his behavior.
RELATED: Jim Parsons' 5 Best And 5 Worst Roles (According To Rotten Tomatoes)
The real Willson was gay, and he developed a reputation for transforming young, attractive men - many of whom were gay as well - into wholesome Hollywood studs. The real Willson also forced his clients into lifestyles they didn't want, threatening them with bad press if they didn't follow through. Willson represented the real Rock Hudson until 1966.
4

George Cukor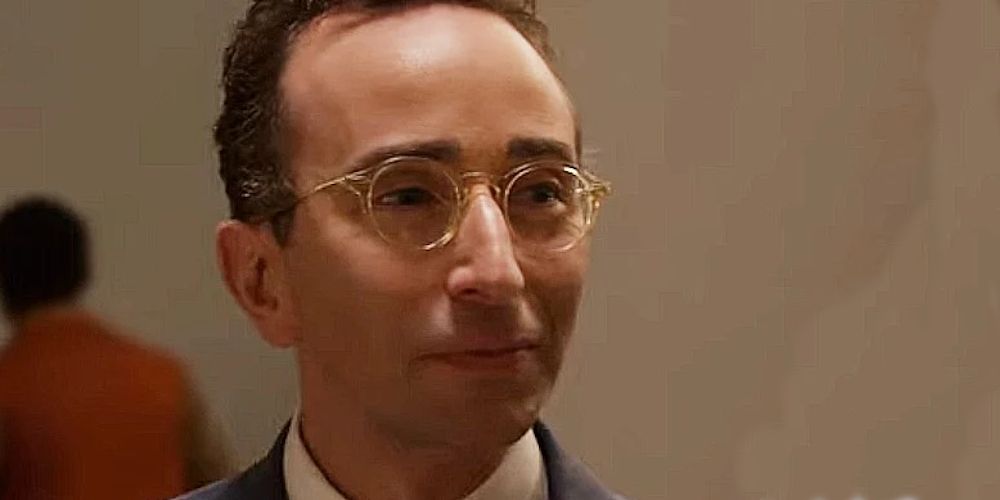 The director and producer George Cukor, while openly gay within Hollywood's inner circles, kept his sexuality hidden elsewhere in order to protect his career. In Hollywood, Cukor hosts an elaborate pool party full of beautiful people, especially young men. Daniel London plays Cukor in the show.
The real George Cukor also hosted insane parties. For years, Cukor's domicile was a venue for Sunday afternoon gatherings for closeted Hollywood glitterati.
3

Ernie West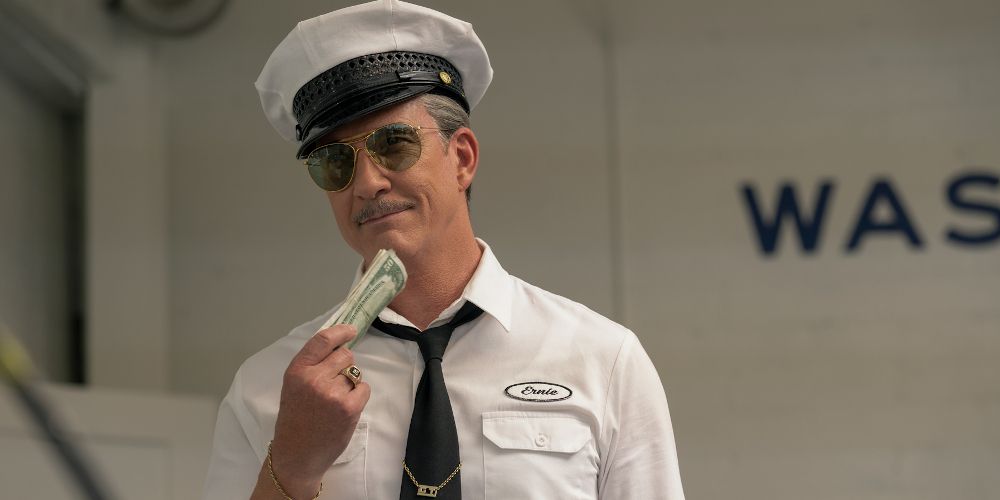 Dylan McDermott plays Ernie West in the series, an aspiring actor turned pimp who runs a sex work business out of his garage. West recruits attractive men like David Corenswet's character Jack Castello. While there was no Ernie West in Hollywood, McDermott's character is inspired by an infamous Hollywood pimp named Scotty Bowers.
RELATED: 10 Hidden Details Behind The Costumes Of American Horror Story: Murder House
The real Scotty Bowers didn't run a brothel out of a gas station, but he spent decades running a sex work operation for the Hollywood elites. While much of Bowers's story originates with his personal testimony, many people have come forth to support his claims.
2

Tallulah Bankhead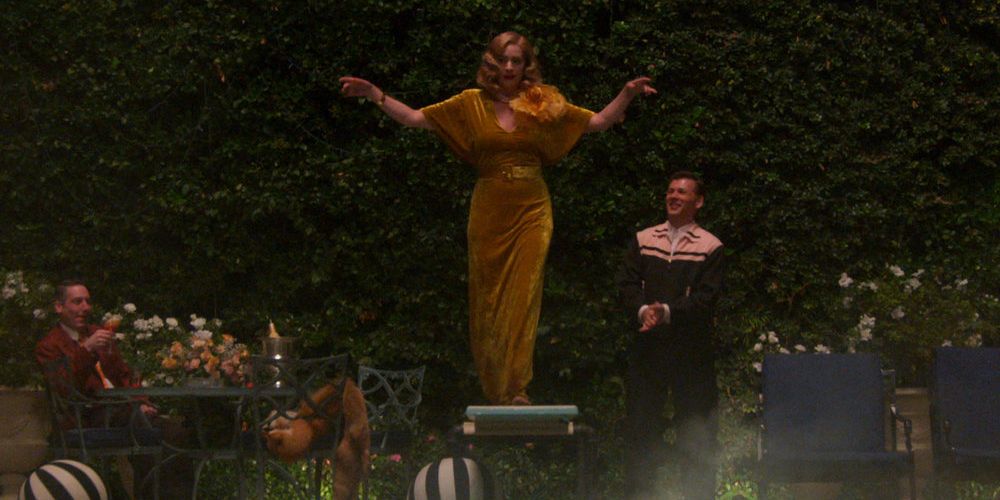 Paget Brewster plays actor Tallulah Bankhead in Hollywood. Bankhead was a well-known agitator, party girl, and sexual provocateur who claimed to sleep with over 500 people. Bankhead was also open about being involved in relationships with both men and women until she died in 1966.
Brewster's engaging portrayal of Bankhead is in line with how the real actor lived her life. Brewster doesn't overplay Bankhead's queerness. Instead, she treats it as one of many fascinating qualities possessed by this larger-than-life figure.
1

Eleanor Roosevelt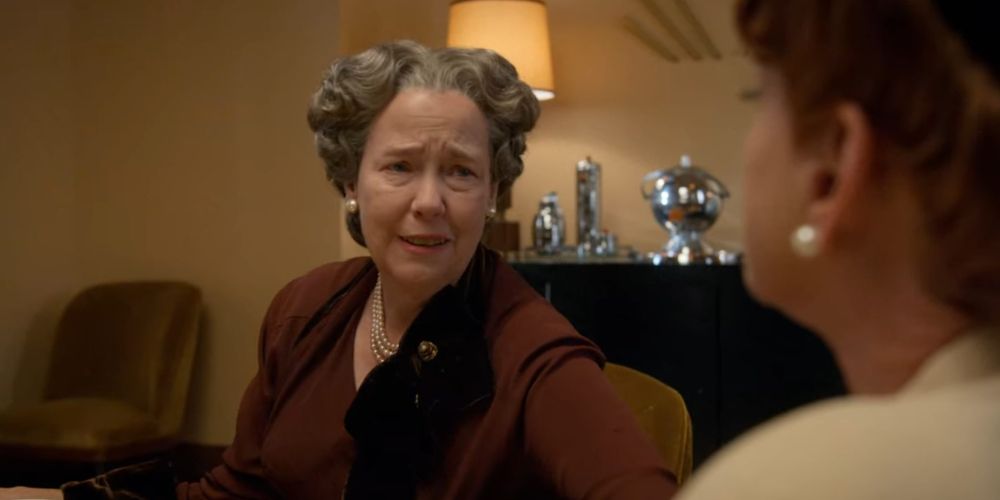 In Hollywood, Harriet Sansom Harris plays First Lady Eleanor Roosevelt. She's friendly with Patti LuPone's character Avis Amberg, who becomes the head of Ace Studios after her husband suffers from a stroke. Roosevelt uses her status as the wife of former President Franklin Delano Roosevelt to urge the studio to cast a black woman in a leading role.
While the real Eleanor Roosevelt was an outspoken advocate for Civil Rights issues, there's no proof she ever intervened in Hollywood productions. Roosevelt, a New York City native, also spent most of her life in Manhattan.