Never Have I Ever & 9 Other Series About First Generation Americans You Should Watch
If you're a fan of first-generation American stories, you'll want to check out this list of best series to binge, including Never Have I Ever.
Recently, new television shows are giving focus to stories about immigrants and first-generation American children and producing some truly fantastic shows because of it. These shows tell immigrant stories with empathy and realism without exploitation or over dramatics. Netflix's new series Never Have I Ever, from Mindy Kaling, joins this group of modern stories.
RELATED: Never Have I Ever: Best Quotes From Season 1 On Netflix
New stories are being told from these unique, diverse, and engaging perspectives, from creators who are first-generation Americans themselves, and hopefully, they won't slow down anytime soon. Let's visit some of the best modern first-generation American shows worth checking out.
10

Party Of Five (2020)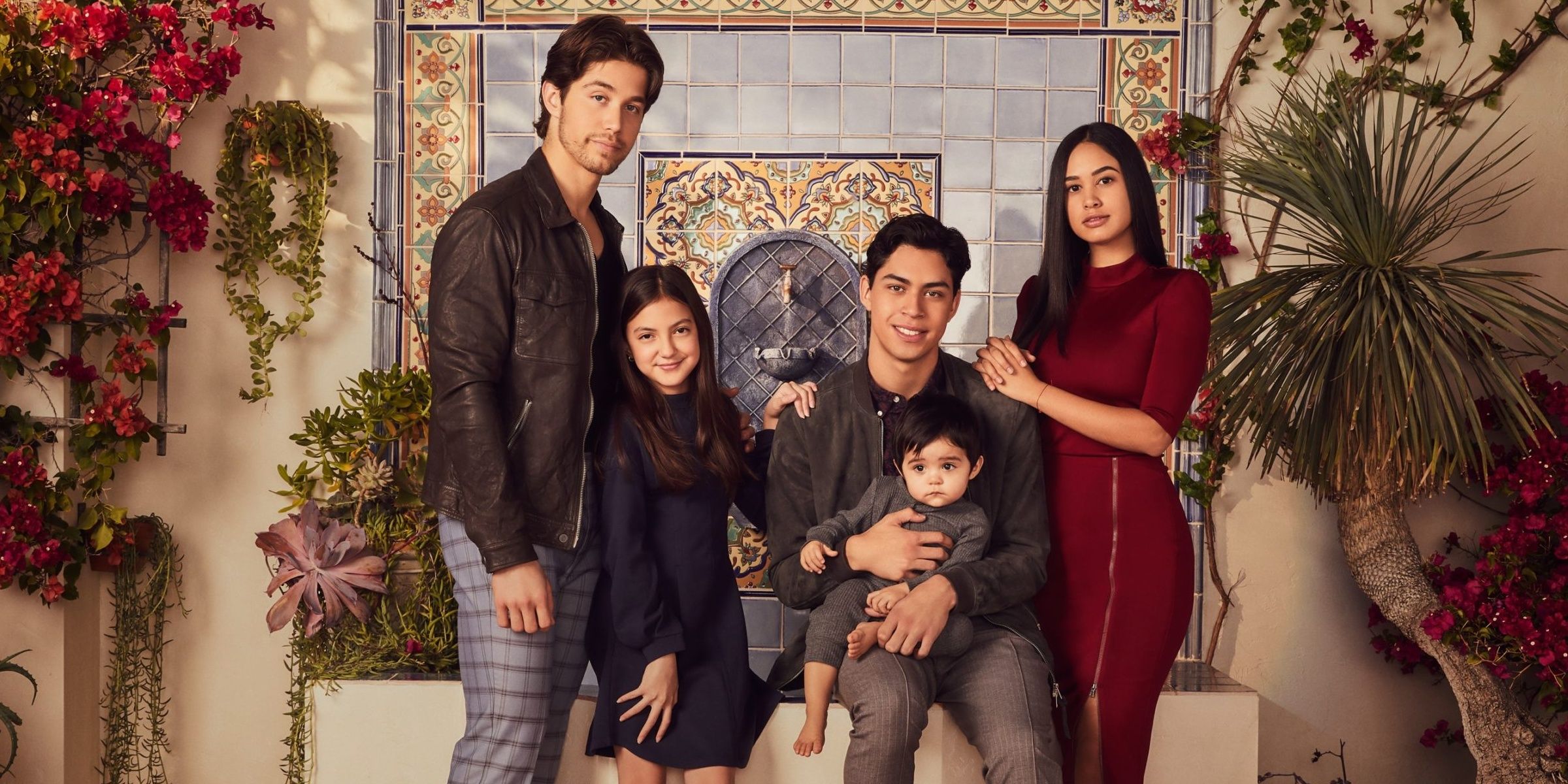 This new series is a remake of a 1990s show that followed five children having to live on their own after their parents' death.
The 2020 series follows the same format, but instead of their parents dying, the five children have to live on their own after their parents are deported to Mexico. Although canceled after only one season, the show tackles some serious subjects and tells the story with empathy.
9

Living Undocumented (2019 - )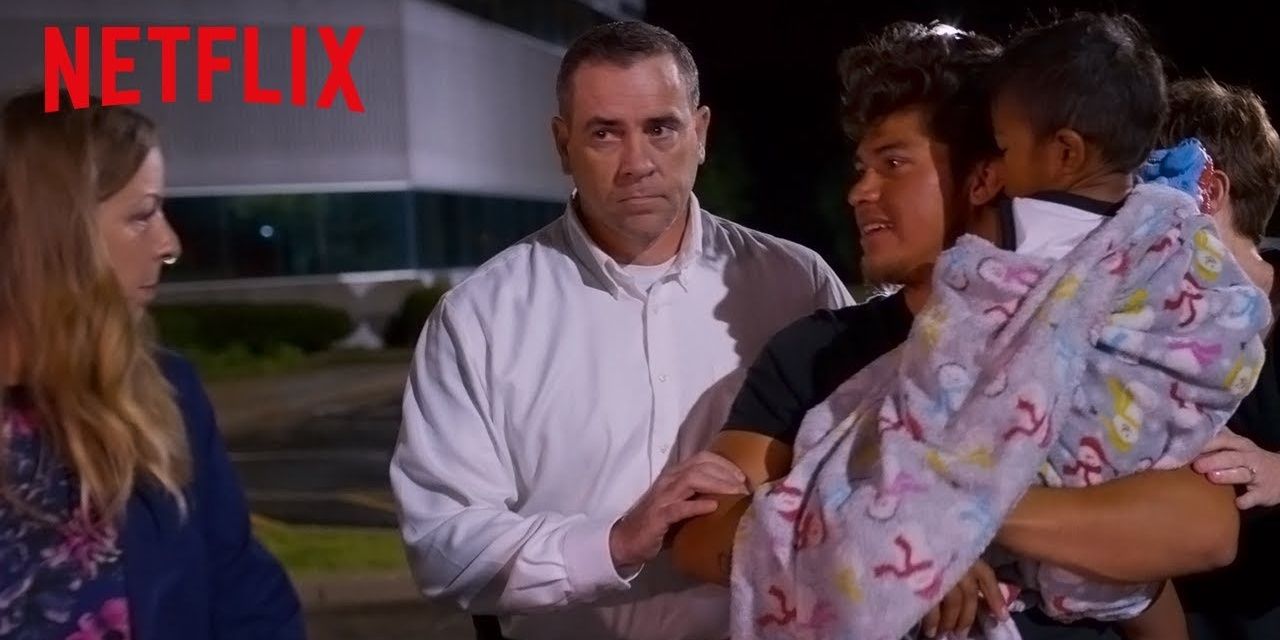 This Netflix documentary delves into the lives of immigrants living in the United States who are undocumented. They are trying to live their lives and make a better life for themselves and their families in the United States.
The show takes the polarizing issue of immigration and undocumented immigrants by humanizing the stories and telling them with empathy.
8

The Night Of (2016)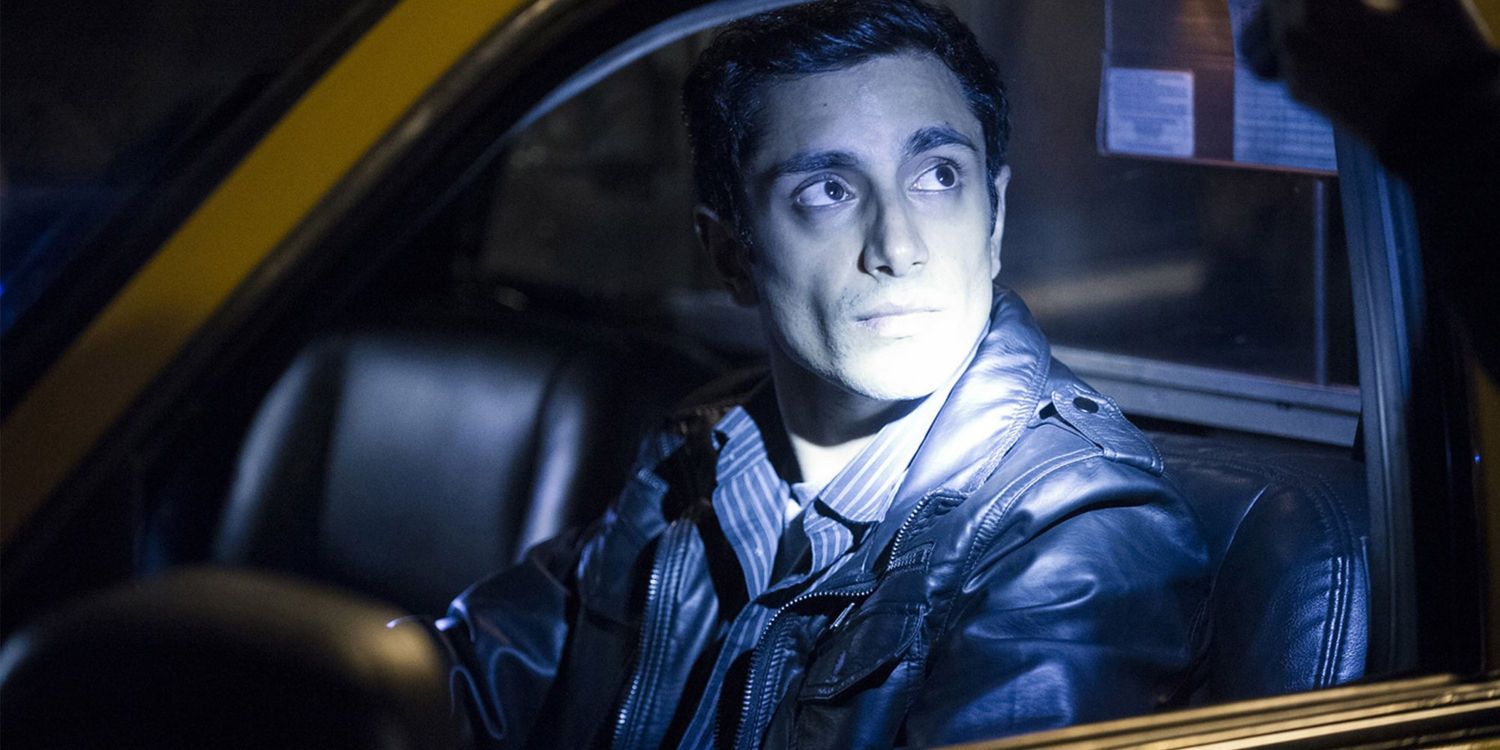 This mini-series explores the intersection of immigrants and the American criminal justice system as the main character Naz, a Pakistani American, (Riz Ahmed) is arrested for murder.
The series follows his life, from one night out with a woman that he just met, finding out she's been killed, being arrested for her murder, to being processed and put in jail awaiting his trial.
7

Little America (2020 - )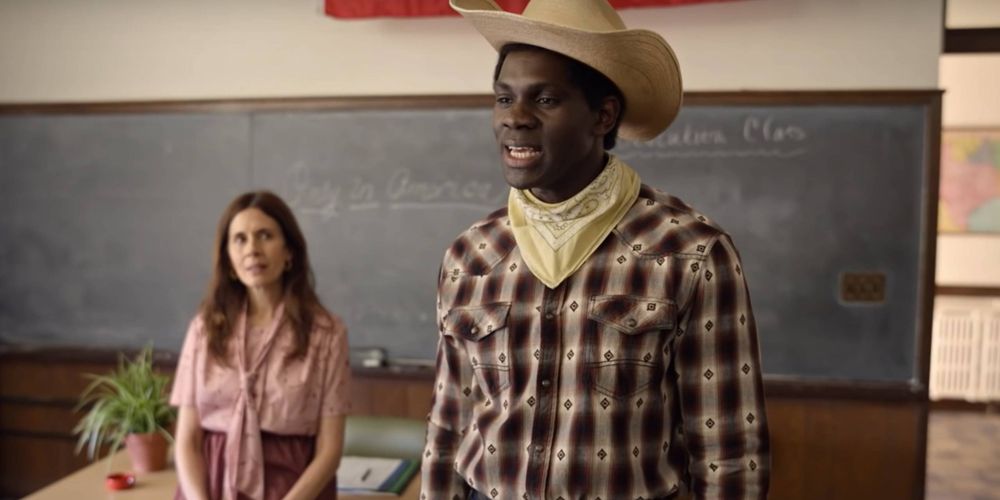 This Apple TV original series follows stand-alone stories of immigrants living in the United States. The anthology series, inspired by true stories, takes uplifting and realistic looks at the lives of these immigrants.
Protagonists and stories include a Nigerian cowboy, undocumented high schoolers, and a woman risking everything to become a baker. It's a creative and refreshing show that is worth the watch.
6

Master Of None (2015 - )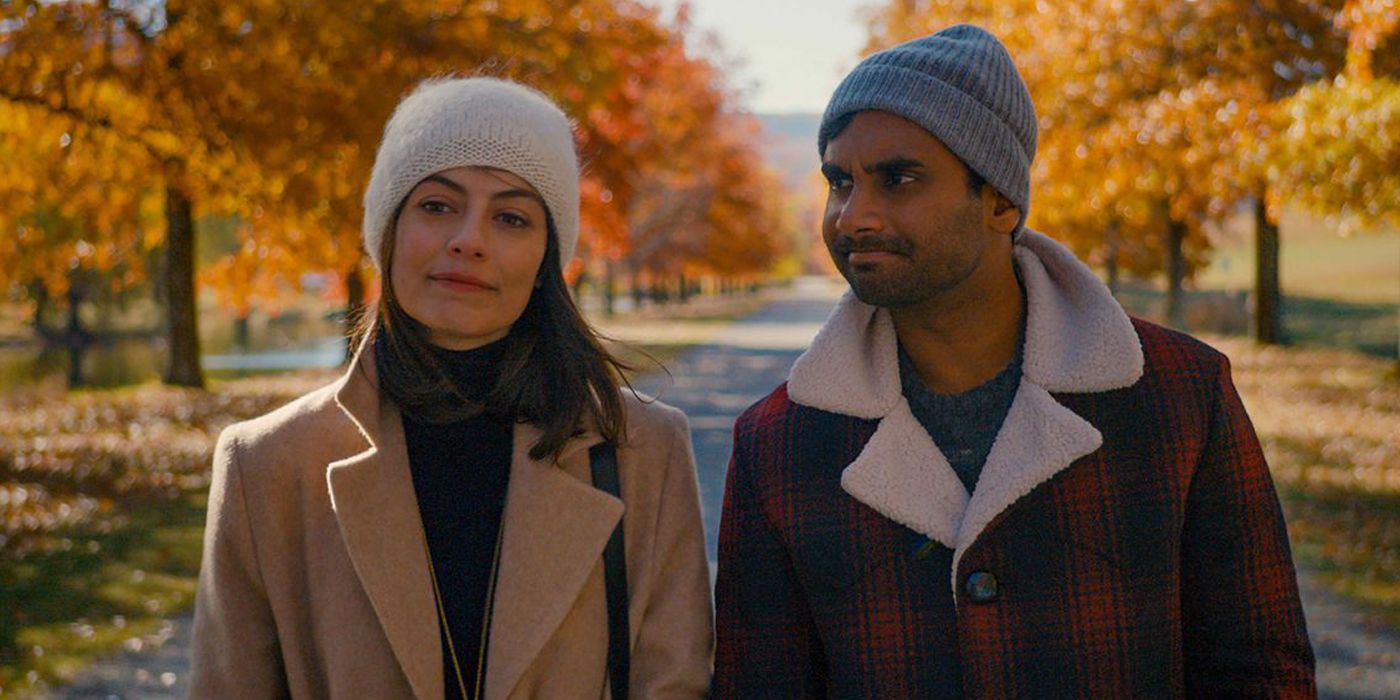 Aziz Ansari stars in this Netflix series based on his real-life and his upbringing with his Indian parents in America, who are played by his real-life parents.
The show delves into his childhood, his current personal life, and how he strives to make it in the creative film industry. It's a creative, entertaining, and realistic show that's worth checking out.
5

The Mindy Project (2012 - 2017)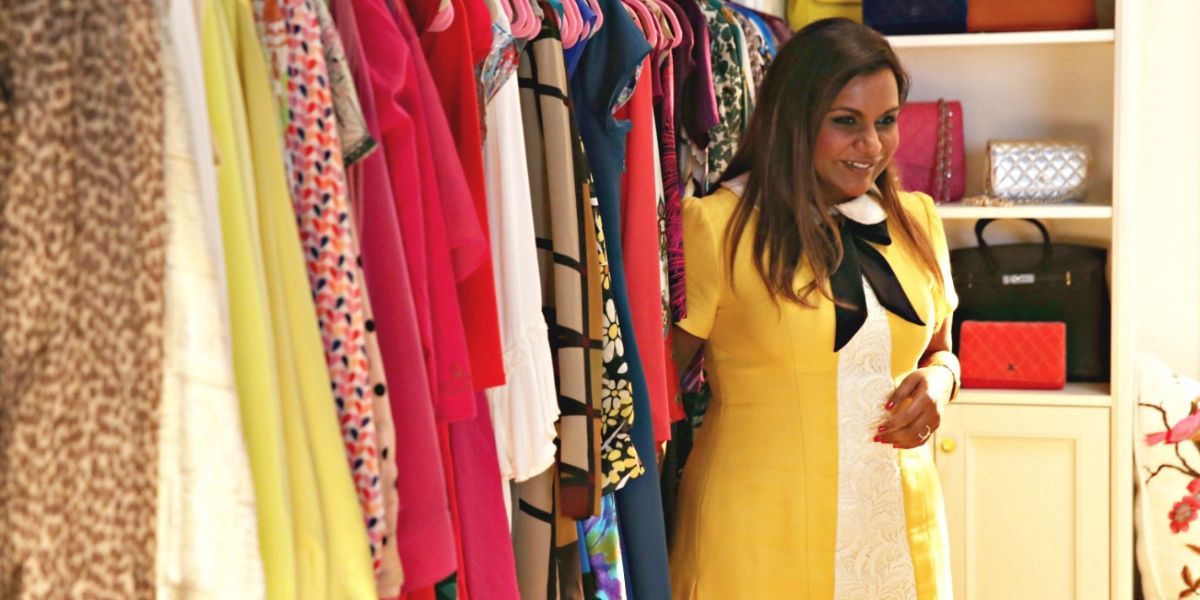 The romantic comedy show, The Mindy Project, follows Mindy Lahiri (Mindy Kaling) as she navigates her professional life as a partner at an OB/GYN practice and her personal life as she tries to find love.
This show doesn't delve as much into Mindy's Indian identity, especially compared to Kaling's other creation Never Have I Ever, but it has its moments of reflection and is certainly worth checking out.
4

Never Have I Ever (2020 - )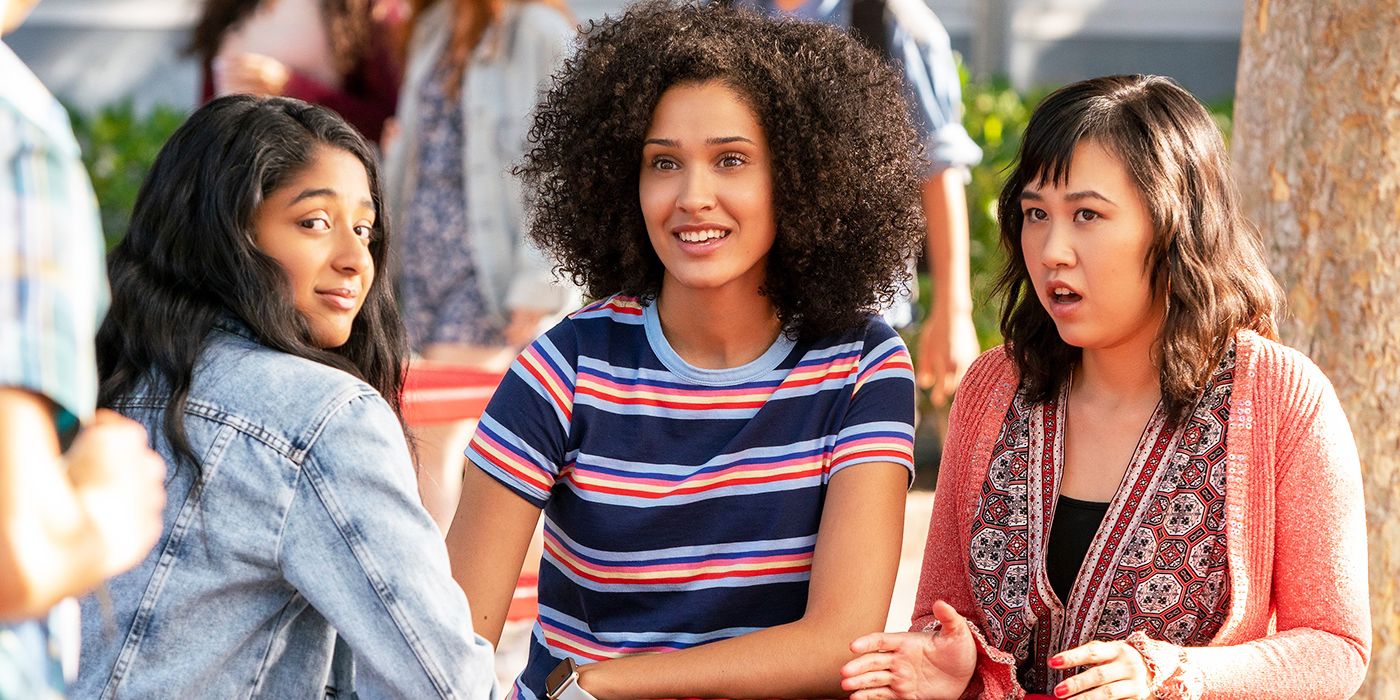 Netflix's Never Have I Ever follows teenager Devi as she tries to navigate high school and her Indian American identity after tragedy strikes her family.
RELATED: Never Have I Ever: 5 Best Characters (& 5 Of The Worst)
Her Indian American family tries to grow stronger after Devi's father's sudden heart attack, but it proves difficult and Devi often gets into normal teenage high school trouble. It's a funny and endearing show that is certainly worth the watch!
3

Fresh Off The Boat (2015 - )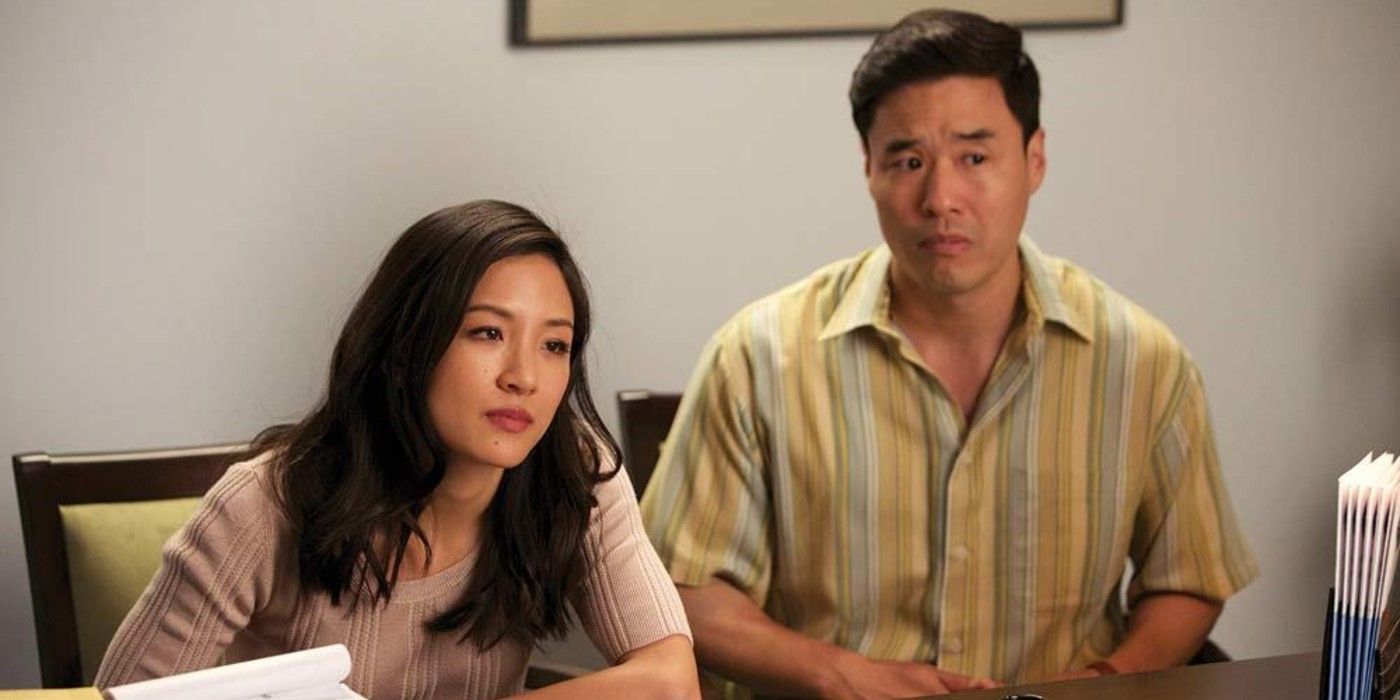 Based on Eddie Huang's best-selling memoir of the same name, Fresh Off the Boat follows the Huang family as they move to sunny Orlando, Florida, so their father can pursue his American dream of opening up a Western-themed restaurant.
Eddie and his younger brothers grow up and navigate their school lives, while their grandmother has adventures and their mother tracks their schooling and pursues her own interests, like writing a book.
2

One Day At A Time (2017 - )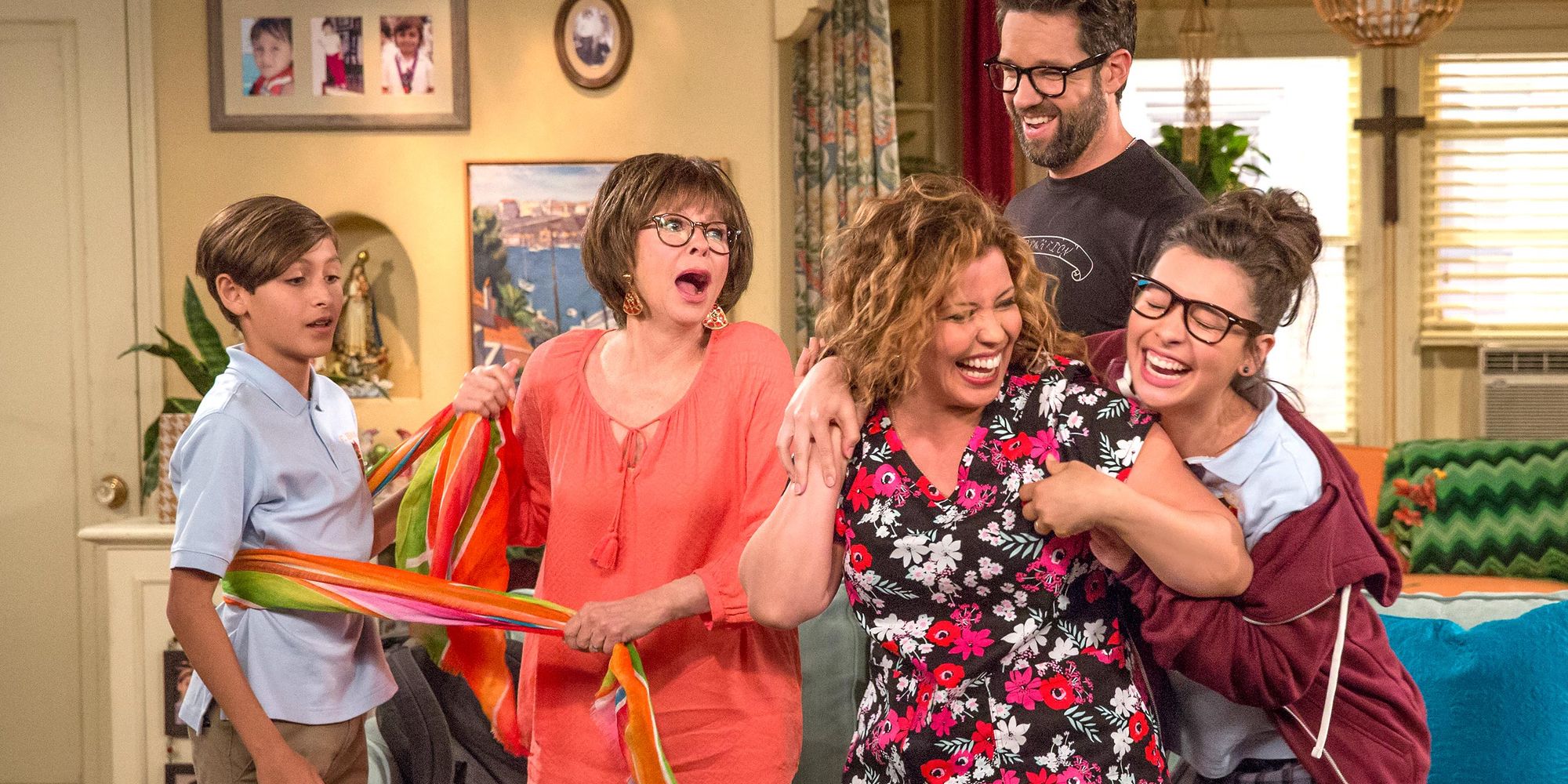 This series follows a newly-single Army veteran as she navigates her own life and career, along with providing for and taking care of her Cuban-American family.
Although she doesn't have a romantic partner to help her with parenting, she has her traditional mother and their building manager who are both constantly supporting and helping her. It's a feel-good show that also covers serious situations and balances the laughs with realistic drama.
1

Jane The Virgin (2014 - 2019)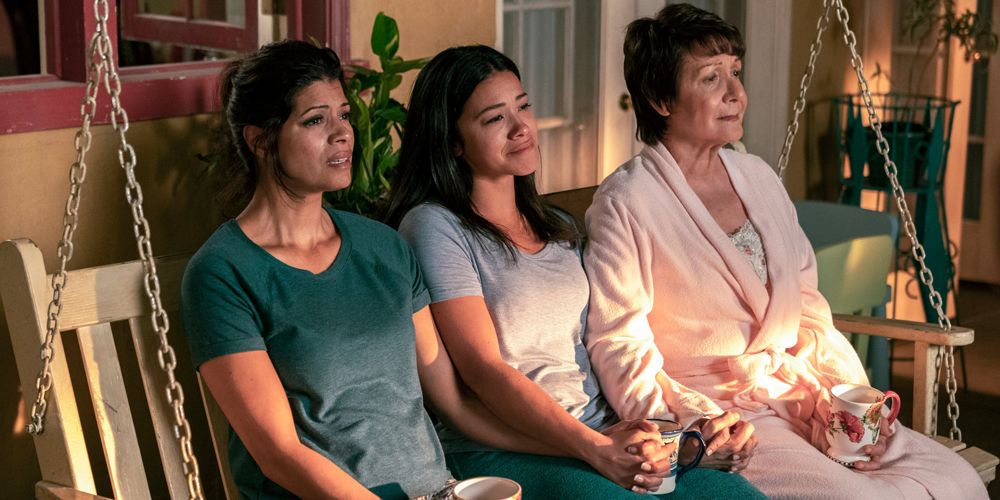 Jane the Virgin follows Jane, her mother, and her grandmother as they navigate their lives together. The telenovela setup begins in the first episode when Jane is accidentally artificially inseminated and becomes pregnant without ever actually having sex.
RELATED: Jane The Virgin 5 Characters Who Got Fitting Endings (& 5 Who Deserved More)
The show is fun and dramatic and there is magic realism throughout, a true Latin American staple, but the show also covers serious immigration issues, like her grandmother attempting to get a green card and facing prejudice when speaking her native Spanish.
NEXT: 10 Biggest (& Best) Romantic Gestures On Jane The Virgin