Paul Feig's Universal Monster Movie Won't Be A Horror Film
Filmmaker Paul Feig has revealed that his upcoming take on the monster movie genre, Dark Army, won't be a horror movie in the traditional sense.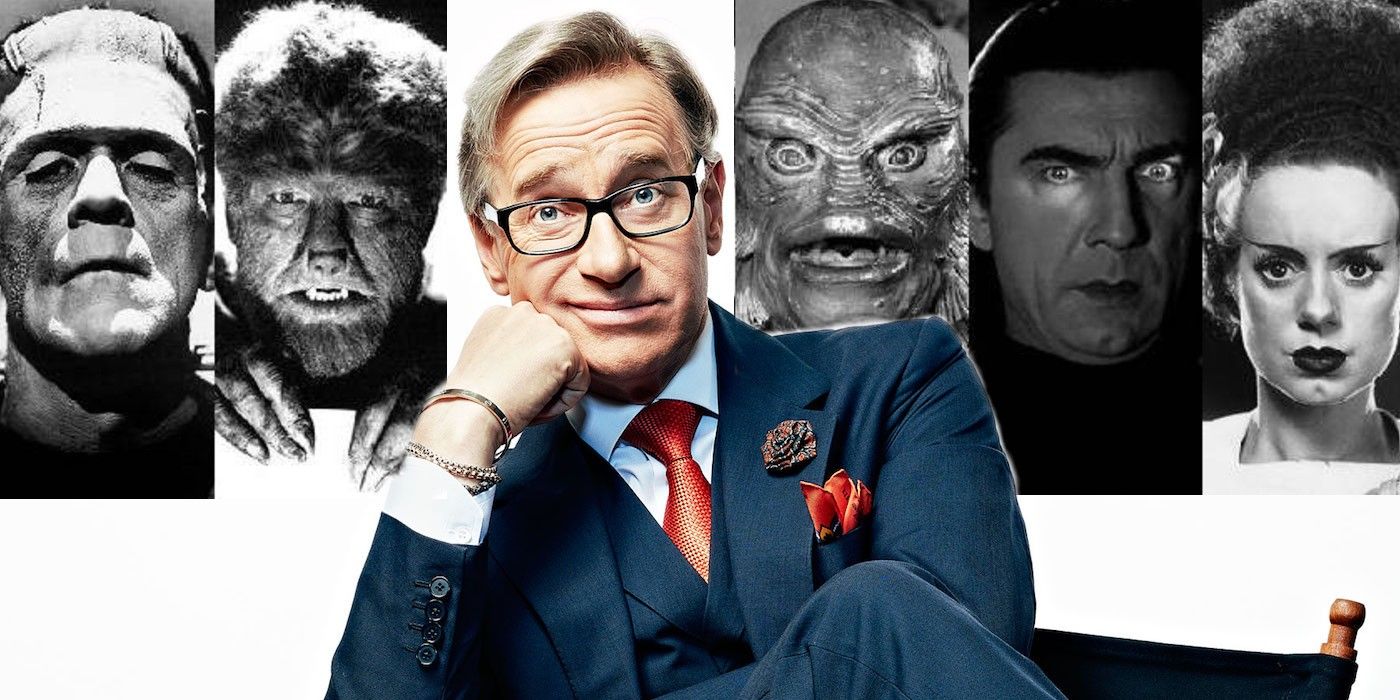 Paul Feig's Universal monster movie won't be a horror film. With an impressive resume of comedies that includes The Office, Bridesmaids, and the somewhat controversial Ghostbusters reboot, Feig's work has consistently been entertaining.
Late last year, it was announced Feig would be writing and directing Dark Army, a new entry into Universal's often problematic Dark Universe. The concept has been more or less abandoned in favor of a set of separate, yet loosely connected series of monster movies. Not much is known regarding what the film is about or exactly how it would tie into the push to revive Universal's decades-old monster movies. It was, however, speculated that Feig's film would involve a mix of classic and new characters. The idea seemed an intriguing one, but since then, nothing more has been revealed.
Related: Dark Universe Isn't Respectful Of The Monsters, Says John Landis
During a recent interview with Collider, the Ghostbusters director revealed that Dark Army would be what Feig describes as "a true monster movie." For Feig, this means an exploration of the tragic as well as comedic. In other words, the point of the film won't be to terrorize audiences in the way that traditional horror does. Instead, Dark Army will aim to have fun with its characters while keeping its situations true and serious. Said, Feig:
"To me, it's about outsiders. Those monster movies, a lot of them were directed by gay directors, and I've read a lot about how these monsters represented outsiders in society and how they felt and all that. So that kind of realism and the emotions of it are very important to me. It's not just scaring people, it's how do you invest in these situations and these characters? You know, Frankenstein is such a tragic character. That's the kind of feel I want with this. It'll be funny, but it's not a spoof. It's fun and funny in the interactions of these characters, but the situations are very real and serious. I hope we get to make it. Who knows what's happening? Right now everything is in turmoil because of the virus."

"Tonally I'm being very true to the traditional monster movie genre. Not horror movie, monster movie. I love those movies of the 30s, the James Whale movies, [and] Bride of Frankenstein I still think is one of the greatest films of all time. So I want that tone because those movies were very fun. They treated them seriously, but you also know they were also having a lot of fun with them, so there are a lot of extreme characters in them and funny side characters. That's what I want, I never wanted to make a horror movie. I want to make a true monster movie."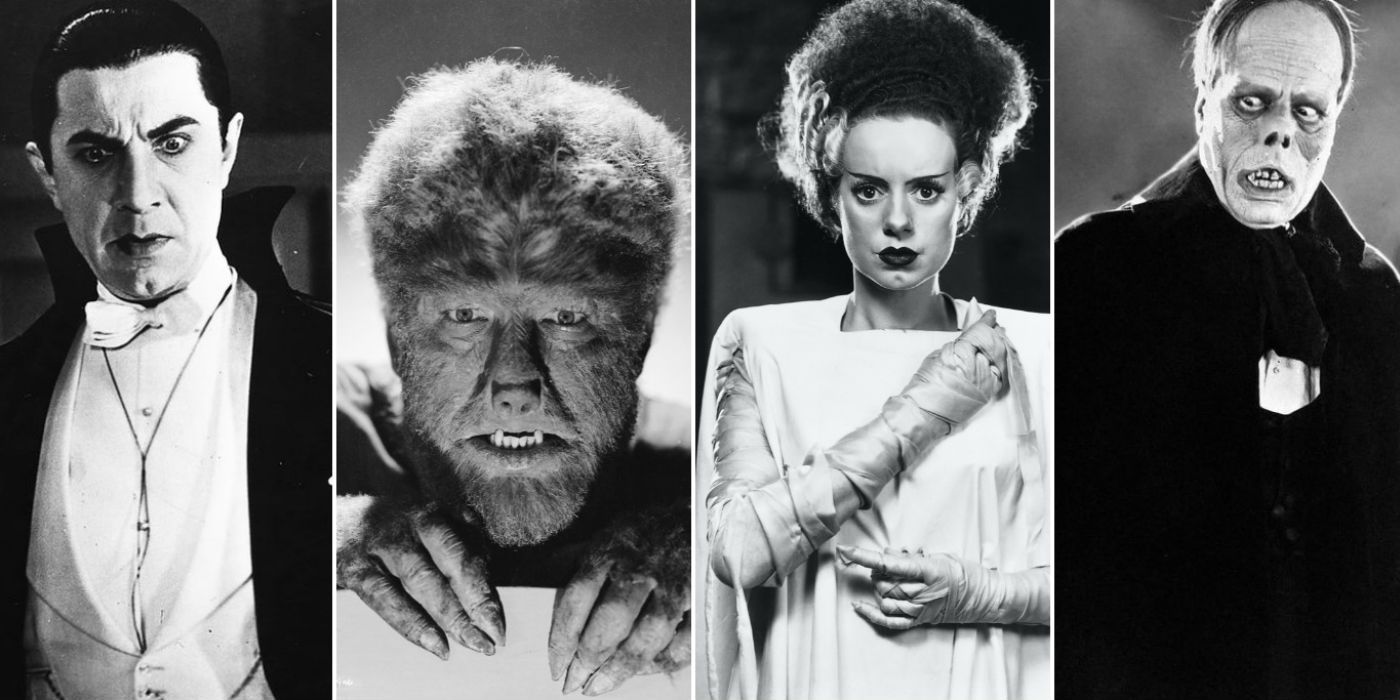 Feig seems to be interested in exploring a different side of the traditional monster movie, while at the same time, remaining faithful to what those films offered. It's arguably a risk considering Universal's plans to resurrect the creature feature concept have fallen somewhat on their face. At the same time, however, having gone the action/adventure route with Tom Cruise's somewhat misguided The Mummy, perhaps a more earnest approach is precisely what a modern take on the concept needs.
As Feig states in the interview, everything currently is in turmoil around the world. When and how Dark Army will be made is still very much up in the air. For now, at least, Dark Army sounds like a project that could be worth the wait.
Next: How Universal's Classic Monsters Created Crossover And Multi-Verse Movies
Source: Collider