Person of Interest Season 6: Why The Show Was Cancelled
Here's why Person of Interest, which brought in good ratings for CBS, was suddenly cancelled, and what the series could have explored in season 6.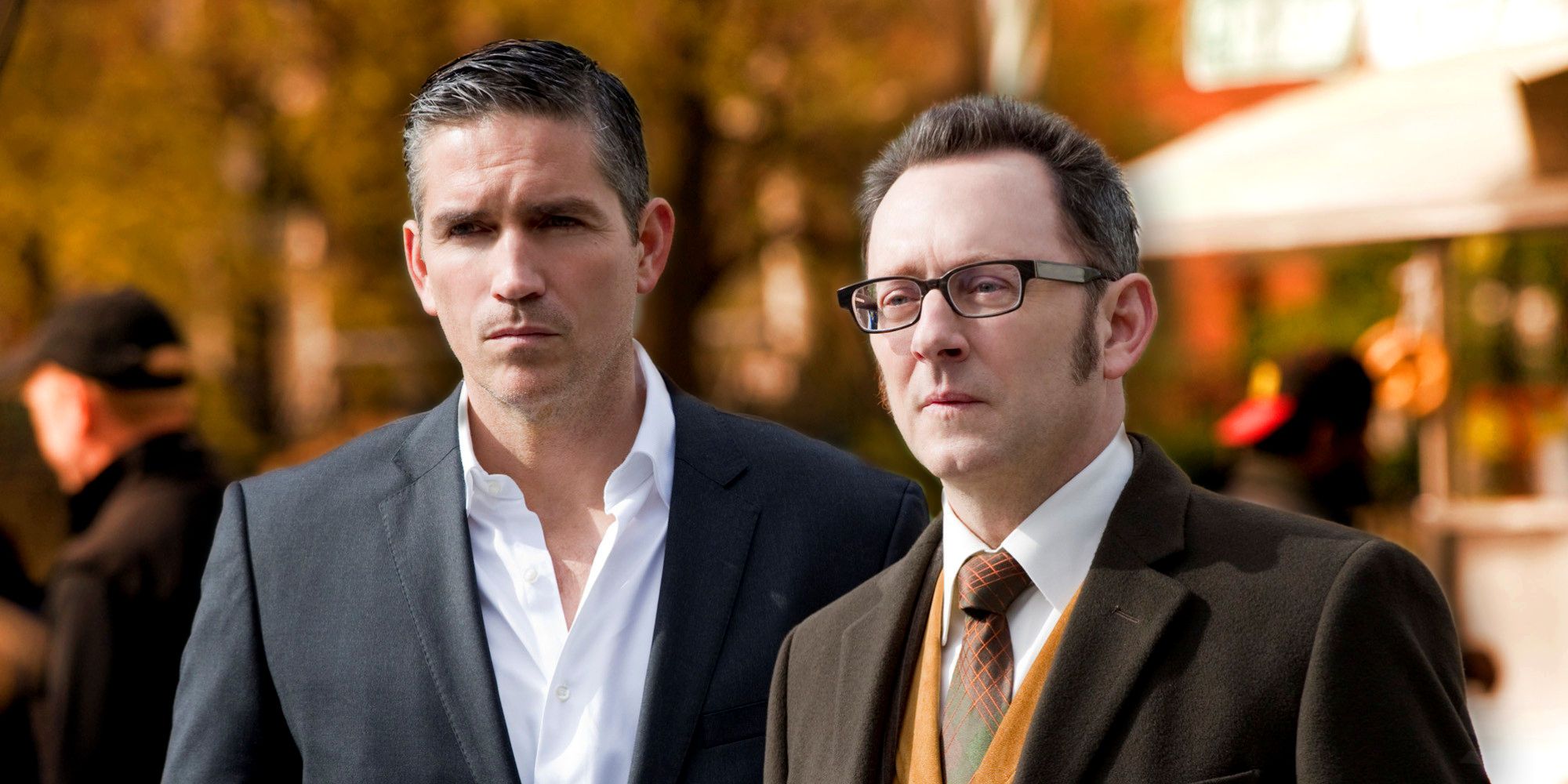 Here's why Person of Interest was cancelled after season 5 and what season 6's story could've been about. The action-thriller series was based on the concept of an artificial intelligence called The Machine that could predict murders before they happen. It provided "numbers" to its creator, Harold Finch (Michael Emerson), which would point to a "person of interest", who could end up being the victim or the perpetrator in a crime. For each case, the main characters would have to discreetly investigate the situation and get to the bottom of the mystery.
Person of Interest was unfortunately cancelled after five seasons; its final season, which only consisted of 13 episodes, did wrap up lingering plotlines and resolved the conflict between the main characters and their primary antagonist, Samaritan, which was essentially the Machine's villainous counterpart since season 3. In the Person of Interest series finale, Samaritan was finally defeated, and John Reese (Jim Caviezel) - one of the show's two leads - sacrificed himself to save Finch. In the end, Finch got his happy ending. Also, a twist in the closing minutes brought back the Machine, with Shaw (Sarah Shahi) being teased as someone who could follow in Reese's footsteps.
Related: Why Person of Interest Killed Off Detective Carter In Season 3
It was announced that Person of Interest season 5 would be its last not long after its premiere date was announced. And the writers and producers being aware that season 5 could be the end allowed them to create a fitting ending for the series - but why did it have to stop there?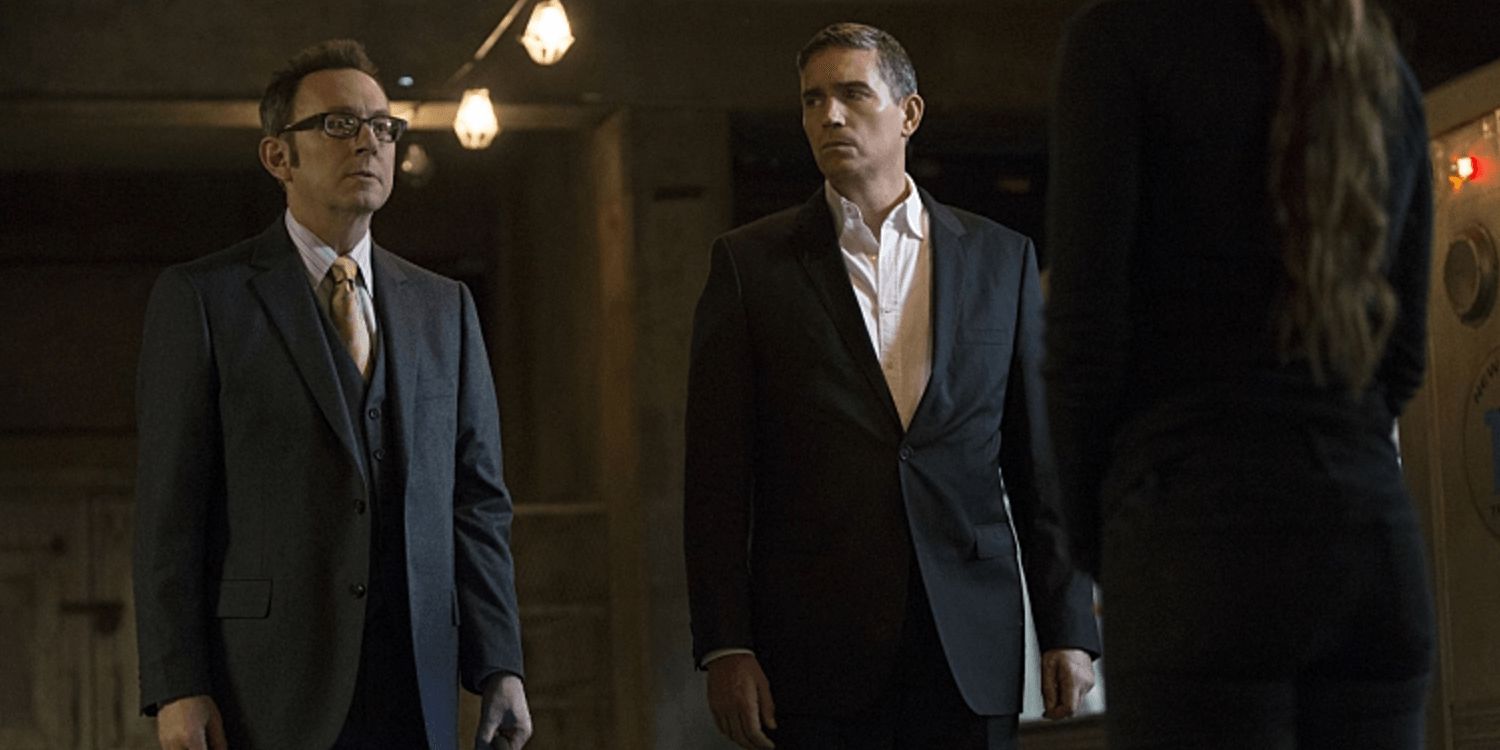 Person of Interest was undoubtedly a hit for CBS, as it was raking in well over 10 million viewers in its first three seasons. Ratings fell after season 3 to 8-10 million viewers. Its numbers for season 4 hardly justified axing the series, so the news that the show was ending came as a surprise to fans. Les Moonves, who was the CEO of CBS at the time, has explained what happened with Person of Interest [via THR]. The series was owned by Warner Bros., and as Moonves has said, owning shows is incredibly important when it comes to profit. It was said that CBS didn't profit off of Person of Interest as much as they would have liked because a great deal of the ad revenue went to Warner Bros. If CBS had 100% ownership of Person of Interest, they would have controlled the revenue, and there's a good chance that they would have kept the series going for at least another season, and perhaps even longer.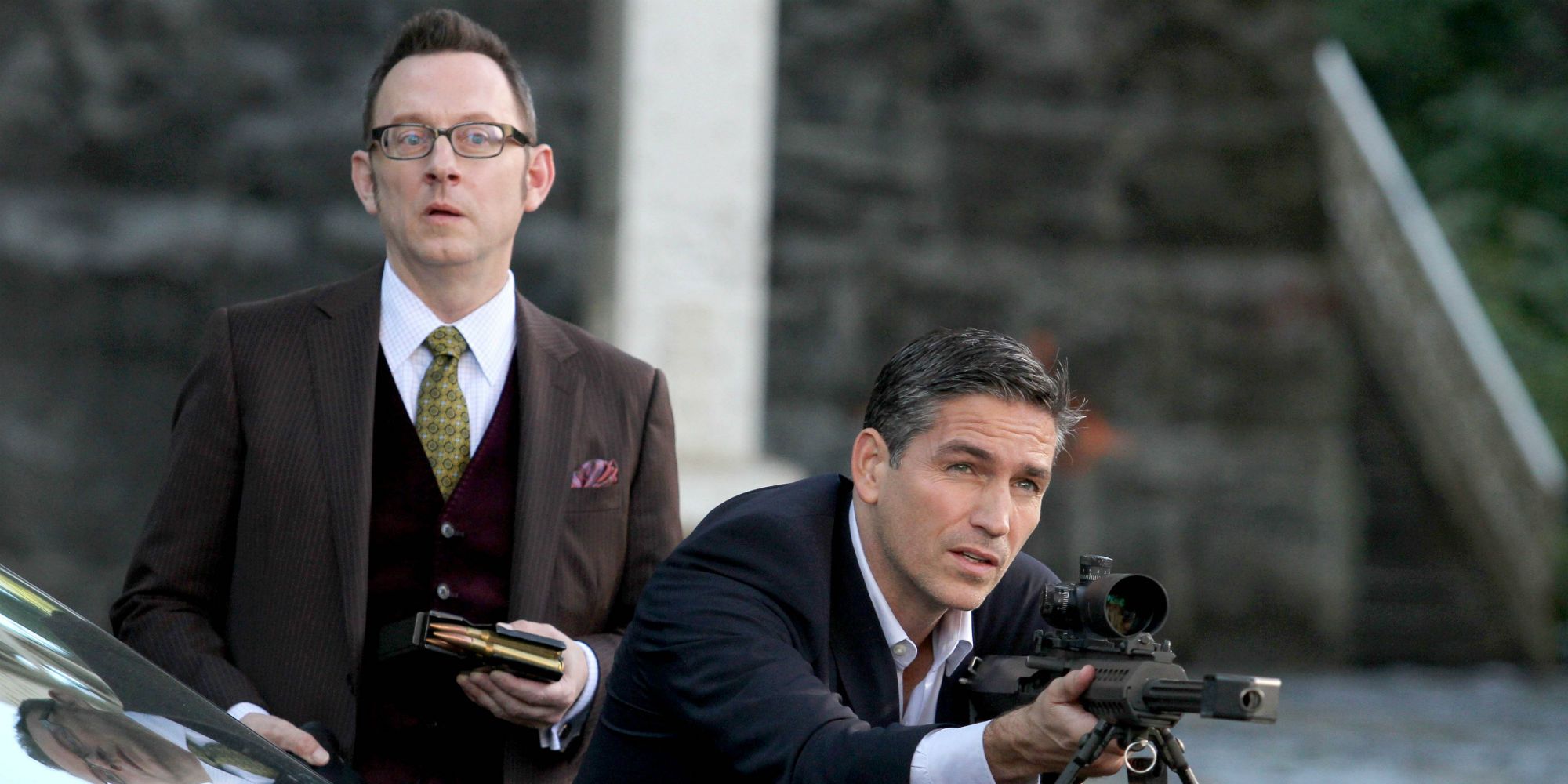 If Person of Interest season 6 did happen, the events that occurred in season 5 wouldn't have been compressed into a 13-episode arc, as showrunner Greg Plageman has admitted [via IGN]. The story with Elias (Enrico Colantoni) and the battle with Samaritan could have gone on longer, and it's quite possible that some of what happened in season 5 may have been reserved for season 6's story. An additional story that could have played out in season 6 relates to comments that were made by Plageman, who talked about the idea that "backups" of the main characters live on in the Machine. This was discussed in season 5 by Root (Amy Acker), who believed that dying wasn't the end. The concept that a character's "memory" lives on forever is something they likely would have explored more deeply, given the chance. Plageman has said that this could have led to "some fairly  loopy quests" in future seasons.