PlayStation's Days of Play 2020 Has Some Incredible Deals on PS4 Games
Sony has announced its next Days of Play sale, which brings massive savings on PlayStation 4 games, PS Plus/Now memberships, and PlayStation gear.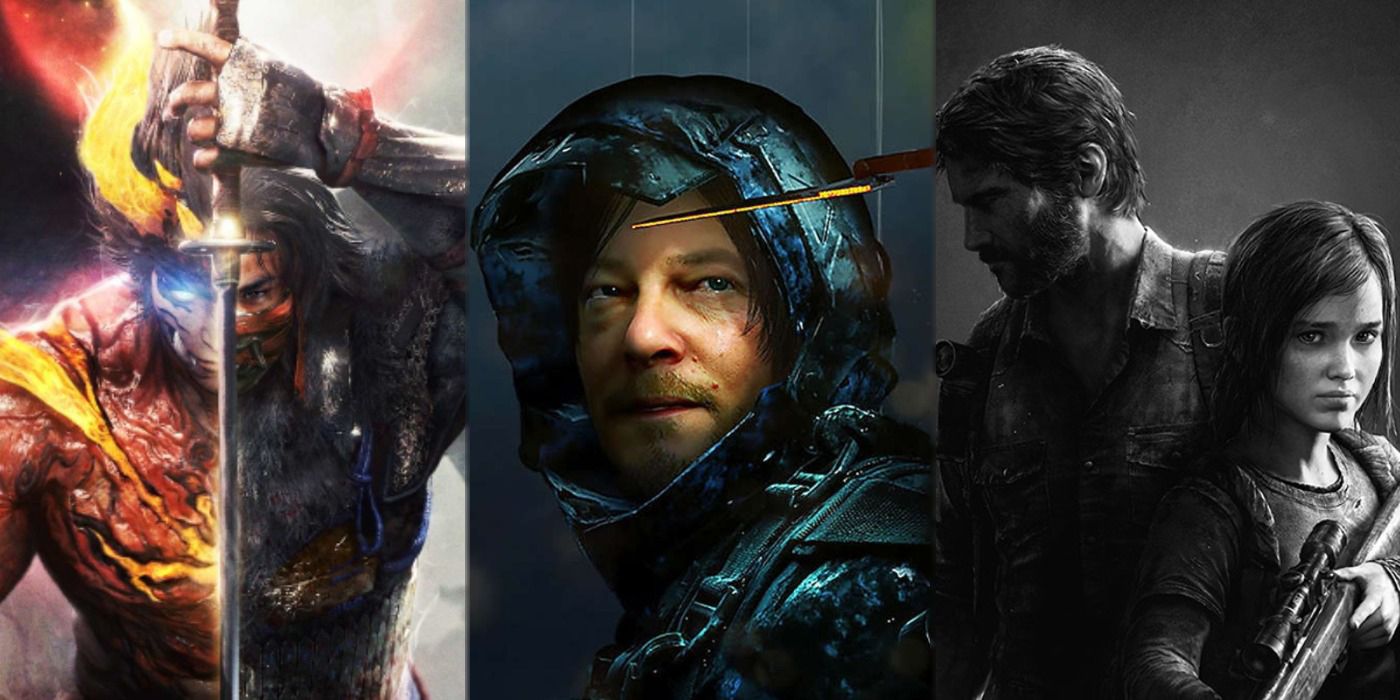 Sony has revealed some of the games that will be available in the upcoming PlayStation Days of Play sale, which include great savings on games like Days Gone, Death Stranding, and The Last of Us Remastered. The upcoming Days of Play sale will run from June 3 to June 17 and it will cut the prices on PlayStation games, subscriptions, and merchandise.
PlayStation is officially the best-selling home console brand, which can be attributed to the incredible success of the PlayStation 4. One of the main reasons why the PlayStation 4 took the lead during its console generation was due to a number of amazing exclusives/timed-exclusives that drew in the crowds. The annual Days of Play sale include savings on some of these PlayStation exclusives, as well as price reductions on physical merchandise.
Related: PS5 Games Lineup To Be Announced Soon
The 2020 Days of Play sale has been officially announced on the PlayStation Blog and some of the prices have been revealed. The sale includes some top quality PlayStation 4 exclusives. The least surprising entry on the list is The Last of Us Remastered, considering that The Last of Us Part II is one month away.
Nioh 2 - $39.99
MLB The Show 20 – $39.99
Predator: Hunting Grounds - $29.99
Death Stranding - $29.99
Dreams – $29.99
Days Gone - $19.99
MediEvil - $19.99
Blood & Truth – $19.99
Everybody's Golf VR – $14.99
Astro Bot Rescue Mission - $9.99
Farpoint – $9.99
The Last of Us Remastered - $9.99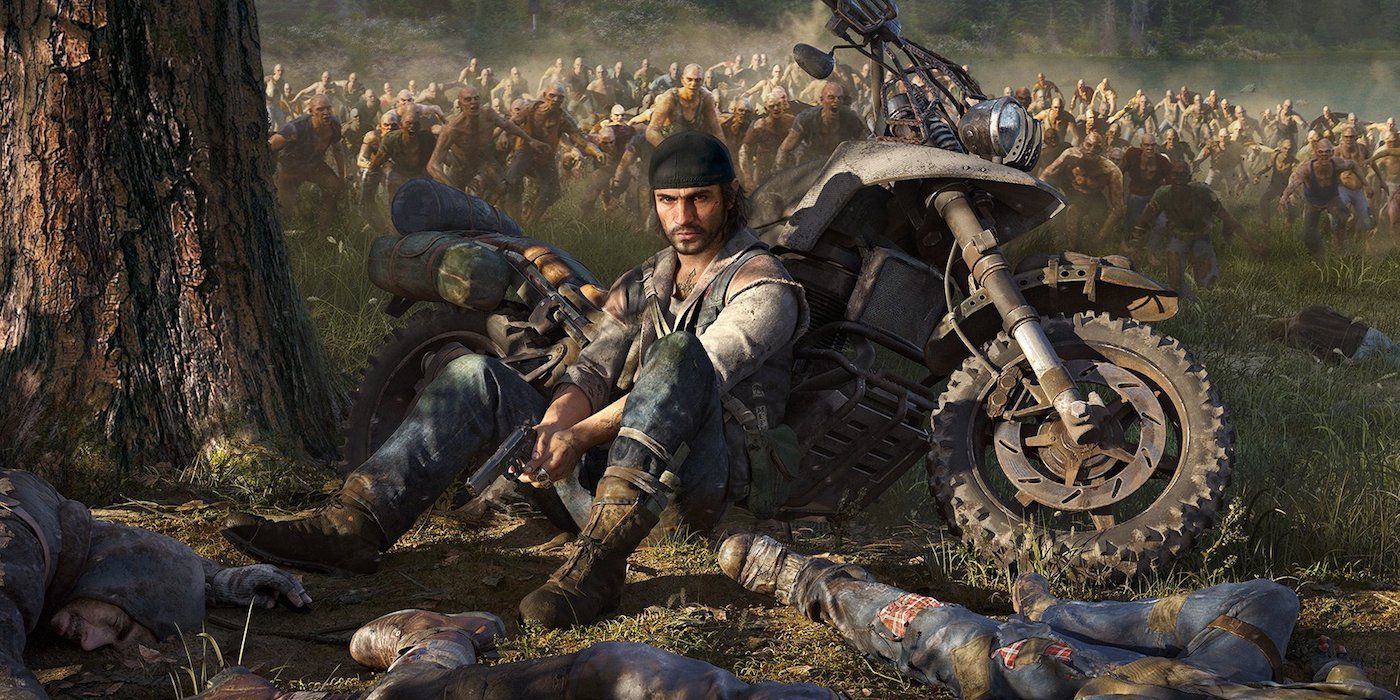 It's not just games that will be receiving a price cut in the Days of Play sale, as subscriptions for PS Plus and PS Now will also be seeing a price reduction. 12-month PS Plus & PS Now subscriptions will cost 30% less, while three-month PS Now subscriptions will cost 20% less. Sony has already slashed the price of PS Now in the face of stiff competition from Xbox Game Pass, which has included adding a number of high-profile titles to the service. Fans can also claim 20% off the cost of full-priced merchandise on the PlayStation Gear Store by using discount code DAYSOFPLAY20. There will also be savings on different headsets, with select Gold Wireless Headsets costing $69.99 and Platinum Wireless Headsets costing $129.99.
The PlayStation 5 might be coming at the end of 2020, but Sony isn't done with the PlayStation 4 by a long shot. It will take a while for the PlayStation 5 to become a must-have system, barring some incredible line-up of launch titles that Sony is keeping quiet about. There are also several high-profile PlayStation 4 games coming in the next few months, in the form of The Last of Us Part II and Ghost of Tsushima being released over the summer. The people who waited until the end of this console generation to purchase a PlayStation 4 will have a lot of great games to choose from, especially if they own the system when the 2020 Days of Play sale begins.
Next: PlayStation 4 Exclusivity WAS A Mistake Says Lawbreakers' Cliffy B
The PlayStation Days Of Play sale will run from June 3 to June 17, 2020.
Source: PlayStation Blog