Real Housewives' Ana Quincoces Holds Reunion Dress Auction for Covid-19 Relief
The Real Housewives from all parts of the franchise are donating their reunion dresses and even Andy Cohen's suit to raise funds for COVID-19 relief.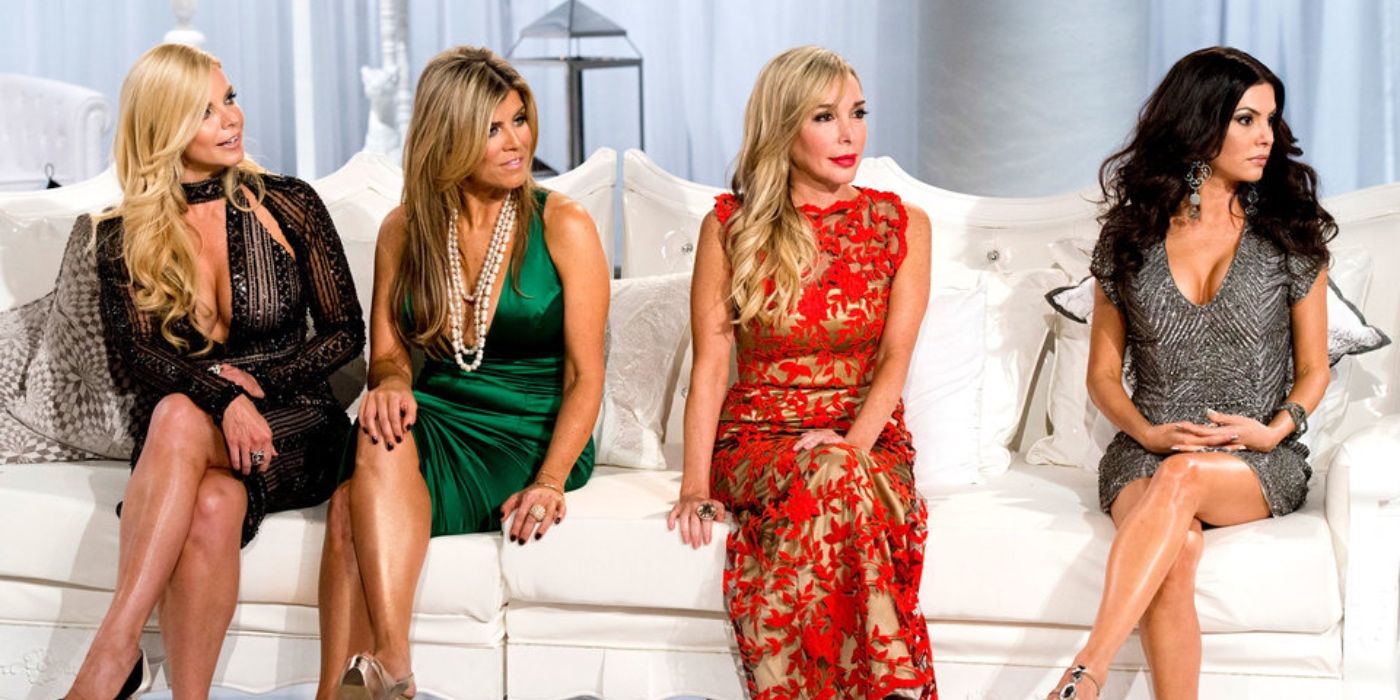 You can now dress like a Bravo TV housewife by bidding on one of The Real Housewives reunion dresses, which are going up for auction on May 22nd. In addition to looking super stylish in your new dress, you'll be helping out a great cause, as proceeds will be benefiting #FirstRespondersFirst, which provides support to frontline healthcare worker and their families during the coronavirus pandemic.
The two week long auction is being launched by The Real Housewives of Miami's Ana Quincoces.  She came up with the idea while looking through her closet and coming across her reunion dress. She has friends and family on the front lines fiighting COVID-19 and wanted to help get them supplies and resources they needed to keep safe. So she called a few of her Housewives friends and voila, her Real Housewives reunion dress benefit auction was set into motion.
Related: The Real Housewives: The 10 Most Successful Housewife Businesses, Ranked
According to Anaq, even Bravo TV Host and Producer, Andy Cohen is getting in on the action. He'll be auctioning off one of the suits he wore while hosting on of the Real Housewives reunion shows. Fans can also bid on of his Q&A notecards from The Real Housewives of Atlanta reunion earlier this month, signed by Andy.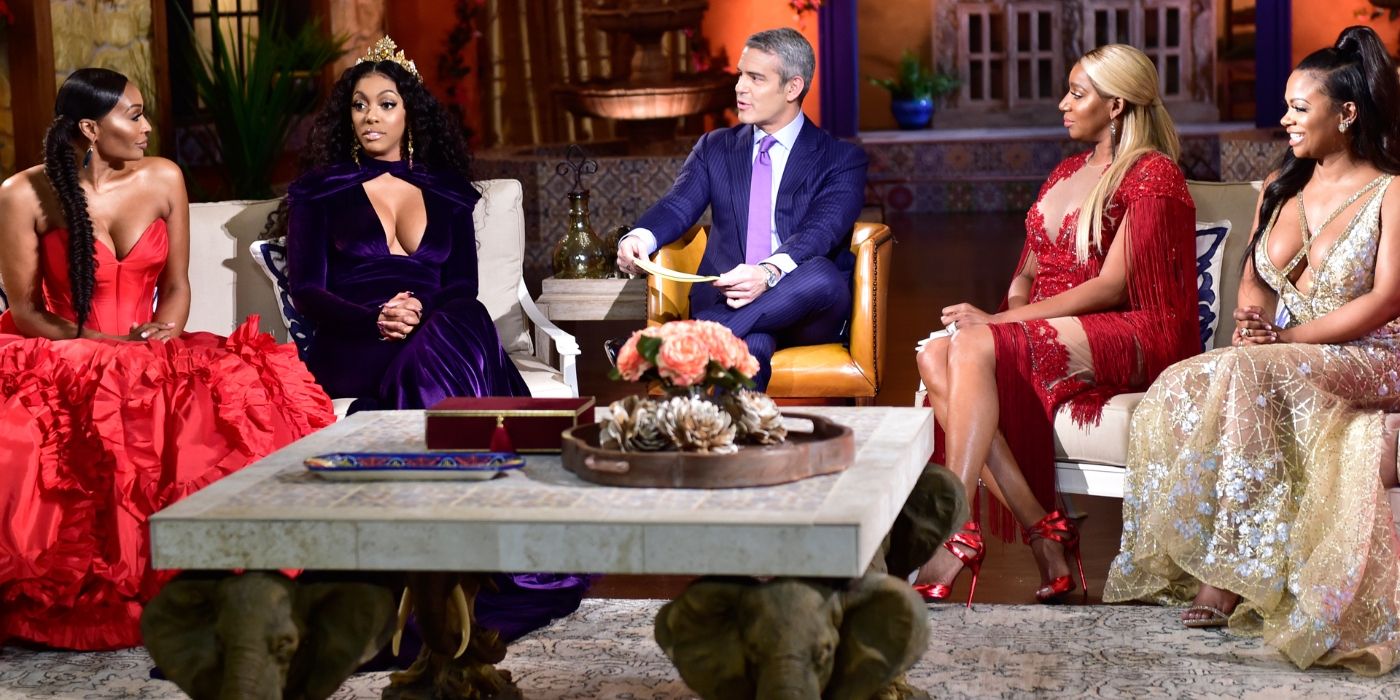 In addition to the Miami Housewives, other Bravo Housewives franchises who will be on display are The Real Housewives of Beverly Hills, The Real Housewives of New York, The Real Housewives of New Jersey, and The Real Housewives of Atlanta. Some of the housewives participating in the auction and donating their amazing dresses and gowns will be Teresa Giudice, Tamra Judge, Sonja Morgan, Denise Richards, Heather Dubrow, Caroline MAnzo, Dina Manzo, Camille Grammar, Eileen Davidson, Joyce Giraud, Joanna Krupa, and Marysol Patton. Marysol's mother, the late Mama Elsa, who was a beloved fixture on The Real Housewives of Miami, sadly passed away last year, and her will also have her pink crystal stone rosary up for auction.   
A couple of the designer gowns that will be included are Zac Posen, Jovani and Michael Costello. You can get a sneak preview of all the glamorous gowns and other The Real Housewives reunion memorabilia that will up for grabs at Ana Quincoces website. So, if you're feeling Jovani, you'll definitely want to join in. No surprise here, most sizes are small. Some of us who've been over indulging in she extra quarantine calories, but want to scoop up one of these gems for some thinspiration inspiration. The Real Housewives' reunion show charity will be held Thursday, May 22nd at 9:00am EST via Charity Buzz.
Next: Real Housewives of New Jersey Star Joe Giudice Signs Celebrity Boxing Deal
Source: Anaq