RHOBH: Erika's Astrologer Read All The Women | Screen Rant
The Real Housewives of Beverly Hills star Erika Jaynes astrologer read every single one of the women perfectly as he decoded what their signs meant.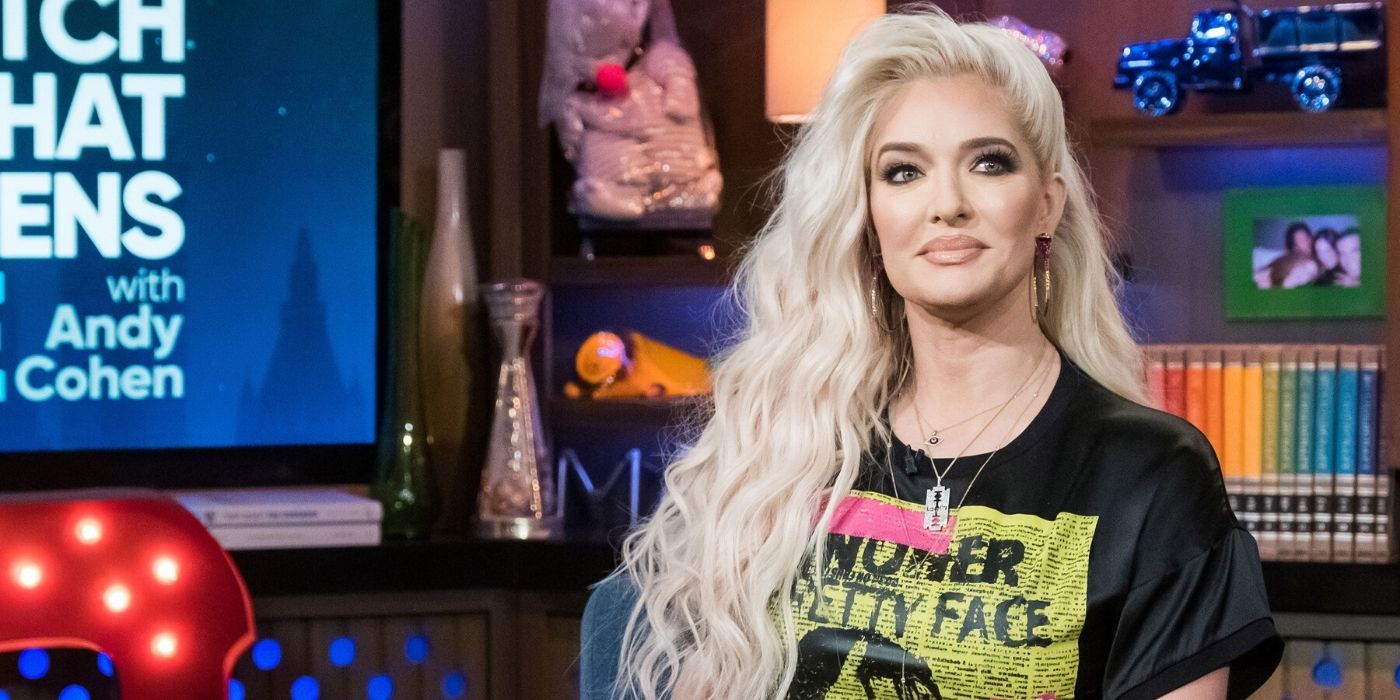 Erika's astrologer read all the women on Real Housewives of Beverly Hills. Who knew that all the ladies needed to get along was to know where their planets aligned and if they were meant to be friends or not?
Erika Jayne always tries to keep the women on track even if it means bringing in a star reader. She has shown fans she is no gold digger and she can happily work for her own money, as her hits take over the charts. Scenes that have included Erika Jayne so far has been intense as the cameras keep catching her facial reactions. The other women are becoming embroiled in their own drama. So far Kyle Richards and Dorit Kemsley are feuding over who is the better designer while fans brace for the storm that is Denise Richards.
Related: Why RHOBH's Erika Jayne's No-Nonsense Attitude Makes Her the Perfect Modern-day Housewife
Erika Jayne tried to keep her party light on last night's all-new episode of The Real Housewives of Beverly Hills, even though Lisa Rinna showed up in the same pink dress, a perfect nod to Elle Woods. Viewers knew that seasons before in 2010, the last psychic that Camille Grammer brought into the group caused an uproar, but Erika was hoping for the best. Immediately Shawn sat down with the housewives to let the ladies know what the universe had planned for him.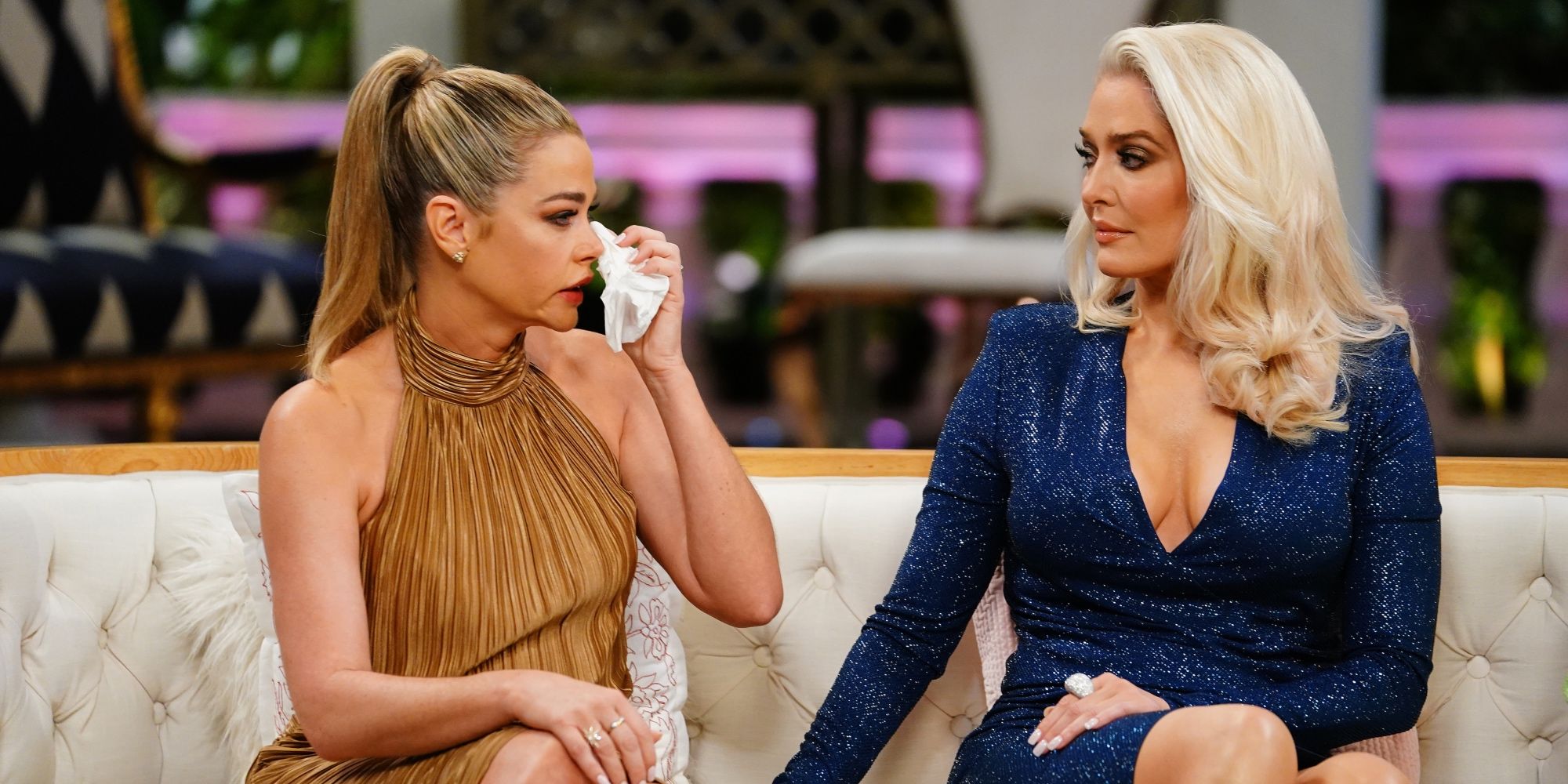 Shawn let fans know that Kyle Richards gets upset when someone is being treated unfairly, which had just happened in the last episode. Denise Richards had a complicated chart as she was told she was open since she was an Aquarius but also had a hidden side to her who had the most to reveal. Fans immediately felt the astrologer had pinpointed the drama with Brandi Glanville. While Rinna was told she was blunt who could not hold back. The last bombshell supported the girl's claims that Teddi Mellencamp and Kyle were very close. It still does not make total sense why Dorit or the other woman are so upset that their friendship has blossomed. The night took an accusatory turn when the women asked if the friends had couple's therapy.
The astrologer just sat still as to not startle the angry women, but fans knew he had read them all correctly. Erika looked defeated as the woman's anger took over and their manners were tossed out the window. Thankfully, Erika took control and escorted her guest out to safety. Fans are looking forward to the next episode when Glanville finally makes her appearance.
Next: RHOA: Why Nene Leakes Doesn't Want to Return to Show
The Real Housewives of Beverly Hills airs Sundays at 8pm EST on Bravo.