Selling Sunset 2: Everything To Remember About Chrishell Stause
Chrishell Stause entered Selling Sunset as the business newcomer but has left season one has the most dramatic character to appear on the show.
Season 2 of Selling Sunset aired today and fans definitely can't wait to see more of Oppenheim Realty newcomer Chrishell Stause. During season 1 of the new show, Chrishell proved to be arguably the most manipulative and controversial character.
One thing fans should understand about Chrishell is that she often times exhibits a high emotional intelligence. As the business's newcomer, she was provided with a rare opportunity to compete with veteran co-worker, Christine, to sell a house to the owner of popular dog walking app, Wag. While Christine took the Wag mogul out for shots and chit chat, Chrishell knew better. She instead opted to take the entrepreneur on a neighborhood dog walk where she had the wherewithal to gift her prospective client dog treats. Needless to say, despite her lack of experience she was eventually able to win over the job. While many may see this as Chrishell exhibiting her skills of empathy, it speaks more so towards her abilities of manipulation.
Related: Selling Sunset Season 2: Everything We Know About New Girl Amanza Smith
Several times on the show, Chrishell mentioned that she came from a poor upbringing. She claims to have been previously homeless and was known as the "smelly kid" in high school. While this is both heart-rending and respectable to know that someone like Chrishell has made it so far, she repeated this 'memorized' statement as if she was yearning for her peer's attention and respect. Consequently, many people view her statements as not genuine and her past to be somewhat speculative. In addition, Chrishell came into the Oppenheim Realty business as the newcomer but instead of setting a positive reputation for herself she immediately bad-mouthed fellow co worker Mary behind her back. When confronted about her statements, Chrishell acted as if she did not remember what she had said. This did not sit well amongst fellow coworkers Davina and Christine and consequently she built up a bad rapport.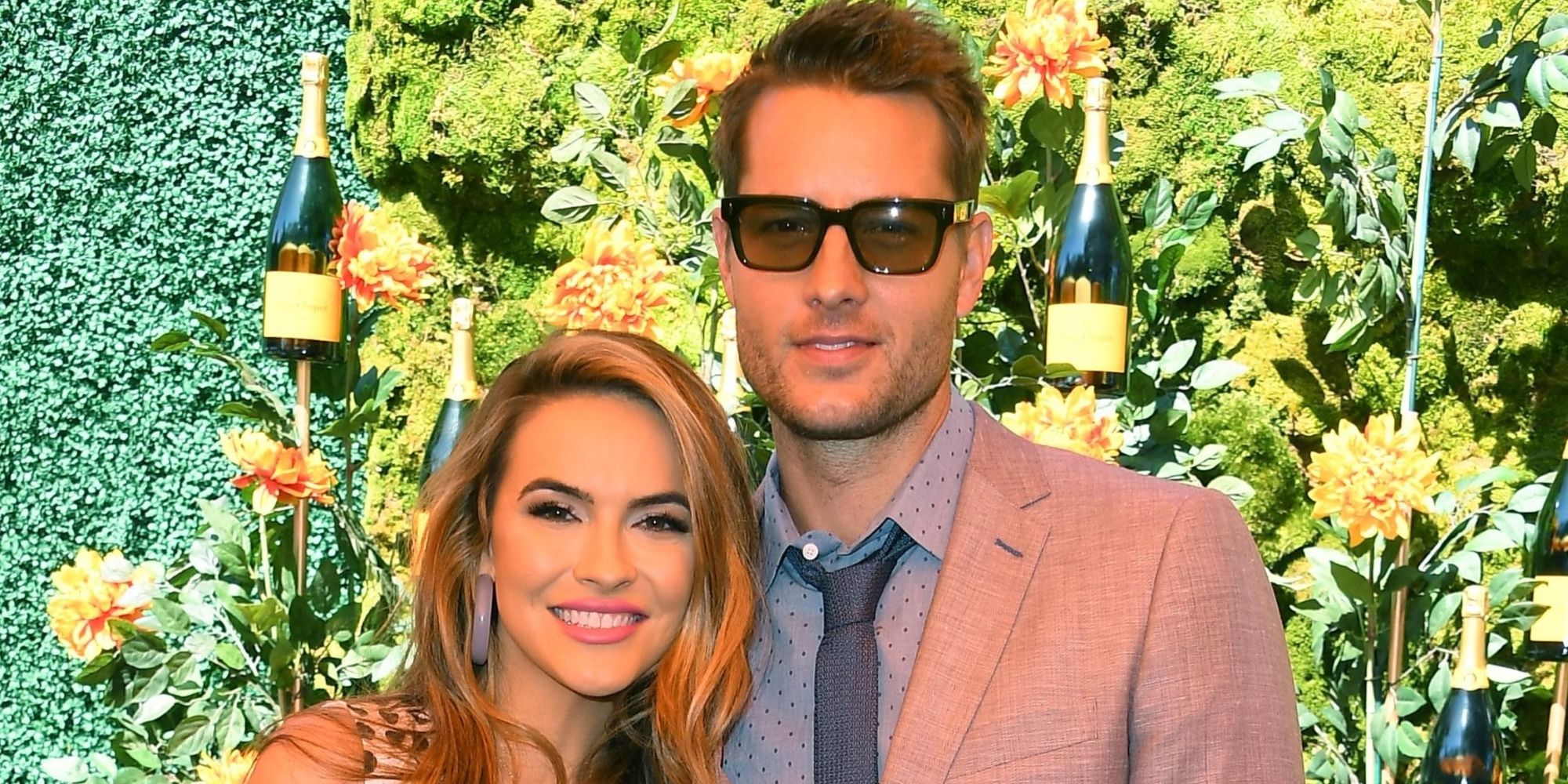 But aside from her manipulative tendencies, Chrishell also leads an interesting personal life. She moved to LA to be an actress and she has also cameo'd on the popular TV shows Days of Our Lives and All My Children. Moreover, Chrishell formerly married fellow actor Justin Hartley, but this relationship has since recently dissipated. Naturally being given to her own tendencies, since her breakup she has made the split awkwardly public with recent cringe-worthy statements made by her to the press. In hindsight, after witnessing how Chrishell has reacted to the split, it's hard to imagine that Hartley is now regretting his decision.
With her melodramatic antics and narcissistic behavior, Stause proved to be the queen villain during the past season of the Netflix show. Her behavior eventually culminated in to a dramatic cat fight between her and co workers Davina and Christine during the season's finale. This element was essential for the  lead in to season 2, as the dynamic between the group left fans with a dramatic cliffhanger to salivate over. Thus, it's safe to say season two of Selling Sunset will aim to quench the thirsts of fans who have been patiently waiting for new updates on the ever so polarizing Chrishell Stause.
Next: 10 Reasons Why Selling Sunset Is Better Than Million Dollar Listing