Selling Sunset's Chrishell Strause Is Trying to Move Forward After Justin Hartley Split
Since the breakup from Justin Hartley, Selling Sunset star Chrishell Strause has been staying positive about her career and love life.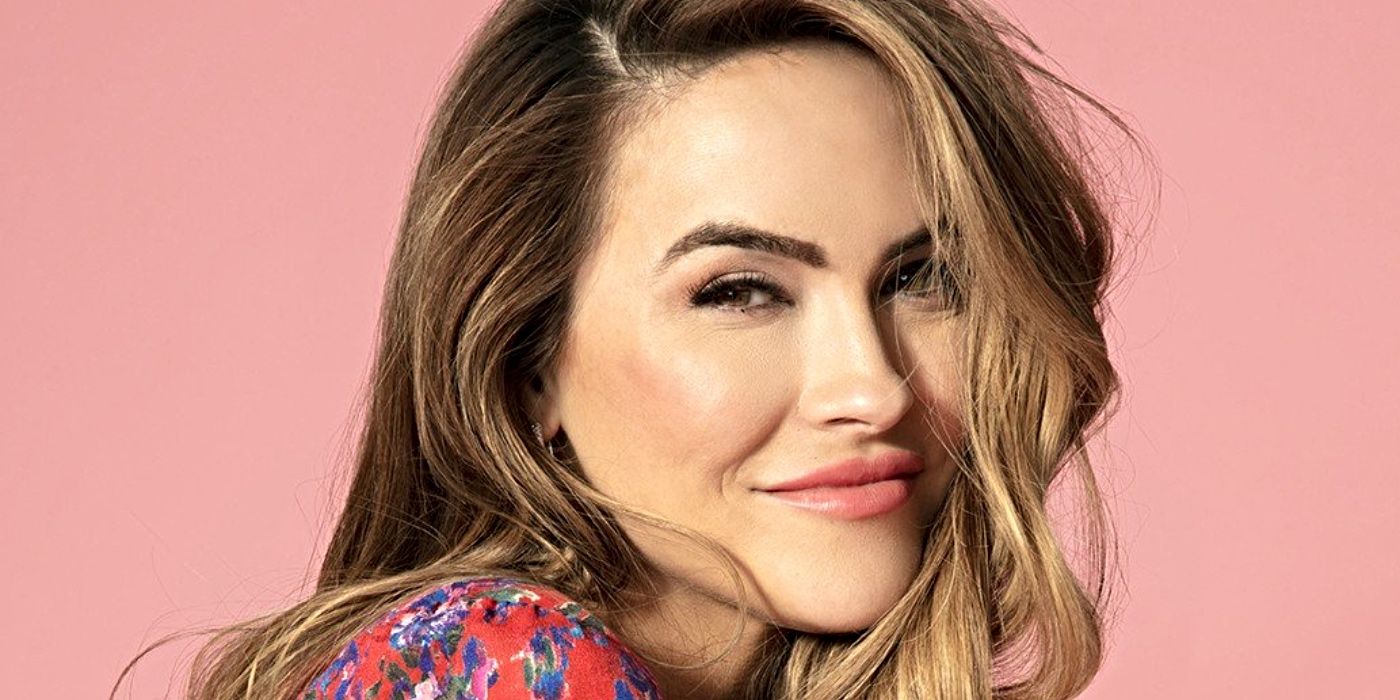 Selling Sunset's Chrishell Strause opens up about her separation from This is Us star Justin Hartley. The two had been married for two years when Hartley unexpectedly filed for divorce back in November. However, the split did not put a damper on her career plans. 
Chrishell Strause, who rose to fame from her appearance on Netflix's docu-soap real estate series, Selling Sunset was blindsided six months ago when This is Us heartthrob, Justin Hartely filed for divorce. The couple had been a solid item since 2014 and married in the fall of 2017. So, it came as a shock to not just fans, but even Strause when Hartley filed for divorce last November. Hartley's career had skyrocketed because of how popular the drama-romance series, This Is Us had become, and ultimately led to the actor to choose Hollywood over his marriage. Strause responded to the filing with a dissolution of marriage citing irreconcilable differences. 
Related: 10 Reasons Why Selling Sunset Is Better Than Million Dollar Listing
So, with season 2 of Selling Sunset to air this Friday, fans are wondering how the luxury estate and reality TV actress is holding up six months after her marriage ended. Is Strause moving forward? It appears, like she is not letting the divorce affect her career path as she too has seen her stardom grow with not just her new season of Selling Sunset, but her signing with United Talent Agency.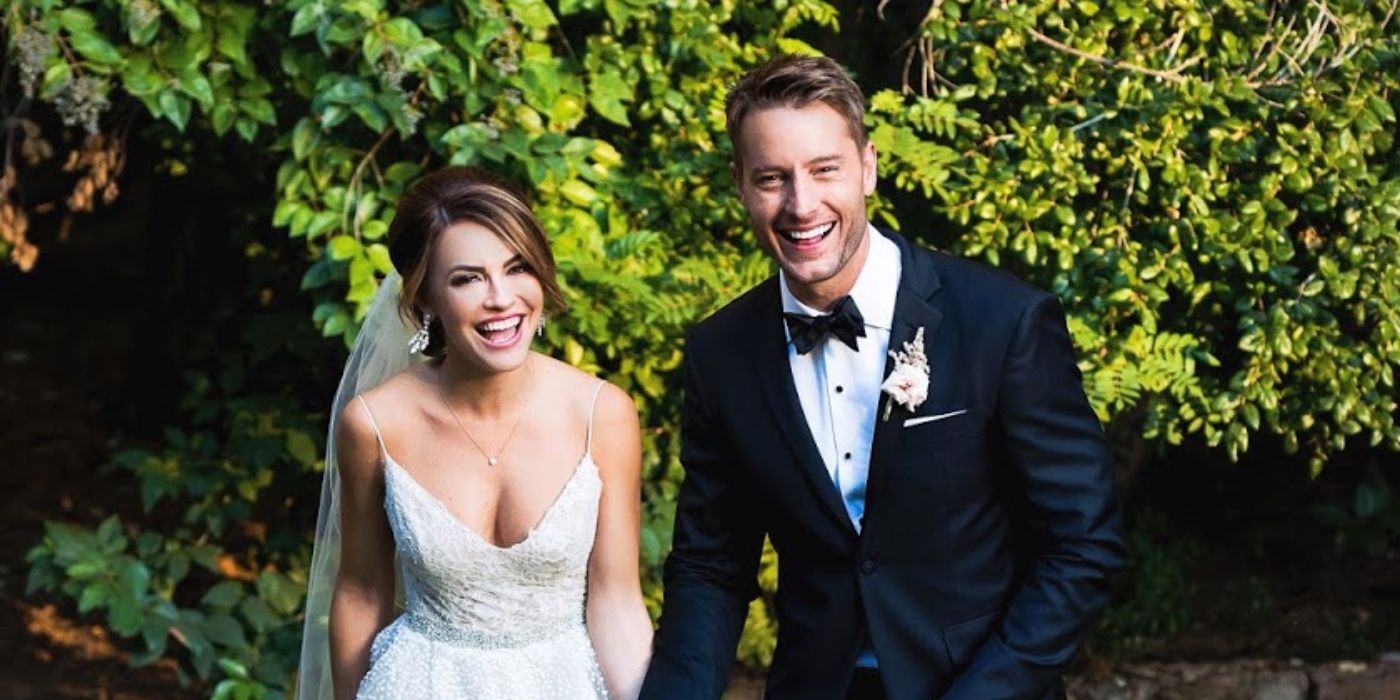 Amidst her divorce from from Hartley, Selling Sunset starlet is trying to "focus on the positive side of things." Strause told Us Weekly in an exclusive interview that while she's been quarantined she's been trying to have "a really open mind and [is] going to enjoy the journey" when it comes to her career and life goals. Her deal with United Talent Agency had been something she had been working towards since before she was cast on Selling Sunset and is something to definitely celebrate right now. She told US Weekly, "I have been working so hard this last year so I am really proud to feel it culminate to this moment," sadding that she "branched off of the scripted world to do real estate in the reality space," but her passion was to always be able to do both. Making her deal with United Talent Agency a silver lining while she moves on from her divorce.
As she continues to look forward, Strause seems like she isn't going to let her failed marriage stop her. With new deals comes new possibilities, and we can't wait to see what this Kentucky native turned Hollywood star will do next.
Source: US Weekly
Next: Too Hot To Handle: The Best and Worst Lines From All Episodes