Simpsons' Ralph Wiggum Was Originally A Mini-Homer: Why He Changed
Ralph Wiggum is one of The Simpsons' most popular characters, but he was originally intended to be a mini-Homer. Here's why he changed.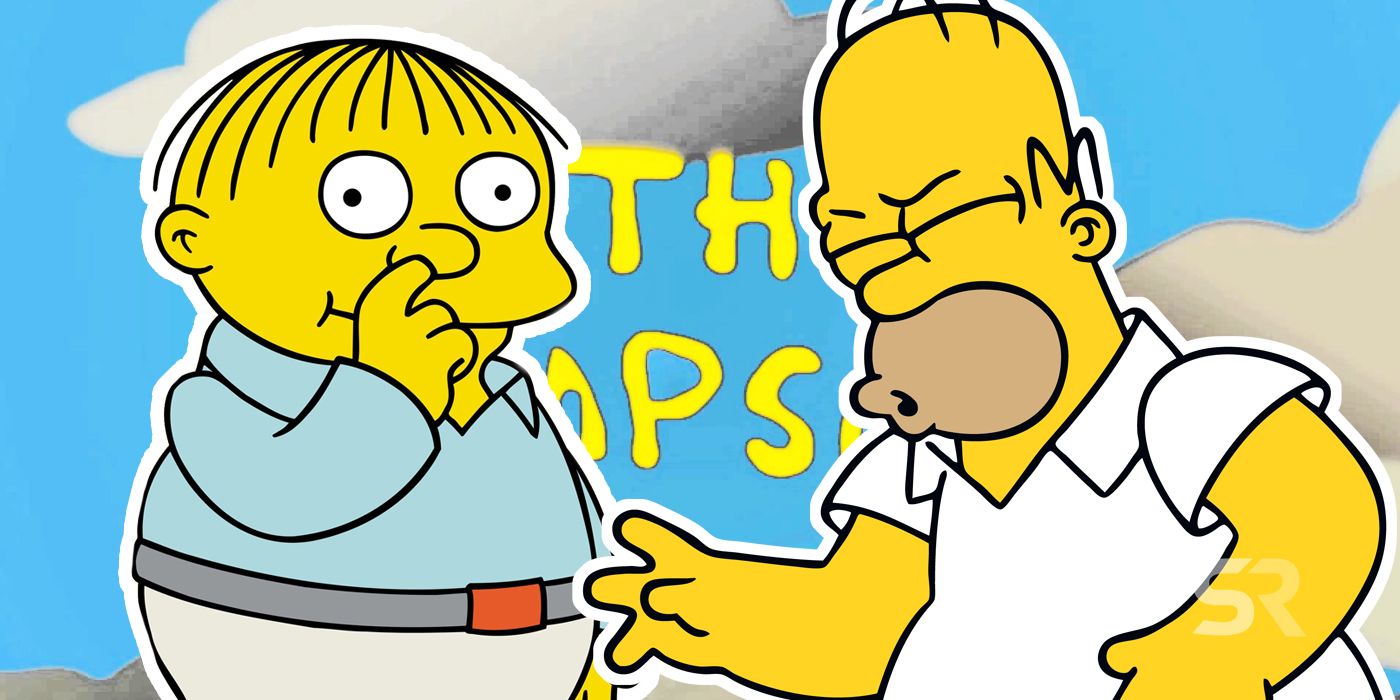 The Simpsons' Ralph Wiggum wasn't always the awkward child he is now, as the writers originally had a very different plan for him. Created by Matt Groening, The Simpsons made its debut in 1987 as a series of animated shorts for The Tracey Ullman Show, and after three seasons it was developed into a half-hour prime time show, officially debuting on Fox in 1989. Since then, The Simpsons has become the longest-running American sitcom and has expanded to other media, most notably film.
The Simpsons follows the daily lives of the title family as well as those of their closest friends and some enemies as well, all of them living in the colorful town of Springfield. Aside from the Simpsons family, many characters have stood out for their personalities and roles in the series, becoming fan favorites even if they don't appear quite often. Such is the case of Ralph Wiggum, Chief Wiggum's son and Bart and Lisa's schoolmate.
Related: The Simpsons: Why Springfield Characters Have Hair, But Not The Family
Ralph's role in the series is that of comic relief, often saying something bizarre or oblivious, no matter where he is. Ralph has become the subject of memes and jokes, but his role in The Simpsons was originally very different, and it might have not made him as popular as he is now.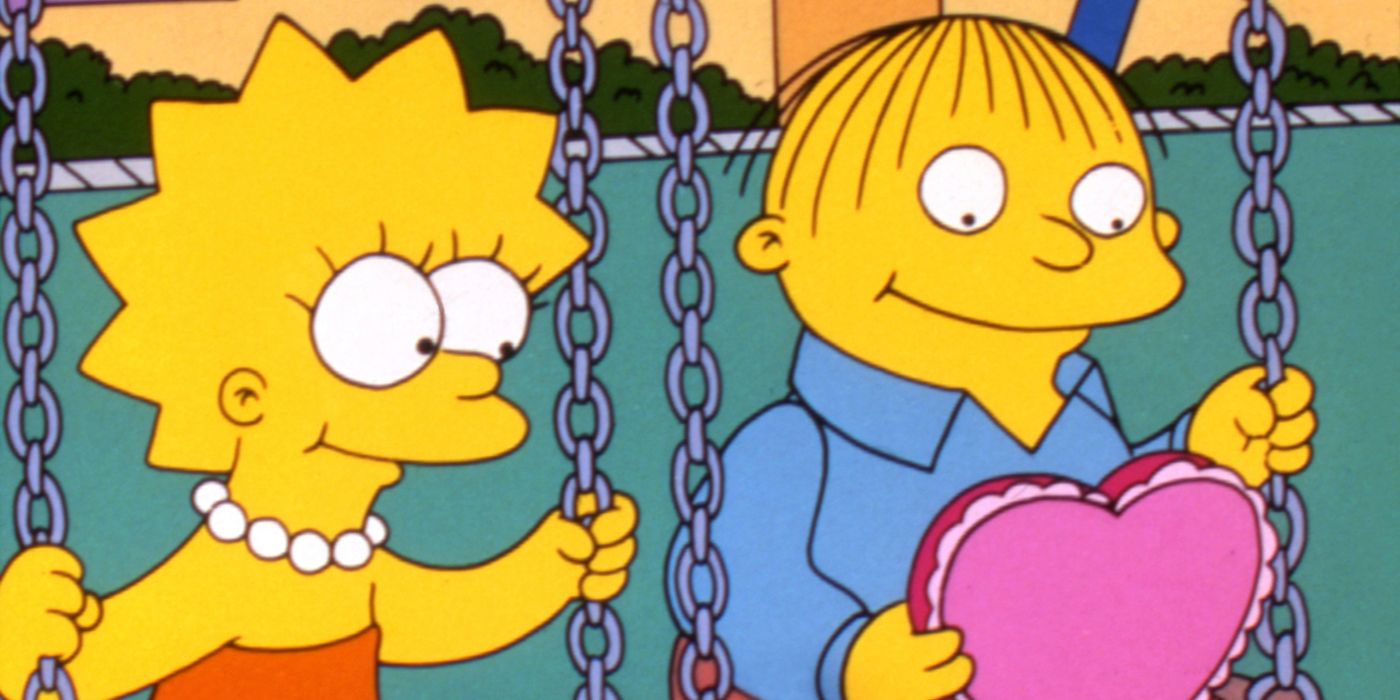 Ralph Wiggum made his first appearance in The Simpsons in the very first episode of the series, "Simpsons Roasting On An Open Fire", though his first credited appearance is in episode 6, "Moaning Lisa". The writers originally intended for Ralph to be a "mini-Homer", and his appearance and behavior were very different to what they are now. Surely, one Homer is more than enough and children don't need their own version, and Ralph evolved into his own person. Ralph's final design debuted in season 2's episode "Homer vs. Lisa and the 8th Commandment", and his voice kept changing until it became the high pitched one that is now one of his signature traits.
Ralph's backstory was written as the series evolved, and the writers decided he could fit as Chief Wiggum's son. This decision was hinted at in season 4's episode "Kamp Krusty" and made canon in "I Love Lisa", the very first episode to make Ralph a main character. Ralph Wiggum has since become one of the most popular and beloved characters from The Simpsons, to the point where he has inspired other media, most notably songs. Ralph's popularity (both among viewers and writers of the show) is such that he has been included in episodes that explore the future, and the series will surely continue adding to his story in upcoming seasons.