Star Trek: 5 Rumored Projects Fans Would Love To See (& 5 They Wouldn't)
The iconic Star Trek franchise has its share of rumored projects featuring renowned directors and A-list talent. Which are fans clamoring for?
There have always been rumors of different Star Trek projects going in and out development, especially since the launch of CBS All Access and Paramount's pledge to fill it with Trek-related media. From movies to TV shows, there have been plenty of exciting Trek projects speculated to be in the works.
RELATED: 10 Actors Who Were Almost Cast In Star Trek Movies
Whether those projects live long and prosper or fizzle out before take-off depends on a number of factors — namely on whether or not the rumors are actually true, which they usually aren't. But, here are five rumored Star Trek projects we'd love to see, as well as five that we wouldn't.
10

Love To See: Quentin Tarantino's R-Rated Star Trek Movie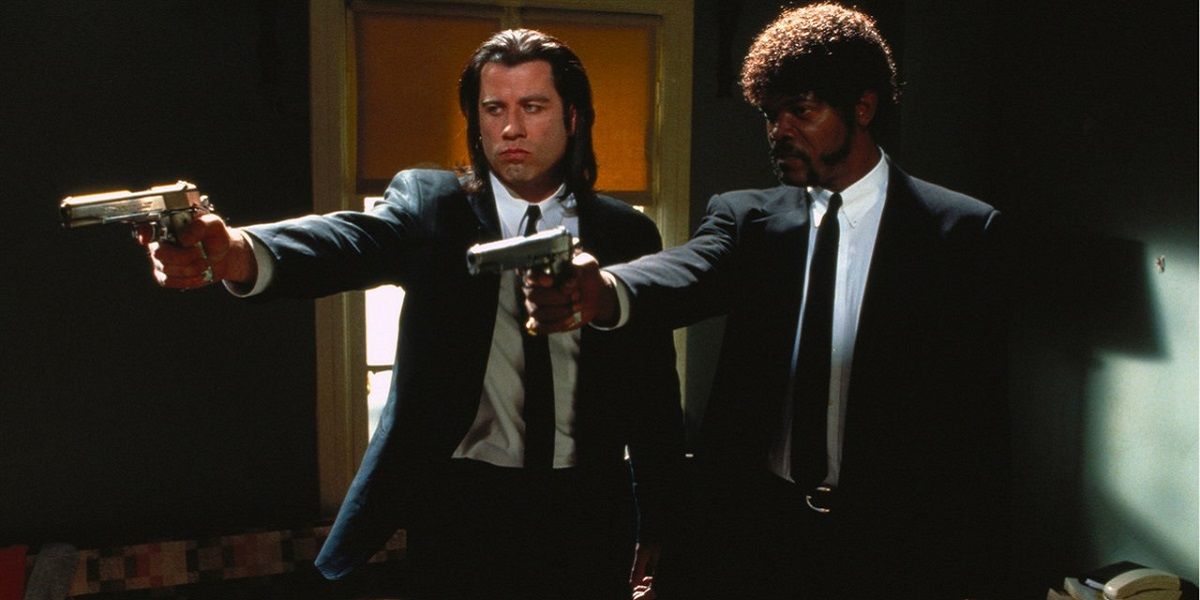 A couple of years ago, it was announced that Quentin Tarantino had met with J.J. Abrams and pitched an R-rated Star Trek movie to Paramount. Little is known about the project other than the fact that The Revenant's Mark L. Smith is working on the screenplay and Tarantino has described it as "Pulp Fiction in space," which is certainly tantalizing.
Tarantino has suggested that he's lost interest in the project, but hopefully it'll still see the light of day if Smith continues working on the script and Q.T. adopts producing duties and hands over the reins to a competent director.
9

Wouldn't: Noah Hawley's Star Trek 4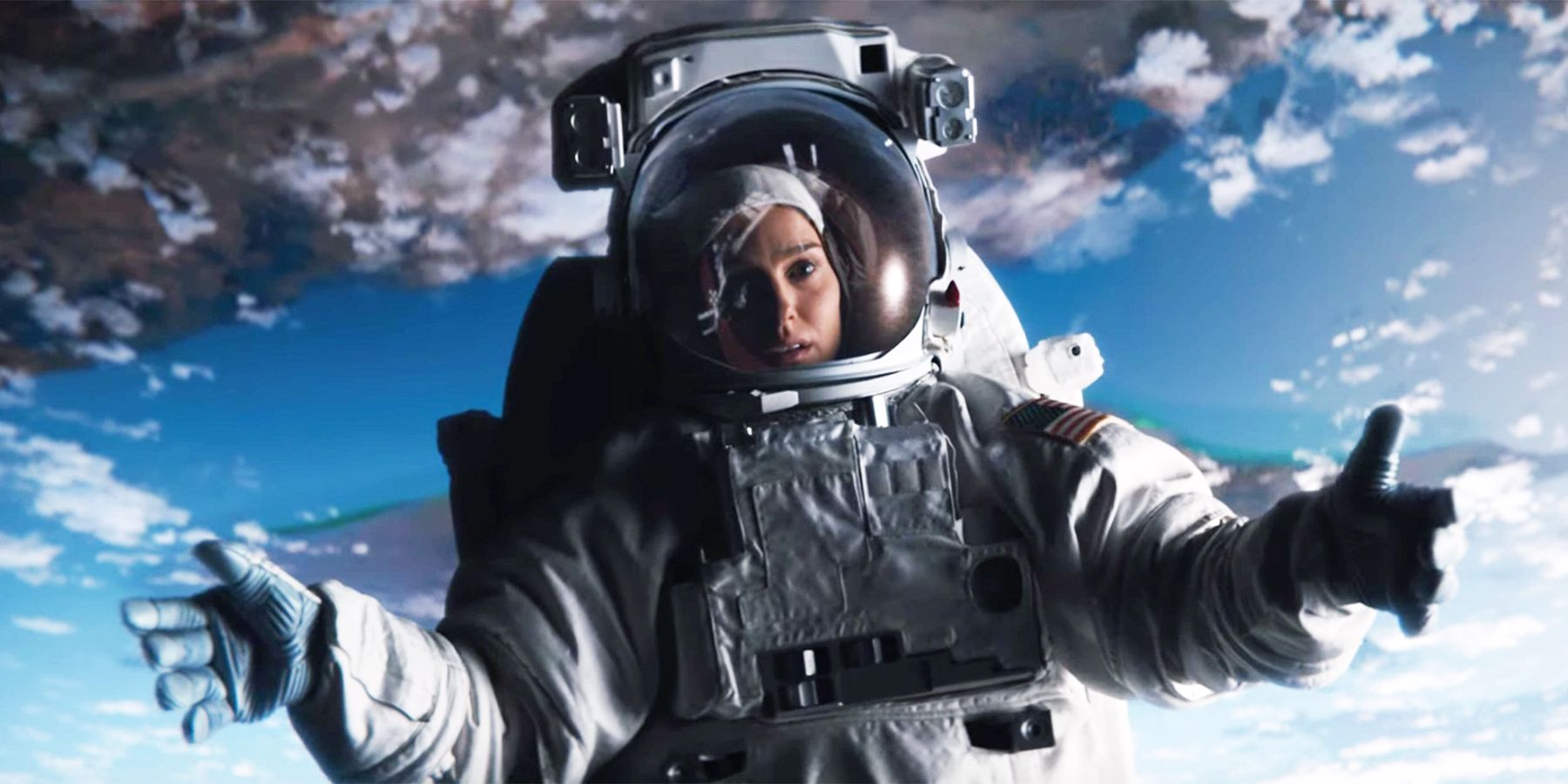 Unrelated from Tarantino's Star Trek project, Fargo and Legion creator Noah Hawley has been tapped to direct an entry in Gene Roddenberry's iconic sci-fi franchise.
RELATED: Star Trek: 5 Reasons We're Excited For Noah Hawley's Take (& 5 Why We're Still More Excited For Tarantino's)
Hawley has proven himself to be a formidable name in the field of television, but his film work has left a lot to be desired. Lucy in the Sky was Hawley's first attempt at a cinematic trip to outer space, and its inconsistent plot, thinly drawn characters, and muddled emotional message don't bode well for his take on Trek.
8

Love To See: Starfleet Academy TV Series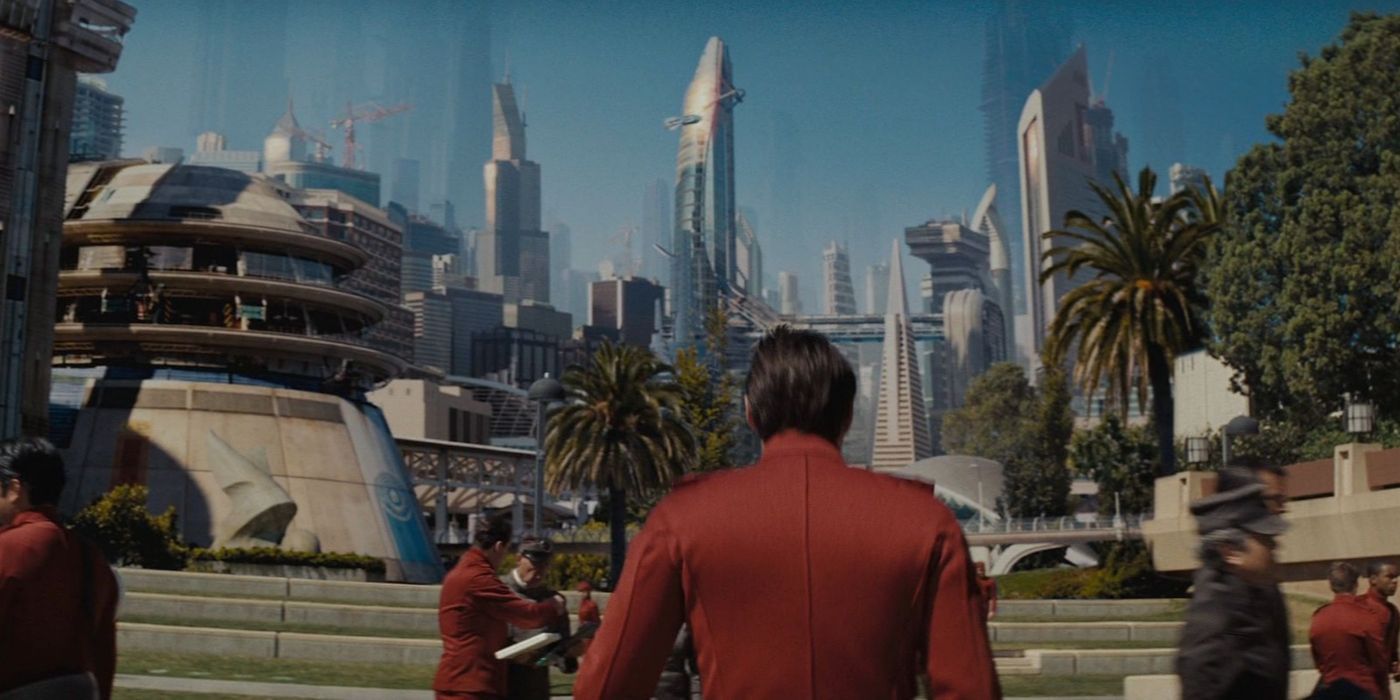 There have been rumors of a series based around the Starfleet Academy for years. The academy has been explored a lot throughout Star Trek media, but it would be fun to follow a group of students through the ranks.
Much like the Harry Potter series followed Harry, Hermione, and Ron's education in witchcraft and wizardry throughout their seven years at Hogwarts, a CBS All Access series following some friends in the Starfleet Academy, from sign-up to graduation to joining a crew, could be a riveting sci-fi saga.
7

Wouldn't: Worf Spin-Off Series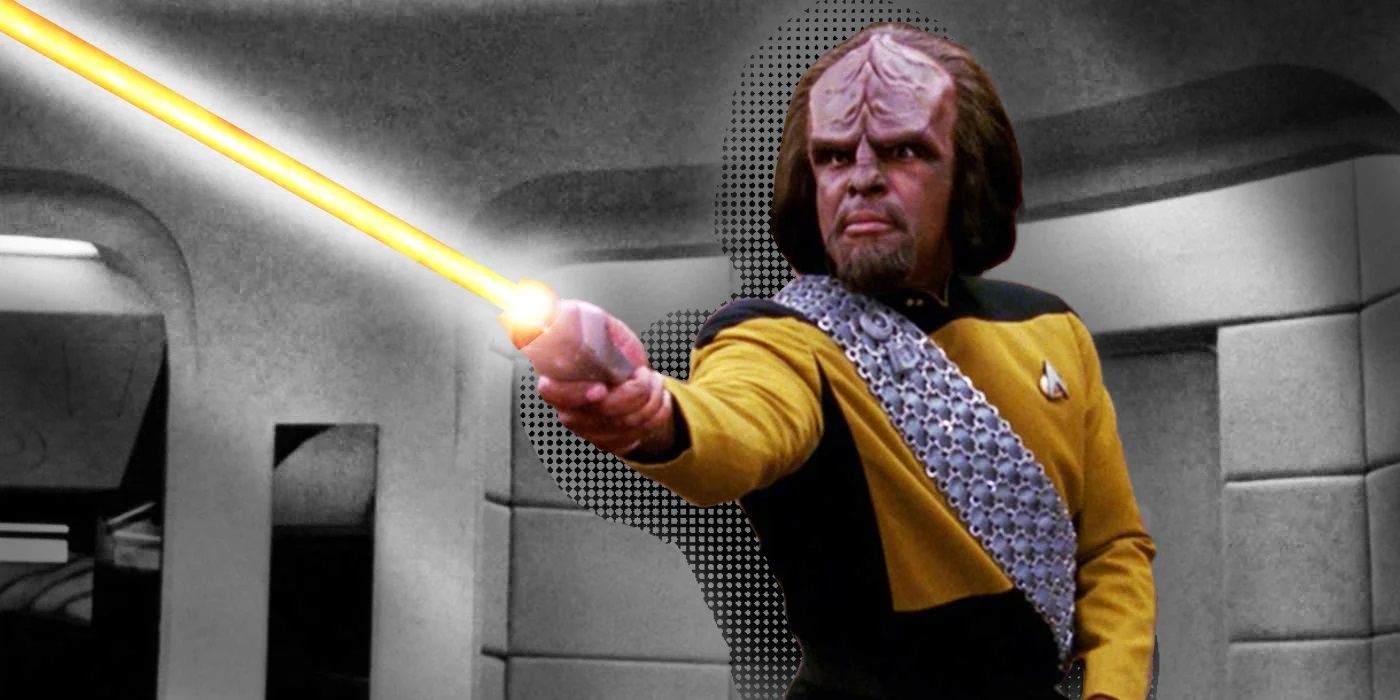 In the wake of the new Picard spin-off, there have been rumors that Michael Dorn has been tapped for a similar spin-off centered around his Klingon character, Worf. However, the Trek universe is so vast that there are plenty of avenues to explore without spinning off every well-worn character.
It's been poignant to see the adventures of an older version of Jean-Luc Picard, but Worf should appear in Picard alongside other returning characters like Data and Seven of Nine instead of getting his own series. Picard can be a springboard to explore a bunch of other Trek characters, similar to how Better Call Saul has become a prequel to the Breaking Bad arcs of Mike, Gus, and the Salamancas as well as that of Saul.
6

Love To See: TNG Characters In The Kelvin Timeline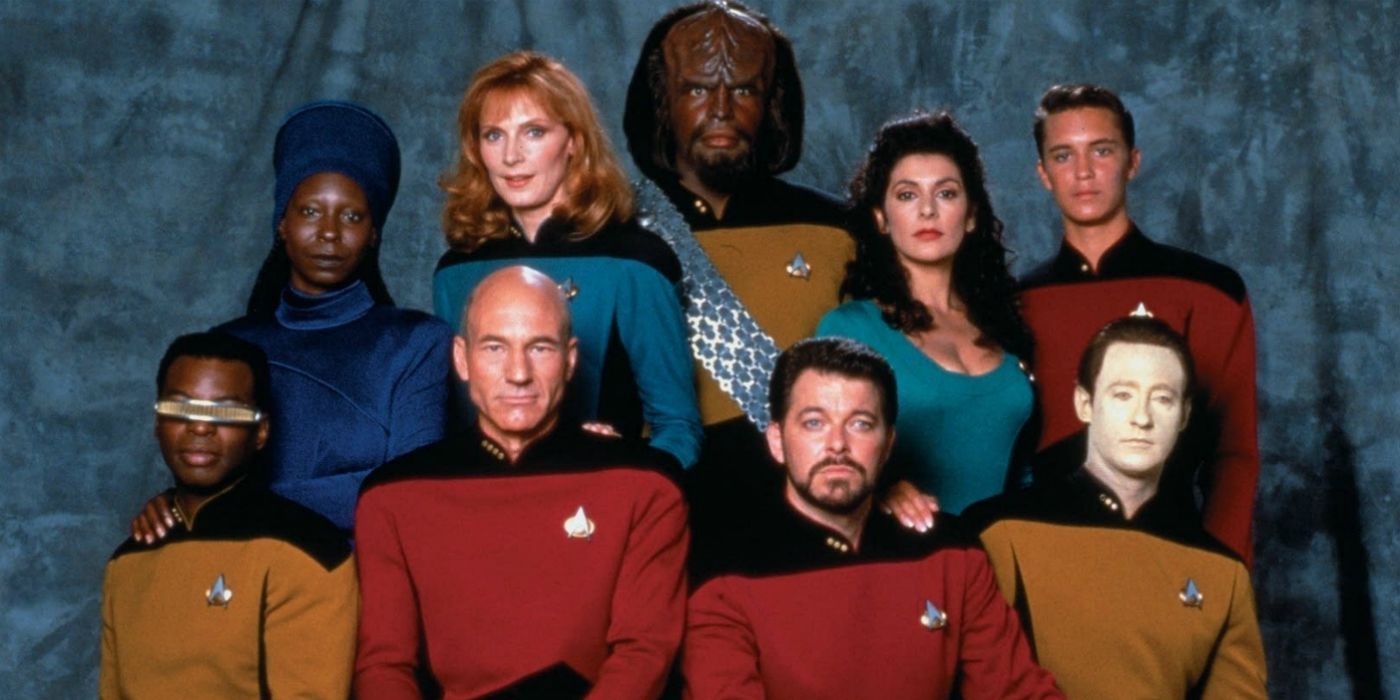 After J.J. Abrams' "Kelvin Timeline" reboot series brought the cast of The Original Series into the modern day with new actors playing each character, there were rumors that Paramount planned to reboot The Next Generation for the big screen as well.
It'll be tough to find actors who can play characters like Picard, Worf, Data, and Geordi better than the series' cast, but Paramount's casting team did it before with TOS' iconic characters and they can do it again.
5

Wouldn't: New Animated Series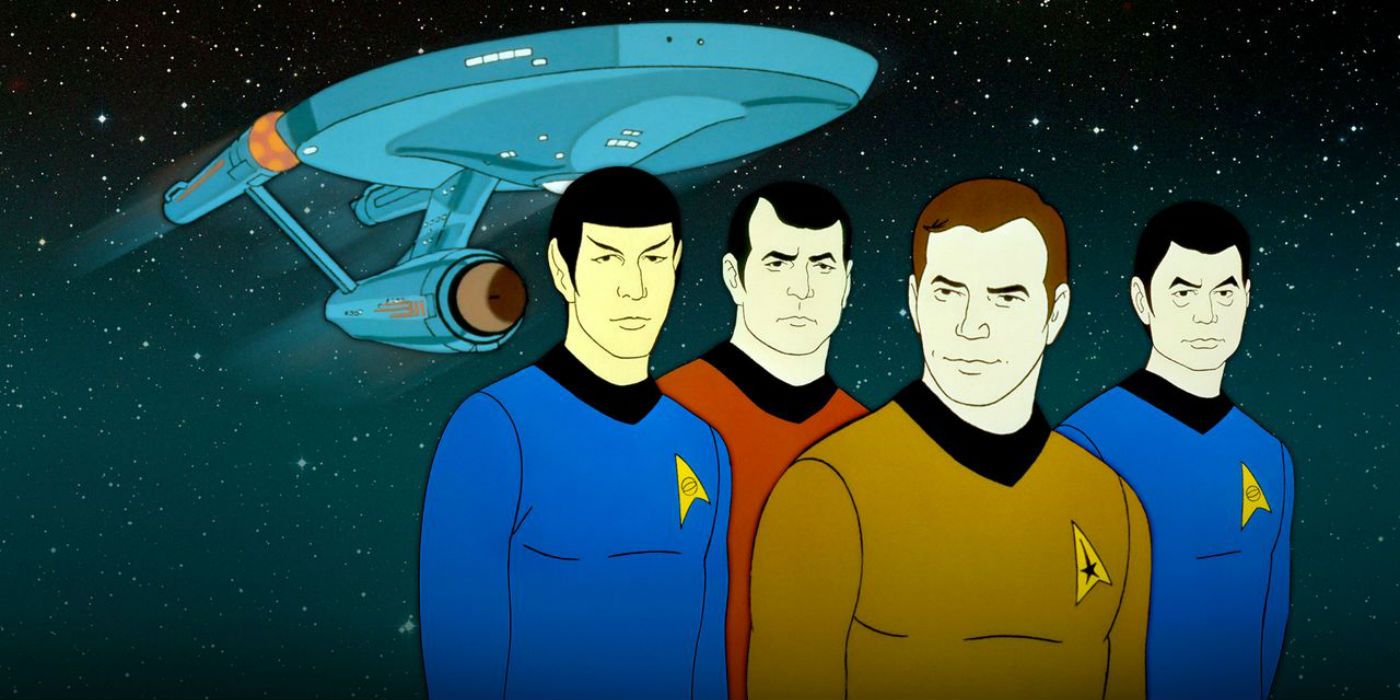 Star Trek: The Animated Series is an interesting footnote on the Star Trek franchise, but animation isn't the best medium for Trek stories. Ever since CBS All Access was launched and a new chapter of the Star Trek franchise opened up, there's been speculation of a new animated series, but the Trek universe is more lively and vibrant in live-action.
4

Love To See: Khan Prequel Miniseries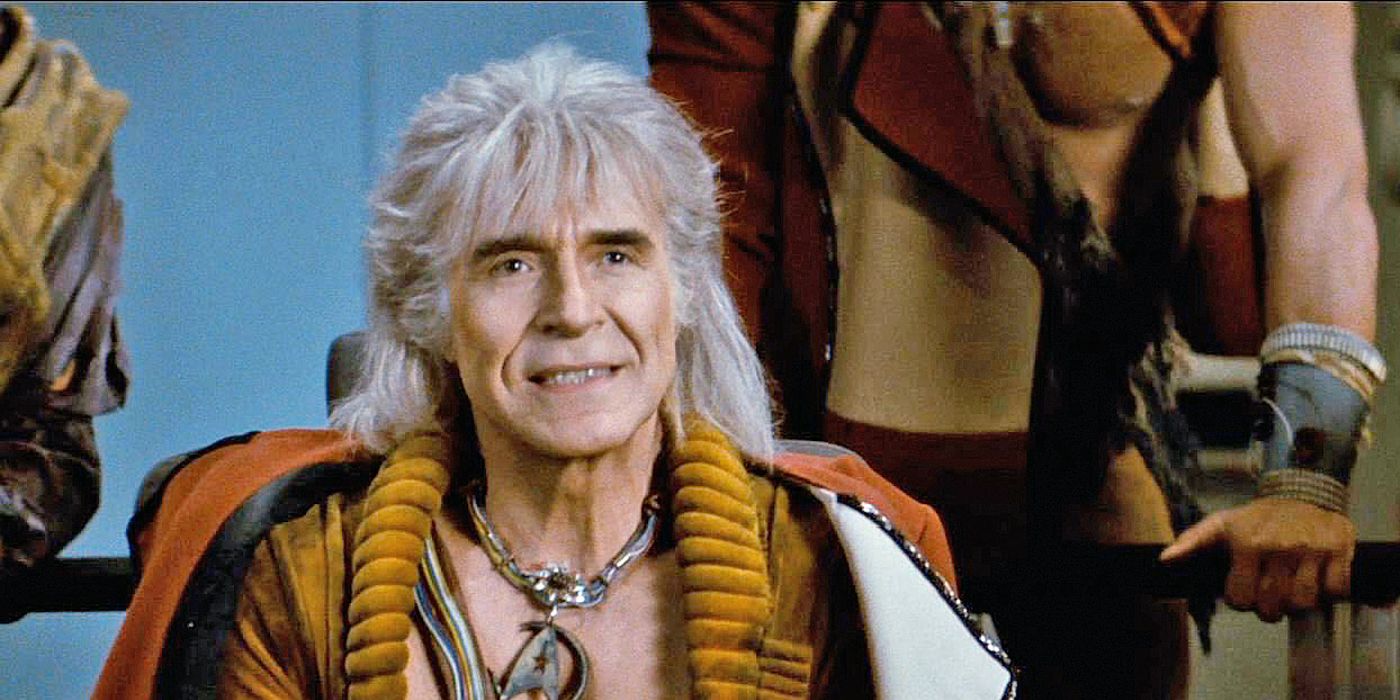 Nicholas Meyer, the writer-director of Star Trek II: The Wrath of Khan who is beloved among Trekkies for obvious reasons, once mentioned that he was working on a miniseries that would tell the backstory of Khan Noonien Singh.
RELATED: 5 Reasons The Next Generation Is The Best Star Trek Series (& 5 Why It Will Always Be The Original Series)
After J.J. Abrams' "mystery box" style of storytelling and reliance on intertextual references botched Khan in Star Trek Into Darkness, Meyer's Khan prequel miniseries could remind Trekkies what made Khan such a great villain.
3

Wouldn't: Picard Movie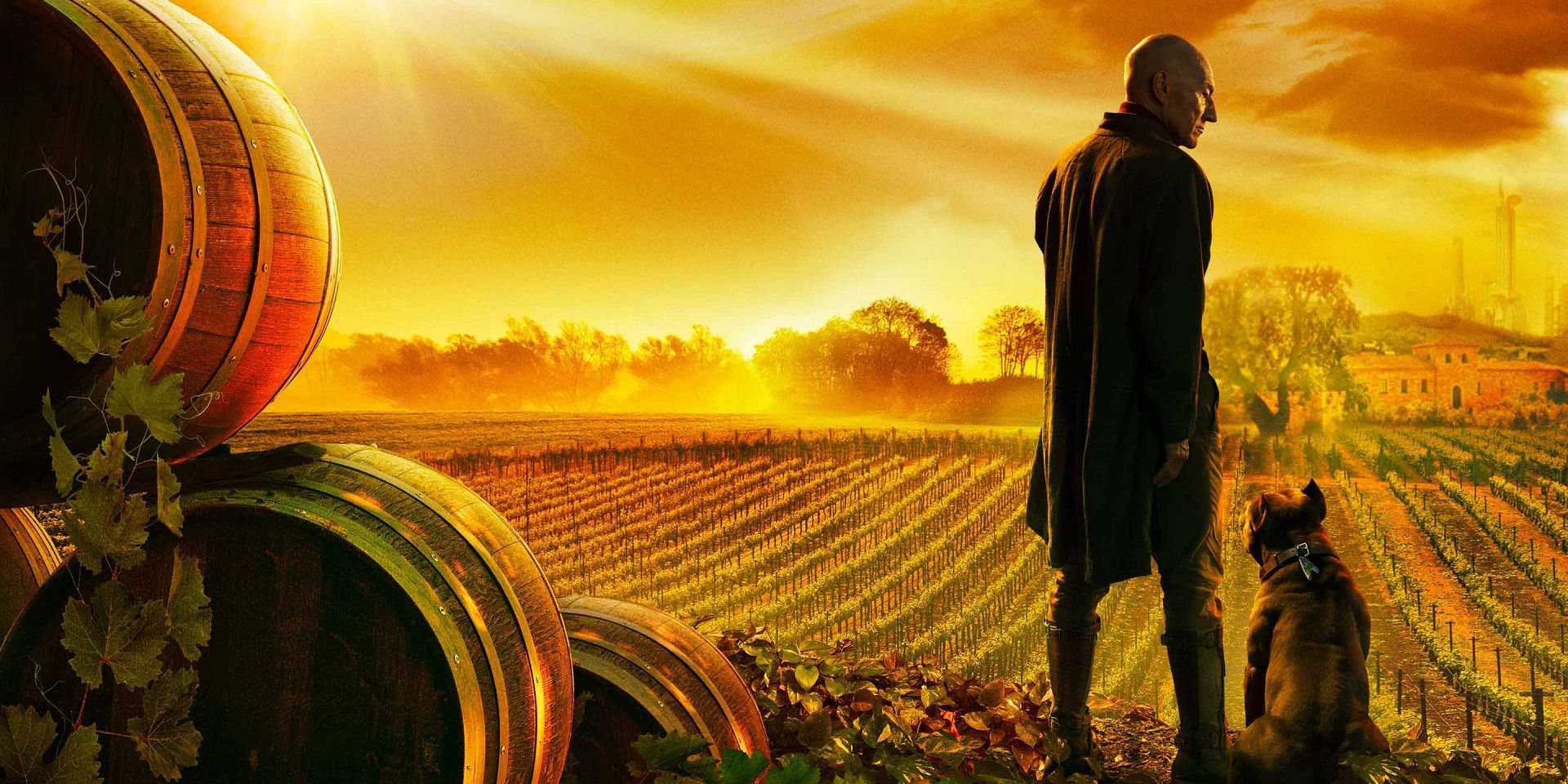 Apparently, there's speculation that Paramount is working on a movie spin-off of Star Trek: Picard. The series has been telling Picard's post-TNG story in a pretty cinematic way as it is, so a supplementary feature film simply isn't necessary.
2

Love To See: S.J. Clarkson's Star Trek 4 With Chris Hemsworth As George Kirk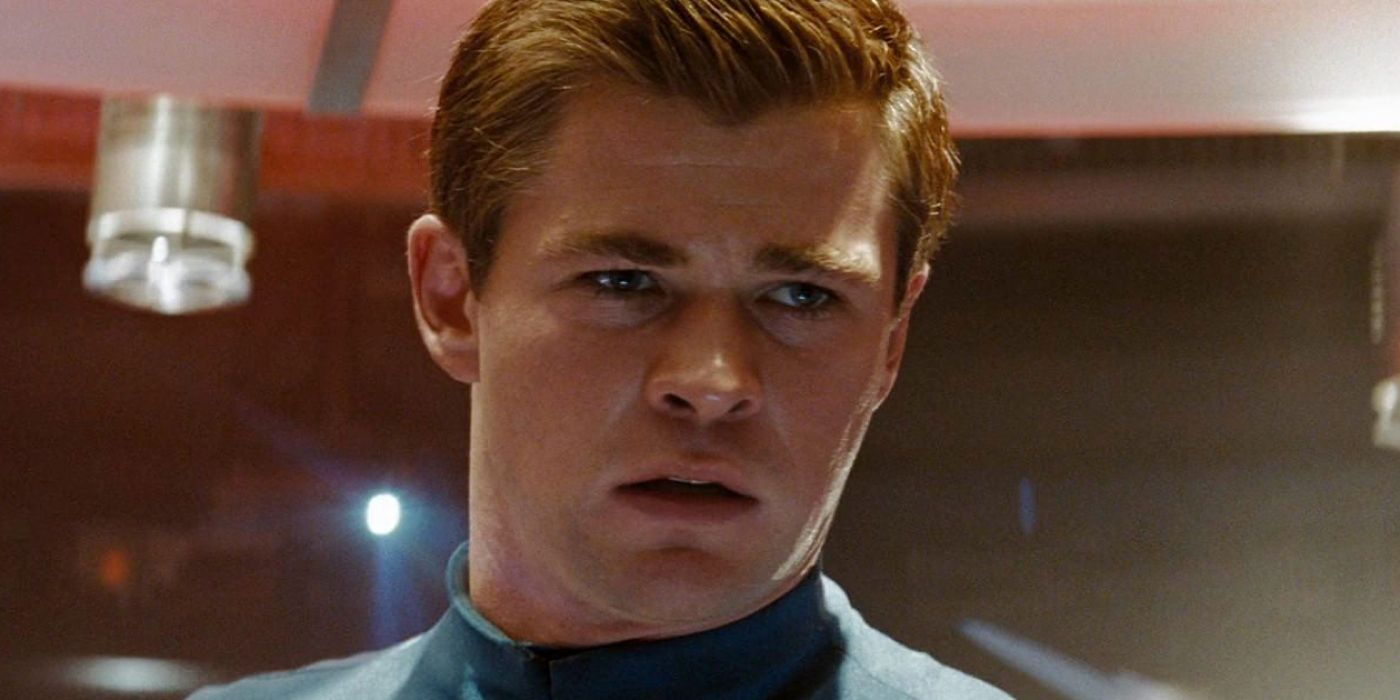 Before the moderate box office returns of Star Trek Beyond gave Paramount cold feet, a fourth Star Trek reboot movie was in development with S.J. Clarkson directing. The plot reportedly involved Kirk using time travel to meet his father, with Chris Hemsworth tapped to reprise his role.
Clarkson has proven herself to be more than capable as a television director, with episodes of Succession and Orange is the New Black (among many others) under her belt, and it's about time she applied those skills to a big-budget blockbuster.
1

Wouldn't: Captain Pike Spin-Off Series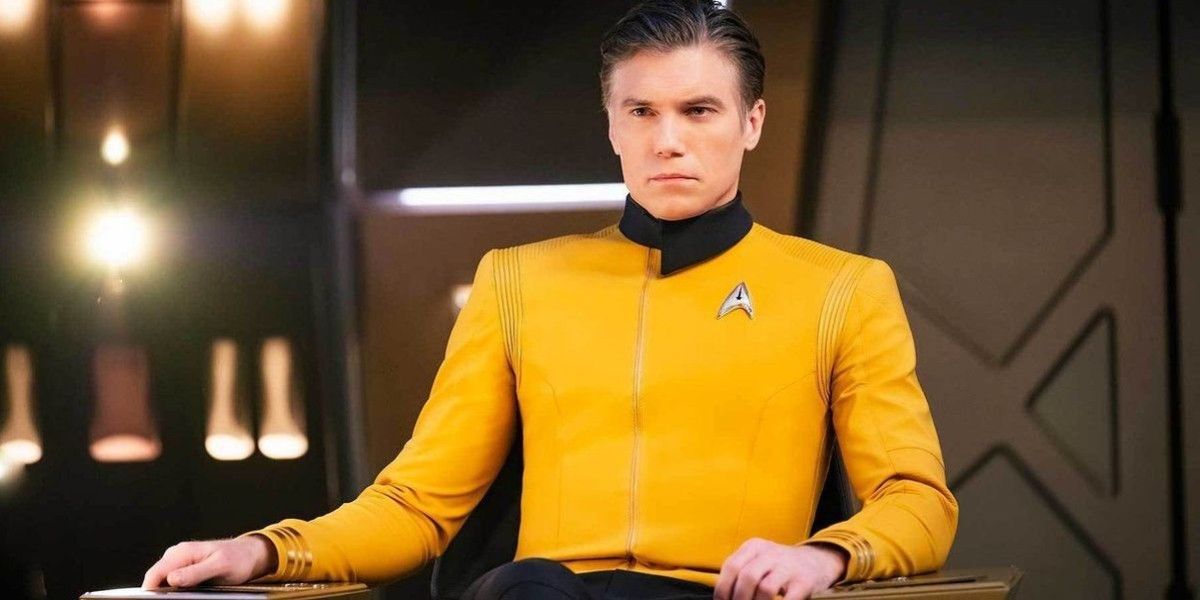 There's a special place in every Trekkie's heart for Captain Pike, due to his inspiring acts of heroism and their harrowing personal consequences, and there have been plenty of rumors of a Pike spin-off series. The tragedy of Captain Pike is one of the most fascinating stories in Star Trek history, but it's been told over and over again across Trek media.
NEXT: DCEU: 5 Rumored Projects Fans Would Love To See (& 5 They Wouldn't)