Star Wars: 10 Most Googled Questions About The Series
In over 40 years and hundreds of characters, there's bound to be some questions about the Star Wars saga. Here are some of the most googled ones.
The Skywalker saga may have ended with The Rise of Skywalker but, 42 years after the first movie was released, Star Wars still intrigues people all over the planet. Google is often swamped with questions about the franchise and we've now been able to find out exactly what people are determined to know.
RELATED: Star Wars: 15 Snoke Theories That Make More Sense Than Palpatine
So here are the 10 most Googled questions about the series, ranked by how often they're entered into the search engine.
10

How Long Is Star Wars? (7,498 Average Monthly Searches)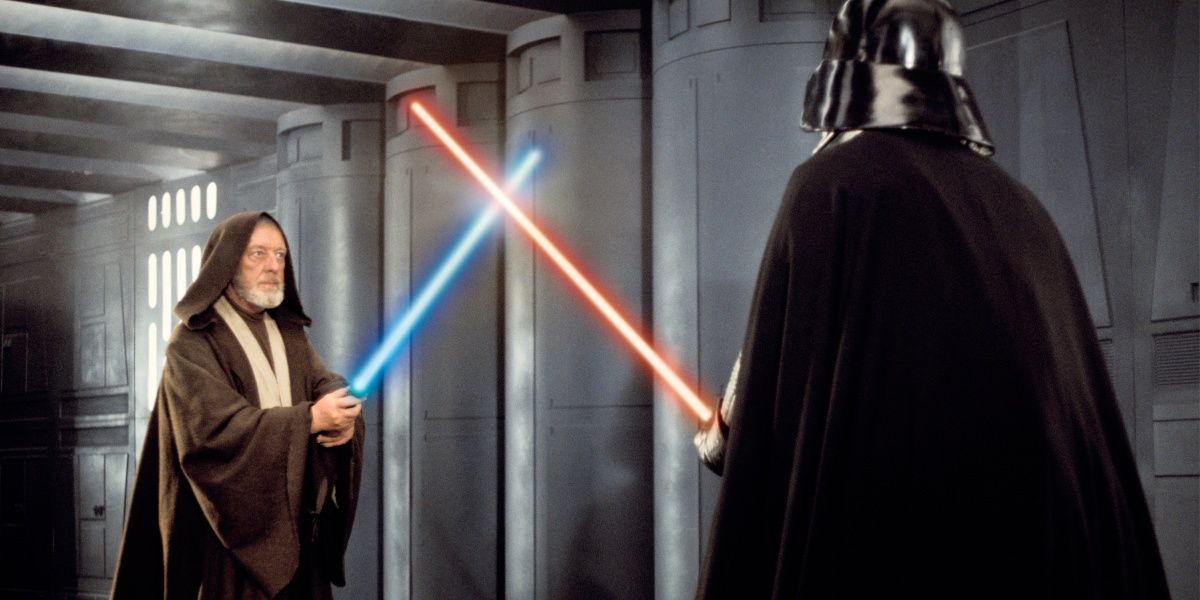 We assume this is a question asked by many people who haven't seen Star Wars in their life. Because it suggests that they think it's just one movie, rather than a franchise consisting of 12 blockbusters and countless TV shows.
If they mean A New Hope, which was originally just called Star Wars when it hit theatres, then the answer would be two hours five minutes. However, it would take you a huge 22 hours and 30 minutes to watch all 12 films - which would make it a rather impressive achievement.
9

What Order Should I Watch Star Wars (7,633 Average Monthly Searches)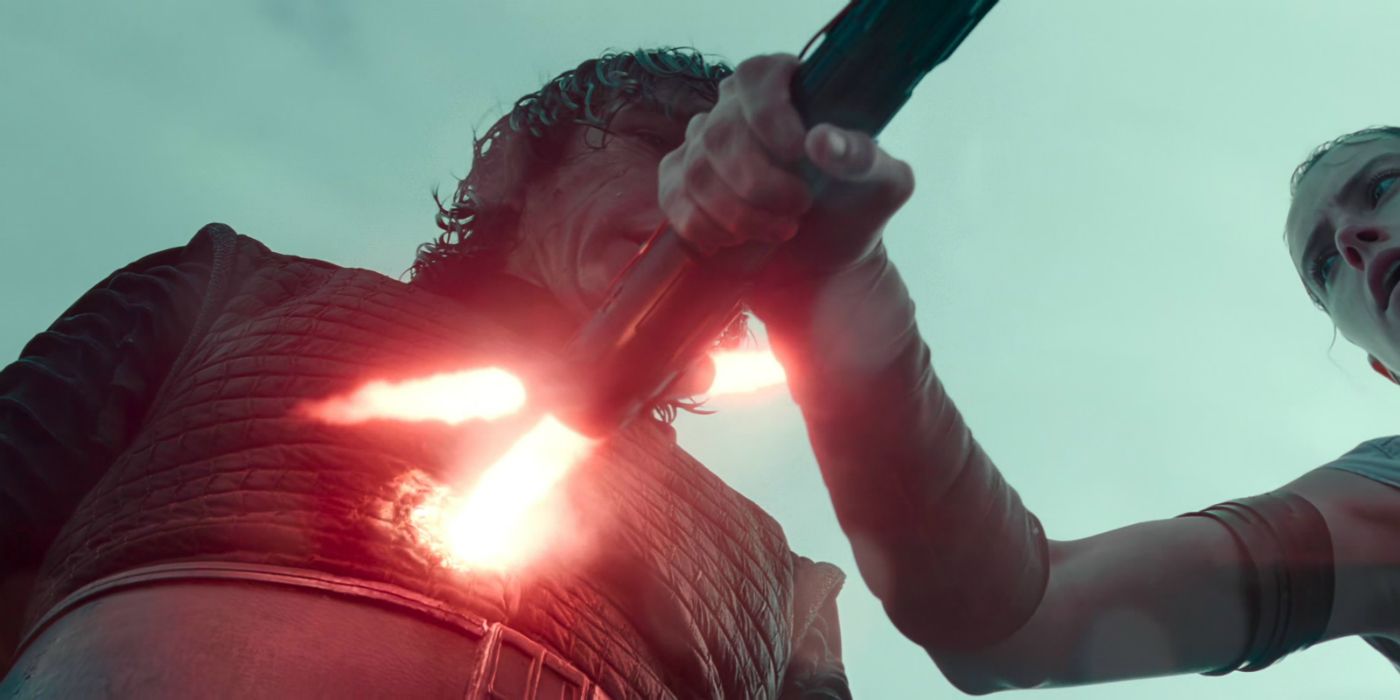 We're not surprised people are trying to find out the answer to this, particularly if you're new to the series. And, depending on what website you click on, there are differing answers.
You could do it chronologically, with Solo and Rogue One in between the rest of the instalments. You could do it by order of release, so kickstarting it with A New Hope. Or you can do it any which way you please. There's no right answer - but definitely don't start with The Rise of Skywalker first given it's the last of the lot.
8

How To Watch Star Wars In Order? (10,067 Average Monthly Searches)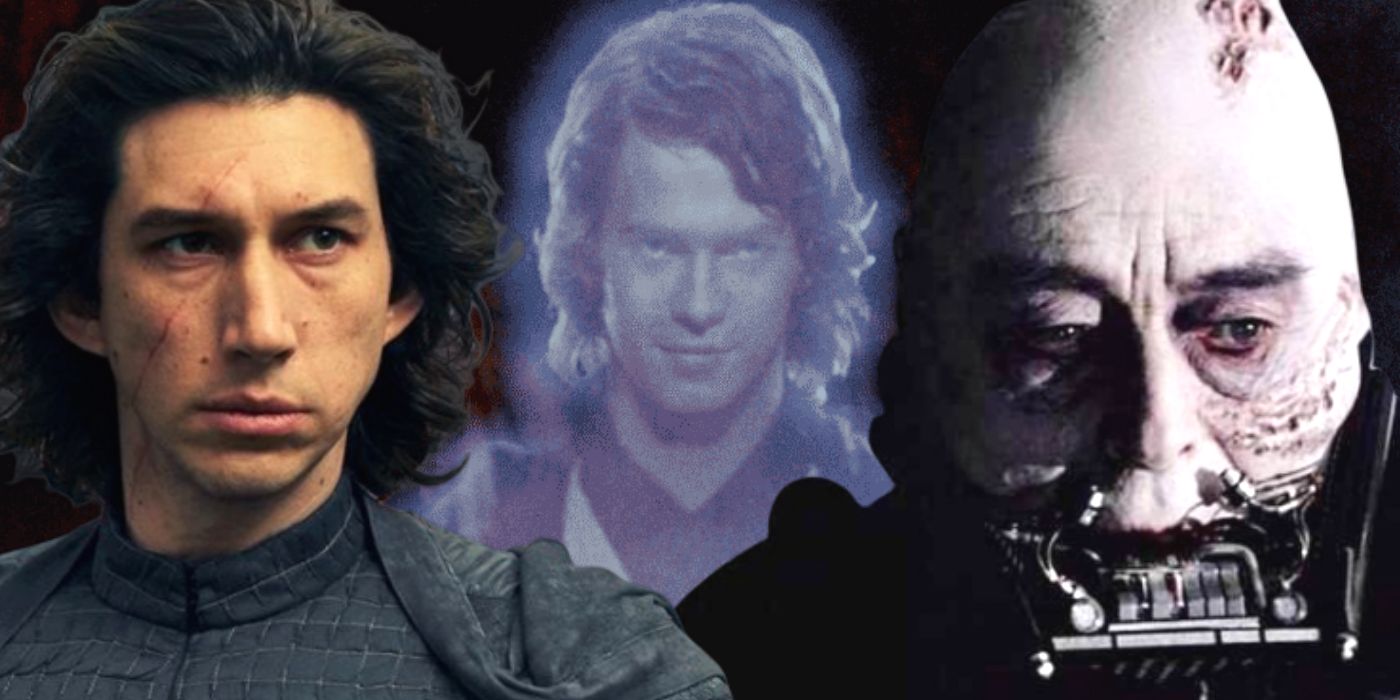 We're not sure what we can say for this, given it's a similar question to the one before.
RELATED: Star Wars: 10 Fights We Never Got To See
But we'll tell you why we think chronological is the best way to do it. It makes the rise and fall of Anakin Skywalker that bit more compelling, enhances the father and son relationship between Darth Vader and Luke Skywalker more emotional and also makes the sequels, a continuation of the originals, that bit more interesting. This is the way.
7

Which Star Wars Character Are You? (10,500 Average Monthly Searches)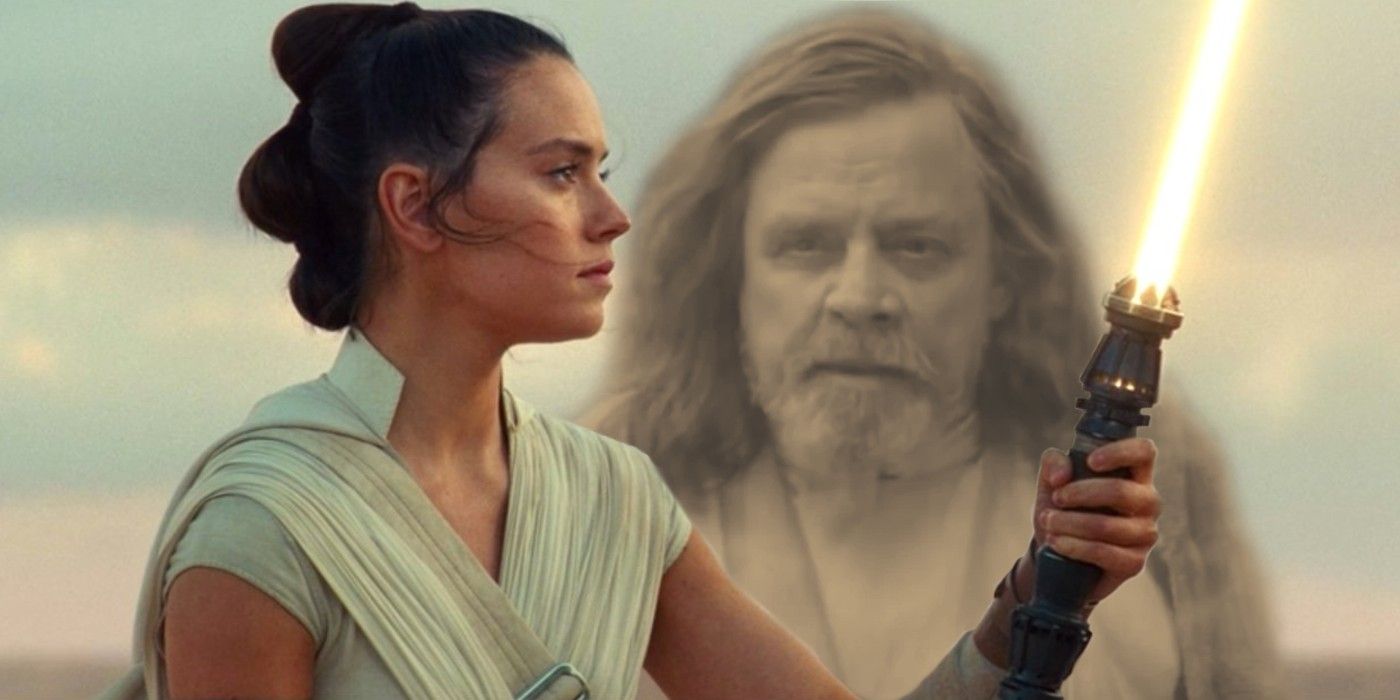 Everybody loves a good quiz and it seems people are always determined to find out which Star Wars character they are.
It's probably good to be more of a Luke Skywalker and Rey than a Darth Vader or Kylo Ren. However, if your answer is Palpatine, then perhaps it's time to re-evaluate your life choices. After all, you don't really want to have many things in common with the big bad guy of the entire franchise - even if he's capable of doing some extraordinary things.
6

When Does Star Wars Come Out? (11,848 Average Monthly Searches)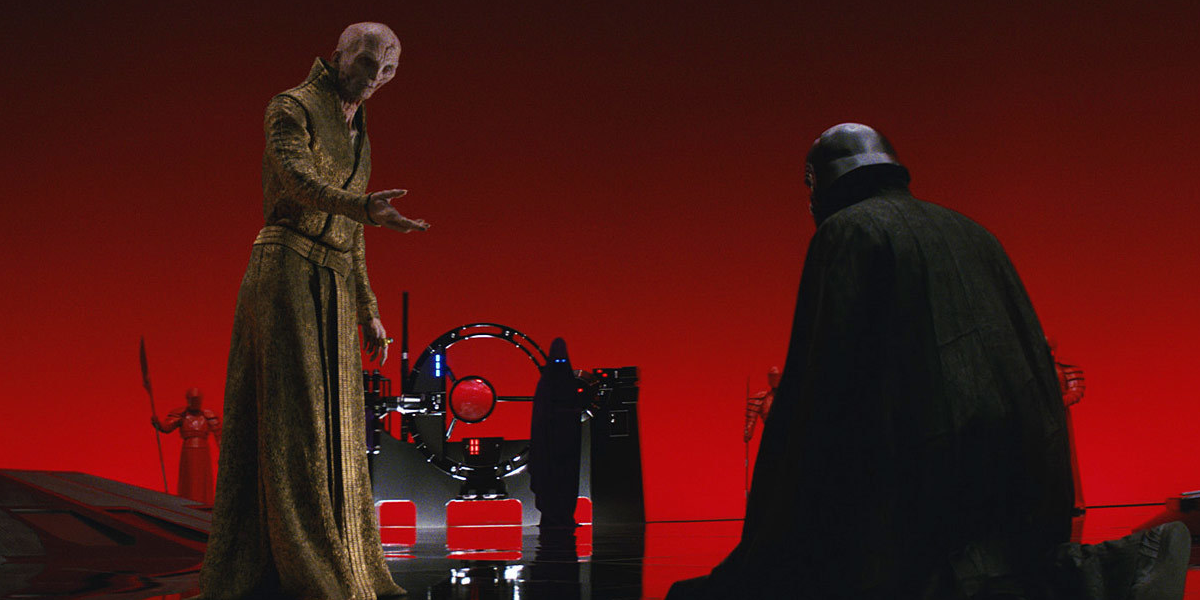 The Rise of Skywalker is the end of the Skywalker saga - but it's not the end of the franchise. Far from it, with Disney determined to work wonders with the story they brought from George Lucas back in 2012.
RELATED: Star Wars: The Biggest Death From Every Movie
At the moment a new Star Wars movie is scheduled to release on December 16, 2022. That still seems to be the case despite many blockbusters getting delayed as a result of the coronavirus crisis - which will no doubt delight fans.
5

What Is The Correct Order Of The Star Wars Movies? (16,083 Average Monthly Searches)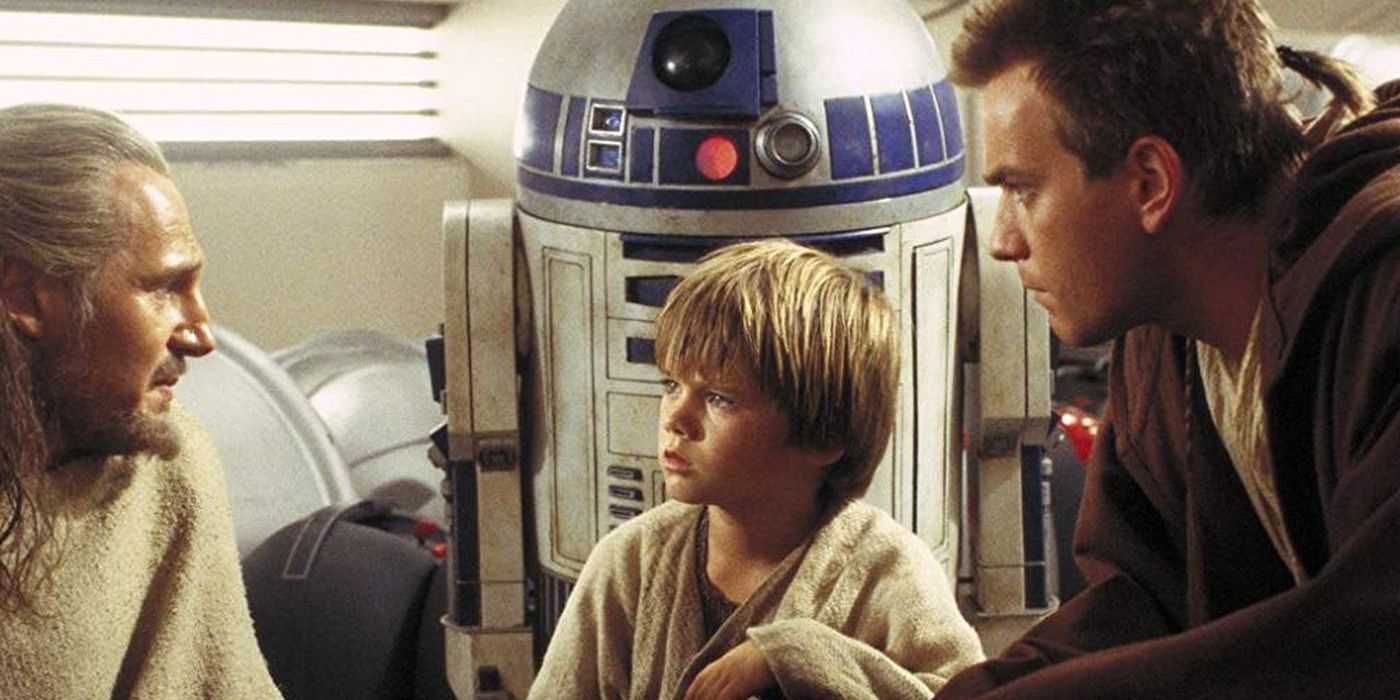 We go again. It genuinely seems as if the people asking the most questions about how to watch Star Wars are people who haven't seen it before and are eager to get things right.
So here's an argument to watch the original trilogy first. They're the installments that started it all and, to this day, is perhaps the moment the franchise peaked. We love the prequels and sequels too but they've always been the source of much debate, whereas the first three movies are held in higher regard.
4

What Order To Watch Star Wars? (20,242 Average Monthly Searches)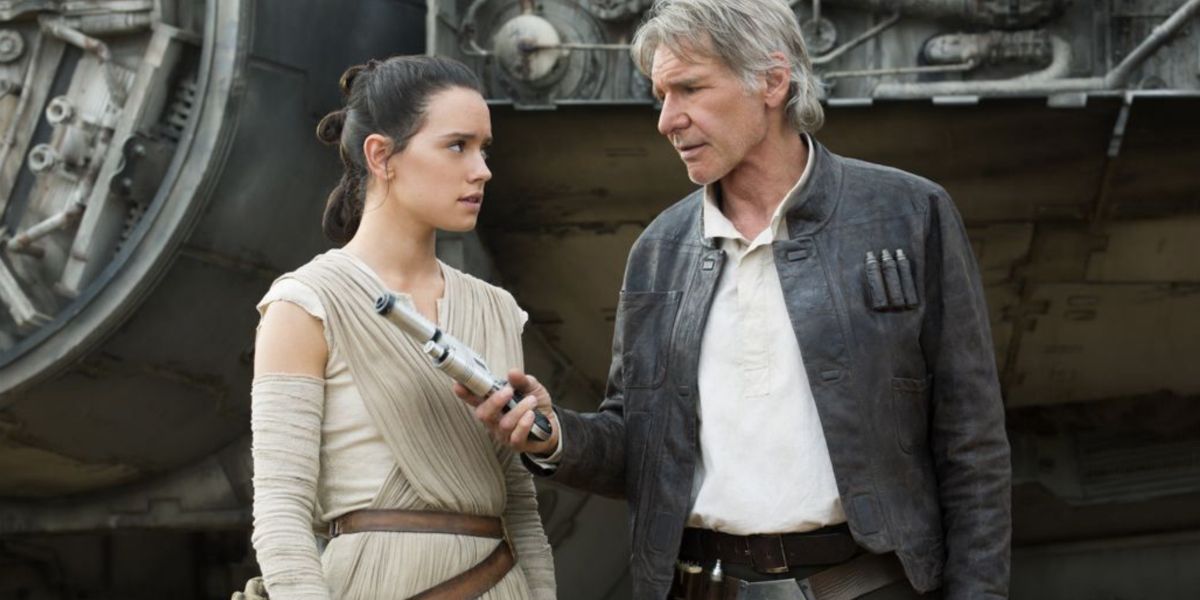 Another similar question - so we'll tell you the order NOT to watch Star Wars in instead.
Definitely don't start with the sequel trilogy because, if you've not seen any that have gone before, you won't really know what's going on or who certain people are. Don't start with Return of the Jedi or Revenge of the Sith either considering theirs both the ends of their respective trilogies. If you do that, you'll definitely regret it.
3

How To Watch Star Wars? (21,242 Average Monthly Searches)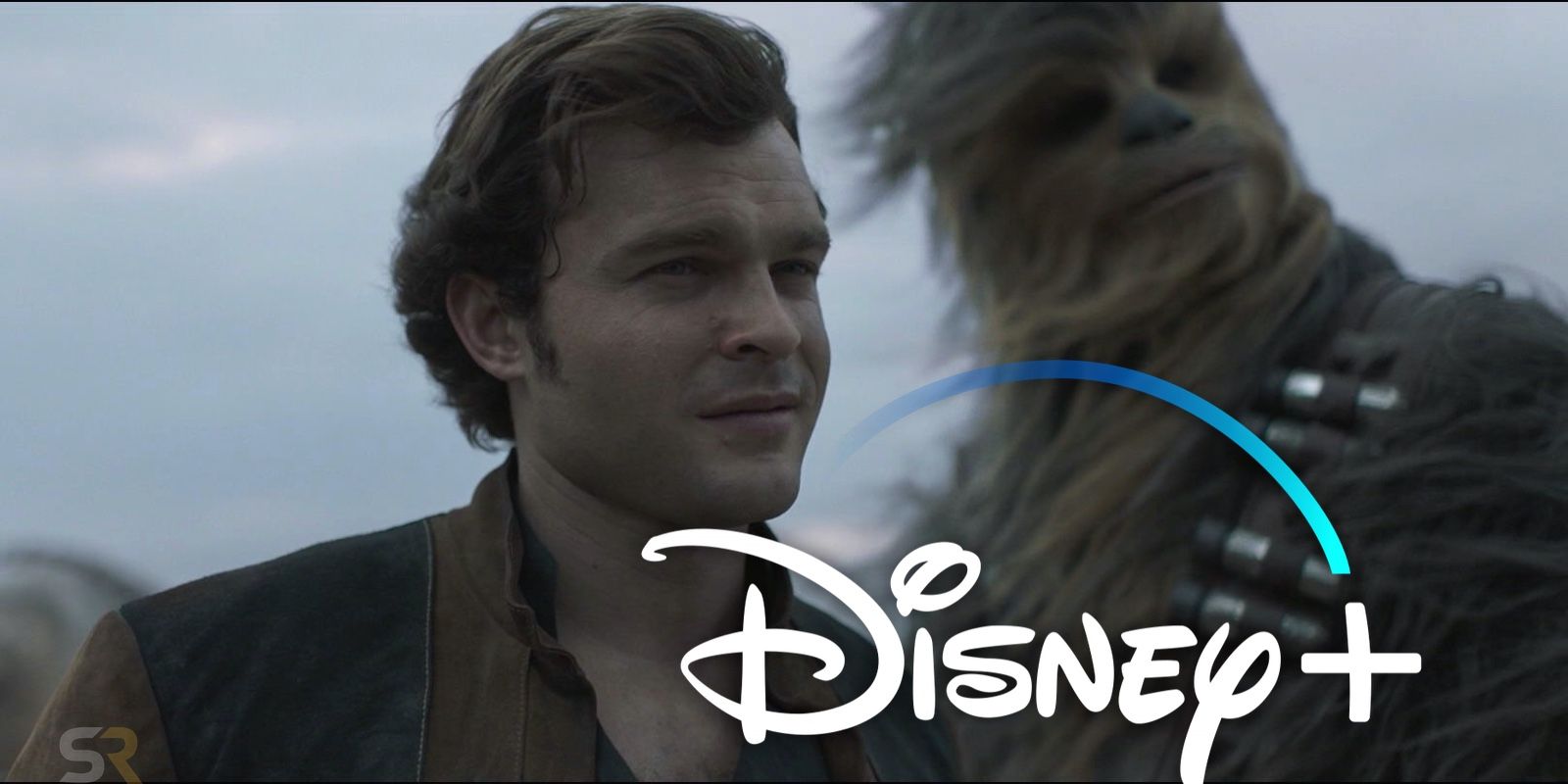 For a long time, you could only watch Star Wars in VHS. Then the DVD's released in September 2004, the Blu Ray's in 2011 and now you can watch all the movies on 4K Blu Ray after The Rise of Skywalker came out in April.
RELATED: Star Wars: 10 Rey Parents Theories Better Than Palpatine Clone
You can also now view all 12 of the blockbusters, as well as all the other content such as The Clone Wars and Star Wars: Rebels on Disney+. It's relatively cheap, too, which makes a subscription all the more worthwhile if you're a big fan of the overall story.
2

How Long Is The New Star Wars Movie? (32,262 Average Monthly Searches)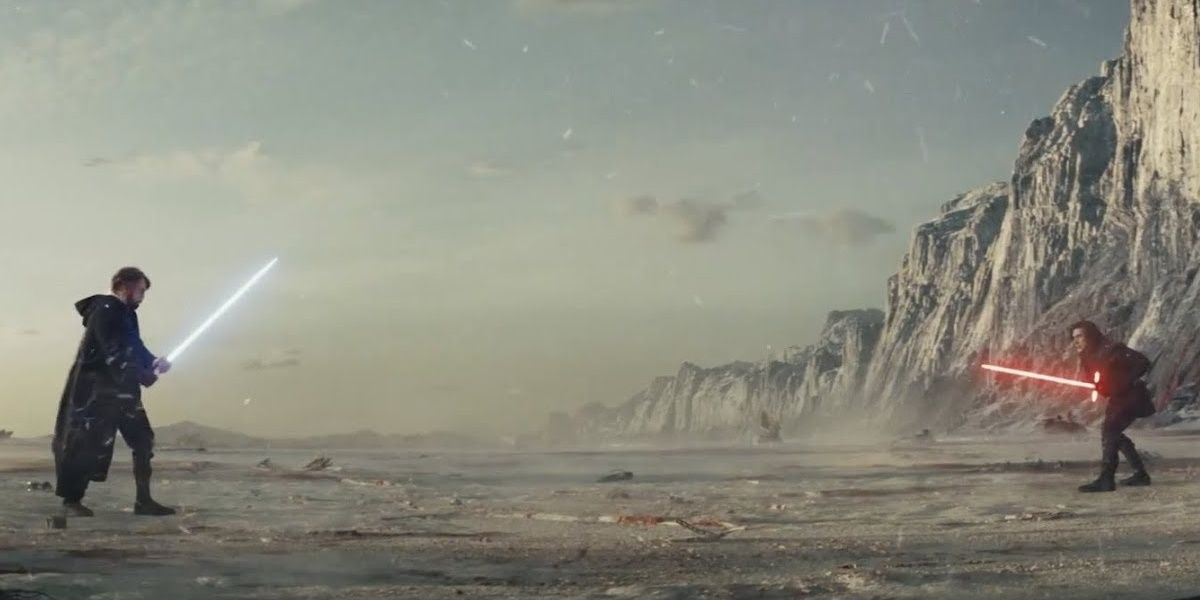 Whenever you go to see a movie in the theatre, you want to know how long it's going to be. Especially when there's usually a good amount of adverts to get through before it even starts.
In answer to the question above, if you're referring to The Rise of Skywalker, then it would take you two hours and 22 minutes to sit through it all. That's the same runtime as 2002's Attack of the Clones but The Last Jedi leads the way, taking up two hours and 32 minutes of your time.
1

How Many Star Wars Movies Are There?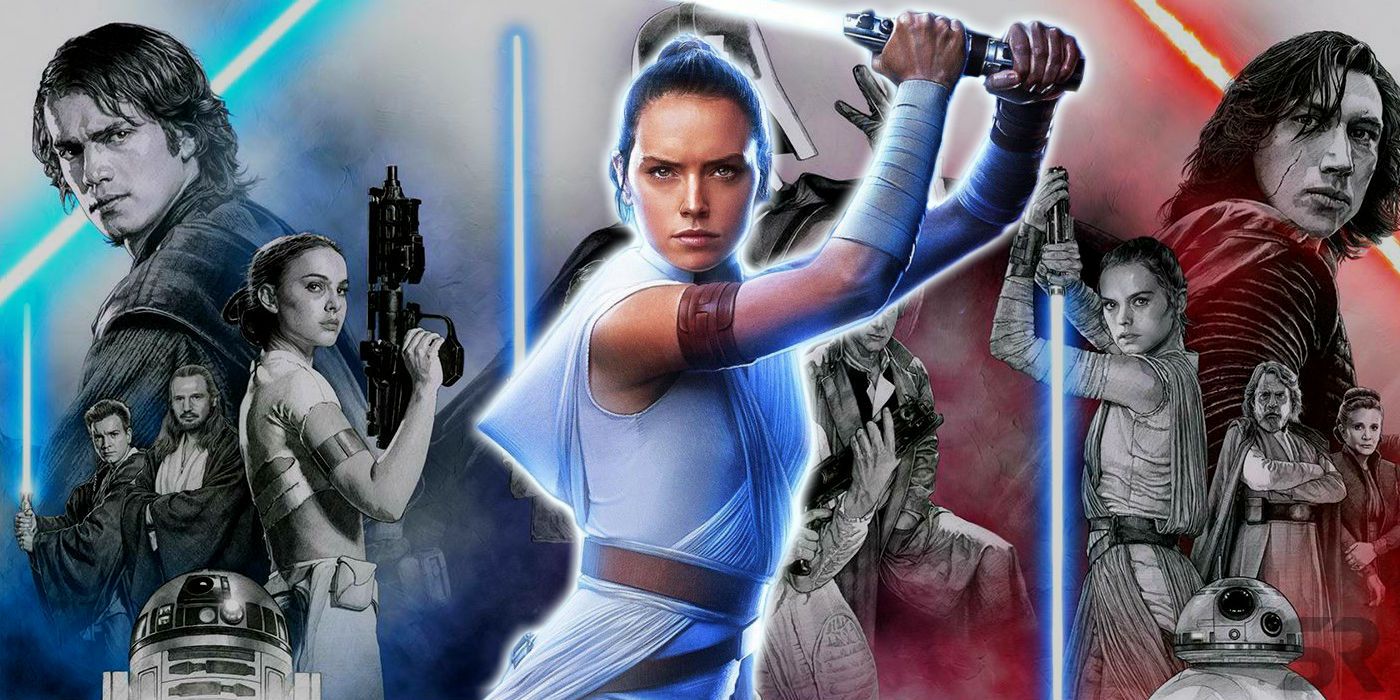 This is an answer that has changed over the years. A New Hope was meant to be just a one-off but it was so popular George Lucas did a trilogy. And then, in 1999, he started another.
Star Wars looked over for a good period but, 10 years on from Revenge of the Sith,  The Force Awakens came out in 2015. That was the start of another trilogy and a new will start afresh in December 2022. And we'll definitely be near the front of the queue when it does.