Survivor Winners At War: 5 Reasons Why Tony Deserved To Win (& 5 Why He Didn't)
Survivor: Winners at War has come to an end and crowned its winner, but did Tony deserve to win or not?
The biggest season yet of Survivor came to a close on Wednesday, May 13, handing out the biggest prize yet - $2 million dollars – to the lucky winner.
This season saw returning players like Survivor has done in the past, but with a very specific twist: they had all won the game before. This was a sort of last hurrah for many of them to see if they could win for a second (or, in Sandra's case, third) time. And as an incentive, Survivor doubled the prize money.
RELATED: The 5 Best and Worst Survivor Challenges, Ranked
It was a brutal game all the way through, and even though the winner was notified over video chat while host Jeff Probst read the votes from his garage versus a live show like usual, viewers were still glued to their chairs to see police officer Tony Vlachos take home the win. But did he deserve it?
10

The Spy Nest: Deserved To Win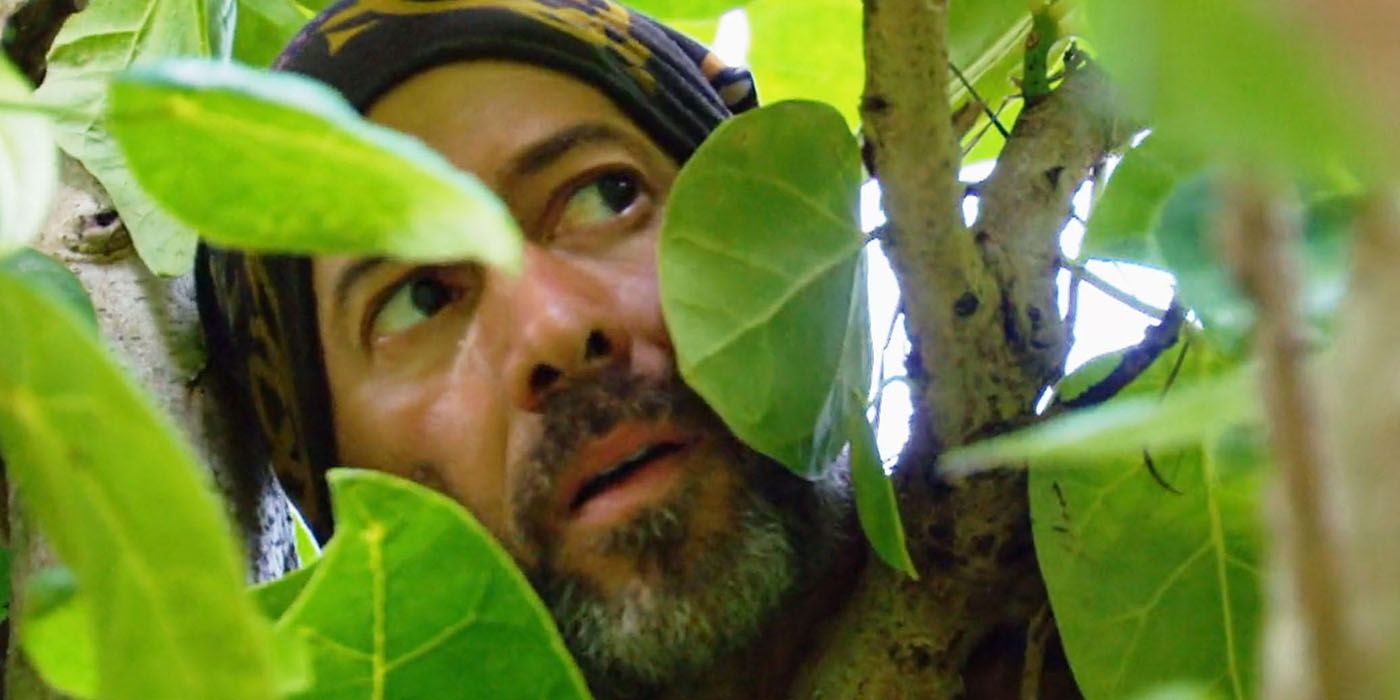 Tony is a master at creating covert areas where he can spy on others and listen in on conversations, oddly a first ever for the game. He created spy shacks that helped him figure out what was going on the first time he played. This time, he kicked things up – literally – a notch and climbed into a tree right above the water well.
Covering his face with leaves and staying very still, he was able to listen in on seemingly secret conversations and have his partner Sarah lure people there to chat so he could overhear what they were saying.
9

He Played The Same Game: Didn't Deserve To Win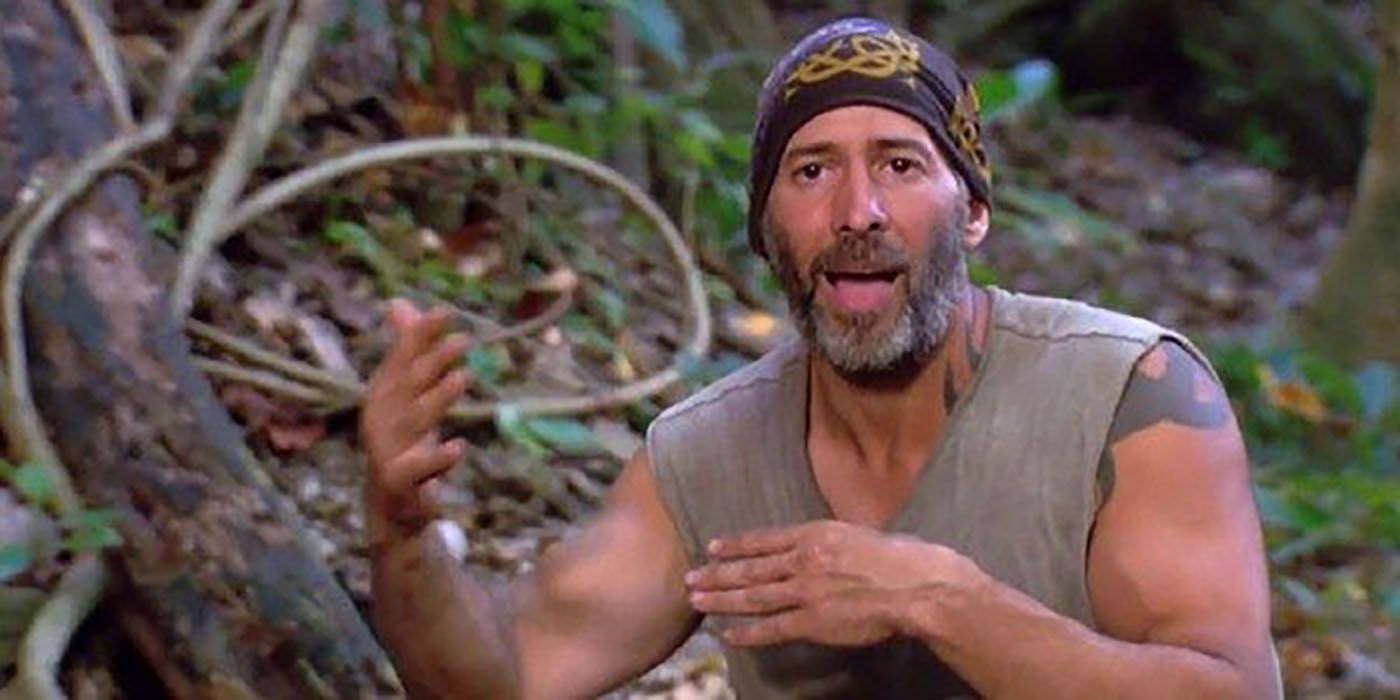 Even though Tony says he played more emotionally this time around, his strategy was still pretty much the same, right down to the person he forged a tight bond with. You would think past winners would have recognized the strong bond between Tony and Sarah and tried to break that up right away.
Maybe he did deserve to win since others recognized him as a threat and saw him playing the same way yet didn't do anything to get him out.
8

Called The Shots Behind The Scenes: Deserved To Win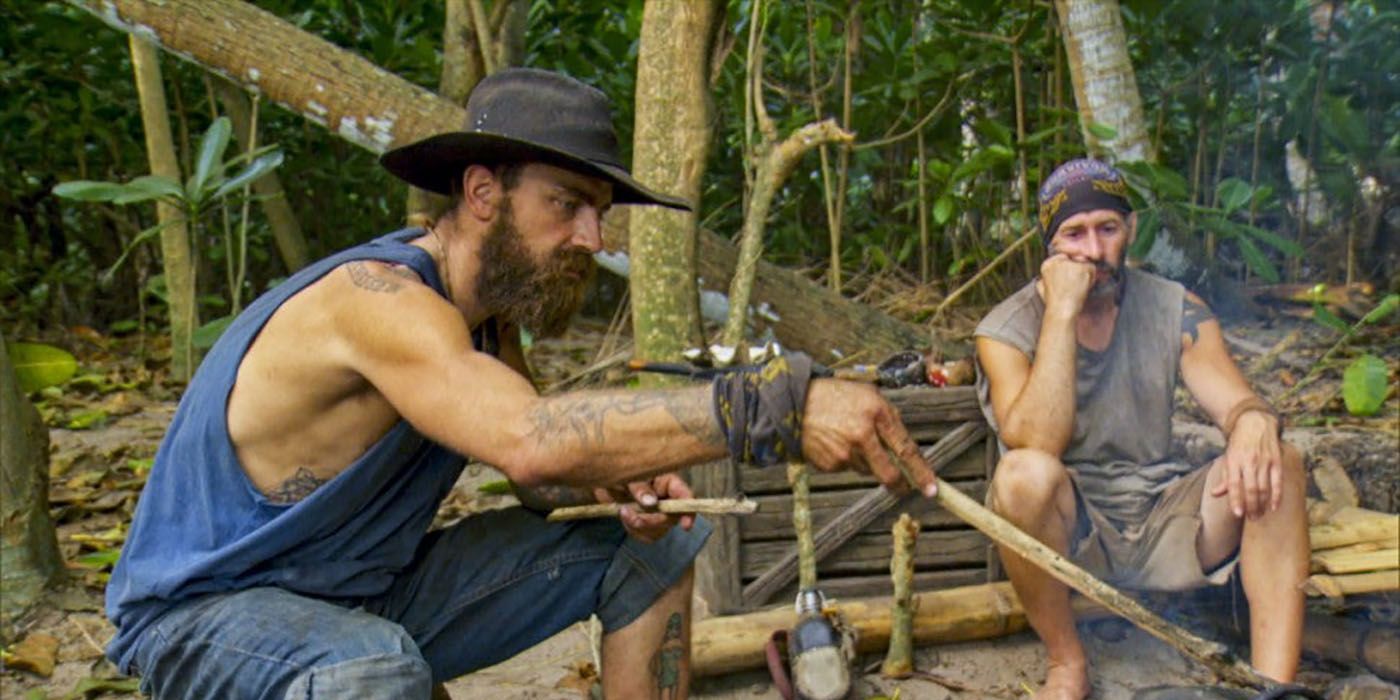 Despite Sarah's strong arguments that she did a lot for their partnership and her alliance, which is all true, Tony really was calling the shots a lot of the time. Sure, they collaborated on decisions and helped one another.
RELATED: Survivor: Jeff Probst's 10 Most Relatable Phrases 
But consider the spy nest: why did Tony need it in the first place to listen in on conversations Sarah was having with others? Why wouldn't he just trust her when she told him what they told her? Something to think about.
7

Rode Alongside Sarah: Didn't Deserve To Win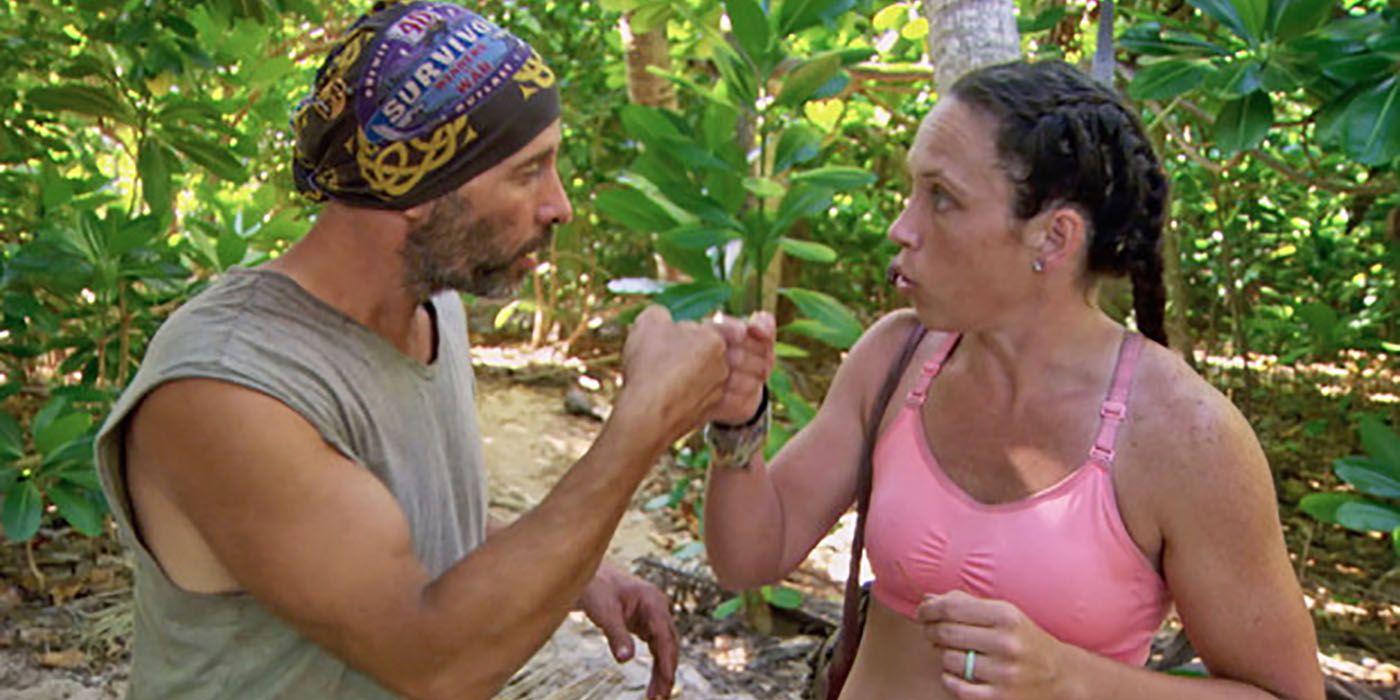 With that said, Sarah (sorry, Lacina), did play a strong game, and there's no denying that Tony would not have been able to pull out a win without her. They had one another's backs through the entire game.
They helped one another find out information they needed to know and saved one another several times over. And after Sarah's inspiring speech, it would have been nice to see her win in the end, or at least three females sitting at the last tribal.
6

Had Good Instincts: Deserved To Win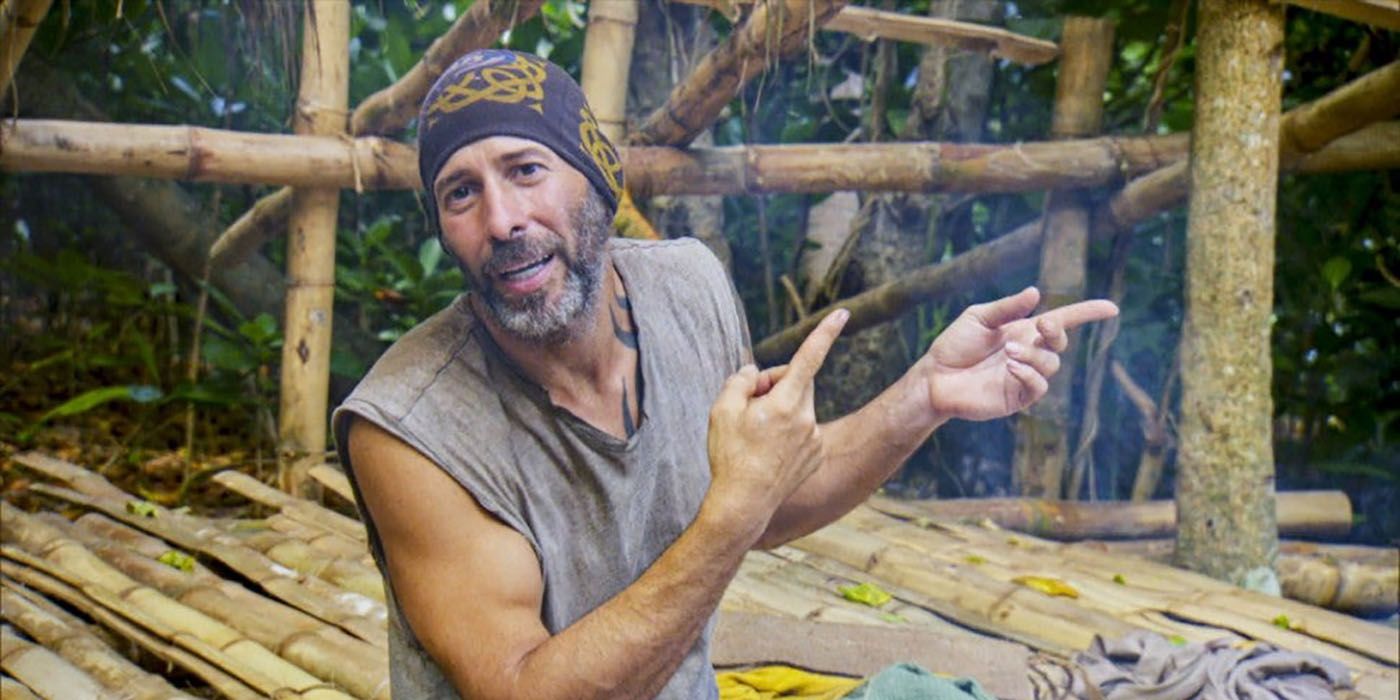 In the final episode, Tony showed just how great his instincts were. He was sure that Natalie came back into the game with an idol and tried to convince his teammates of it, suggesting they vote out Denise to be safe.
They weren't having it, and in the end, both Tony and Ben lost their idols when they could have agreed to vote Denise and kept their safety nets in their pockets for the next tribal. He didn't always need the spy nests: Tony had a knack for feeling people out.
5

Natalie and Michelle Fought Harder: Didn't Deserve To Win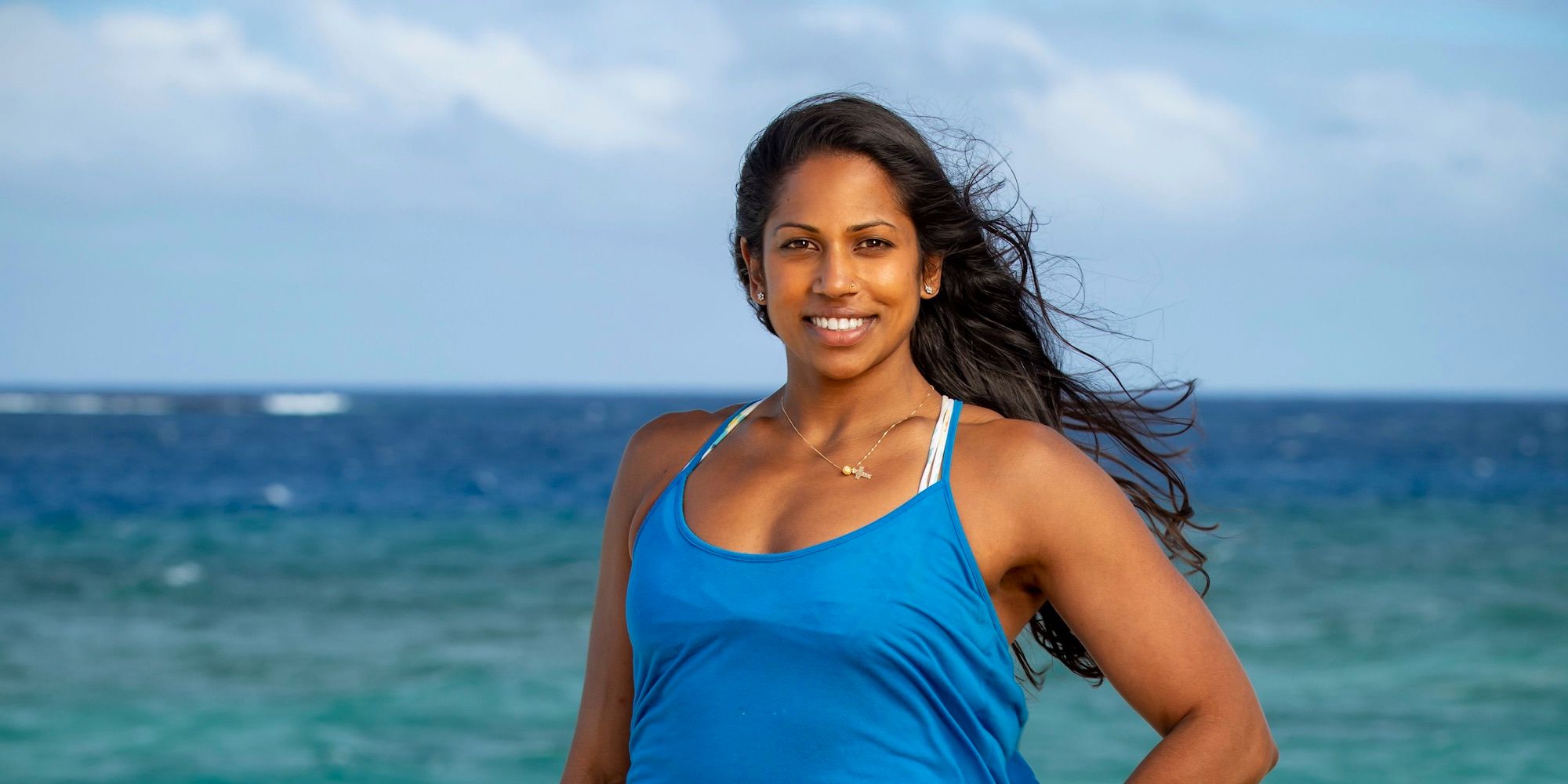 Natalie was voted out first so it's hard to imagine how she could have deserved to win. But looking at her performance on Edge of Extinction and how hard she worked to release advantages and disadvantages in the game while earning fire tokens to gain her own advantages, it was amazing.
RELATED: Survivor: 10 Things You Didn't Know About Russell Hantz
She made it look effortless. And as soon as she was back in the game, she went to work throwing Tony under the bus. She was ruthless and relentless, and if any returning player deserved to win, it was her.
4

Won Tribe and Individual Competitions: Deserved To Win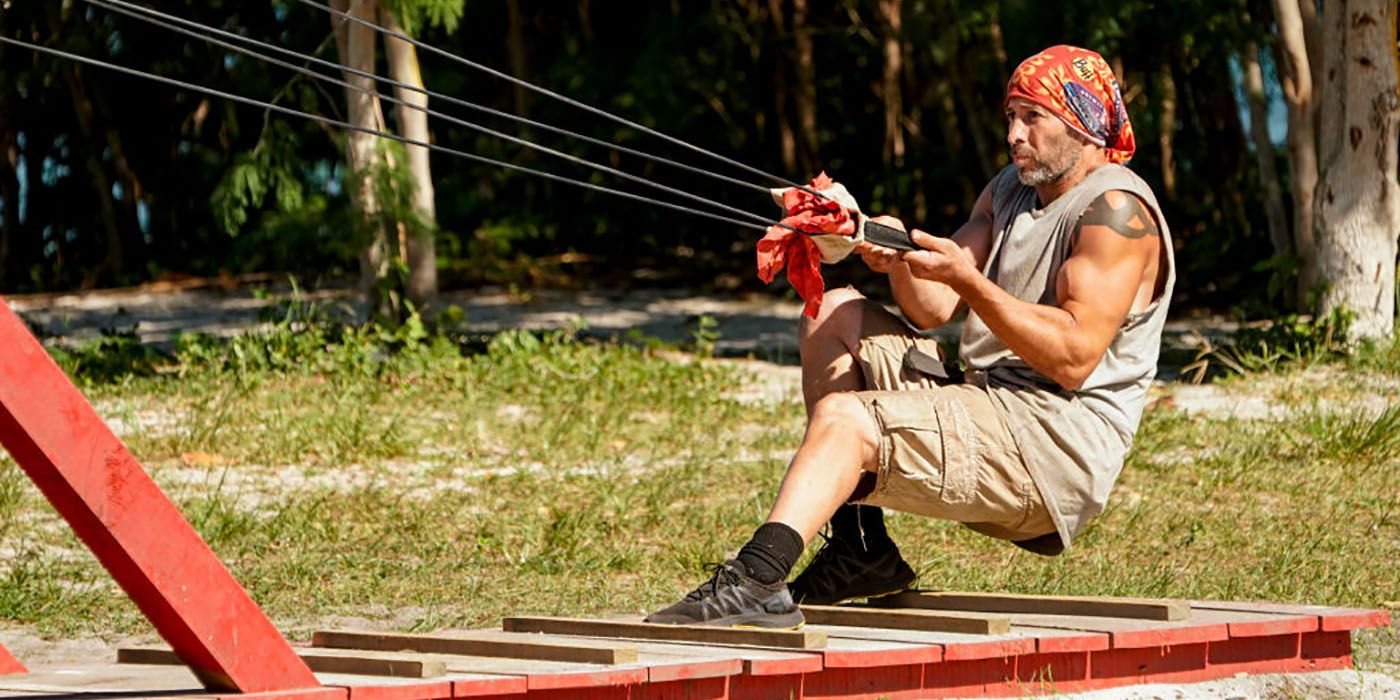 One of Tony's strengths is being able to pull out wins when he needed them most, both for his tribe and for individual immunity. And when there wasn't a competition to be played, he was a master at looking for and finding idols.
Tony almost tied the record for the most individual immunity wins in a game this season, and many of those wins are what saved him from being voted out.
3

Coasted On Popularity: Didn't Deserve To Win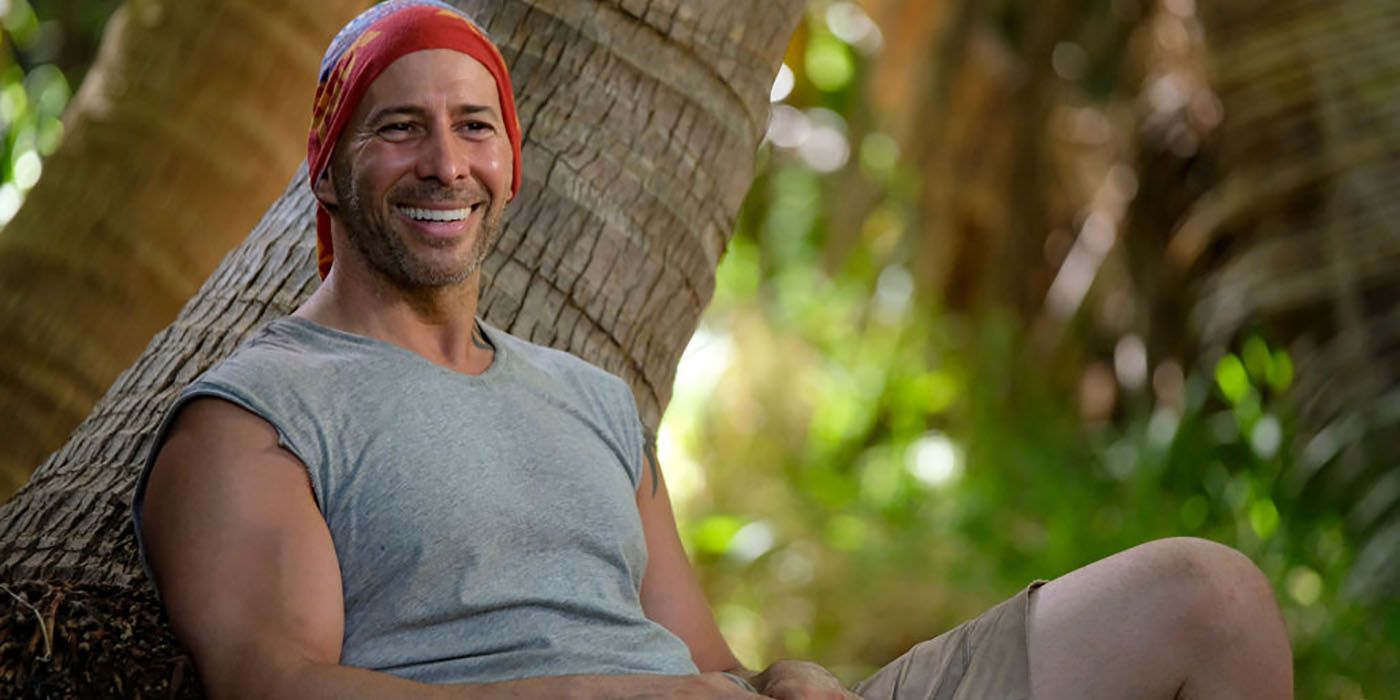 Tony was well-liked by players, many of whom were mesmerized by the fact that he wasn't exactly how they pictured him to be after seeing past seasons. He was painted as a villain and paranoid and it seems like he's more down-to-earth and easy-going than past appearances might have suggested.
This pleasant surprise led many to find it tough to vote him out because, well, he was just so darned funny and nice! That isn't a reason to win.
2

Won The Fire Challenge: Deserved To Win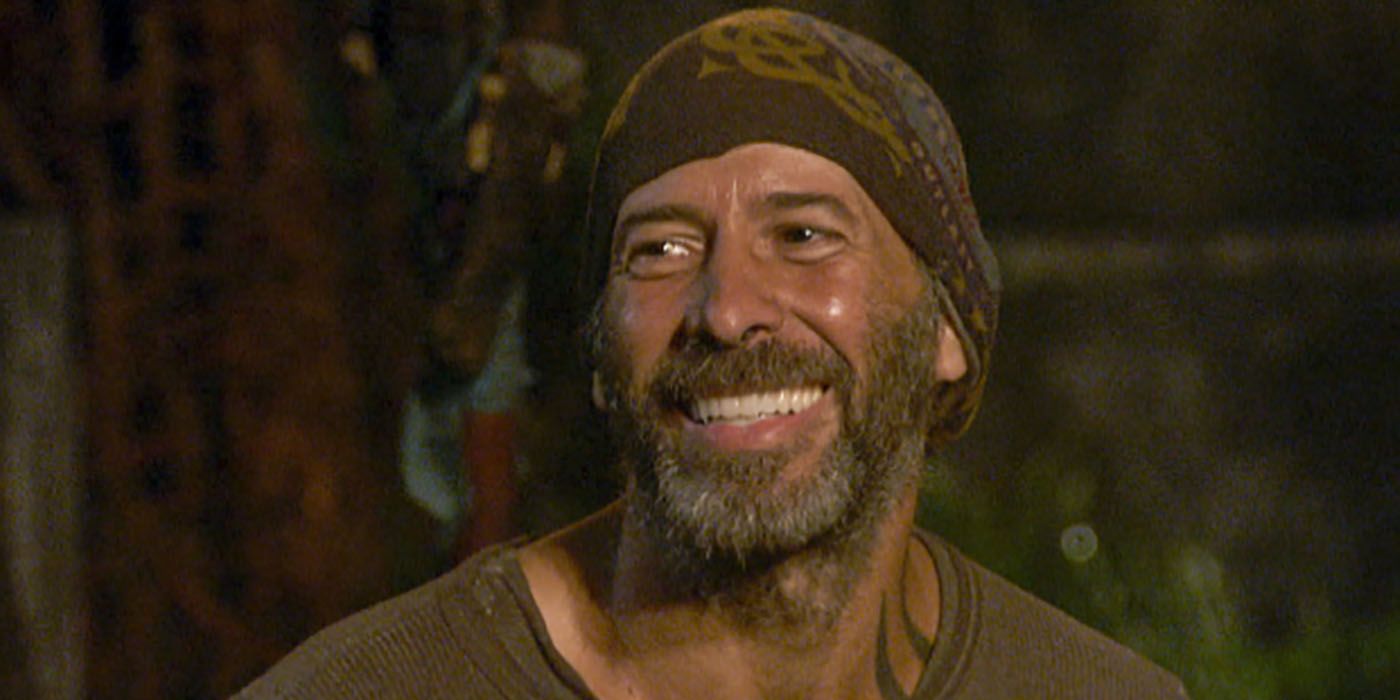 It was clear that Tony was not a master at making fire. Yet he managed to pull out the win against his best friend in the game, Sarah. He obviously practiced a lot and even though there was little finesse to how he did it, he managed to spark the fire and keep it going long enough to break the string before Sarah.
If Natalie made one mistake, it was in putting them against one another. Michelle had a much better chance at beating Tony at that challenge, and that could have been a two-million-dollar mistake, but one that made Tony a deserving winner.
1

Others Made Bigger Moves: Didn't Deserve To Win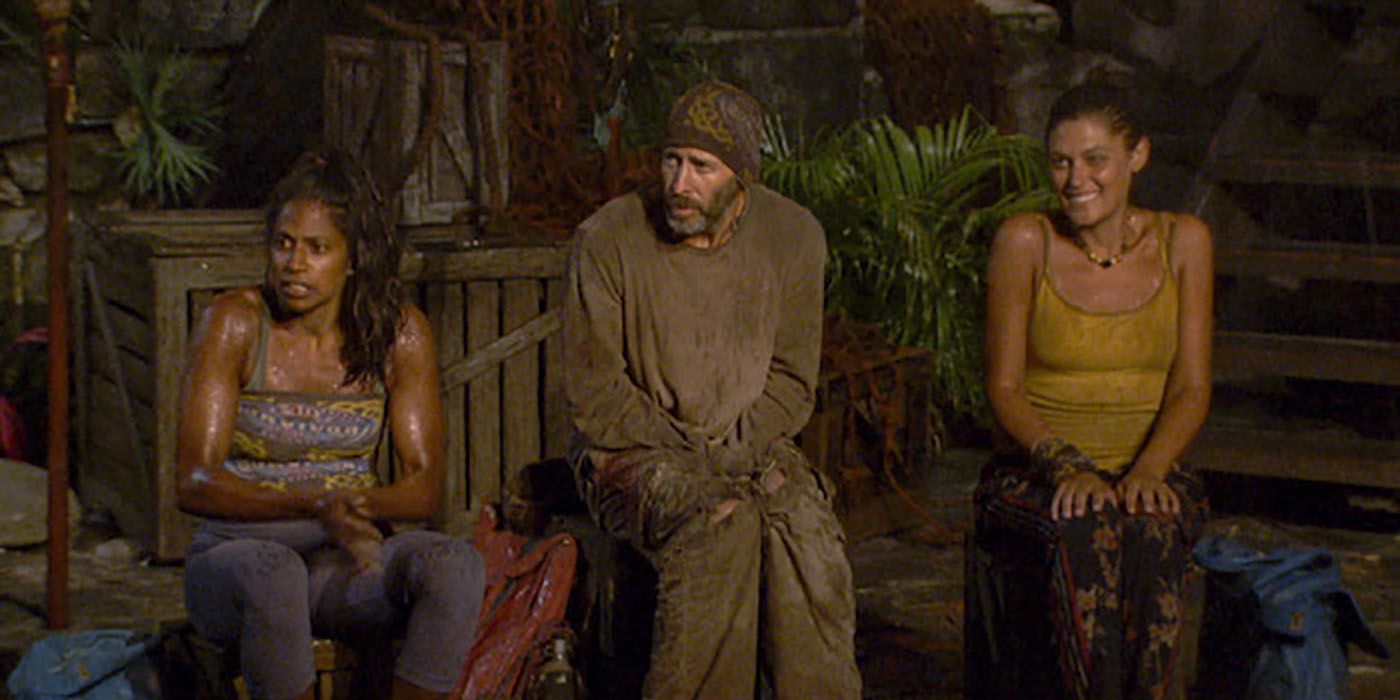 Other players made much bigger moves in the game than Tony. Denise orchestrated a shocking play that took out Queen Sandra, dubbing her the Queen-slayer. Natalie unleashed advantage after advantage in the game that helped her pull strings from the Edge without even being present.
Michelle managed to survive despite being constantly on the bottom, winning immunity challenges when they mattered most. And Sarah was Tony's partner in crime who kept him in check. He did deserve to win, but so did so many others.
NEXT: Survivor: 5 Winners Who Swept The Final Vote (& 5 Who Nearly Tied)