Sylvester Stallone: 5 Of His Old Movies That Deserve A Belated Sequel (& 5 That Don't)
From Cobra to Cliffhanger, here are 5 classic Sylvester Stallone movies that deserve a belated sequel (and 5 that don't).
With Sylvester Stallone recently claiming that a sequel to the cult classic action movie Demolition Man is in the works, it naturally got fans thinking about which other movies from the actor's extensive filmography deserve the same treatment – and which ones don't.
RELATED: Sylvester Stallone's 10 Best Movies, According To Rotten Tomatoes
Of course, Stallone has prematurely announced certain projects before, only for them to never see the light of day, so it's tempting to take this news with a grain of salt – but this time it actually looks like the real deal. It goes without saying that Stallone has had some clear ups and downs throughout his career – from the triumphant Rocky series to the ill-fated screwball gangster comedy Oscar – meaning that for every movie of his that deserves a sequel, there's also one that doesn't.
10

Deserves A Sequel: Nighthawks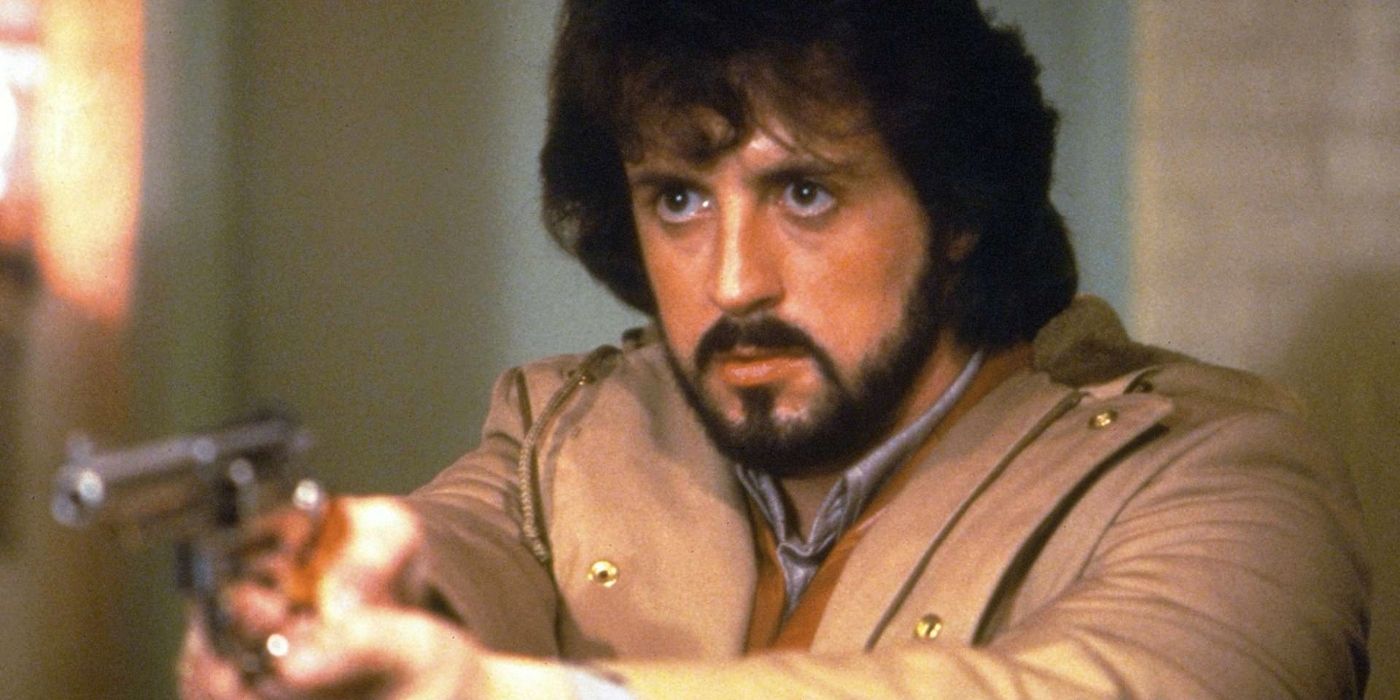 Following Sylvester Stallone's tenacious cop Detective Sergeant Deke DaSilva as he attempts to take down ruthless terrorist Heymar 'Wulfgar' Reinhardt – played by the late, great Rutger Hauer – Nighthawks is one of Stallone's most memorable 80s action flicks.
Praised for its compelling performances, slick action and gripping cat and mouse story, the movie did have its detractors but has since developed a large and passionate fanbase. Funnily enough, Stallone recently talked about a potential reboot of Nighthawks as a TV series, but a full-fledged sequel starring Stallone himself is what fans are really looking for.
9

Doesn't: Lock Up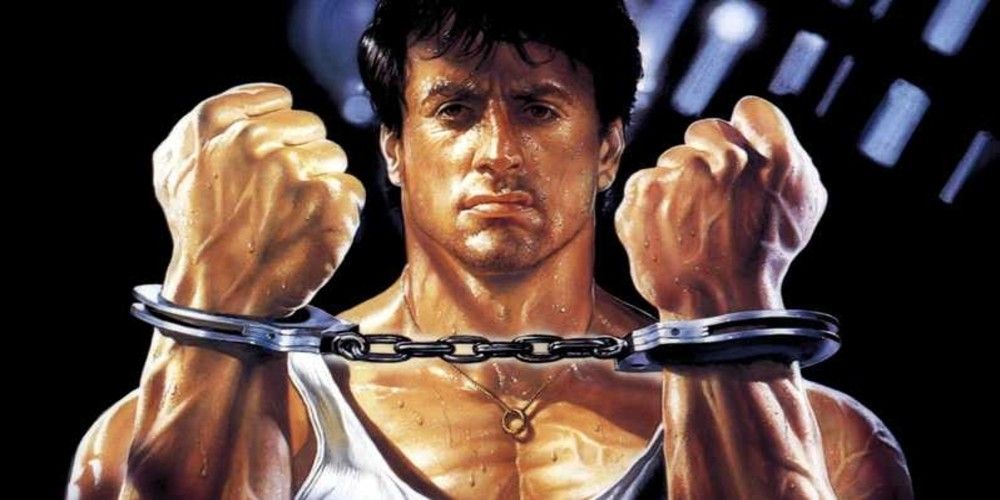 Lock Up tells the story of good-natured convict Frank Leone, who's suddenly transported to a maximum-security facility after running afoul of the sadistic Warden Drumgoole. Perhaps unsurprisingly, Frank soon learns that his transfer is essentially a death sentence, with the prison's bloodthirsty guards and inmates making him a target.
RELATED: 10 Forgotten 80s Action Movies That Were Excellent
While the movie has all the ingredients of a fun prison movie, Lock Up ultimately failed to leave an impression on audiences and critics alike – something even Stallone himself has since admitted.
8

Deserves A Sequel: Cliffhanger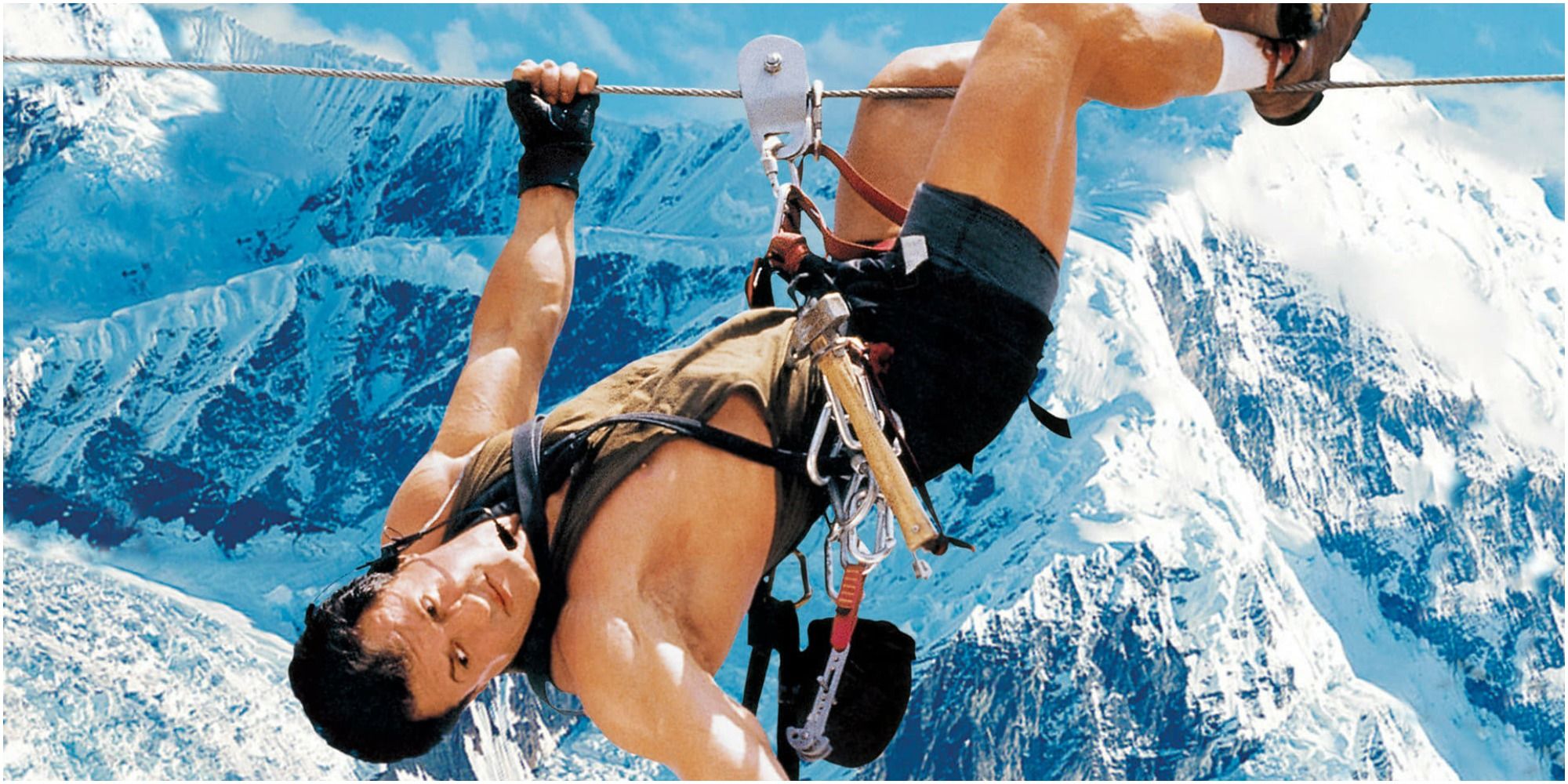 One of the most impressively shot action movies of Stallone's entire career, the mountainous backdrop of Cliffhanger's story puts a fresh, exhilarating spin on the actor's usual action fare. The movie follows rescue ranger Gabe Walker, whose relationship with best friend Hal and girlfriend Jessie becomes frayed following a tragic accident.
The three are soon forced to work together, however, when they're pitted against the cold, corrupt military officer Eric Qualen – who plans on stealing $100 million of U.S. money.
7

Doesn't: The Specialist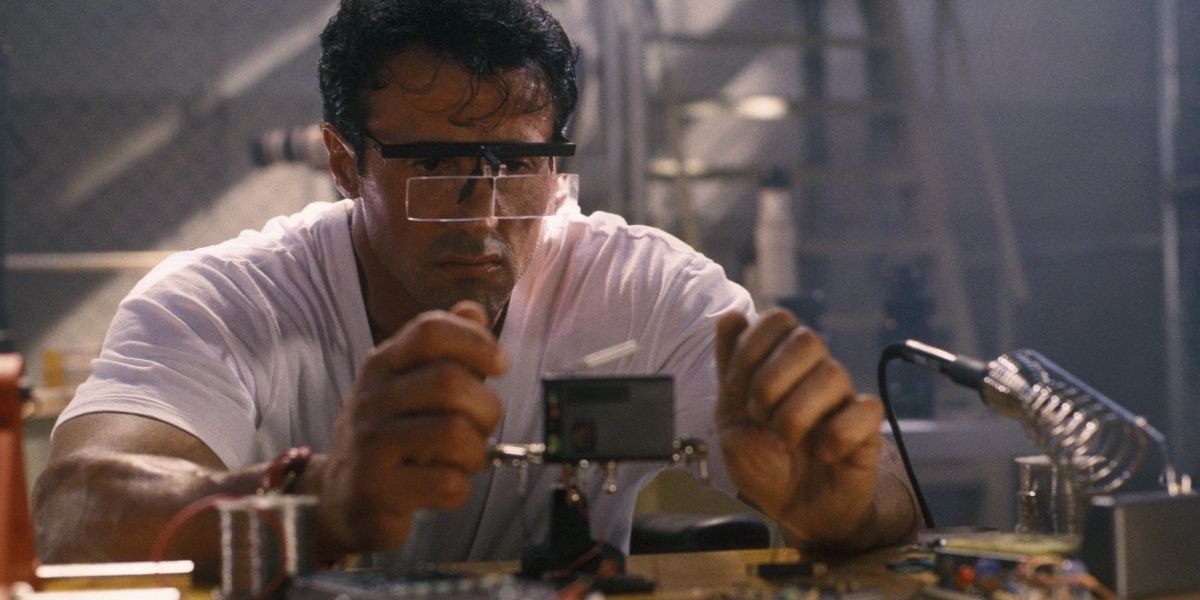 Although 1994's The Specialist made an impressive $170 million at the box office, it was panned by critics, with the movie holding a score of just 7% on Rotten Tomatoes. The Specialist focuses on Stallone's deadly hitman Ray Quick as he's hired by the beautiful May Munro – played by Sharon Stone – to avenge the death of her parents.
Criticized for its contrived plotting, uninspired script, poor dialogue, and mismatched central duo, nobody's asking for a sequel to The Specialist – even if it did make a lot of money.
6

Deserves A Sequel: Cobra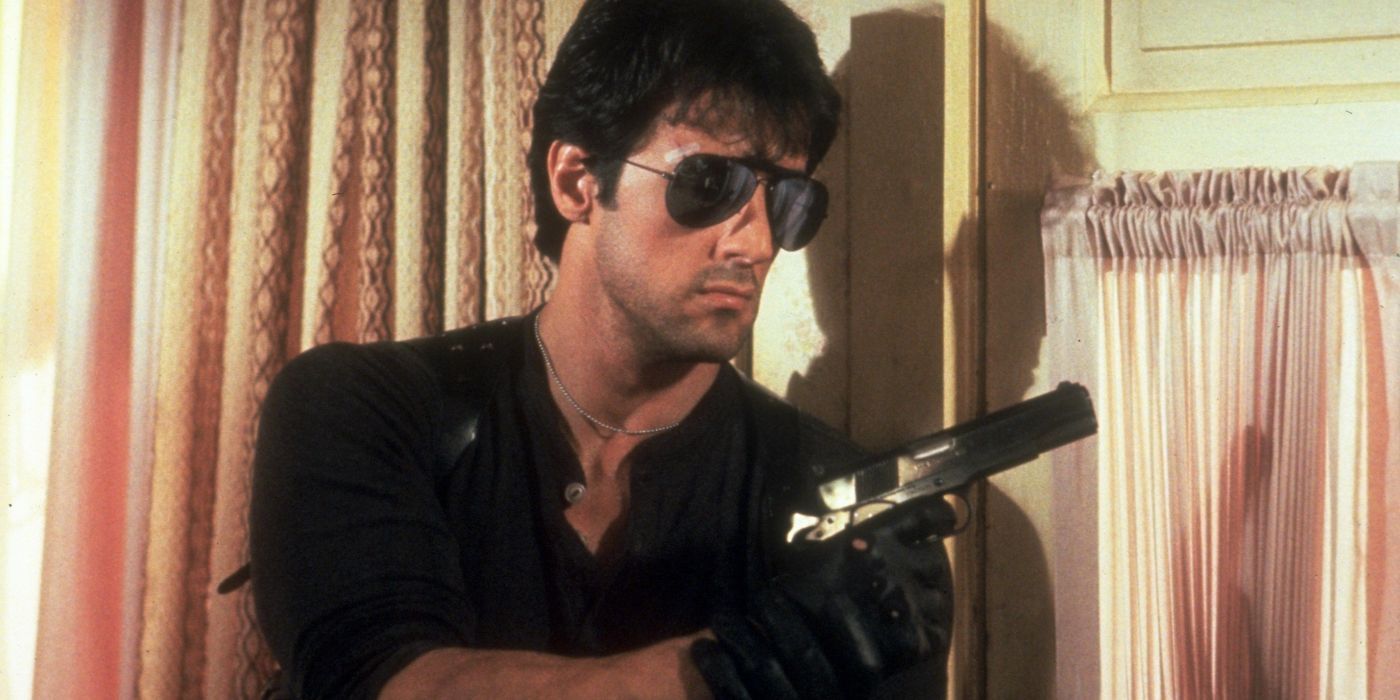 While Cobra was panned upon its release for its overreliance on action movie tropes and clichés – as well as its over-the-top violence – the movie has since become a firm favorite amongst action fans, developing a strong cult following.
RELATED: 10 Action Movies That The Real Army Helped Make
A perfect distillation of cheesy 80s action, a decidedly more tongue-in-cheek sequel could be a great idea, capitalizing on the pervasive nostalgia surrounding the era whilst providing fans with the kind of action movie that's increasingly rare these days – bloody, campy and fun.
5

Doesn't: Daylight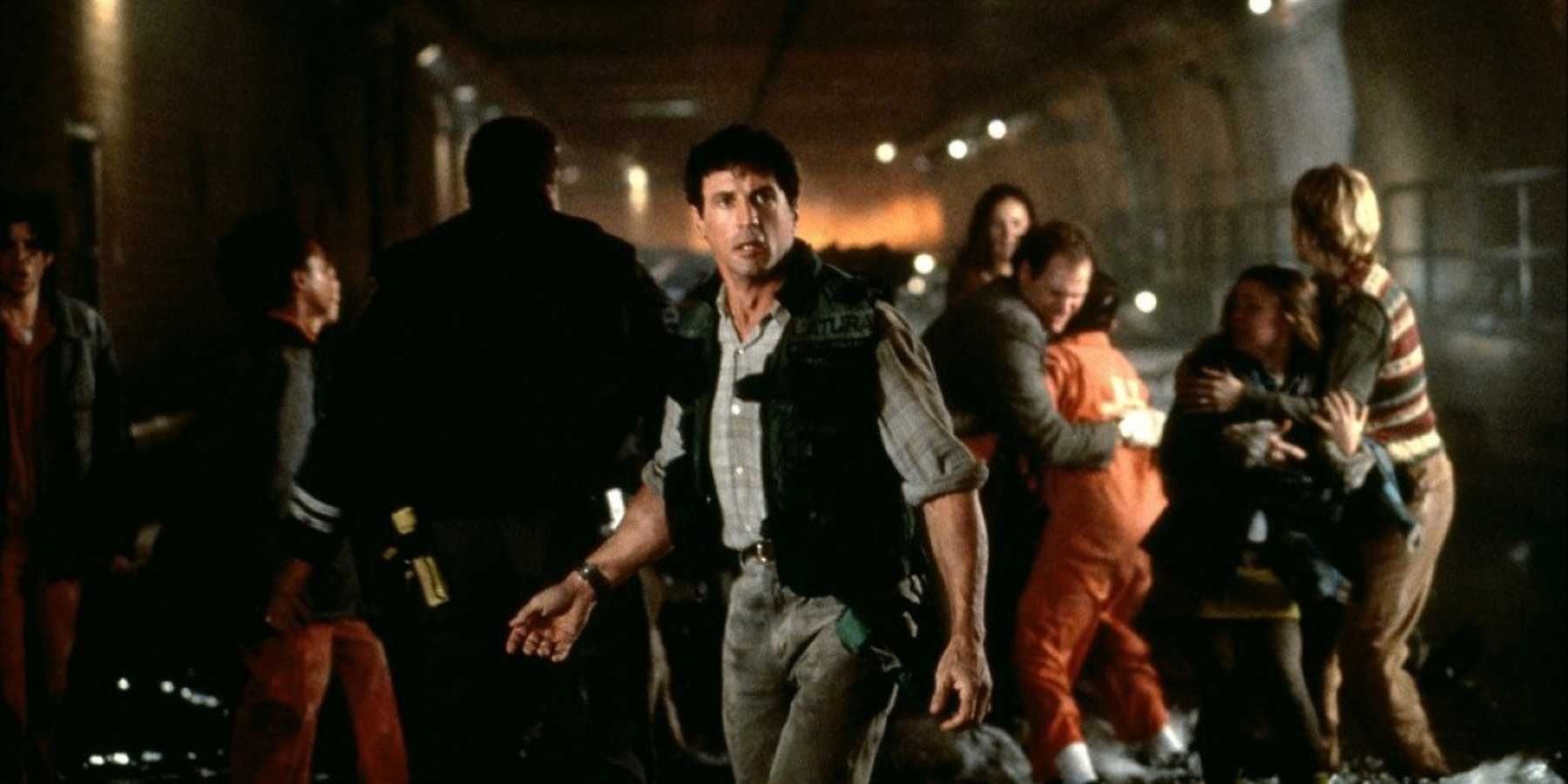 Following a group of motorists who become trapped in a highway tunnel following a devastating explosion, Daylight sees Sylvester Stallone's Emergency Services Chief Kit Latura attempt to free the trapped survivors.
Despite its fun premise, as well as an all-too-brief appearance from The Lord of the Rings' Viggo Mortensen, Daylight is ultimately one of Stallone's most forgettable 90s action movies, meaning it's highly unlikely a sequel will ever see the light of day.
4

Deserves A Sequel: Cop Land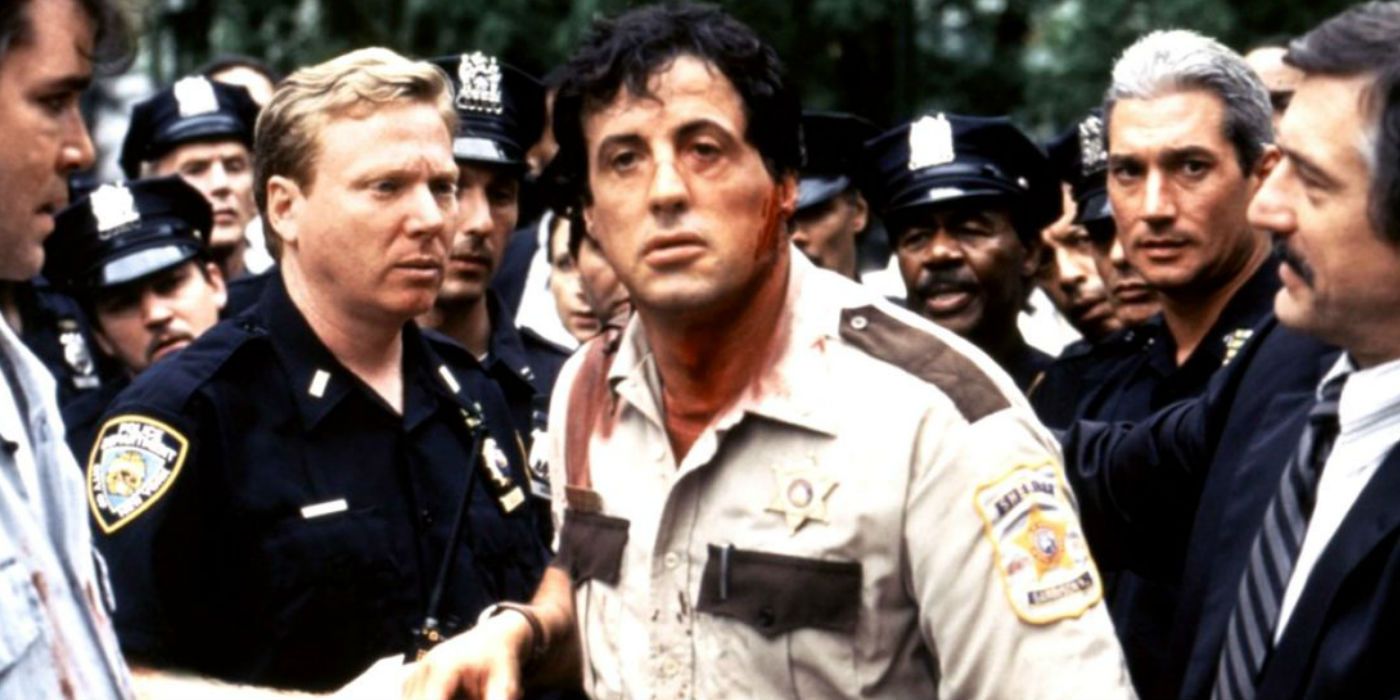 Boasting a wide array of talent both in front of and behind the camera, 1997's Cop Land marks one of director James Mangold's earliest successes, bringing together actors Sylvester Stallone, Robert De Niro, Harvey Keitel, Janeane Garofalo, Robert Patrick, Annabella Sciorra and Michael Rapaport in this tale of corruption and violence within the NYPD.
Praised for its taut, suspenseful story, excellent performances, and well-drawn characters, a modern-day sequel to Cop Land that picks up where Stallone's idealistic Sherriff Freddy Heflin left off could be interesting.
3

Doesn't: Rhinestone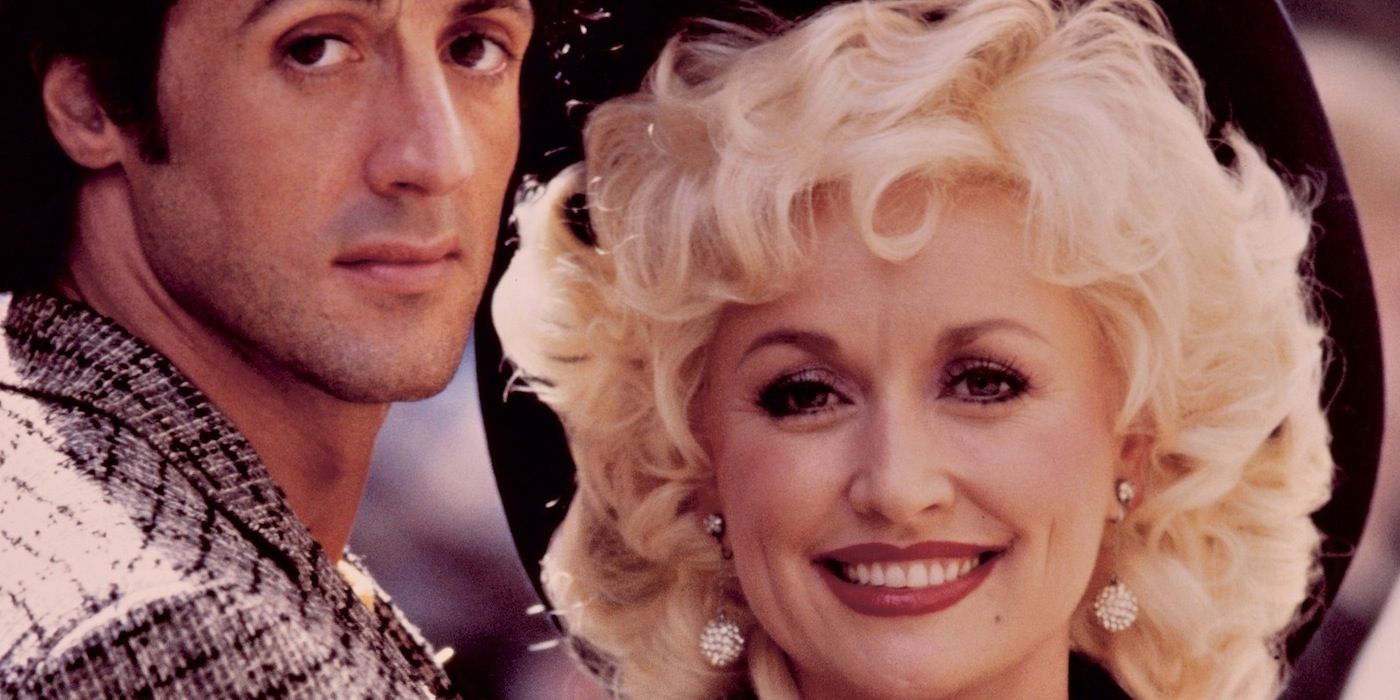 While it's hard enough to imagine Sylvester Stallone starring in a musical comedy about country music alongside Dolly Parton, the fact that he also co-wrote the script alongside Phil Alden Robinson – who subsequently disowned the film – is nothing short of baffling.
RELATED: The 5 Best & 5 Worst Adaptations Of Hit Broadway Musicals (Including Cats), According To Rotten Tomatoes
Rhinestone tells the story of Dolly Parton's ambitious singer Jake Farris, who becomes wrapped up in a bet that she can turn the abrasive, tone-deaf cabbie Nick Martinelli – played by Stallone – into a country singer. Perhaps unsurprisingly, the movie flopped at the box office, and combined with the fact that Rhinestone barely had enough plot to cover one movie, a sequel is undoubtedly out of the question – as it should be.
2

Deserves A Sequel: Tango & Cash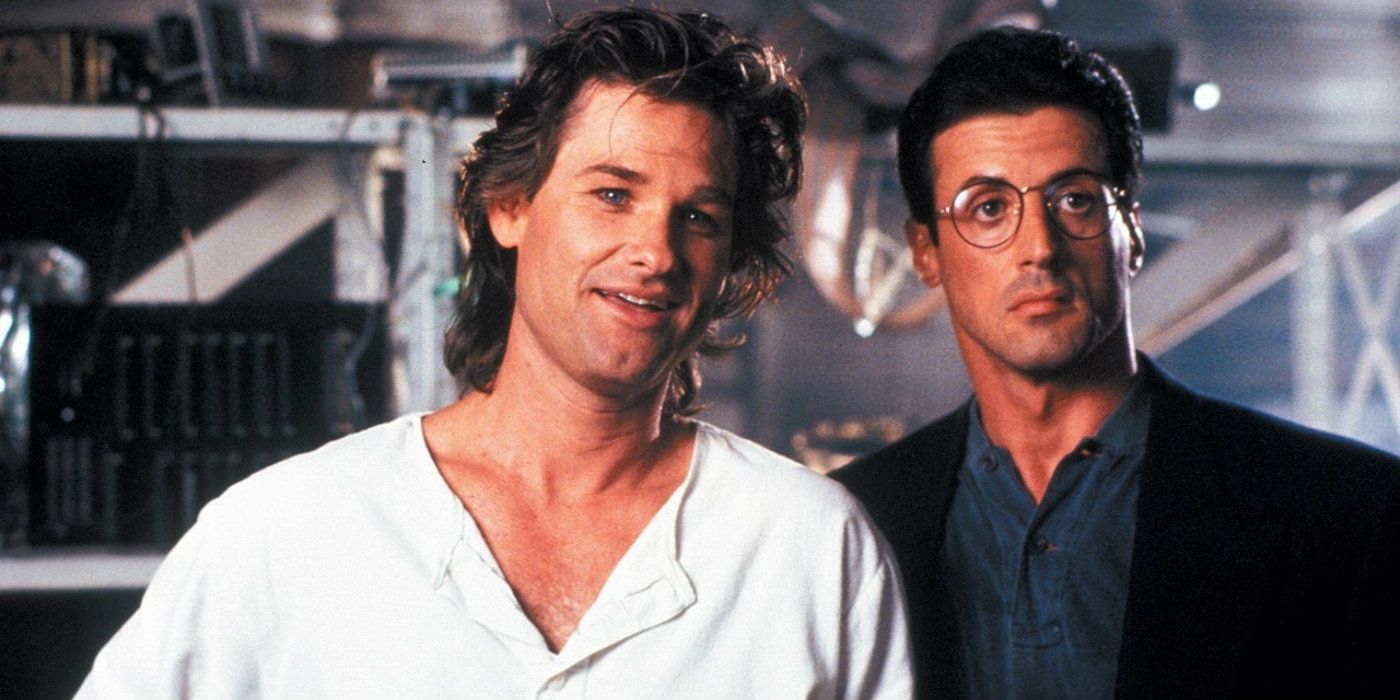 Despite Sylvester Stallone famously fighting to remove the comedic elements of Tango & Cash in favor of a more serious, po-faced crime movie, it was ultimately the movie's light-hearted, charming buddy cop premise that makes it so fondly remembered.
Though it didn't initially make much of a splash with critics, with the movie sitting at 30% on Rotten Tomatoes, it's since become a cult classic, and seeing a sequel that reunites and older Russell and Stallone could be a lot of fun.
1

Doesn't: Stop! Or My Mom Will Shoot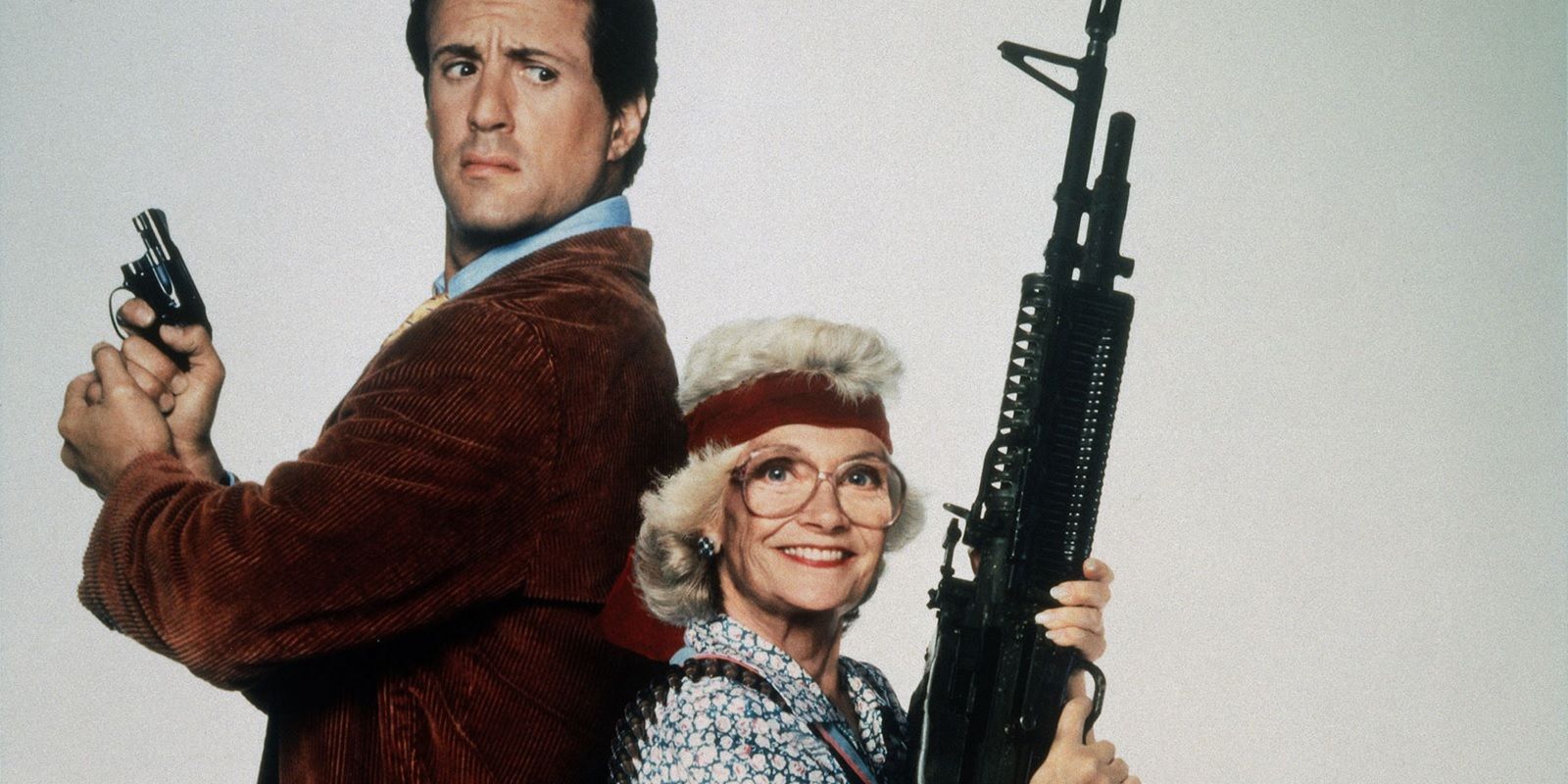 One of the biggest regrets of Stallone's career, the ill-fated oddball buddy cop comedy Stop! Or My Mom Will Shoot is exactly what you think it is – focusing on Stallone's rough and ready cop Joe Bomowski as he's forced to look after his interfering mother, Tutti.
Likely an attempt to ape the success of Schwarzenegger's Kindergarten Cop, the movie's terribly mismatched actors and awful script were both widely criticized – but the movie's biggest crime is that it simply isn't funny.