Tenet Trailer Does NOT Mention July Release Date (But Reveals Time Reverse Plot)
Warner Bros. releases a new trailer for Christopher Nolan's Tenet as they look to restart the upcoming blockbuster's marketing campaign.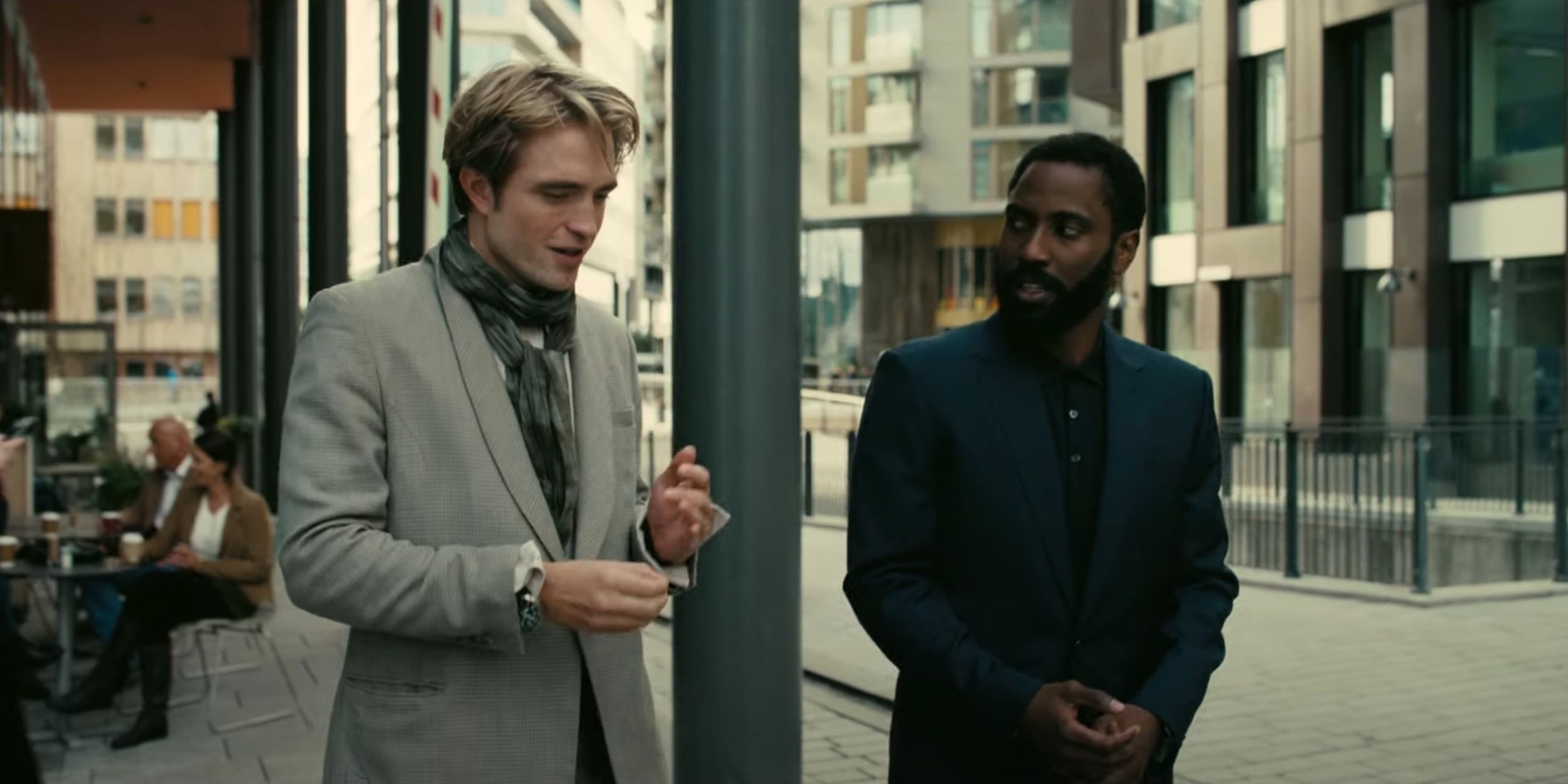 The new Tenet trailer is now available online. Director Christopher Nolan's latest has been the most notable outlier during the coronavirus pandemic, standing pat in its original July release date even as all the other films around it altered their plans. The hope is it will be safe for movie theaters to reopen en masse by then, and Tenet can be the first major blockbuster to welcome audiences back to the multiplex. Still, with the ongoing health crisis remaining a fluid situation, many have been curious to see if Tenet's premiere would be pushed back.
In order for Warner Bros. to confidently move forward with Tenet's release, roughly 80% of the world's theaters (including those in big markets like New York and Los Angeles) need to be up and running. Right now, it's unknown if that will happen, and that puts the studio in a precarious situation. As they wait things out to see if they can screen Tenet in July, they also need to raise awareness for the original film if it does indeed come out as planned. WB ramped up the marketing campaign with new Tenet TV spots teasing the release of a new trailer, and now that preview is here.
Today, WB unveiled the latest Tenet trailer. Watch it in the space below:
Developing...
Source: Warner Bros.