That '70s Show: The Origin Of Red's "Dumbass" Insult Explained
Red Forman on That '70s Show, played by Kurtwood Smith, loved calling people a "dumbass"; here's how the catchphrase came to be.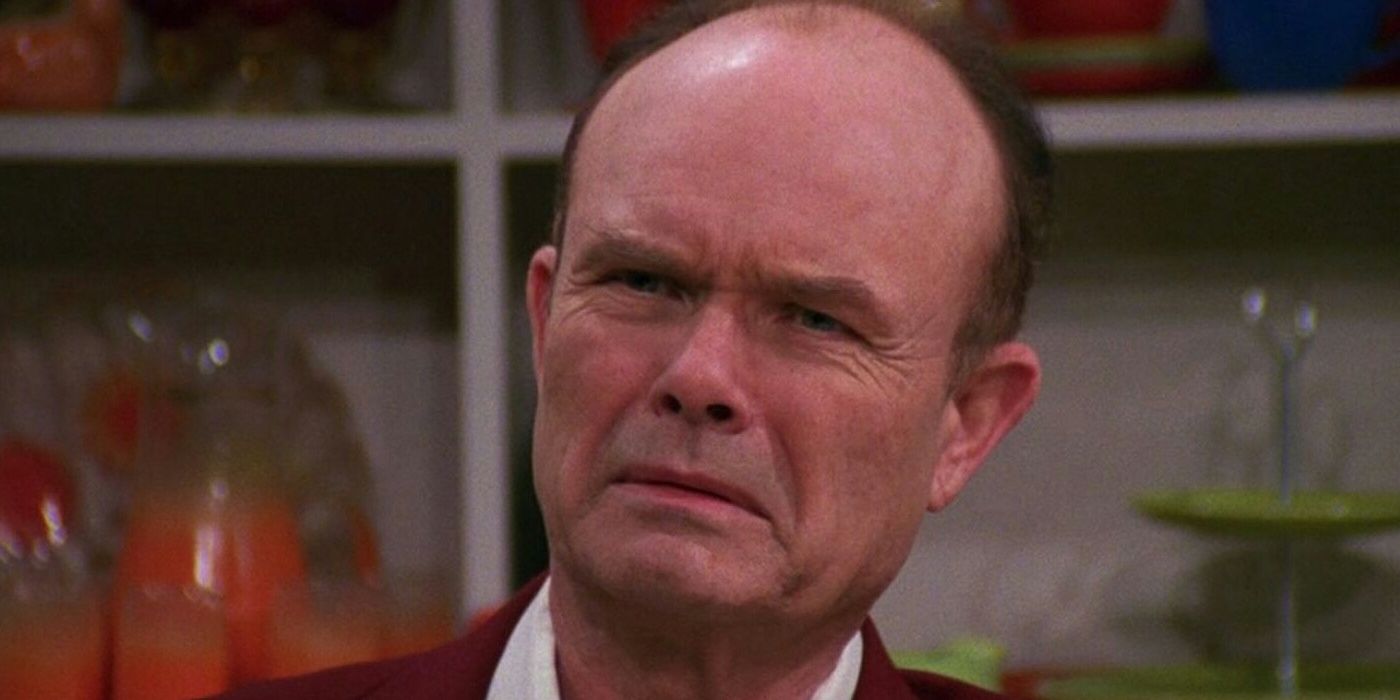 Red Forman didn't necessarily have a way with words in That '70s Show, but the character did have some of the show's best catchphrases, including his favorite insult: "dumbass." The character, played by Kurtwood Smith, served as one of the primary adults for the duration of the series. Created by Bonnie Turner, Terry Turner, and Mark Brazill, That '70s Show debuted in 1998 and ran for eight seasons before coming to an end in 2004.
Red served as the family patriarch of the Forman family. He was the husband of Kitty (Debra Jo Rupp) and the father of a manipulative daughter, Laurie (Lisa Robin Kelly), and a nerdy, yet rebellious teenage son, Eric (Topher Grace). Though he loved his family, he had a disgruntled personality and hardened outlook on life due to his time serving in WWII and the Korean war. Since the Forman household was the main hangout for Eric and his friends, Red was usually forced into dealing with the consequences of the teenage shenanigans going on within his home. This was why the kids were often the targets of Red's hilarious insults.
Related: That '70s Show: Everyone Who Wore The "Stupid Helmet" (& Why)
Eric was the major victim of Red's tough parenting since it was apparent that he treated Laurie differently. As a strict father, he often didn't approve of his son's choices or behavior, and he had no issues calling Eric a dumbass. In fact, he called all of the teenagers who spent time at his house a dumbass. The insult became so common that the younger gang adopted it and frequently used the term. Even sweet-natured Kitty would use it from time to time when she became frazzled. The origin of the phrase was actually explained in season 2 during a black-and-white flashback set in 1957.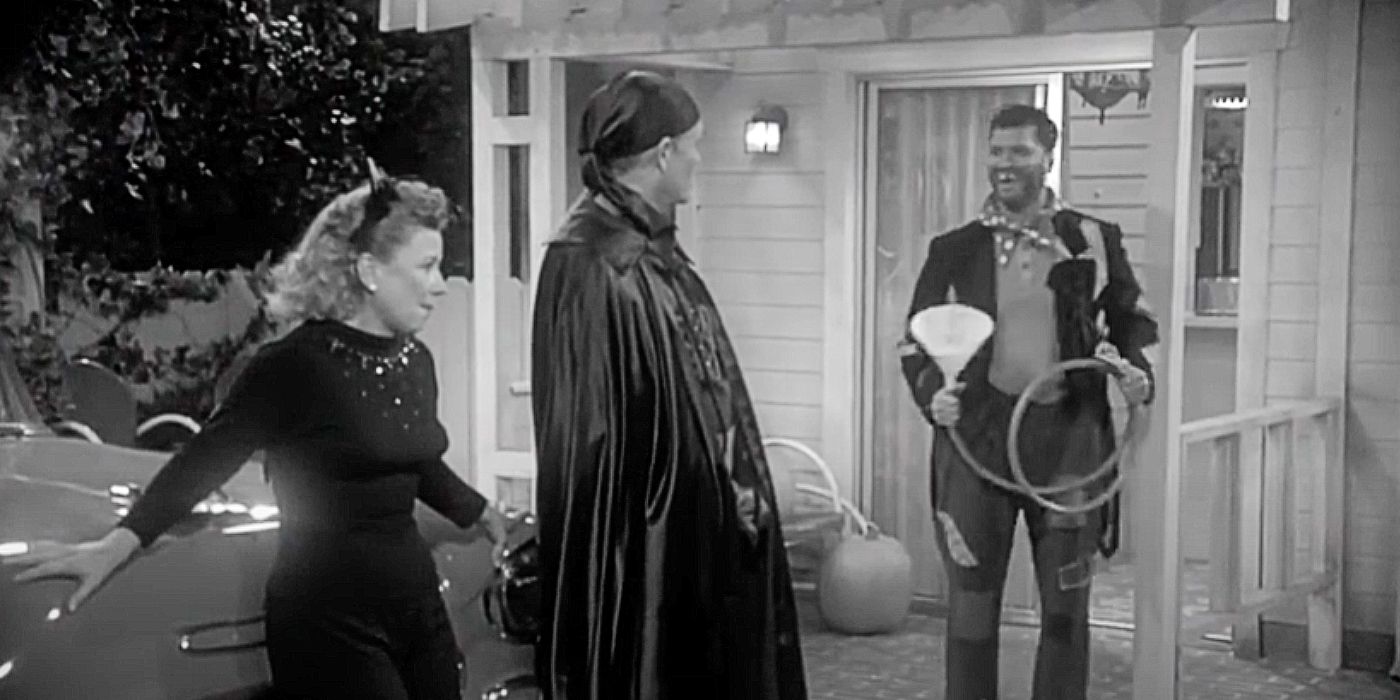 That '70s Show had its first Halloween episode during the fifth episode of season 2. Appropriately titled "Halloween," the episode focused on the primary 1977 timeline as well as a flashback 20 years prior. Red and Kitty reminisced about their first Halloween in their home a few decades earlier when they found out they were about to become parents. The couple was hosting a Halloween party and among the guests was Red's good friend Frank. At one point, Frank emerged with a funnel and hose as a way to drink beer faster. Red, who realized he had to gear up to become a father soon, discovered that Frank was an ass but also dumb. In a lightbulb moment, he merged the two words and the insult "dumbass" was born.
Interestingly enough, Red wasn't the first character to call someone a dumbass in That '70s Show. That award went to Eric in the season 1 episode titled "Eric's Burger Job." The word probably rubbed off onto his kids from a young age considering he started using it well before they were born. Though Red's insults evolved as the seasons went on, dumbass will always be the best.
Next: That '70s Show: Every Major Inaccuracy From The Decade