The 10 Best Movies that Came Out in August 2016, According to IMDb
2016 seems far, but it wasn't that long ago that movies like Suicide Squad were hitting the screen. Here are the best movies that came out in August!
It may be hard to remember now, but 2016 was a big blockbuster year at the movie theater. That year saw the release of Deadpool, Fantastic Beasts and Where to Find Them, Captain America: Civil War, Doctor Strange, Moana, and Star Wars: Rogue One.
RELATED: 6 NEW Ways To Rewatch The MCU Movies
But this isn't about 2016 in general, this is just a look at the end of an epic movie summer, and the hits that made their mark in the month of August (according to IMDb). Below are not the top ten films of the year 2016, but the top ten films of the month of August in that epic time.
10

Mechanic: Resurrection - 5.7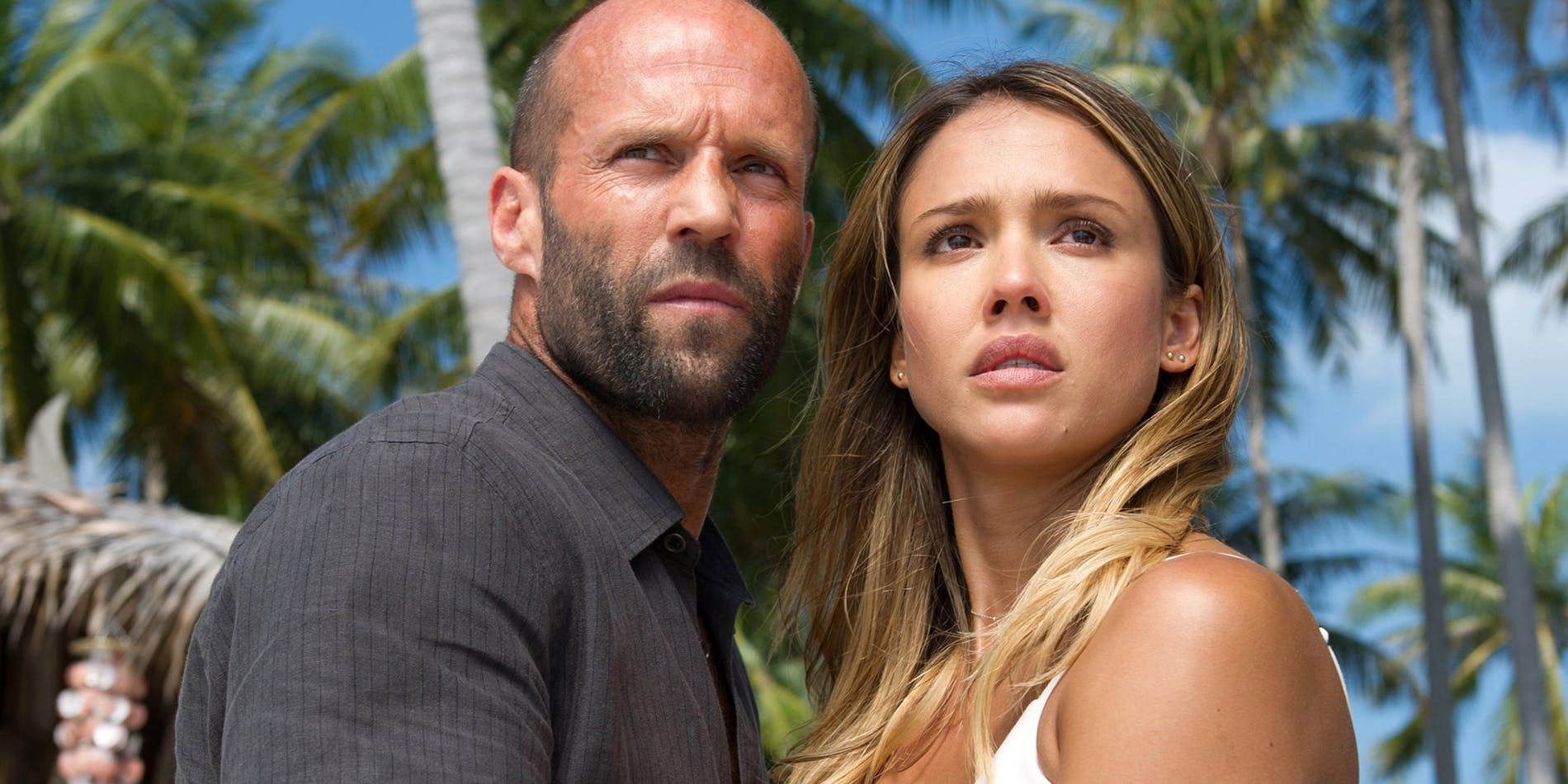 Mechanic: Resurrection was released on August 22, 2016. The film starred Jason Statham, Tommy Lee Jones, Jessica Alba, and Michelle Yeoh. The film follows Jason Stratham's master assassin Arthur Bishop as he returns to fighting the good fight to rescue Jessica Alba, his love interest in this sequel.
While not terribly well-reviewed, the action thriller did entice enough people to the theater to make it onto this list in the lowest position.
9

Suicide Squad - 6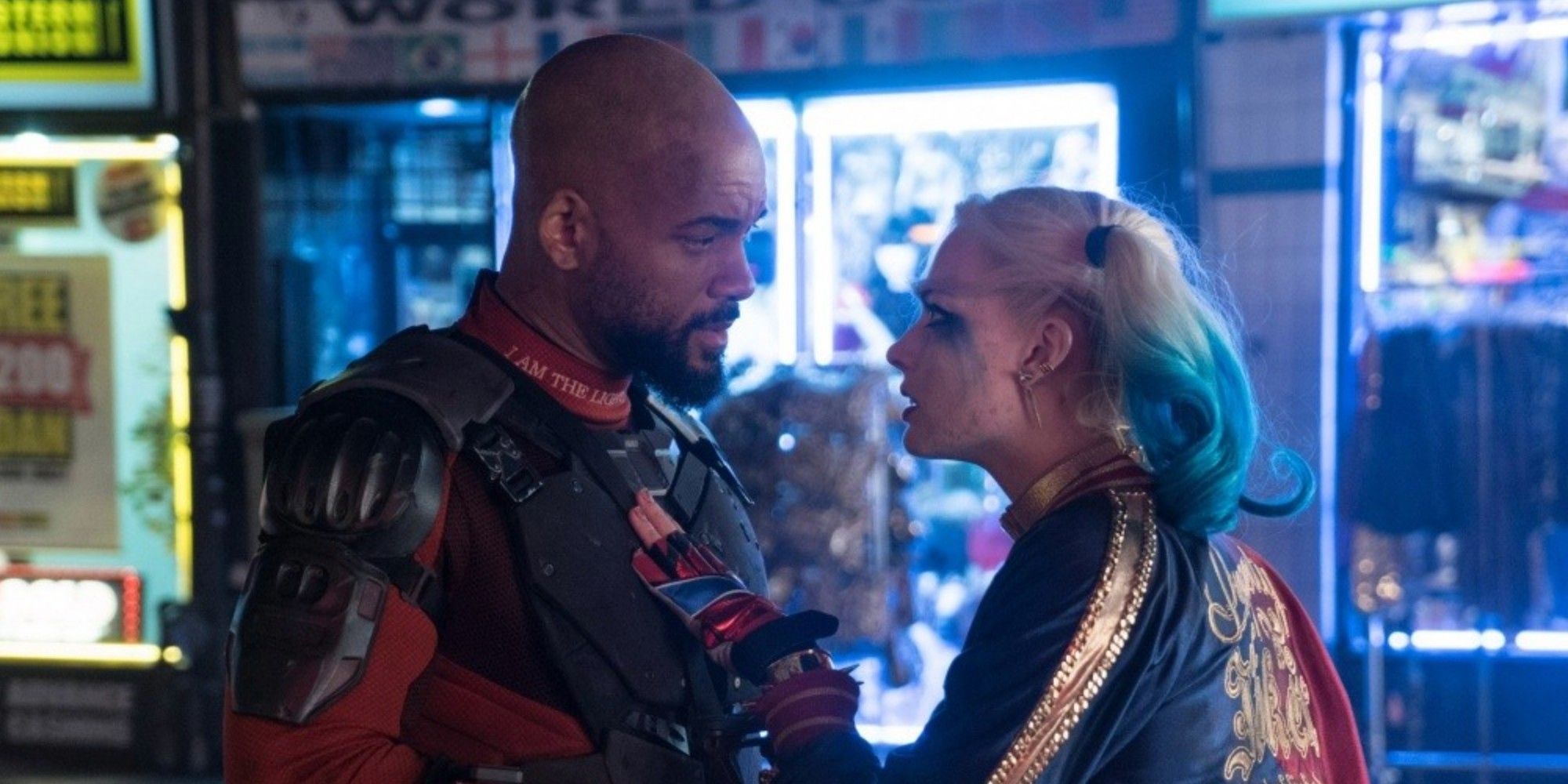 Suicide Squad was DC's release in 2016 to try and rival Civil War and Dr. Strange. The movie grosses over $300 million, but was not as well-reviewed as the Marvel films of that same year.
Margot Robbie was the real star of a celebrity-filled picture that included the likes of Will Smith, Jared Leto, and Viola Davis. That's why she got to headline the sort of sequel to Suicide Squad, Birds of Prey released this year and receiving 6.2 stars from IMDb.
8

Sausage Party - 6.1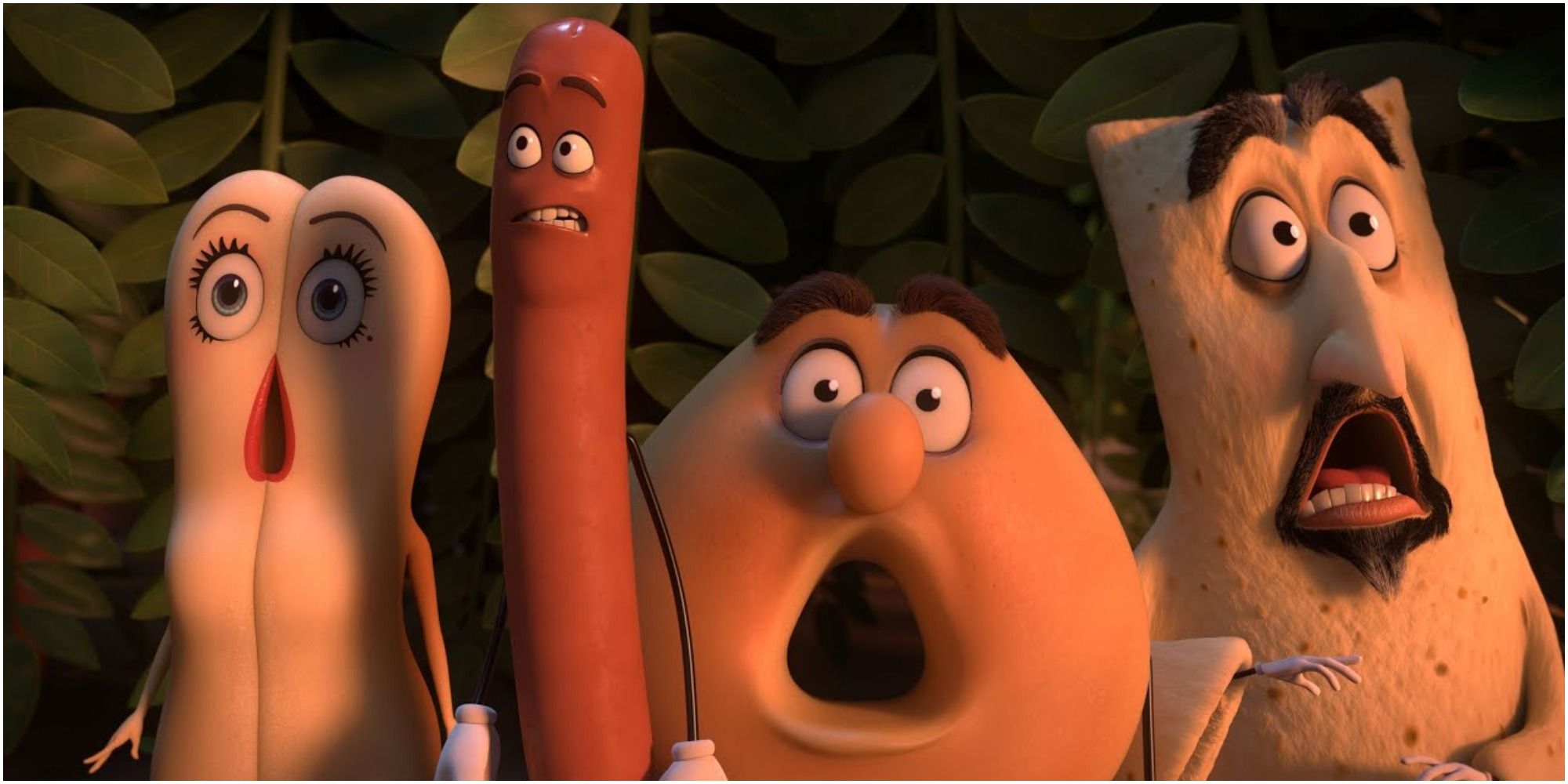 Sausage Party is one of two animated films that make this list for the month of August 2016. The Seth Rogan adult animated comedy follows the antics of a group of different foods who are finally purchased and brought to a home.
RELATED: 10 Movies Critics Loved But Audiences Hated (According To Rotten Tomatoes)
Instead of the utopia, they'd imagined that food finds out what's really going on as they watch those around them being ground up, eaten, and basically murdered. It earned $140 million and became the highest-grossing adult animated film of all time.
7

Southside With You - 6.3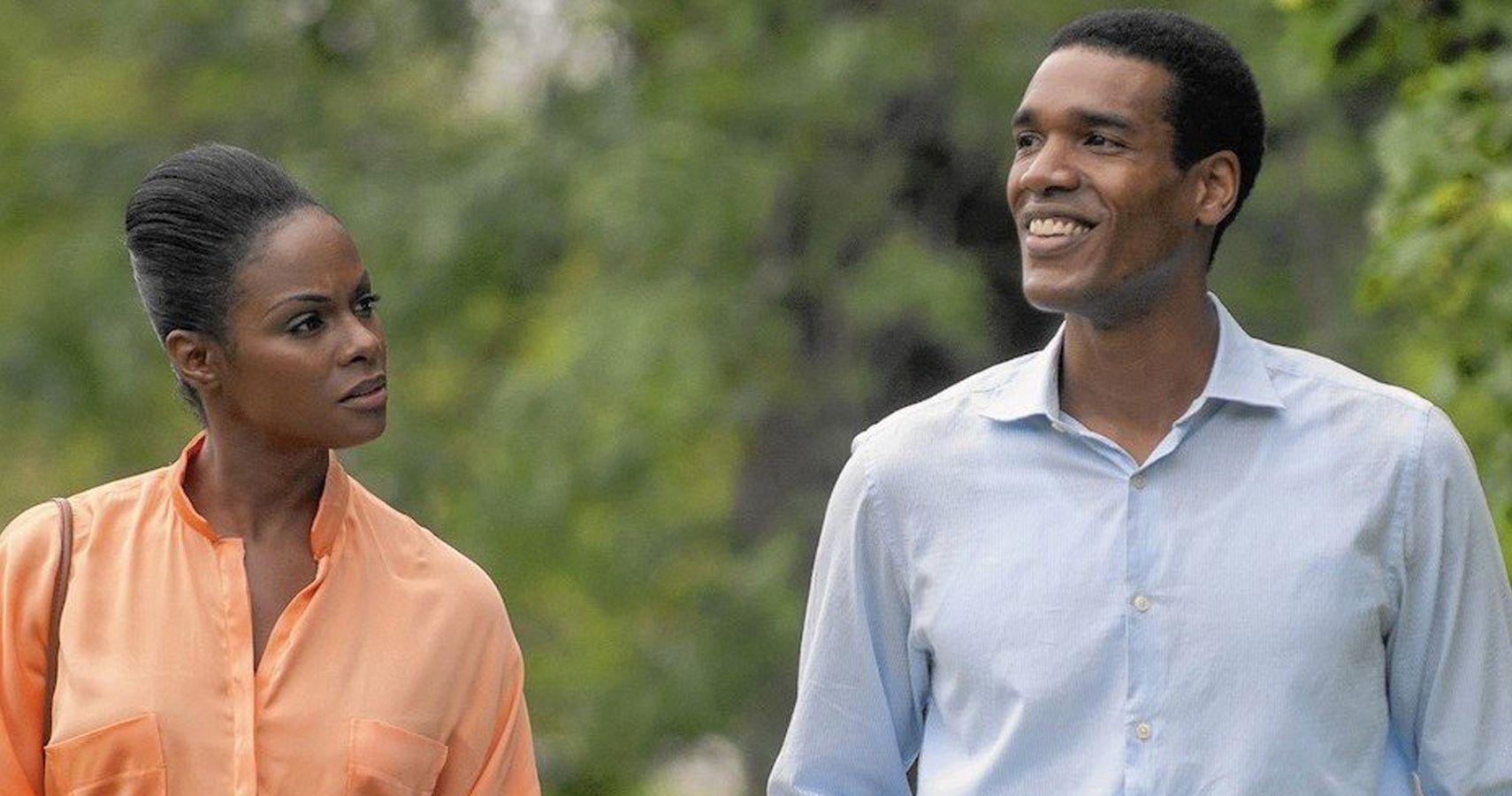 Southside with You originally premiered at the Sundance Film Festival before being released in theaters in August of 2016. The film follows a young Michelle and Barack Obama as they prepare for their first date together in 1989.
The film grossed over $6 million from its theatrical run which wasn't bad for a film with a budget only slightly over $1 million, to begin with.
6

Little Men - 6.7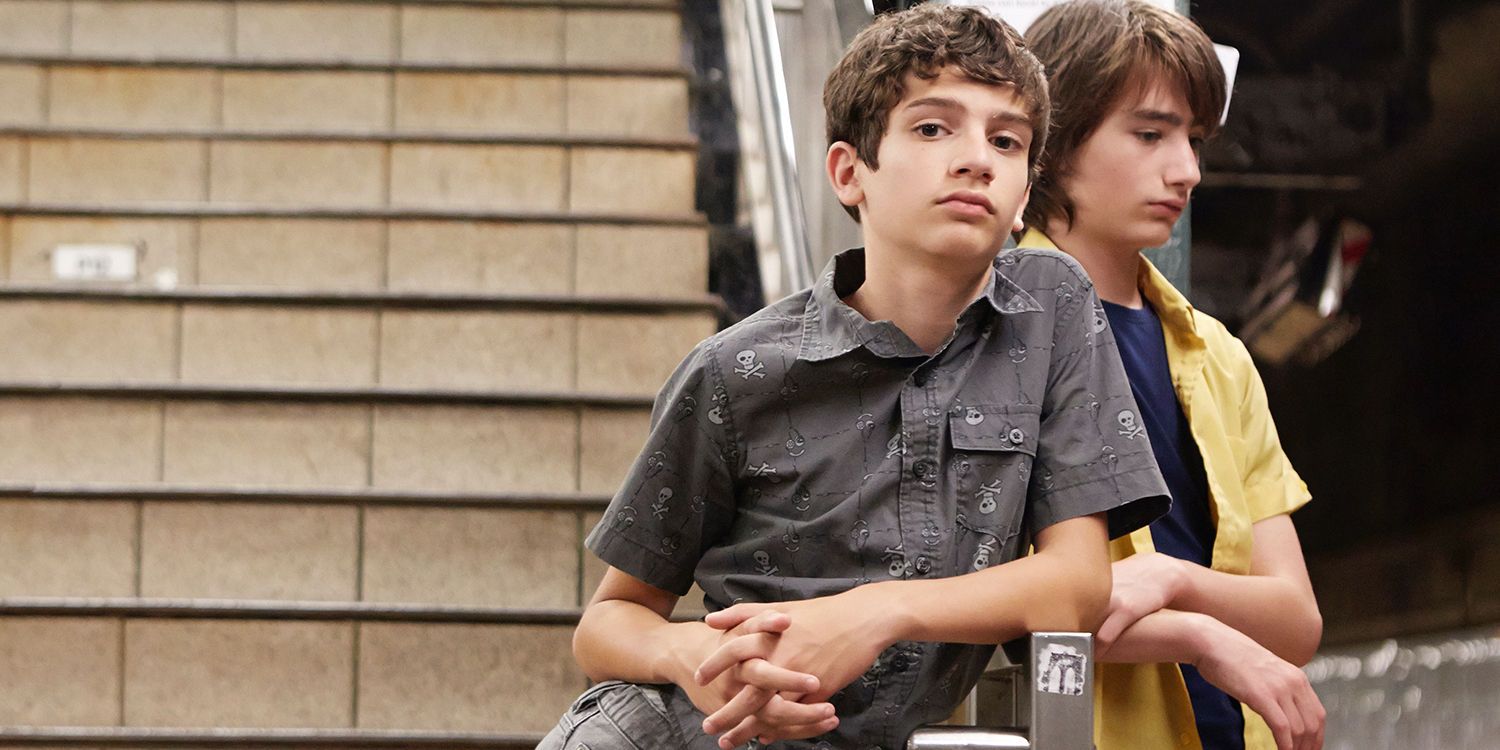 Little Men, like Southside with You, premiered at the Sundance Film Festival. The movie stars Greg Kinnear and Jennifer Ehle as the parents of 13-year-old son Jake.
Jake and his friend Tony are the real focus of the film as they try to define themselves and plan their futures over one summer before high school as the past of each of their respective parents come out to hinder both their plans and their friendship.
5

Pete's Dragon - 6.7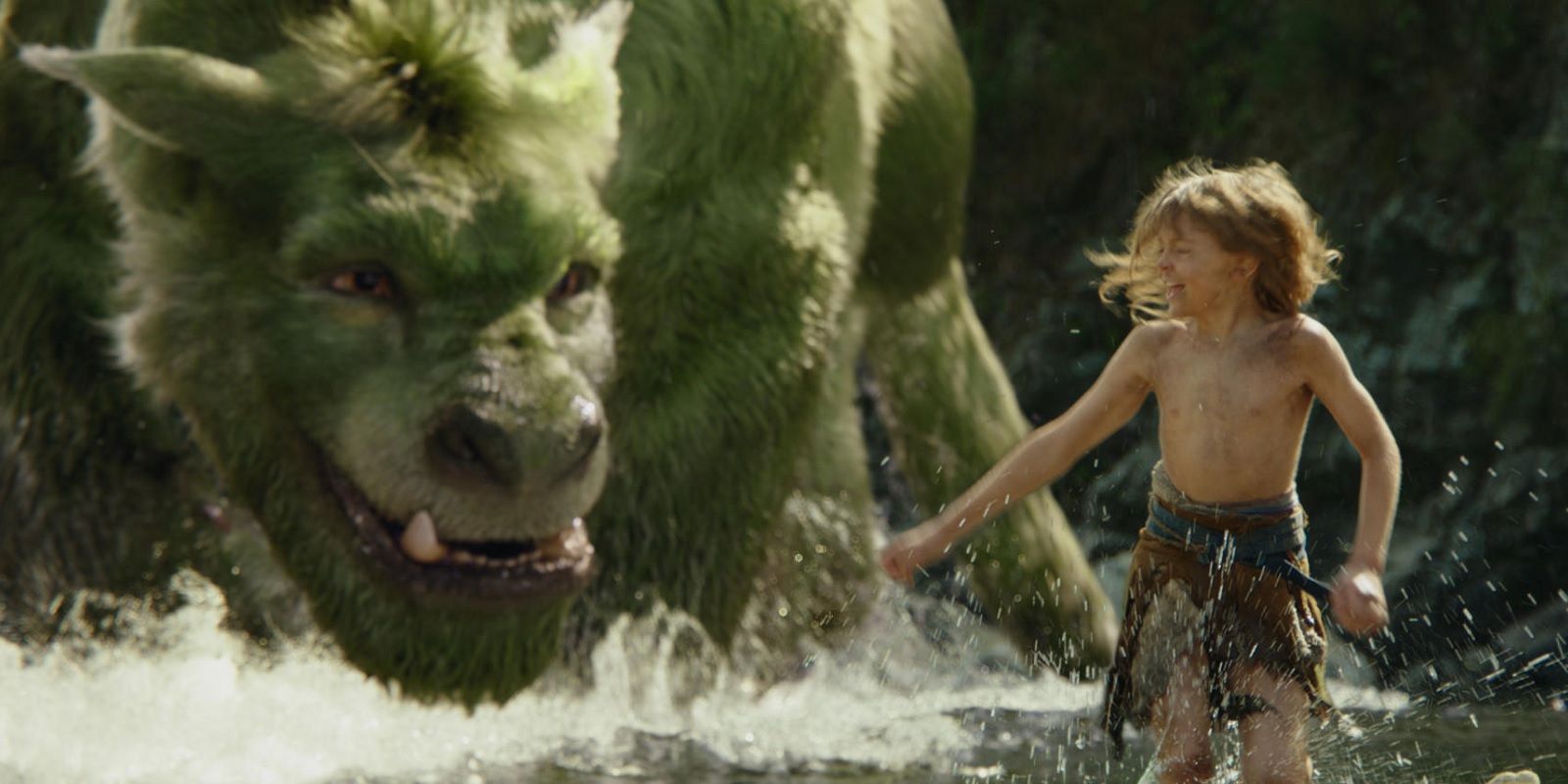 The Pete's Dragon of 2016 was the live-action remake of the original 1977 live-action/animated Disney film. The remake starred  Bryce Dallas Howard, Oakes Fegley, Wes Bentley, Karl Urban, Oona Laurence, and Robert Redford. Oakes Fegley starred as Pete, an orphan found by forest ranger Bryce Dallas Howard.
RELATED: The 10 Best Fantasy Movies Of The Decade (According To Rotten Tomatoes)
Pete's past is slowly unraveled as audiences learn he's lived in the forest for some six years all by himself. Except he wasn't by himself, and when locals find out just who was helping him survive they are not terribly pleased with the information.
4

Florence Foster Jenkins - 6.8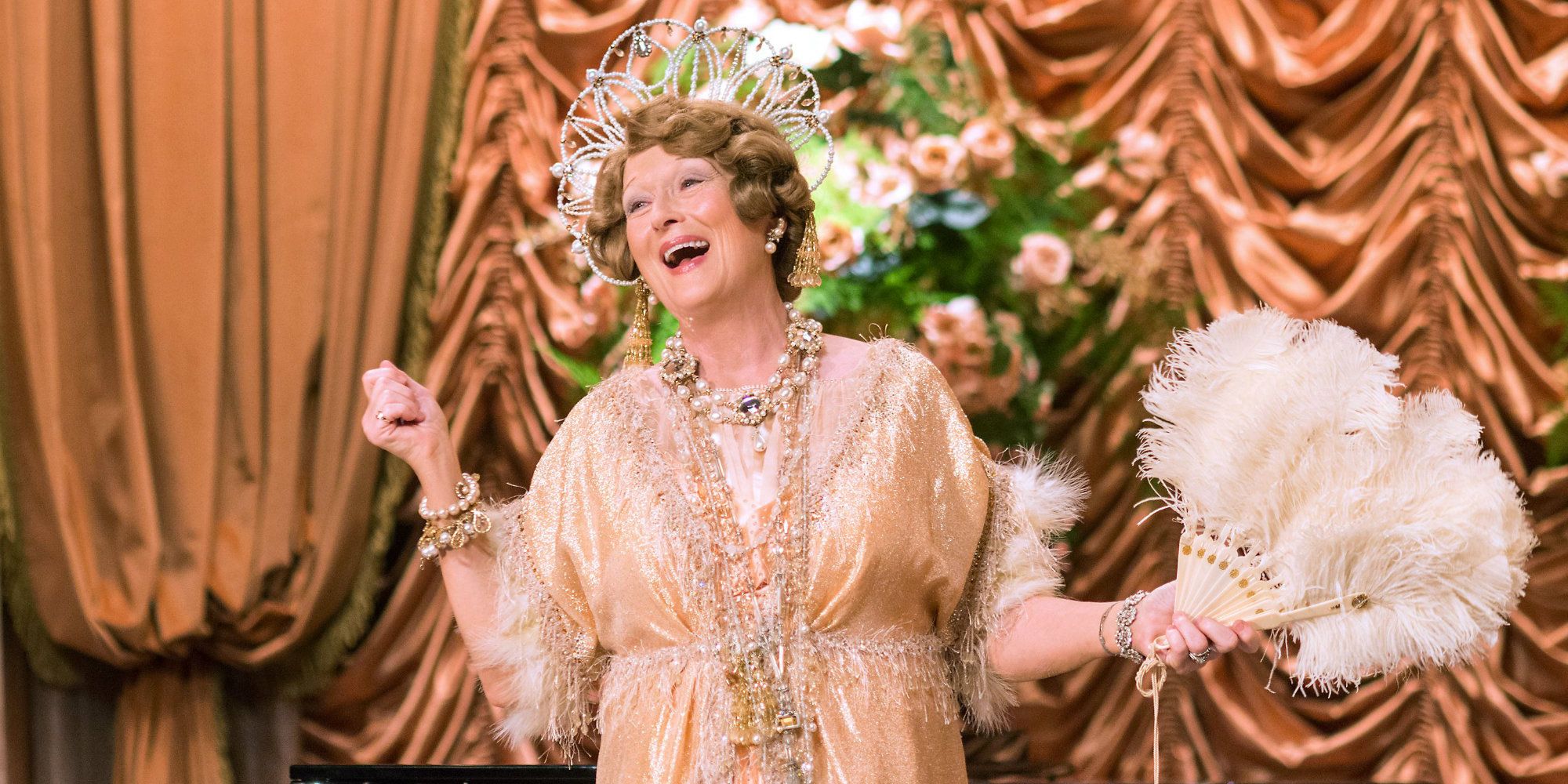 Florence Foster Jenkins was a comedic (as well as dramatic) biography film starring Meryl Streep and Hugh Grant. It followed the life story of one Florence Foster Jenkins and how a little white lie (about what a wonderful singer she was) could lead to quite a bit of antics for the socialite and those around her.
The film was well-reviewed and earned Streep her twentieth Academy Award nomination. The film also received nominations for three Golden Globes, including one for Best Picture.
3

War Dogs - 7.1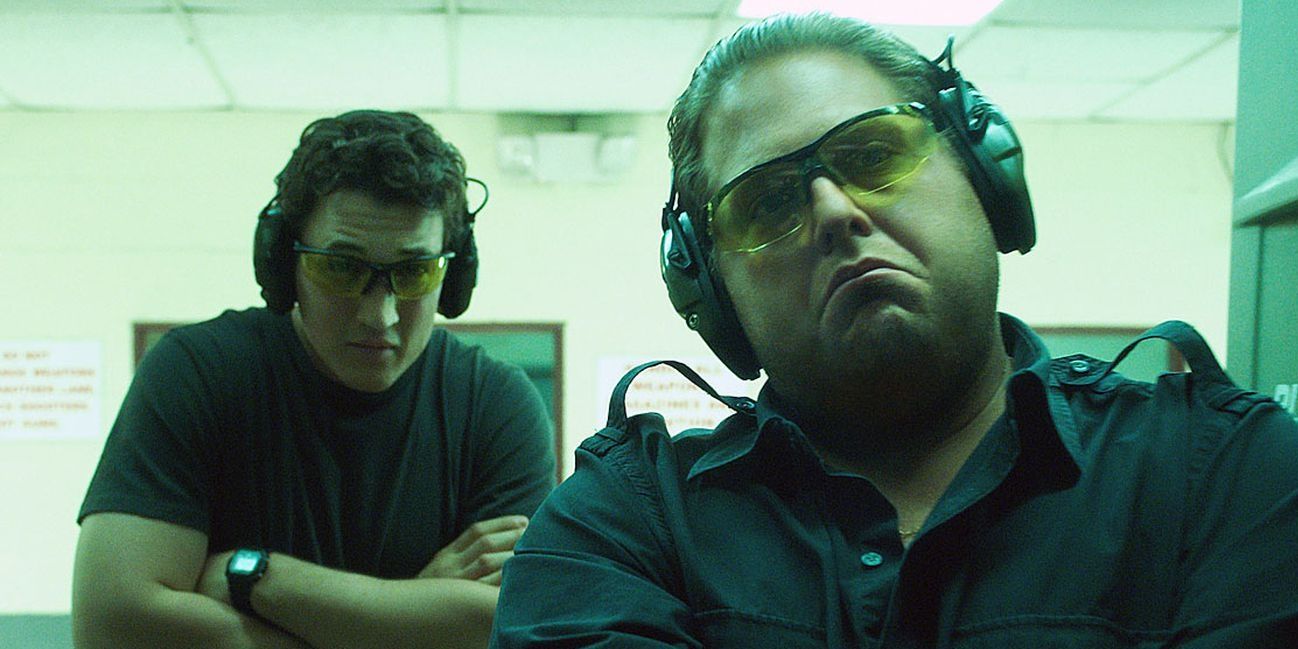 Another biographical film, though darker than Florence Foster Jenkins, War Dogs follows the antics of two scheming businessmen who decide to look online for orders for military equipment and bid on smaller orders that they can possibly fulfill to earn millions of dollars.
When one of their shipments is halted in Jordan it's up to the pair to fly to Jordan to try and retrieve their products in person. The film stars Miles Teller, Jonah Hill, and Bradley Cooper.
2

Hell or High Water - 7.6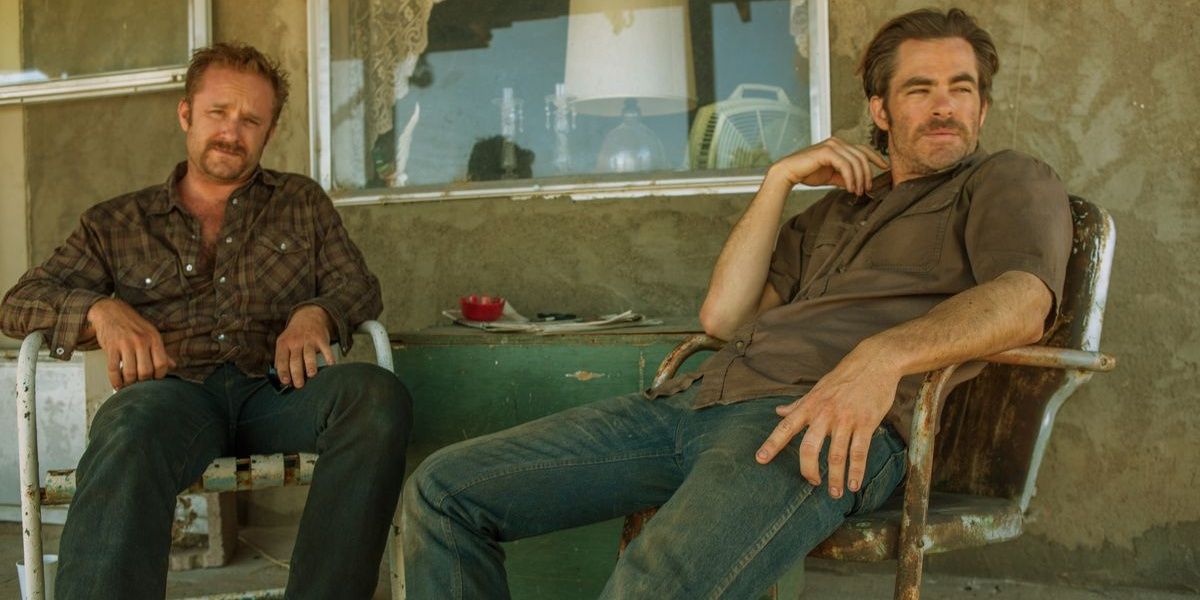 A western heist film, Hell or High Water stars Jeff Bridges and Chris Pine. The movie premiered at the Cannes Film Festival before being released in theaters. It tells the story of a divorced father, Tody, trying to take care of his son. He is also trying to get along with his ex-con brother, Tanner.
The pair plan a few heights to prevent the bank from foreclosing on the family home. But Bridges lawman, Texas Ranger, Marcus, may ruin everything the brothers had planned for.
1

Kubo and the Two Strings - 7.8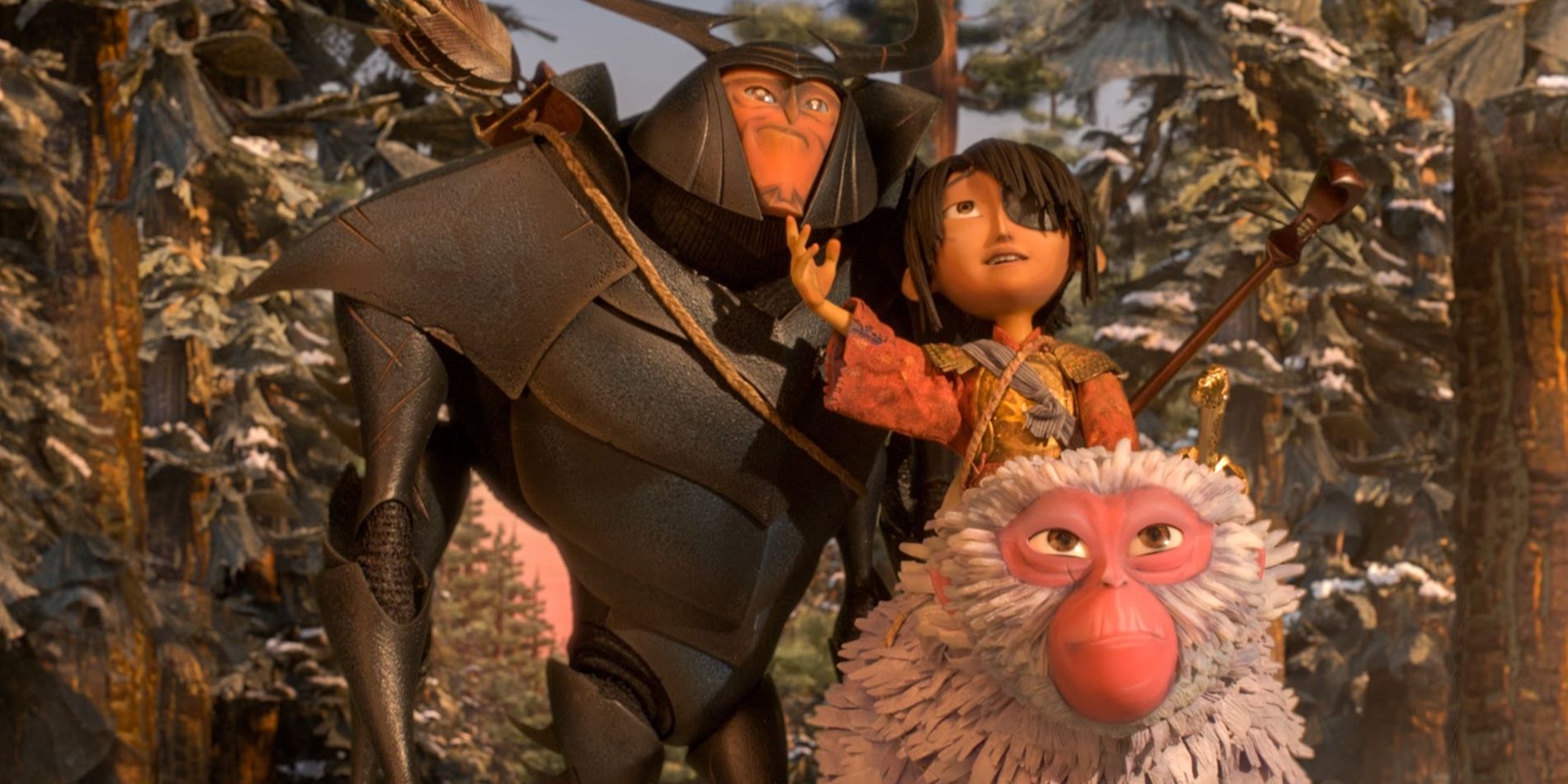 Kubo and the Two Strings is a stop motion animated fantasy film that premiered at the Melbourne International Film Festival. The film used the voice talents of Charlize Theron, Ralph Fiennes, George Takei, Rooney Mara, and Matthew McConaughey.
The story follows 12-year-old Kubo on a journey to find his father's armor to protect him from his grandfather, the Moon King. The film was the first ever to be nominated for both Best Animated Film and Best Visual Effects at the Academy Awards.