The 5 Best (& 5 Worst) '90s Comedies | ScreenRant
The 90s gave us some truly great comedy films that are still hilarious today. Of course, some of them are also pretty bad.
The 1990s were an interesting time to be a comedy fan. Such iconic stars as Jim Carrey and Adam Sandler were on the rise. There were two wildly popular family comedies about violent sociopaths attempting to murder a sadistic child who threw bricks at their heads from a great height.
RELATED: 10 Movies That Defined '90s Cinema
The success of Wayne's World led to a ton of terrible movies based on Saturday Night Live sketches. Gen. X's nihilism led to surprisingly dark humor showing up in studio comedies, leading to such black-comic gems as Election and The Cable Guy. So, here are the five best and five worst comedies from the '90s.
10

Best: Dumb And Dumber (1994)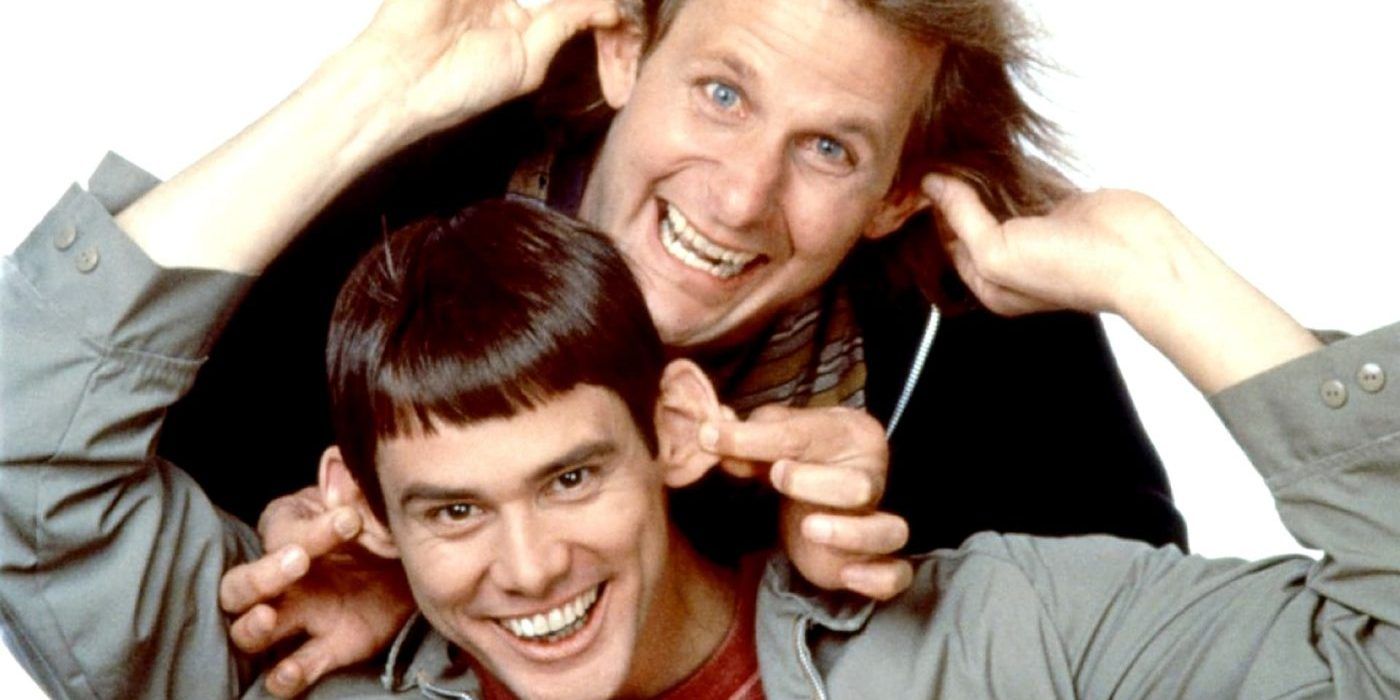 1994 was a very good year for Jim Carrey. After starring in The Mask, Ace Ventura: Pet Detective, and Dumb and Dumber all in the same year, Carrey pretty much became the biggest movie star in the world overnight. But out of those three movies, which were all insanely successful upon release, only one of them has aged well (and even then, it hasn't aged particularly well).
Putting aside some problematic jokes, Dumb and Dumber has a rapid-fire gag rate comparable to Airplane! or The Naked Gun, and it's as consistently hilarious today as it was when it first hit theaters. Plus, Carrey's zany overacting found its perfect scene partner in the subdued performing style of Jeff Daniels.
9

Worst: Spy Hard (1996)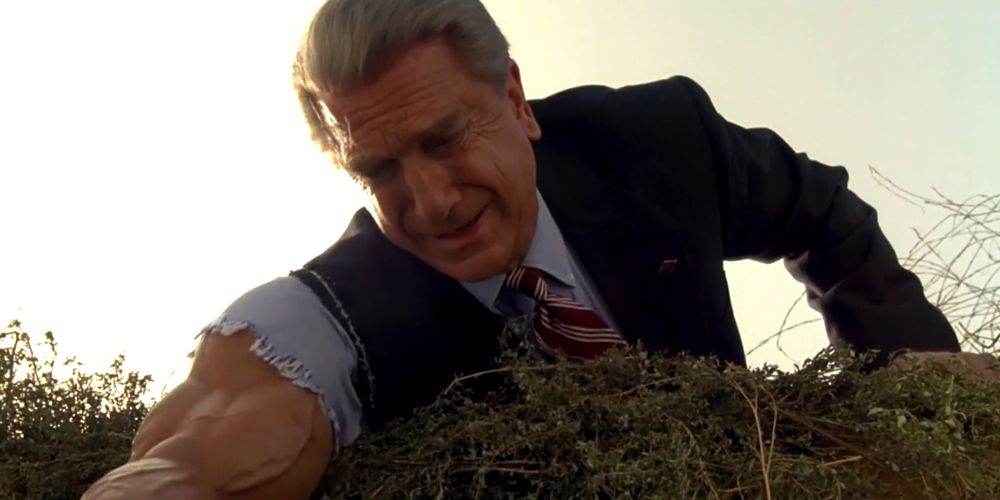 On paper, a parody of the Bond movies starring Leslie Nielsen as a bumbling gentleman spy and bearing a theme song by "Weird Al" Yankovic sounds like a comedy classic.
RELATED: The 5 Best (& 5 Worst) Spoof Movies
Unfortunately, the execution of Spy Hard is let down by its script, which is credited to four writers, including the notorious Jason Friedberg and Aaron Seltzer, and is filled with lazy gags that go for cheap laughs with laborious setups and tired punchlines.
8

Best: Groundhog Day (1993)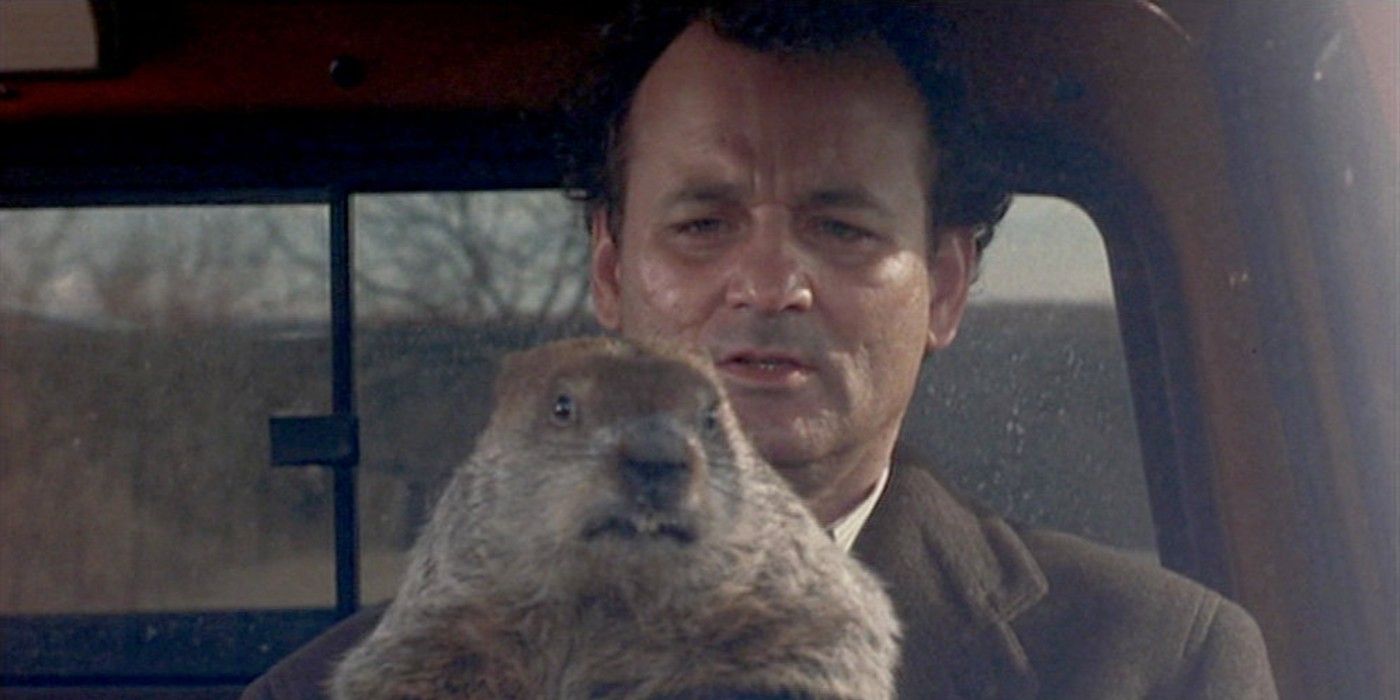 In Harold Ramis' Groundhog Day, Bill Murray plays a bitter news reporter who finds himself reliving one of the worst days of his life over and over again.
Danny Rubin's script (co-written with Ramis) is the perfect comedy screenplay, getting plenty of comedic mileage out of its premise while keeping the focus on using it for character development.
7

Worst: Spice World (1997)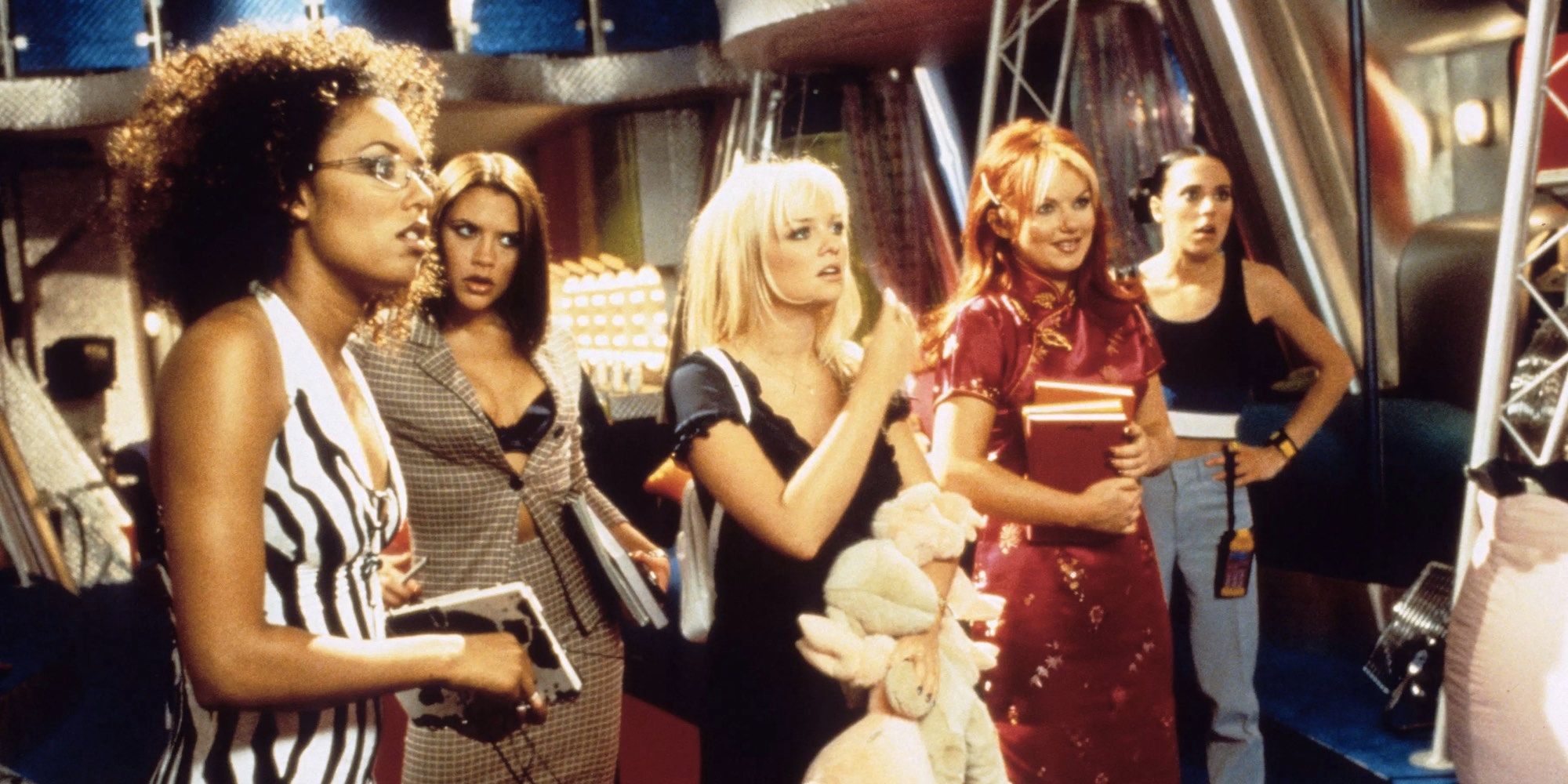 Somehow, this movie became the highest grossing movie ever made by a musical group. Ever since the Beatles starred in an actually good comedy called A Hard Day's Night, a ton of popular bands have tried their hand at starring as themselves in a movie.
The Spice Girls' attempt at such a movie, Spice World, was hugely popular when it was released in 1997. But that's just because it catered to the masses; it's a completely mindless, empty piece of entertainment.
6

Best: A League Of Their Own (1992)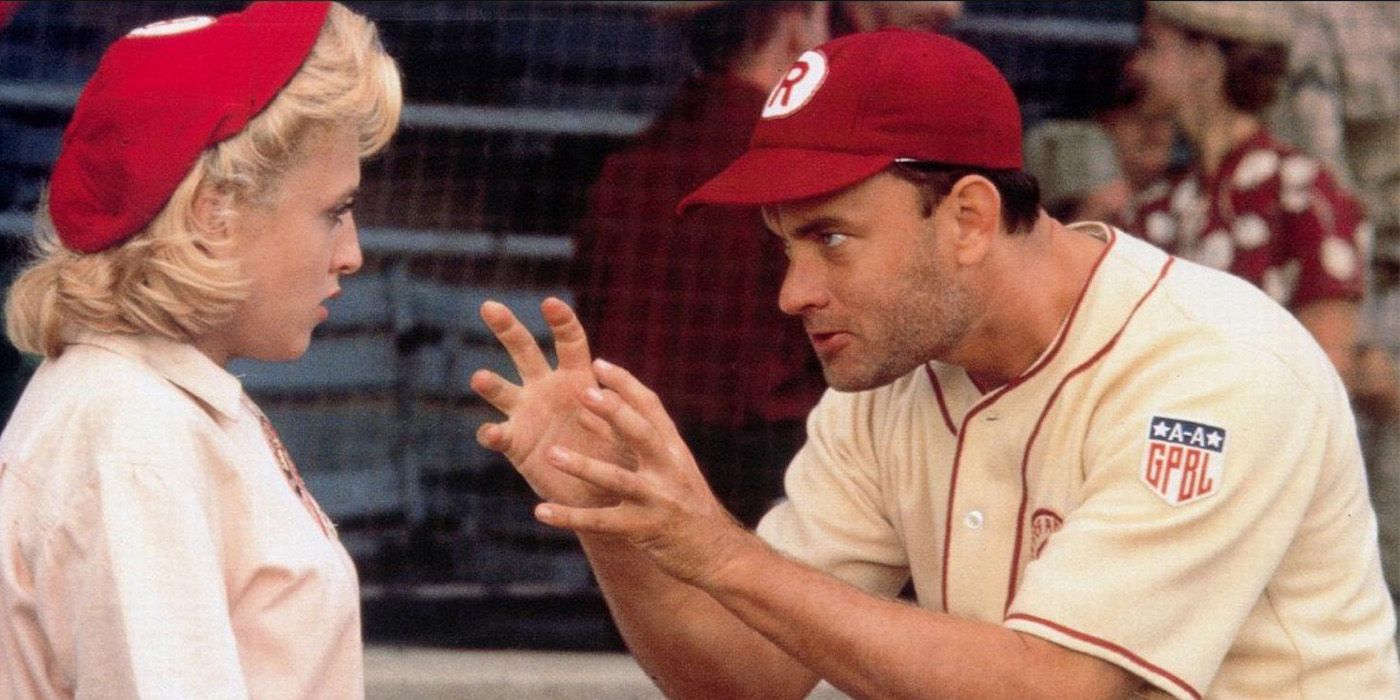 A beloved classic of feminist cinema, A League of Their Own tells the story of America's first all-female baseball league, which started when the men were off fighting in the war.
Geena Davis, Lori Petty, and even Madonna lead the cast with grace, while Tom Hanks provides strong support as the team's washed-up manager, a disgraced ex-Cubs player.
5

Worst: Airheads (1994)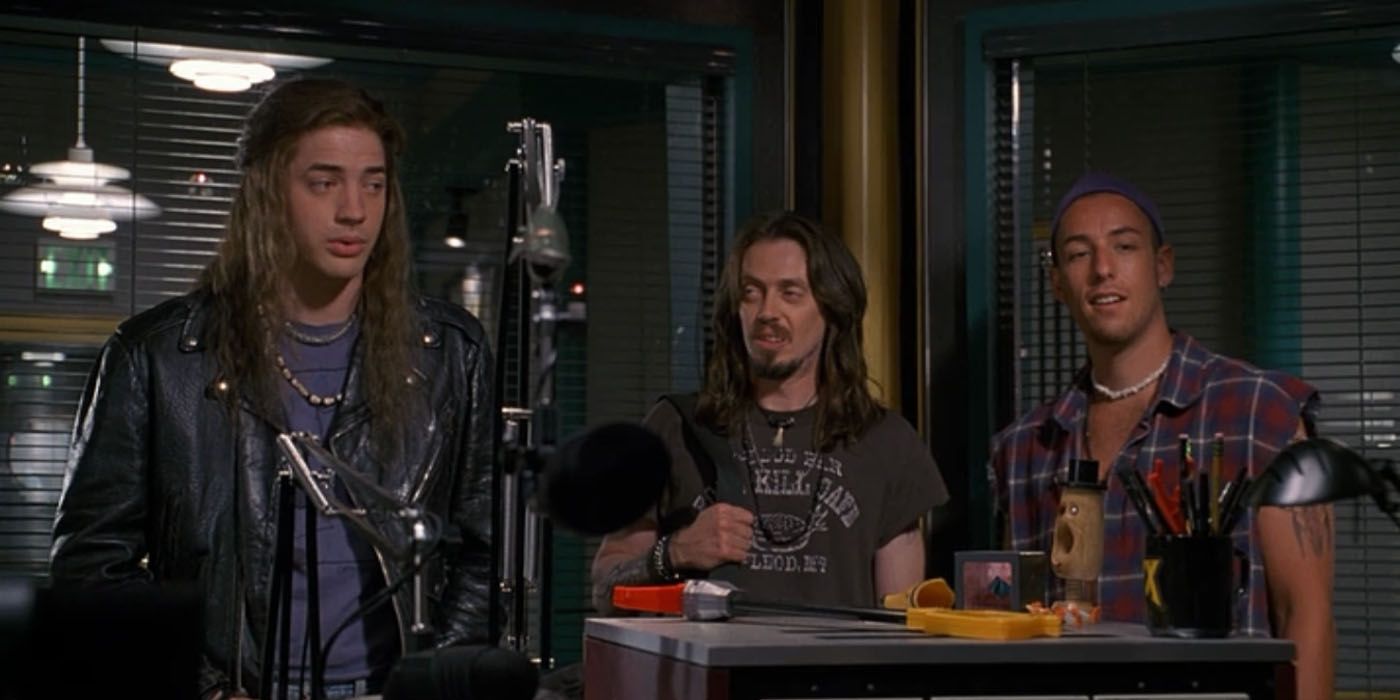 Airheads has a great premise: Adam Sandler, Steve Buscemi, and Brendan Fraser play wannabe rockers who hold a radio station hostage in order to get their demo on the air.
Unfortunately, it's not very good. It's found an audience in headbangers who appreciate its absurd take on the rock industry, but it's a pretty lazily made comedy.
4

Best: Office Space (1999)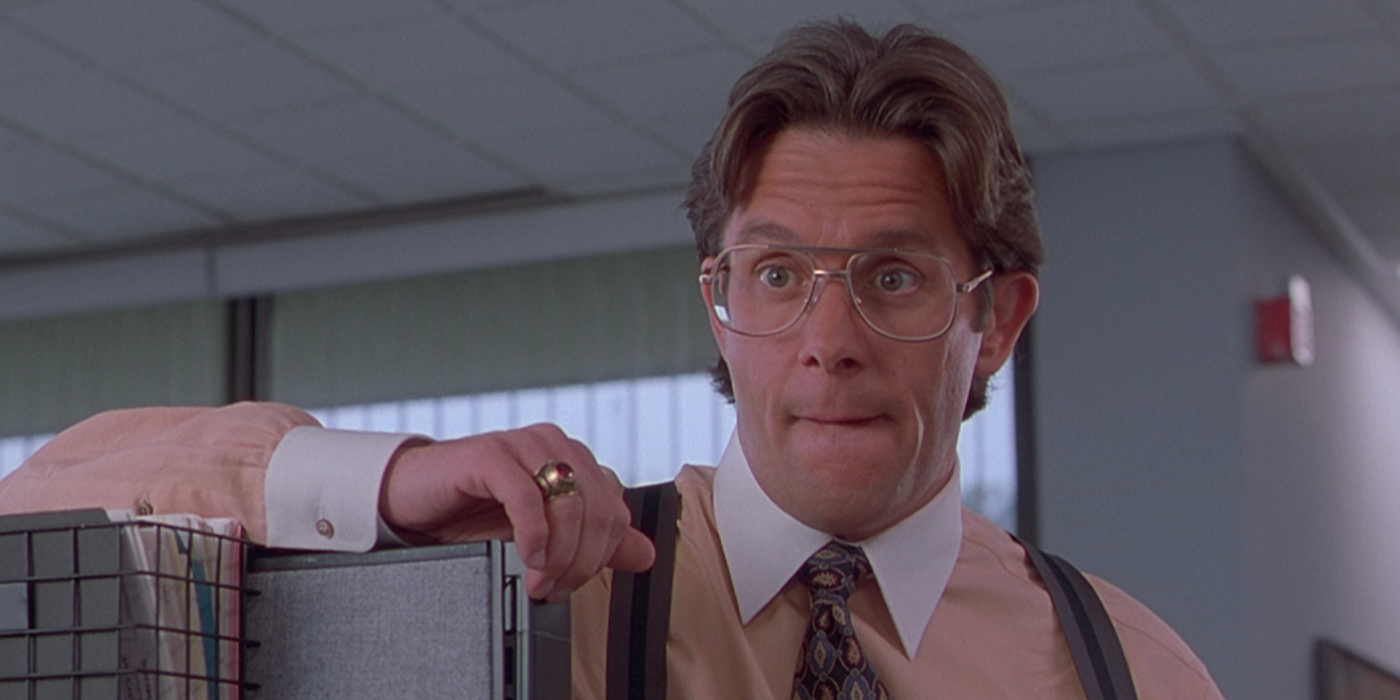 Mike Judge's satirical take on corporate America wasn't appreciated in its time, but Office Space has gone on to become one of the comedy genre's greatest cult classics. Ron Livingston hilariously captured the frustrations of everyone who's ever had a mind-numbing office job in the lead role of Peter Gibbons, while Gary Cole, Jennifer Aniston, and Stephen Root give memorable turns as supporting characters.
The film's rebellious tone recalls the anti-establishment American movies of the '70s, but with an ironic edge that's firmly rooted in the '90s.
3

Worst: Coneheads (1993)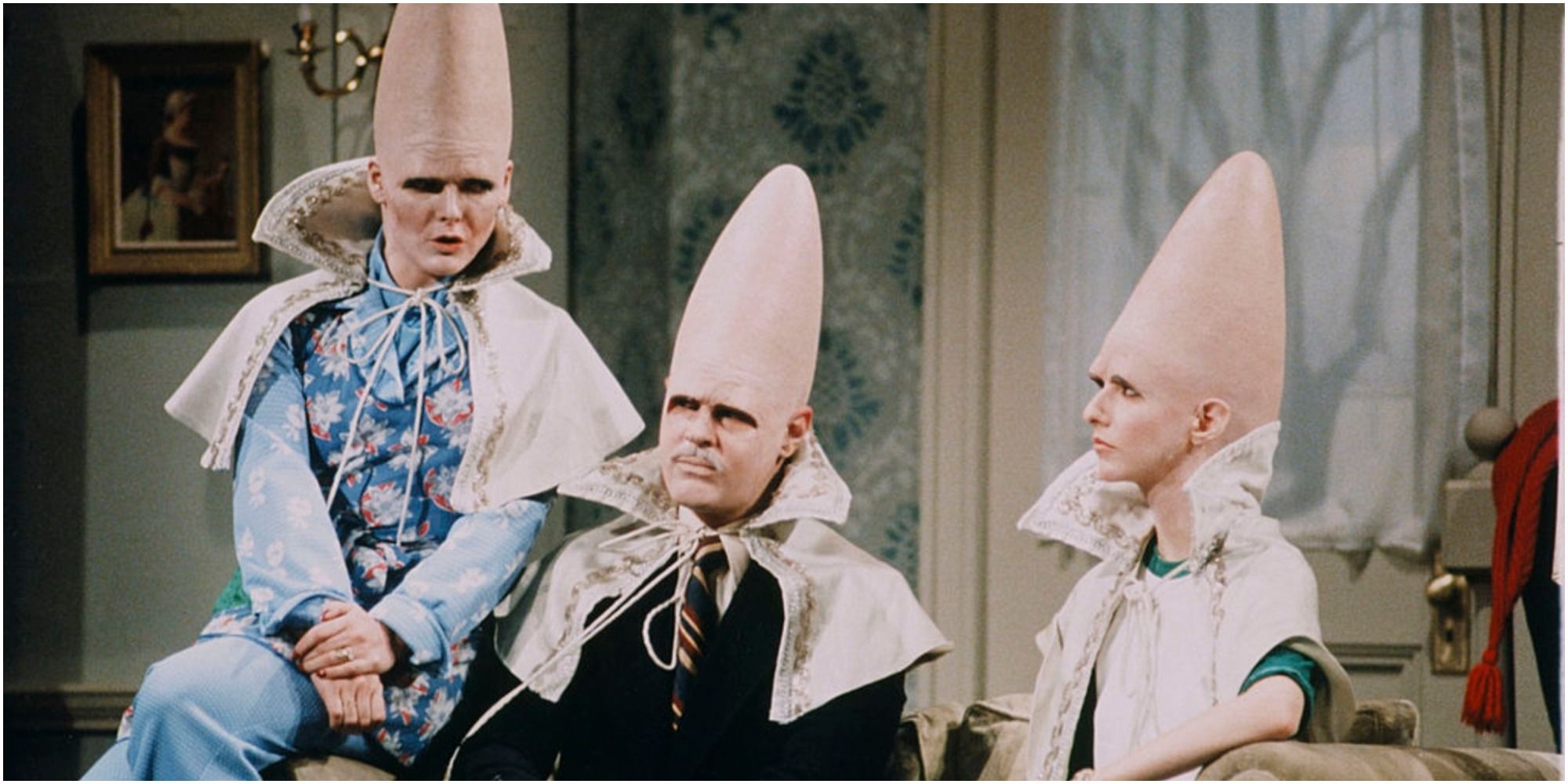 Although it's since been re-evaluated as a poignant satire of immigrant life, the Coneheads movie is a pretty poor offering. Dan Aykroyd is committed as always, but he's committed to jokes that just don't land.
Adapted from Saturday Night Live sketches that went off the air in 1979, this 1993 film stretches an already-thin sketch premise across an 87-minute runtime that feels longer than The Irishman.
2

Best: Wayne's World (1992)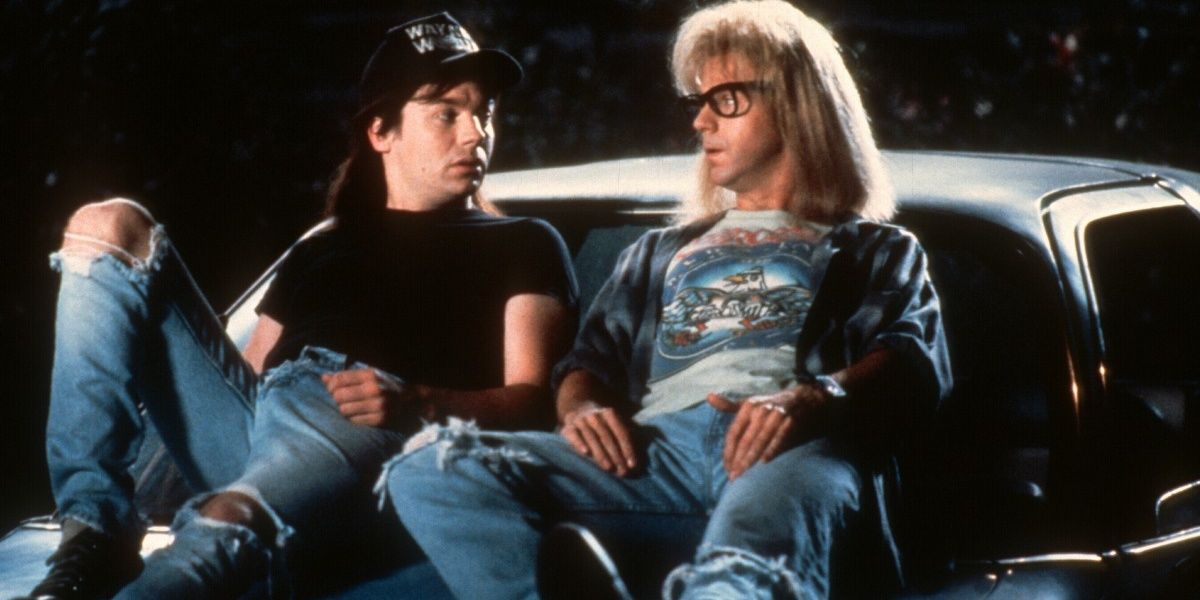 If the previous entry is a perfect example of how terrible a movie adapted from an SNL sketch can be, this entry is a perfect example of how great one can be. The impeccable on-screen chemistry shared by Mike Myers and Dana Carvey carries the movie with ease.
RELATED: 10 Funniest Quotes From The Wayne's World Movies
Stories of Myers' fight for creative control make the set of this movie sound like a nightmare, but it resulted in a comedy with a singular comic sensibility – and a delightfully absurdist, self-reflexive one at that.
1

Worst: Weekend At Bernie's II (1993)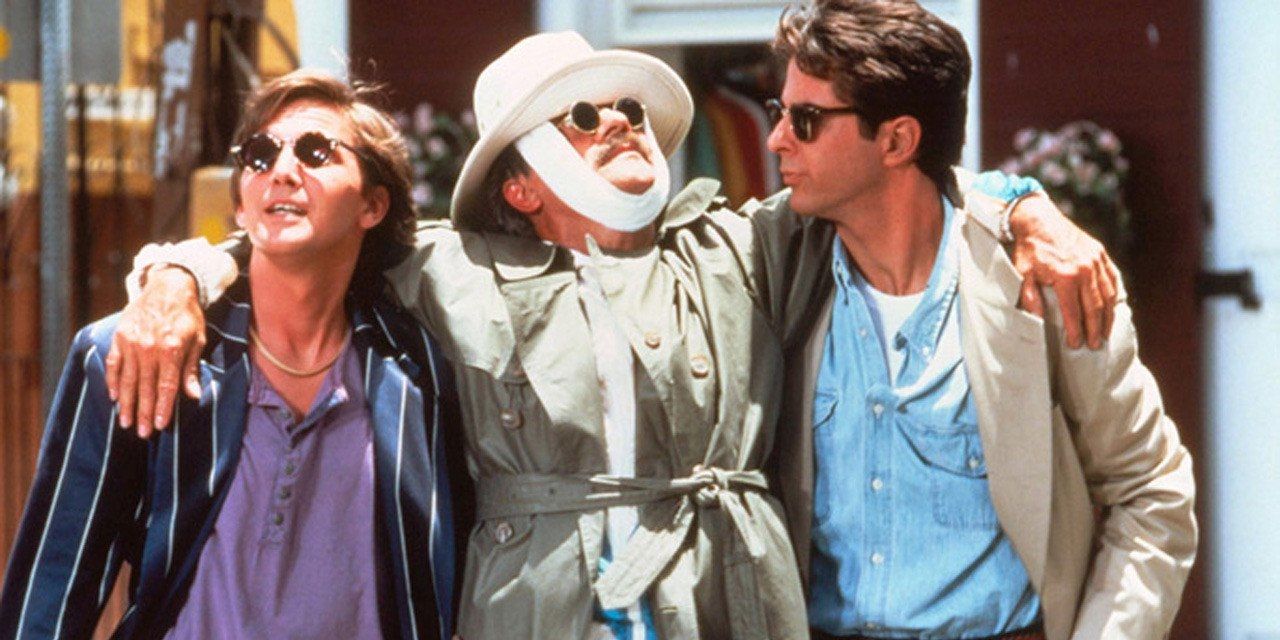 The creative team behind Weekend at Bernie's II seems to have set out to answer one simple question: "Could we possibly make a worse movie than Weekend at Bernie's?"
At the very least, the first Weekend at Bernie's movie found a cult audience, and can be appreciated in the so-bad-it's-good category. But its sequel, arriving four years later, had none of the same goofy charm.