The Exorcist Cast A Convicted Murderer: How That Happened
The Exorcist is an all-time horror classic, but while the set was allegedly cursed, it's very much confirmed to have included a convicted murderer.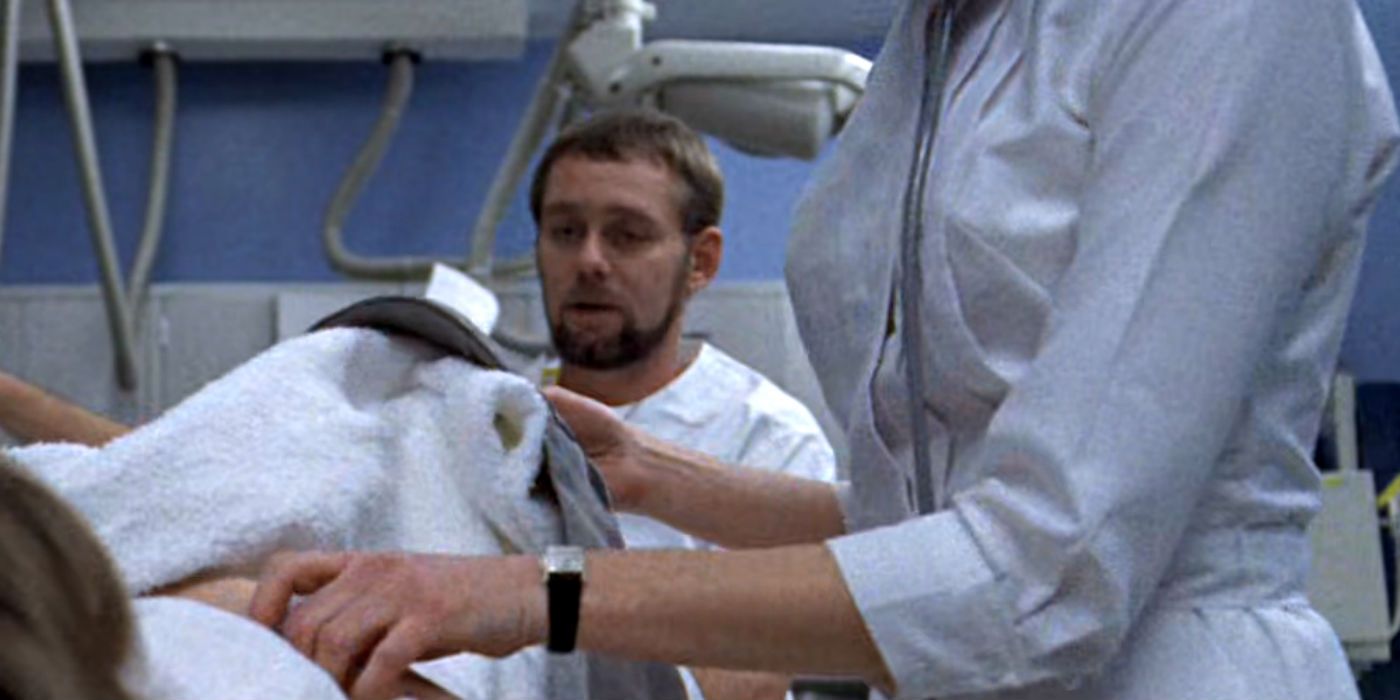 The Exorcist is an all-time horror classic, but while the set was allegedly cursed, it's very much confirmed to have included a convicted murderer. Directed by William Friedkin, The Exorcist is the rare horror film to have crossed genre lines and become regarded as one of the best movies ever, regardless of genre. It was even nominated for Best Picture at the Oscars, a rare honor from an award-giving body that often seems to pretend horror doesn't exist.
The set of The Exorcist was certainly an odd one, with multiple freak occurrences, including fires, terrible injuries to actors, and a generally harsh work environment courtesy of perfectionist director Friedkin. Some have tied this to a so-called Exorcist curse, but Jaws was also a really difficult set and a troubled overall production, and no one goes around asserting that there's a Jaws curse. Sometimes weird or unfortunate stuff just happens, and there's no deeper meaning behind it.
Related: The Exorcist: Why A Real Exorcist Was Interviewed About The Movie
As far as creepy coincidences go though, The Exorcist no doubt saw its share, but the strangest revelation came after the fact. It turns out that a day player in The Exorcist cast was hiding a much darker side, and was later revealed to be a possible serial killer.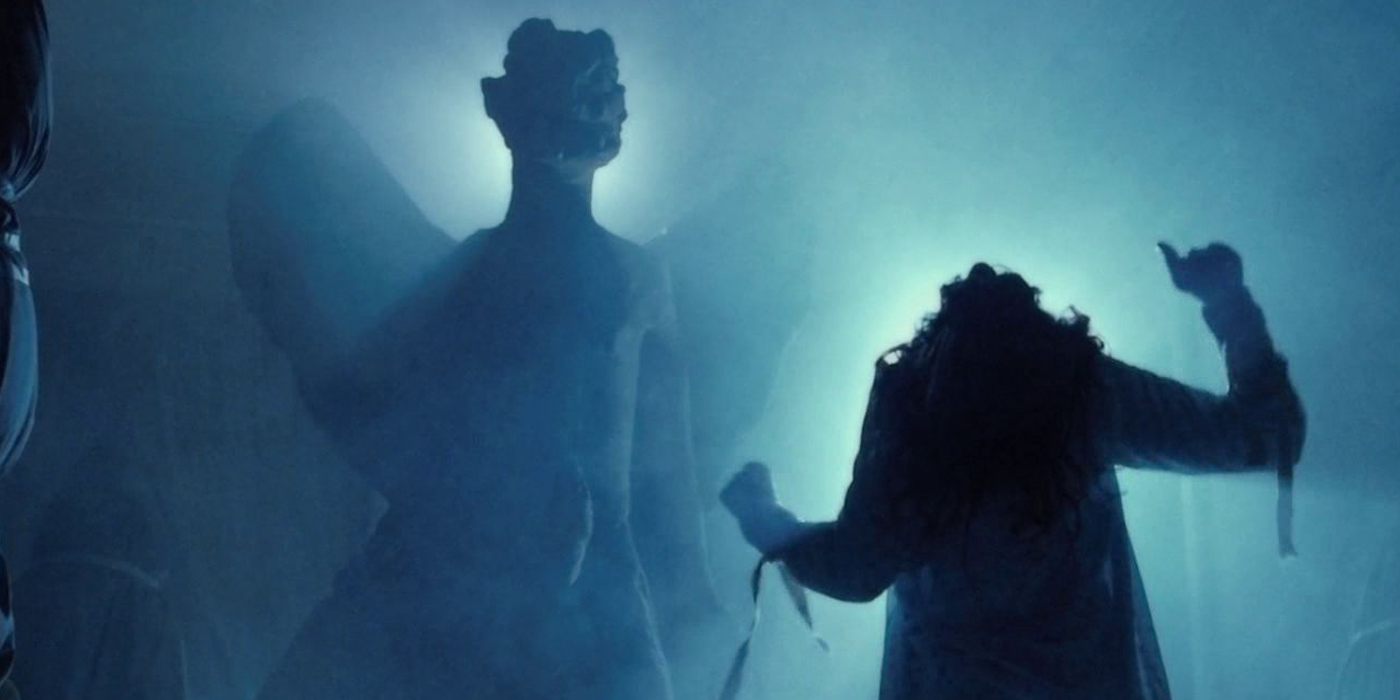 Early on in The Exorcist, Regan MacNeil's worried mother Chris takes her to a hospital for multiple tests to try and figure out what's wrong. During one such scene, Regan gets a hard to watch procedure called a cerebral angiography, which essentially takes x-rays of blood vessels in and around the brain. While things are getting set up, Regan is spoken to by an x-ray tech with a friendly, caring manner about him. This one-scene character was played by Paul Bateson, essentially portraying himself, as that was his real-life occupation.
Before deciding what medical procedures to depict in The Exorcist, Friedkin visited New York University Medical Center to see some of them performed, and while there, ended up seeing Bateson work, and became impressed enough to hire him for the film to help make the scene realistic. Contrary to his pleasant demeanor in the film though, Bateson was later tried and convicted for the 1977 murder of Addison Verrill, a film industry reporter found dead in his New York City apartment.
Bateson also became a suspect in several other murders of gay men in the city around the same time period, which fit the M.O. of Verrill's killer, and would actually go on to inspire Friedkin's 1980 film Cruising. It turns out Friedkin had learned of Bateson's arrest, and shocked that the kind person he had worked with could do such a thing, went and interviewed him in jail. Friedkin says Bateson confessed to the other murders during this interview, but Bateson later denied guilt. Bateson served 24 years in prison, was released on parole, and promptly dropped off the grid. His current whereabouts are unknown. Bateson was portrayed onscreen in Netflix's Mindhunter season 2.
More: The Exorcist: Every Change & New Scene In The Director's Cut