The Half Of It: 10 Best Quotes In The Netflix Movie, Ranked
Netflix original movies are getting better and better, offering more representation. The Half Of It is a great example, so here are some great quotes
Netflix is getting better and better when it comes to LGBT+ representation, and its original movie The Half Of It is one of the recent many in an increasing line-up of queer teen content on the Netflix screen.
RELATED: 25 Best Movies On Netflix Right Now
The movie takes the quirky humor of To All The Boys I've Loved Before but launches it anew in another small, but more religious, town--and with a queer leading lady. These small differences become key distinctions from other Netflix teen movies, resulting in some great quotes to take away with us.
10

Shh. Best Part.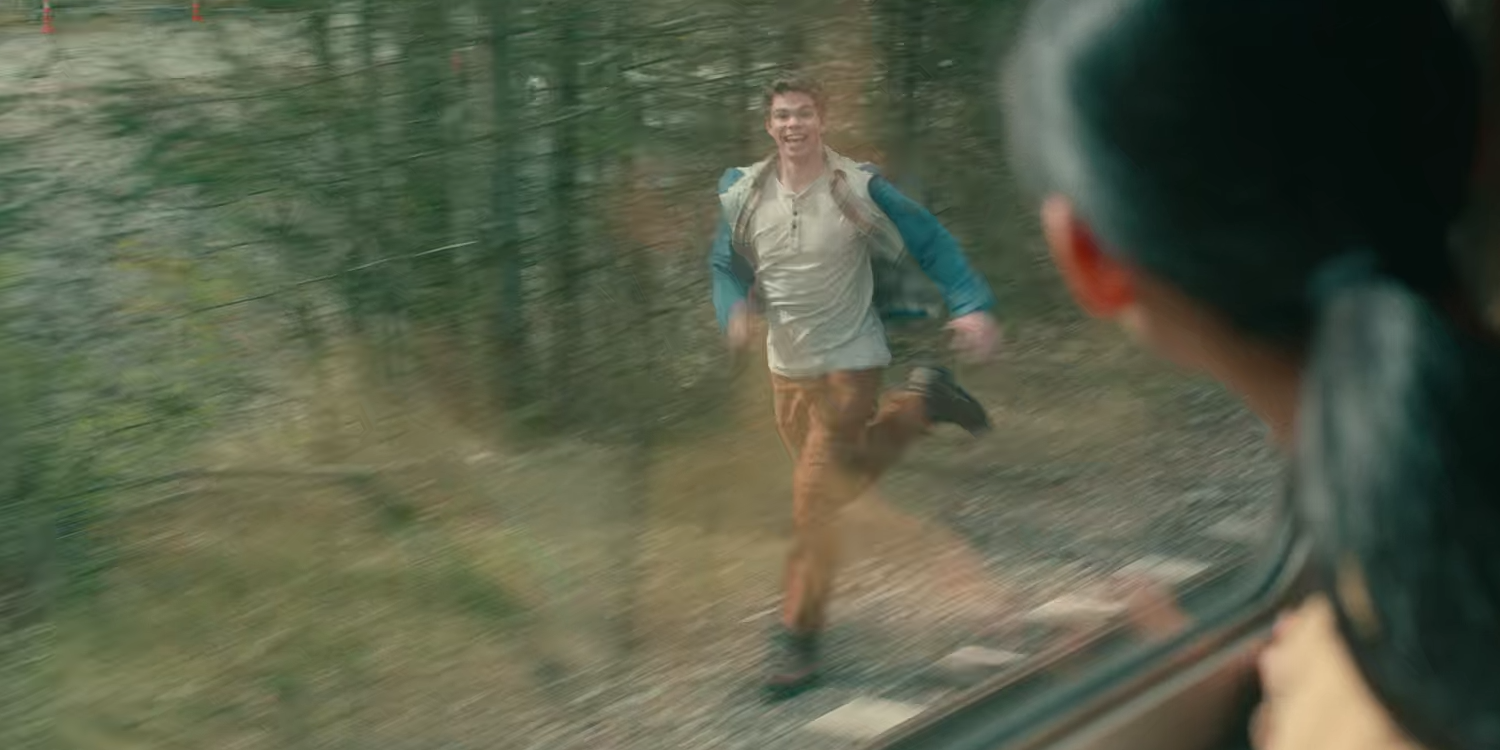 Ellie's dad says this to her whenever they are sitting down watching a movie together. Ellie later shares that her mother believed there is a best part of everything--movies, songs, everything.
When Ellie's dad intervenes and makes Ellie pay attention to the movie, he is honoring his wife's memory and valuing what he sees as the best of things.
9

I Am A Russian Doll Of Clothing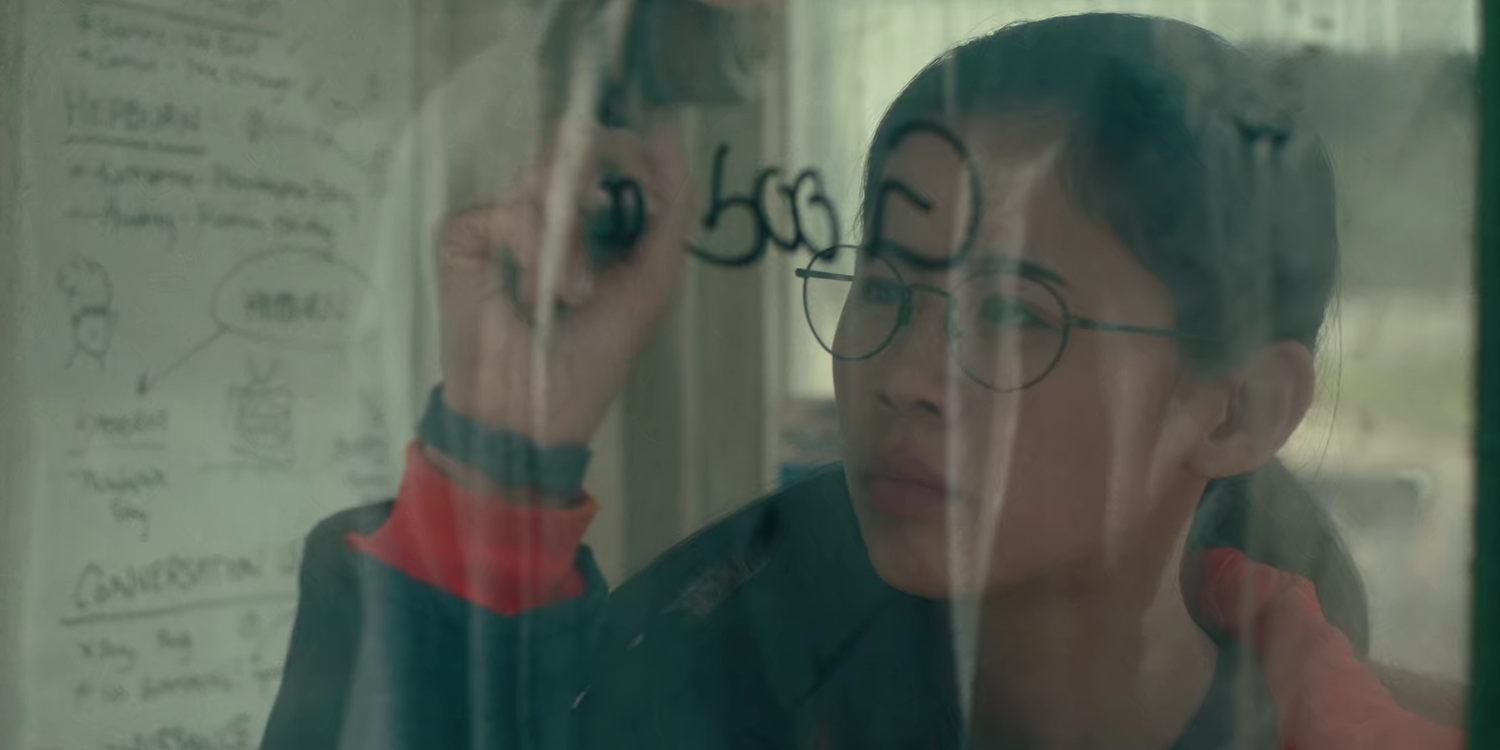 Just when Ellie seems pent up and socially awkward, she will burst out with something that shows her quick wit and good nature. She is a modest character, indicated through her literal layers of clothing, but this also serves as a reminder of the depths of a person, and the various layers you need to consider.
8

Love Is Being Willing To Ruin A Good Painting For A Chance At A Great One.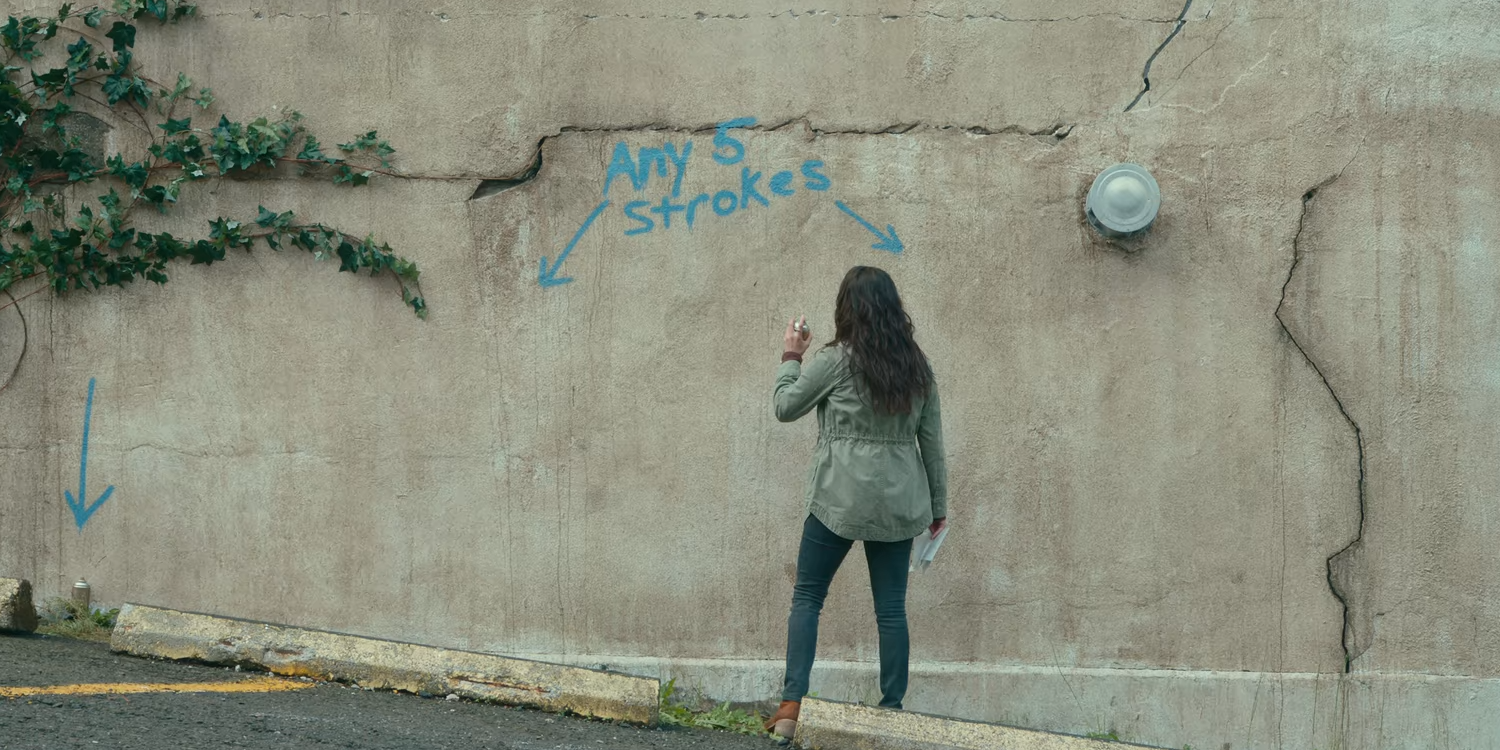 This metaphor works its way through the movie various times. It comes from the conversation where Ellie is texting Aster about art, and Aster mentions the importance of the five boldest strokes of a painting.
RELATED: 10 Most Wholesome Netflix Original Series To Binge
A person can have a good painting, but if they go so far as to lay a last bold stroke, it may ruin it. But it can also make it even better. The metaphor seems to suggest that a person shouldn't settle out of fear.
7

How Her Eyes Look Right Into Yours. How You Could Live In An Ocean Of Her Thoughts.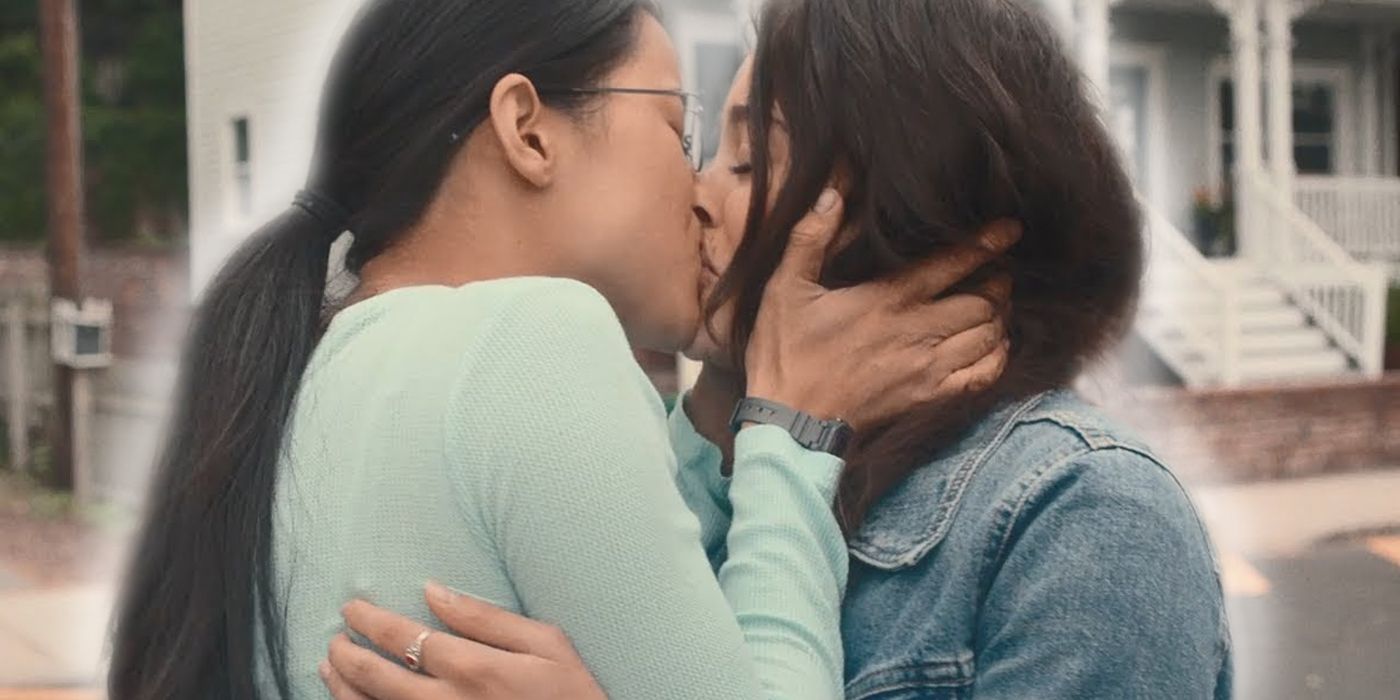 Ellie is telling Paul what it should sound like if you love somebody. She loses focus on the fact that she was talking to Paul at all and instead finds herself lost in thought about Aster.
This moment reveals Ellie's romantic side but also allows for a little humorous commentary on the way people talk when they are in love.
6

The Good Thing About Being Different In A Town Like This, Is That No One Expects You To Be Like Them.
Ellie is an outcast in her town. She isn't like other people, doesn't conform to the ways that they live, and the social etiquette of being a teenager.
This brings her some difficulty in life, but as she brings to light, it also gives her some freedom and a sense of individuality. She is pegged as an outcast, allowing her to be whatever kind of different she wants.
5

I'm Like A Lot Of People, Which Makes Me Kind Of No One.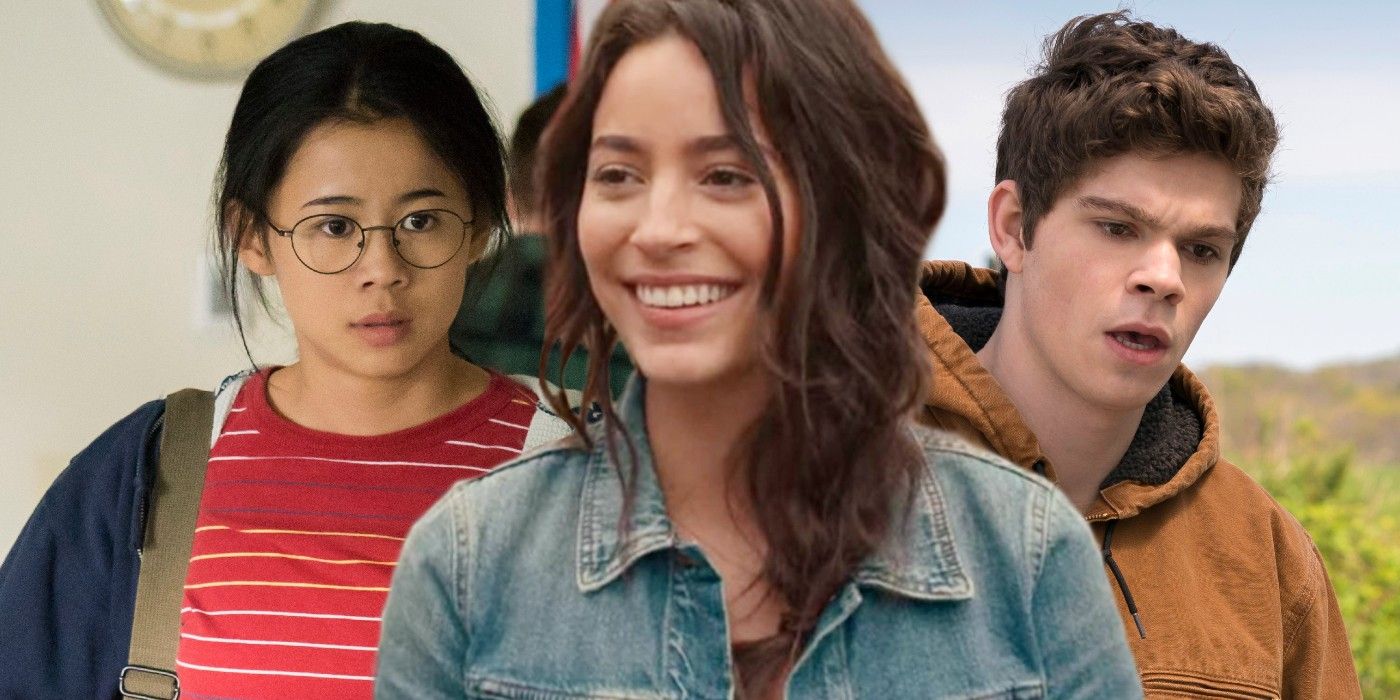 Aster shares the other side of the coin when it comes to being an outcast versus being a person who fits in. Aster is a traditionally pretty girl, someone who it's desirable to look like in the average American school.
RELATED: 10 Of The Best Teen Comedies On Netflix
This makes it easy for her to be desired and accepted, but it also means that she blends in with all of the other people who are accepted, never standing out for her own qualities.
4

 It Would Suck To Have To Pretend To Be 'Not You' Your Whole Life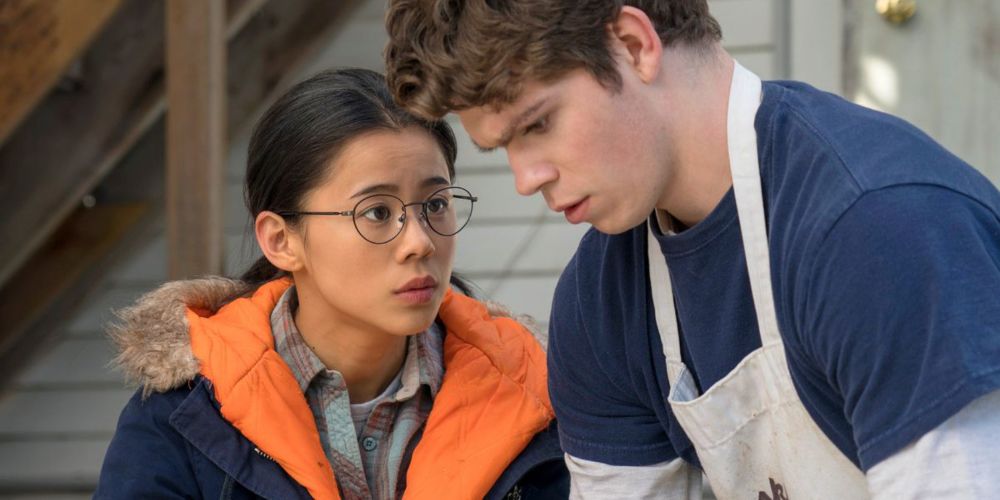 Paul sometimes drops wise observations amidst his generally goofy, somewhat oblivious chatter. This particular instance ties into Ellie's experience as a gay person in a small, religious town where being LGBT+ is considered a sin. Paul is at first upset at realizing the truth about Ellie, but eventually, his care for her overpowers his prejudice.
3

When You're A Pretty Girl, People Want To Give You Things. What They Really Want Is To Make You Like Them.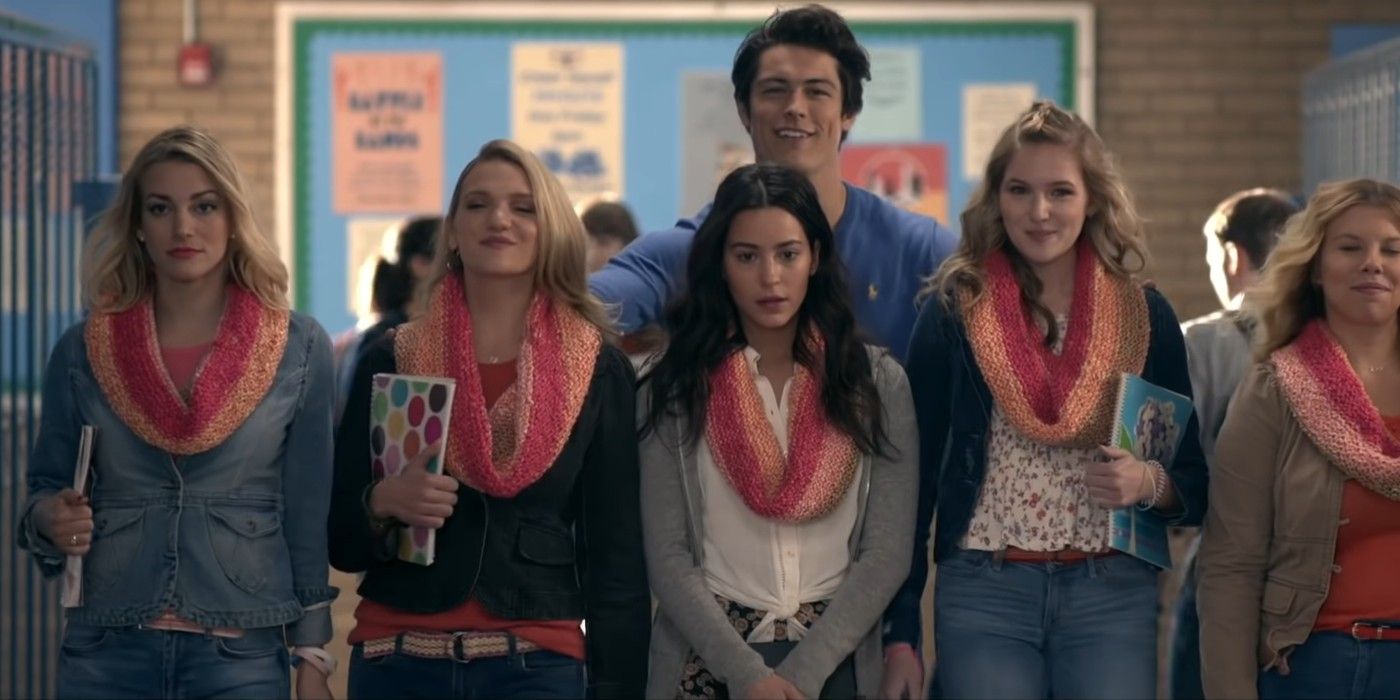 This is one of the smartest observations in the movie, and it's put very simply yet eloquently. Aster asserts that the way people treat her because she's pretty indicates a larger truth about human behavior, that people need things to reflect their own beliefs in order to feel at ease. When something is attractive, people need it to claim allegiance with them because it validates their way of being.
2

Love Is Messy, And Horrible, And Selfish, And Bold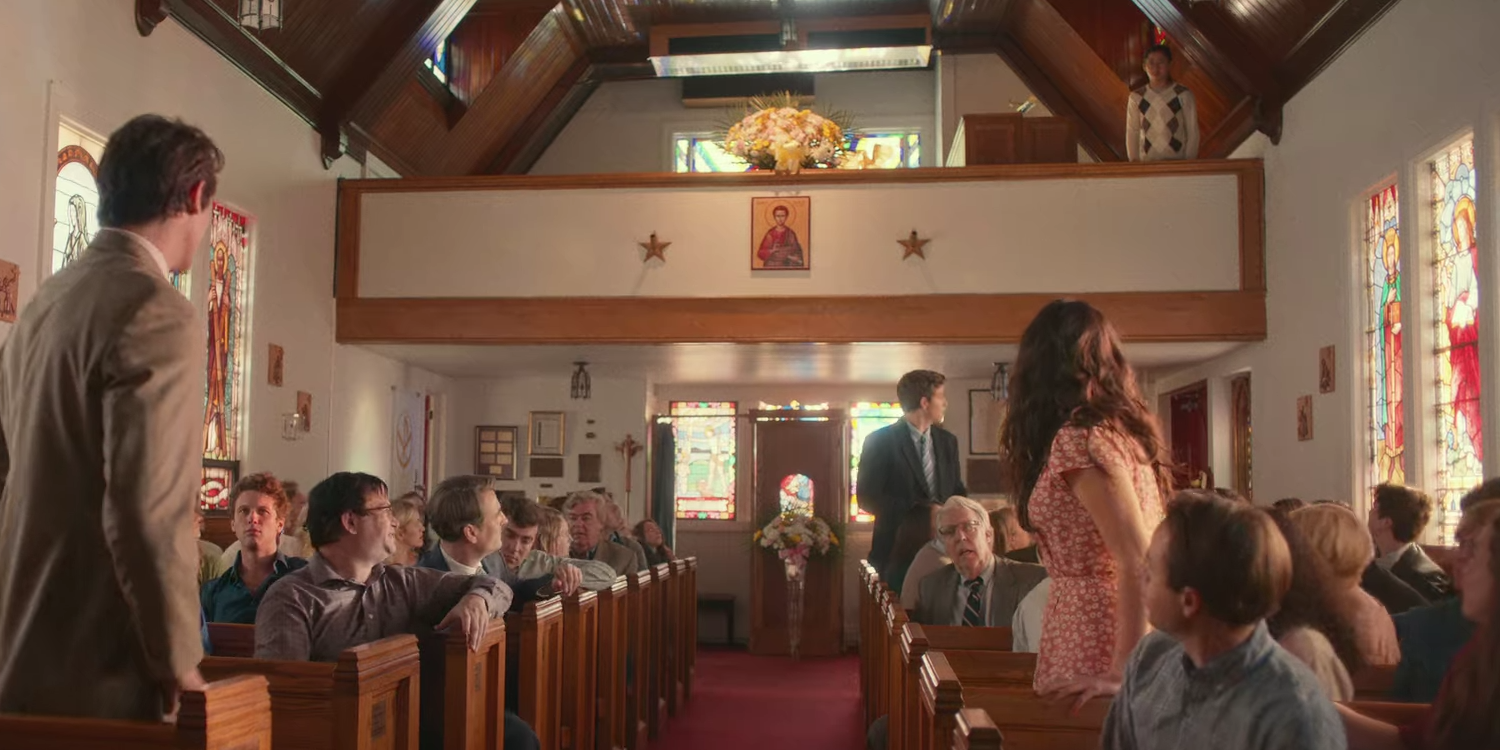 In the pivotal scene of the movie, Ellie takes the famous quote that "love is kind" and turns it on its head. She prioritizes the messiness of love and the difficulty of it.
But she doesn't use these qualities to put love in a negative light, as she would at the start of the movie. Instead, she says these things because she believes in the importance of love, but also the need to approach it honestly.
1

Love, It's Not Finding Your Perfect Half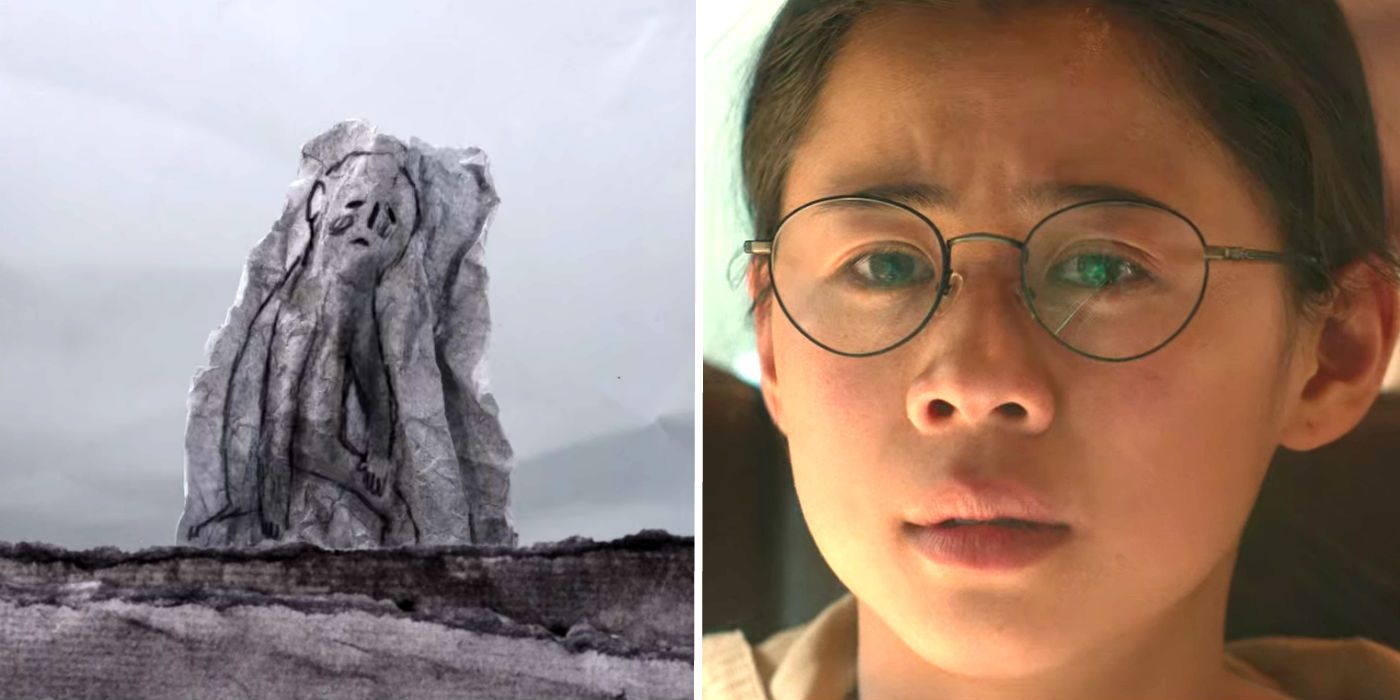 The movie begins with an animated tale about a two-headed creature that is torn apart, thus resulting in the two halves that are destined to seek each other out for eternity.
This story is the root of Ellie's bitterness about love, and by the end of the movie she has broken it down and come to her own understanding of what love is, and the fact that it's different for everybody.
NEXT: 10 Shows And Movies To Watch About Teen Angst On Netflix