The Office: 5 Most Inspirational Jim Scenes (& 5 Where Fans Felt Sorry For Him)
Jim Halpert on The Office is a fan-favorite but he isn't without his flaws. Here are 5 inspirational scenes & 5 when we felt sorry for him.
As one of the main characters on The Office, Jim Halpert had many high points and low points throughout the nine seasons of the show. As one of the more grounded and relatable characters, many fans really liked Jim and especially enjoyed seeing his relationship with Pam unfold over time.
RELATED: The Office: 10 Ways Jim Changed Throughout The Series
Because of this, there were many Jim Halpert moments where fans found him inspiring as well as times when they felt sorry for what he was going through.
10

Felt Sorry: When Pam Turned Him Down At Casino Night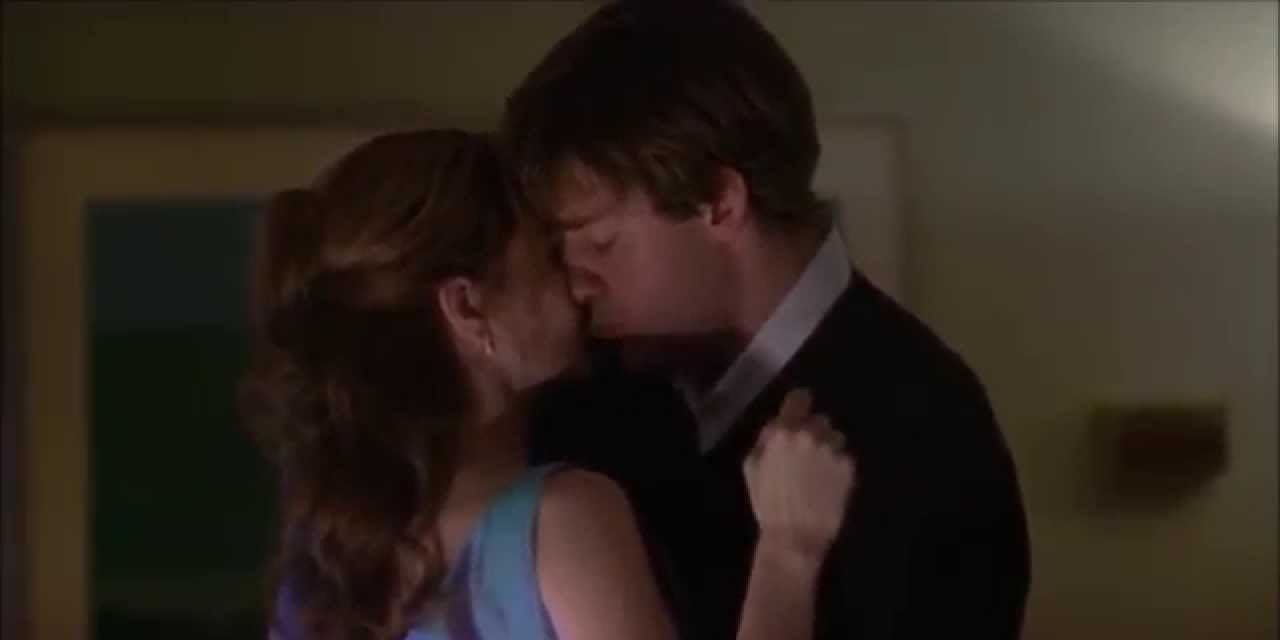 The romantic tension between Jim and Pam builds throughout the first two seasons and culminated with the "Casino Night" episode where they kiss. While it's clear that Pam returns feelings for Jim, she still turns him down to stay with Roy.
This moment was sad for Jim and also frustrating for viewers as they knew these two were right for one another.
9

Inspirational: Putting Together The Dunder Mifflin Olympics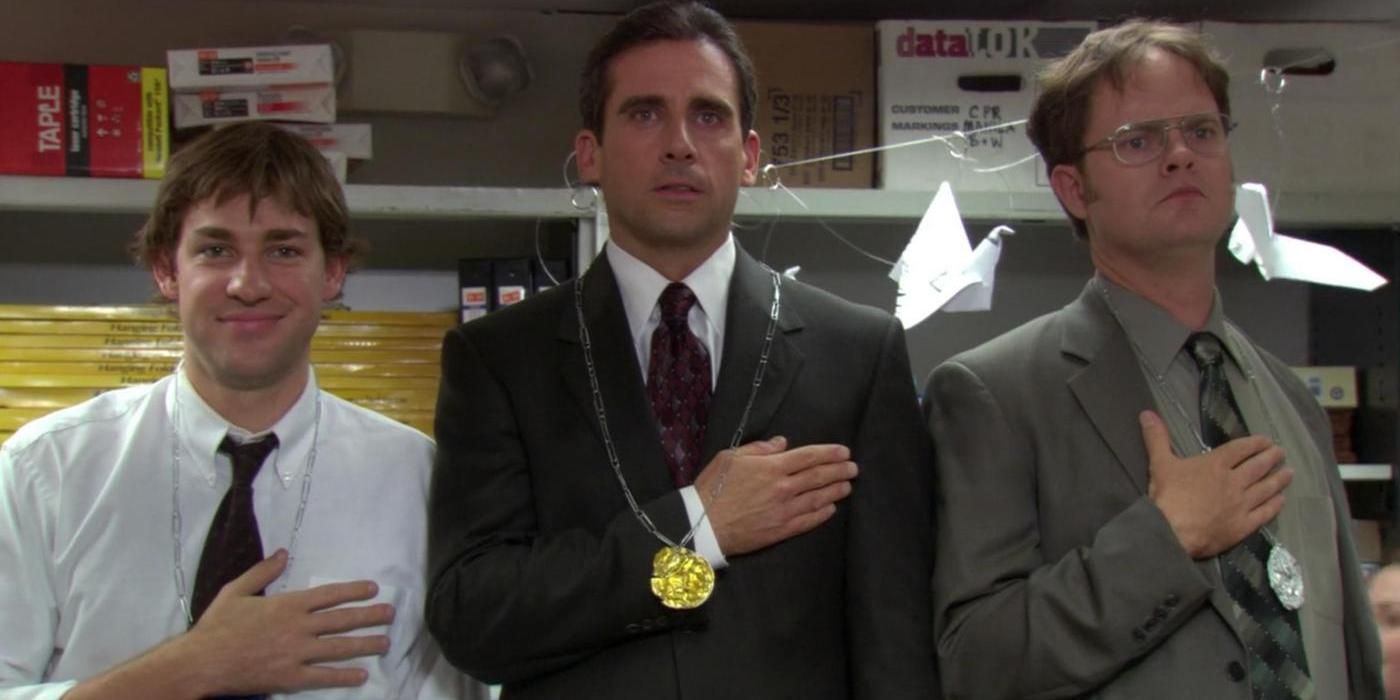 In the earlier season of the show, Jim is definitely not happy with his job and clearly mostly sticks around so he can be close to Pam. While he might not love his career, he has moments where he shows his creativity and that he can inspire others around him.
When he puts together the fake Olympic games for all of his co-workers, it's a fun and inspiring moment.
8

Felt Sorry: When His Relationship With Pam Struggled In The Finale Season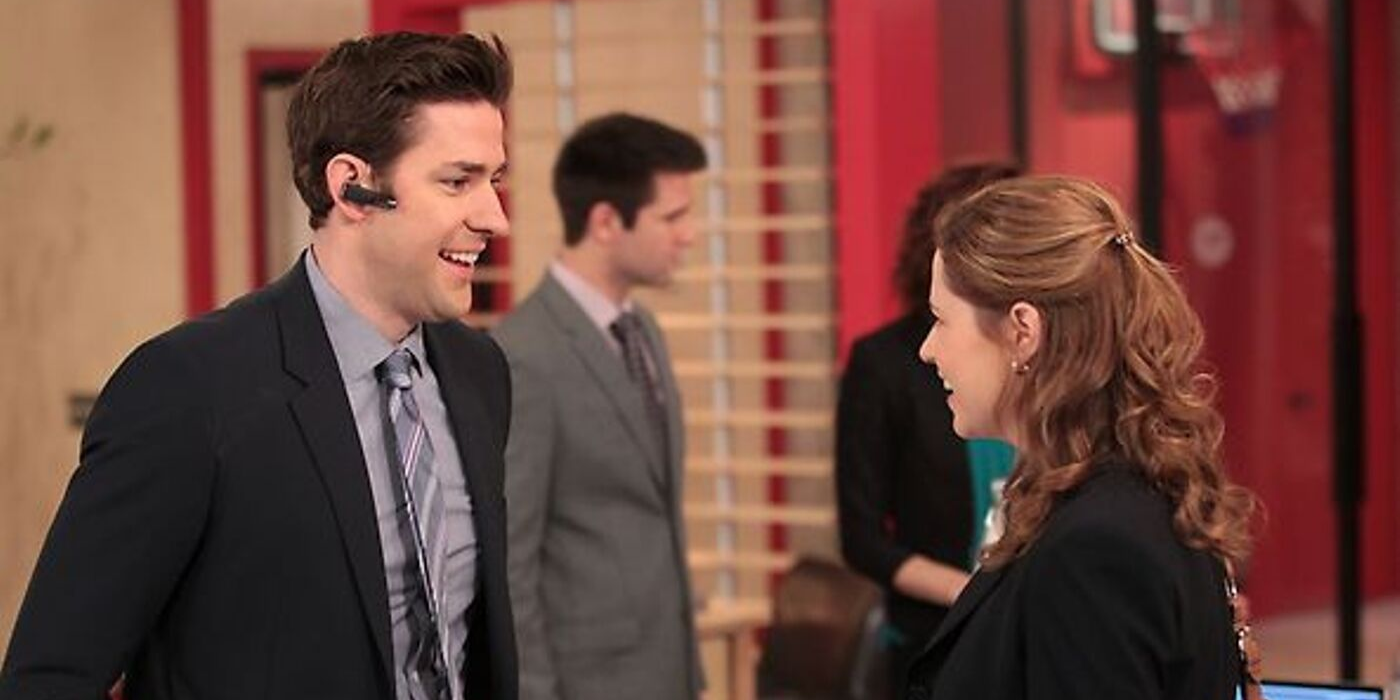 While Jim and Pam had struggles getting together, once they finally did it seemed like everything was perfect. But, in the final season, it was shown that they also had their problems.
Seeing these two at odds with what they wanted for the future was difficult at times, and it had fans feeling sorry for both Jim and Pam as they both had valid thoughts and feelings about the situation.
7

Inspirational: All The Times He Trolled Dwight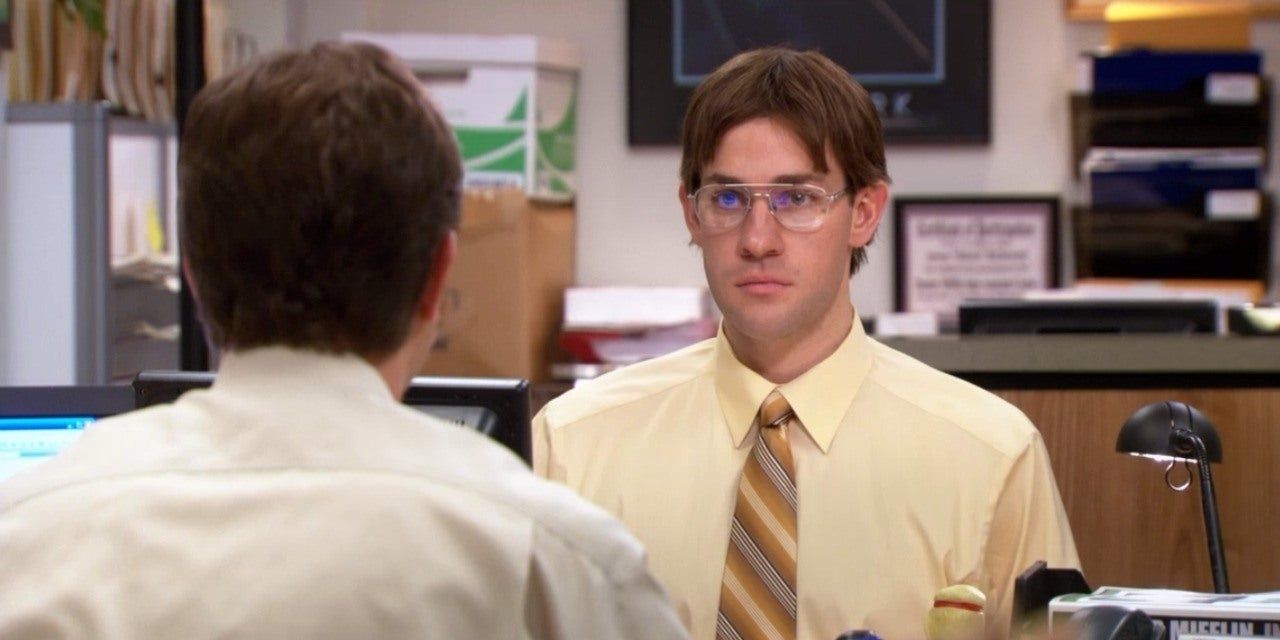 Dealing with Dwight as your co-worker would not be an easy thing. While there are definitely times where the pranks Jim pulled on Dwight went too far, many of them were rather inspiring in a way because they took Dwight down a peg.
Dwight could be mean and awful to the people around him, so having Jim one-up him at times by pranking him was a good thing, in a way.
6

Felt Sorry: When Pam Wanted To Be With Him After He Was Dating Karen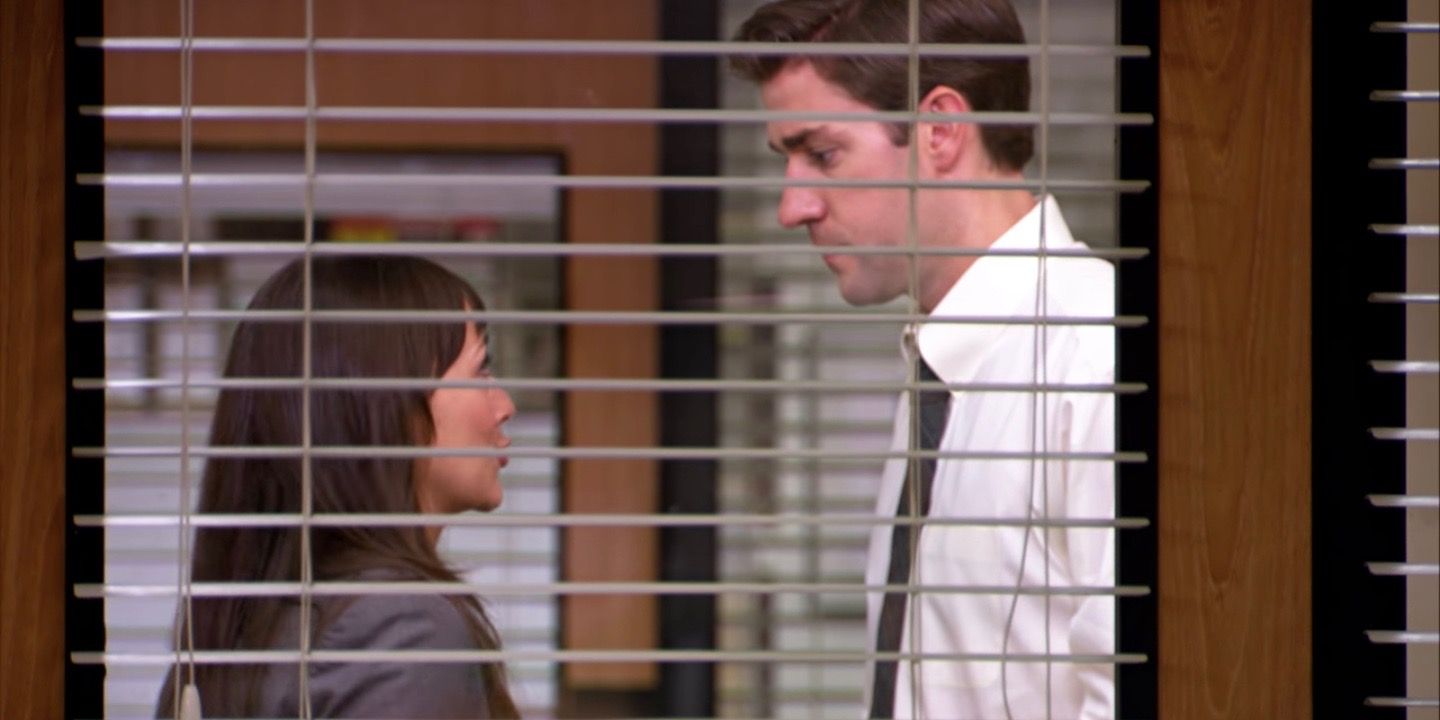 Given that Jim's driving force in the first two seasons of the series was his crush on Pam, the fact that he moved away and tried to move on was a big thing for him.
RELATED: The Office: 5 Times Jim Was The Bad Guy (And 5 Where He Was The Good Guy)
So, when he had to go back to Scranton only to have Pam finally want to try to be with him, the timing was all wrong. It was frustrating to see these two not get it right and to see Jim struggle with his feelings for Pam and the feelings of rejection he had.
5

Inspirational: The Inside Joke Teapot He Made For Pam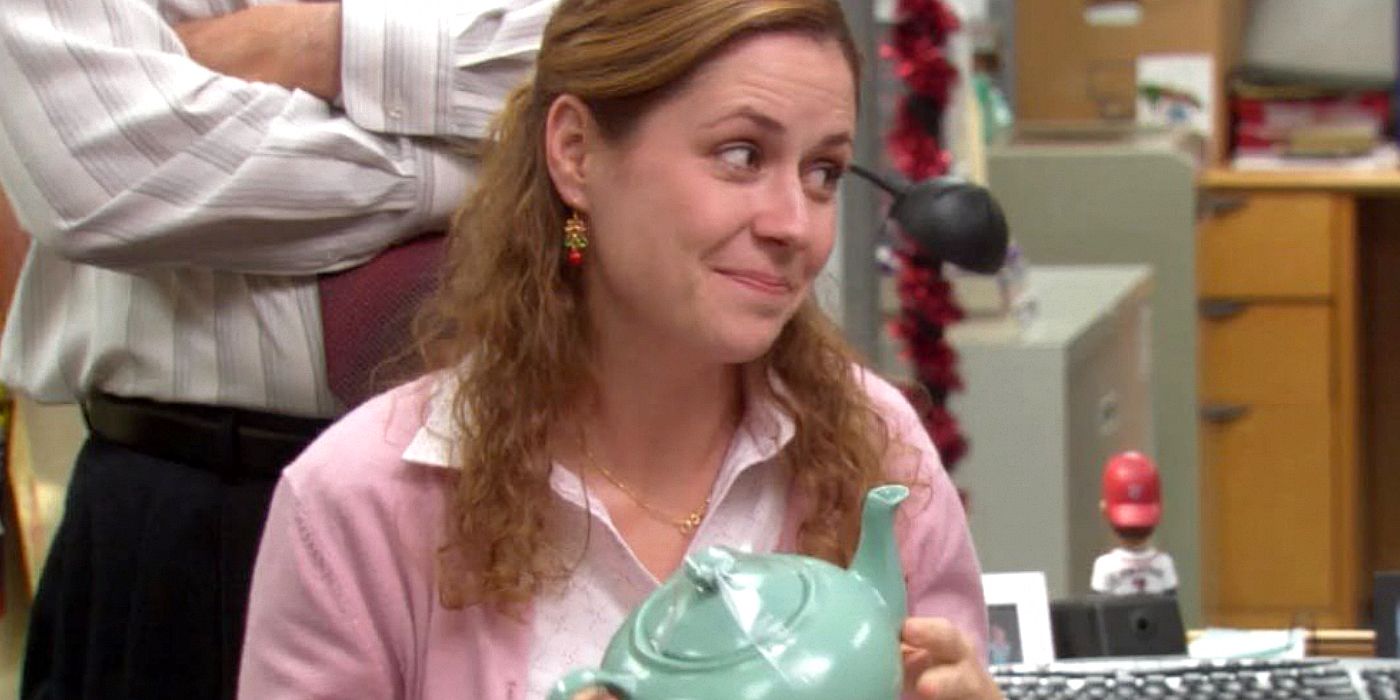 One of the best Jim and Pam moments happened early on in the series during the "Secret Santa" episode. Jim spent a long time putting together a gift he knew that Pam would love that included lots of small inside jokes and friendship moments they'd shared over the years.
It was inspiring to see how much he cared about Pam and all the little things that he remembered about her.
4

Felt Sorry: Having To Put Up With Dwight And Michael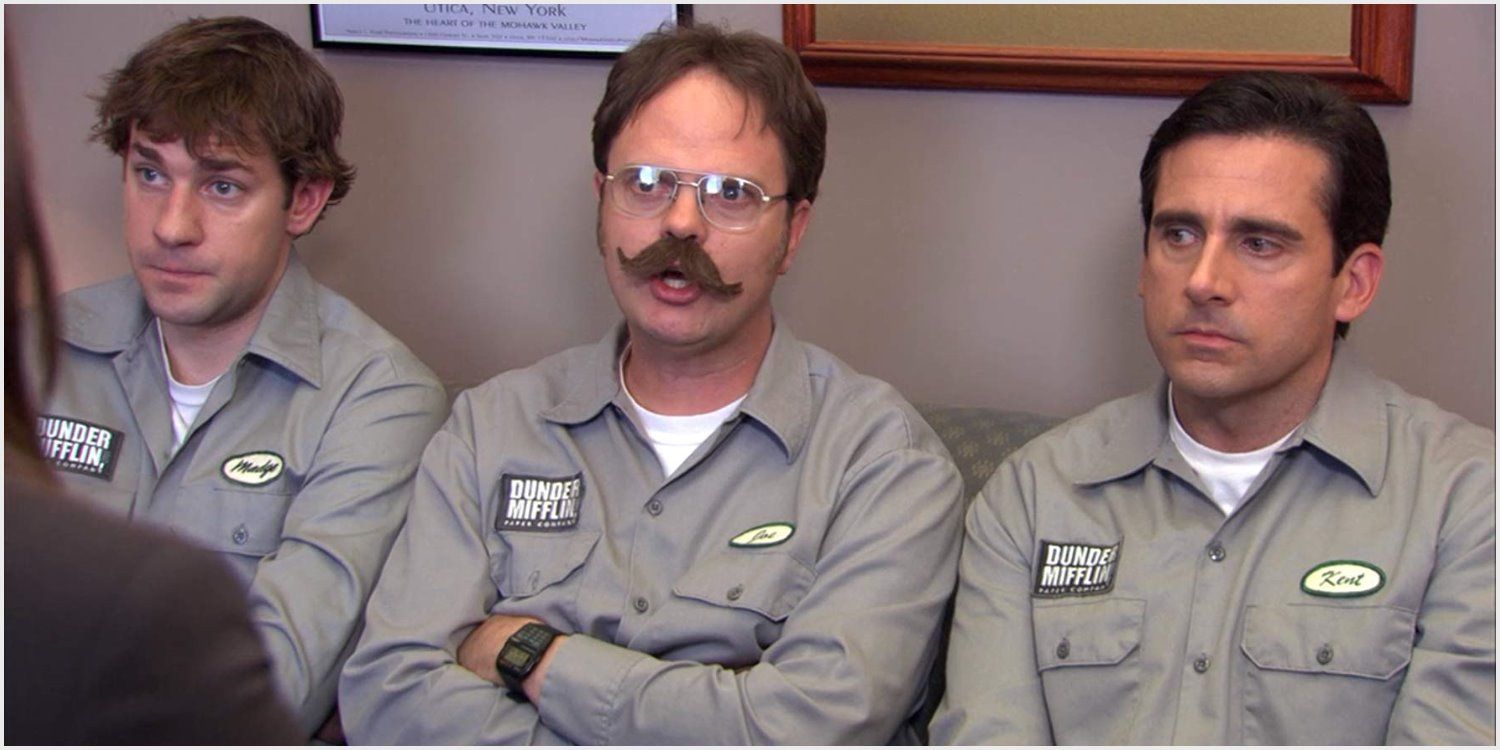 While dealing with Dwight as a co-worker would be bad enough, having to deal with Michael as a boss would be even worse. While Jim does become friends with both of them over time, he still has to put up with a lot.
RELATED: The Office: 10 Times Jim And Dwight Were Best Friends
Micahel isn't good at his job and often hinders Jim's career. Dwight also makes it difficult for him to succeed. Seeing this happen to Jim was definitely sad for many fans.
3

Inspirational: When He Tried To Make Something Of His Career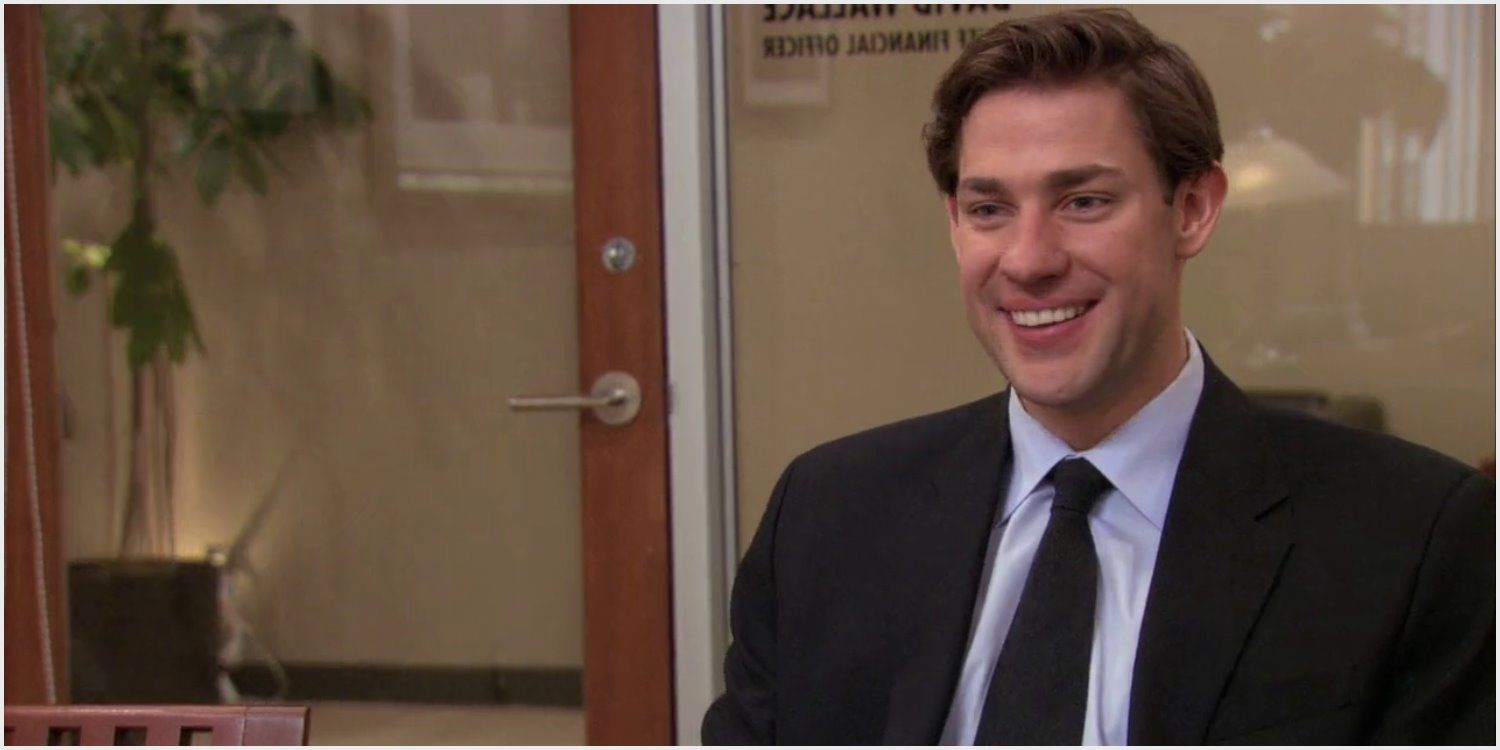 While at first Jim doesn't care much about his job, as he gets older, he tries a lot harder to advance and take leadership positions. Then, he tries to branch out into a career that he would actually love.
While he doesn't always go about things in the best way, the fact that he does want to use his talents and abilities to make something of himself is admirable.
2

Felt Sorry: The Booze Cruise When Pam Got Re-Engaged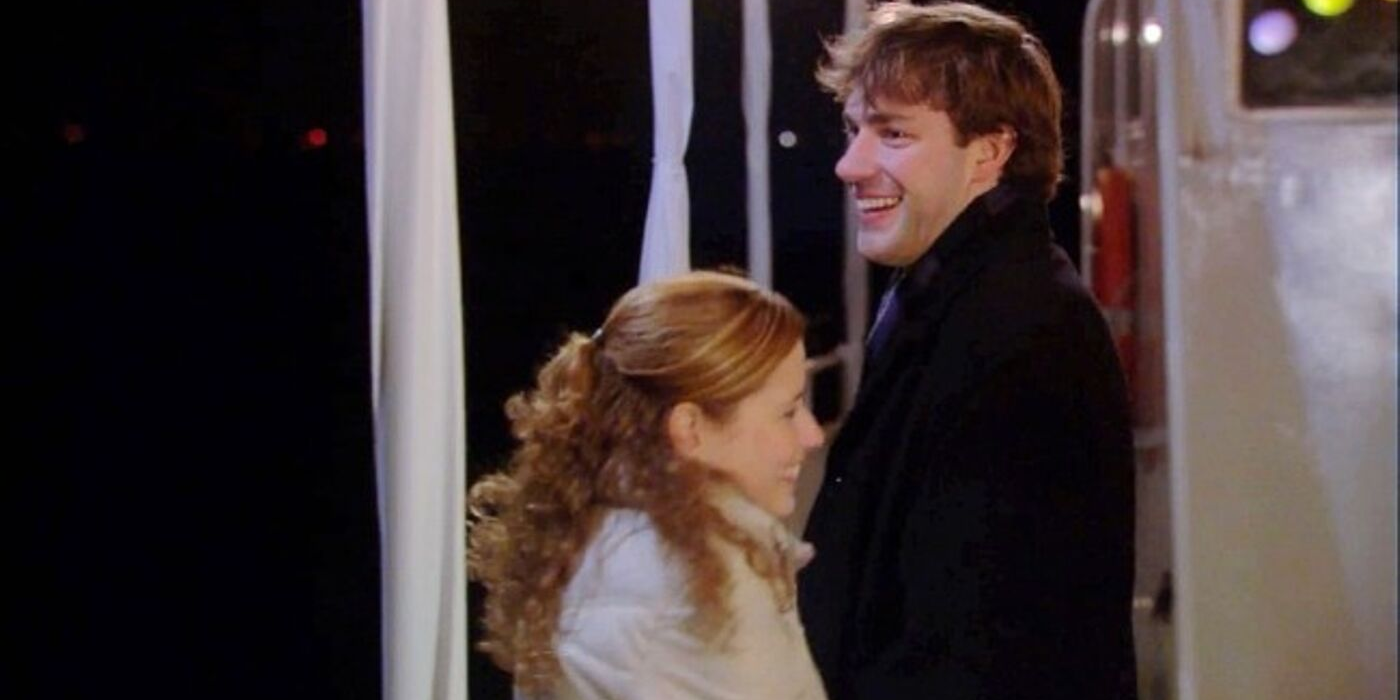 One moment that was a little heartbreaking for many fans to watch happened on the company booze cruise that the Scranton branch took. During this cruise, Roy basically re-asked Pam to marry him, and then finally set an actual wedding date.
Given how much Jim loved Pam, having to watch this and realize he'd likely never be with her was a bit depressing.
1

Inspirational: When He Put His Career On Hold For The Sake Of Pam And Their kids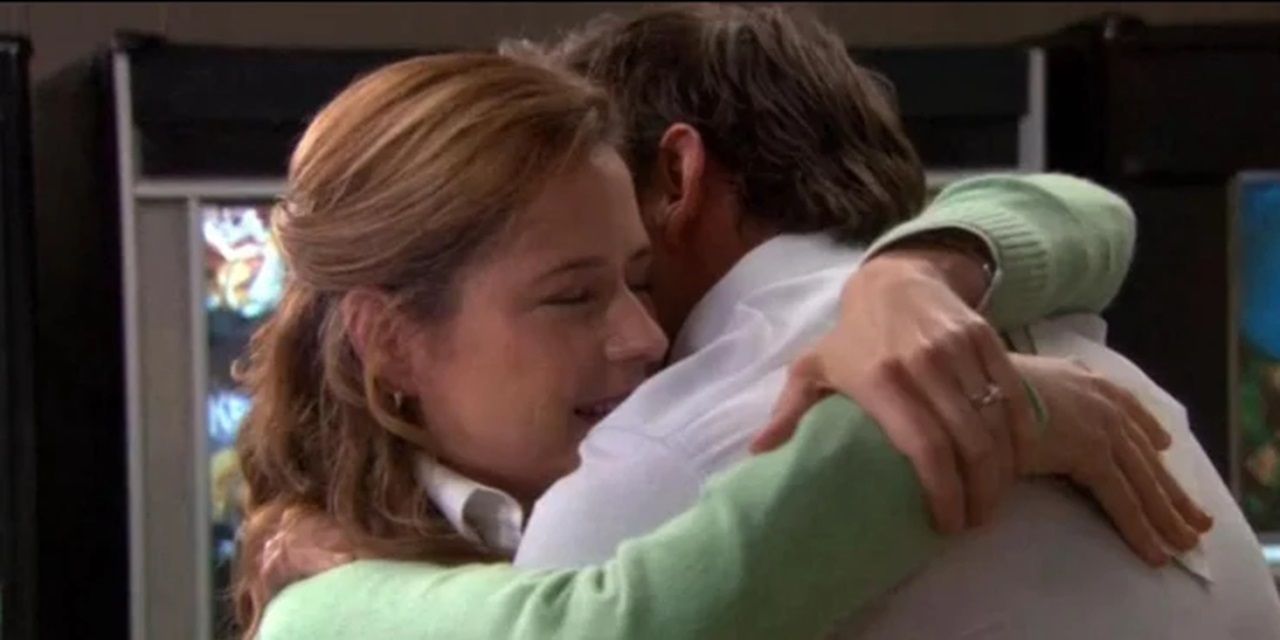 The way Jim goes about starting up Athlead in the final season isn't the most productive, and he ends up hurting Pam in the process. So, when he decides to step away from the company, it's the right decision.
No one is perfect in relationships, so seeing Jim realize he had messed up and try to fix things for Pam's sake was inspiring and heartwarming.
NEXT: The Office: 5 Ways Jim and Pam Have a Good Relationship (& 5 Why It's Toxic)