The Office: 5 Most Inspirational Michael Scenes (& 5 Where Fans Felt Sorry For Him)
Michael Scott may have been the butt of the joke most of the time, but there were some times where he managed to inspire us.
As the main character on The Office, Michael Scott is somewhat of a divisive figure. He was one of the most over-the-top, delusional, and obnoxious characters from the show, but he also had a compassionate side that many fans grew to appreciate.
RELATED: The Office: 10 Times Michael Scott Took Things Too Far
Whether you loved the character or hated him, it's still true that he had a lot of high points and low points throughout the nine seasons. There were some times where he surprised viewers by being rather inspirational and other times where fans felt sorry for what he was going through.
10

Inspiring: When he distracted his employees with games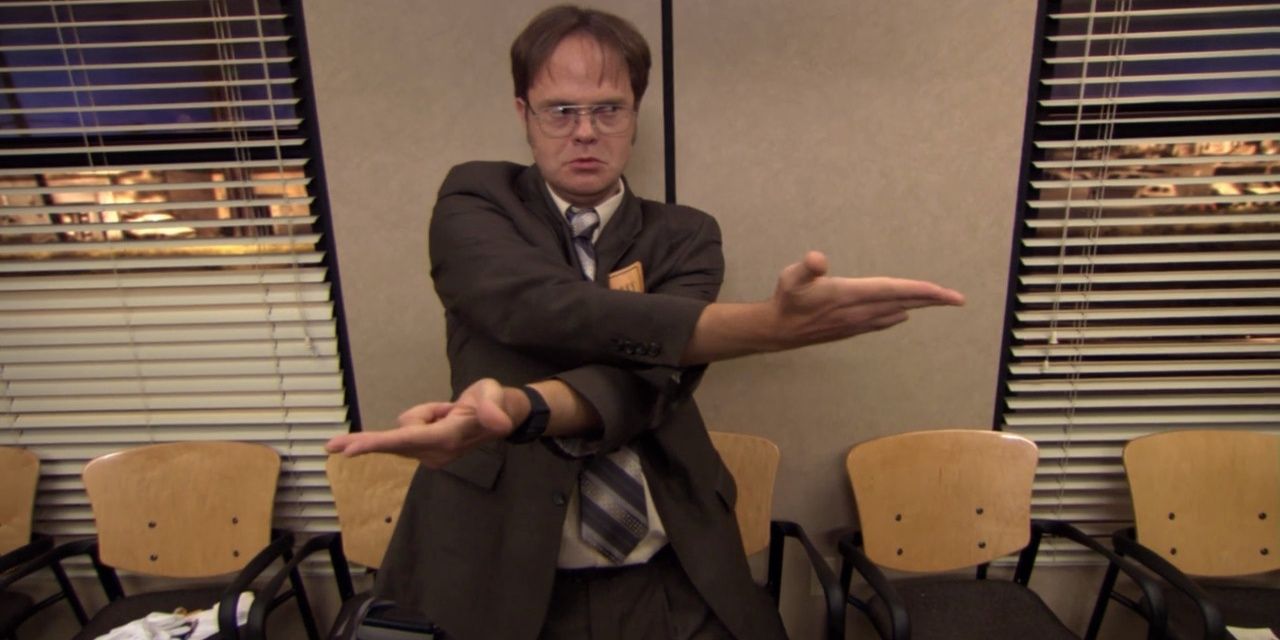 While a lot of Michael's shenanigans just seemed like time-wasting activities that aren't benefiting anyone, there were times where he did these games for a reason. During the murder mystery episode where the branch is worried that they are going to close down, Micahel plays the game as a way to keep his employees' minds off of the stress, and this is actually rather sweet.
9

Felt Sorry: Dunder Mifflin using him but disrespecting him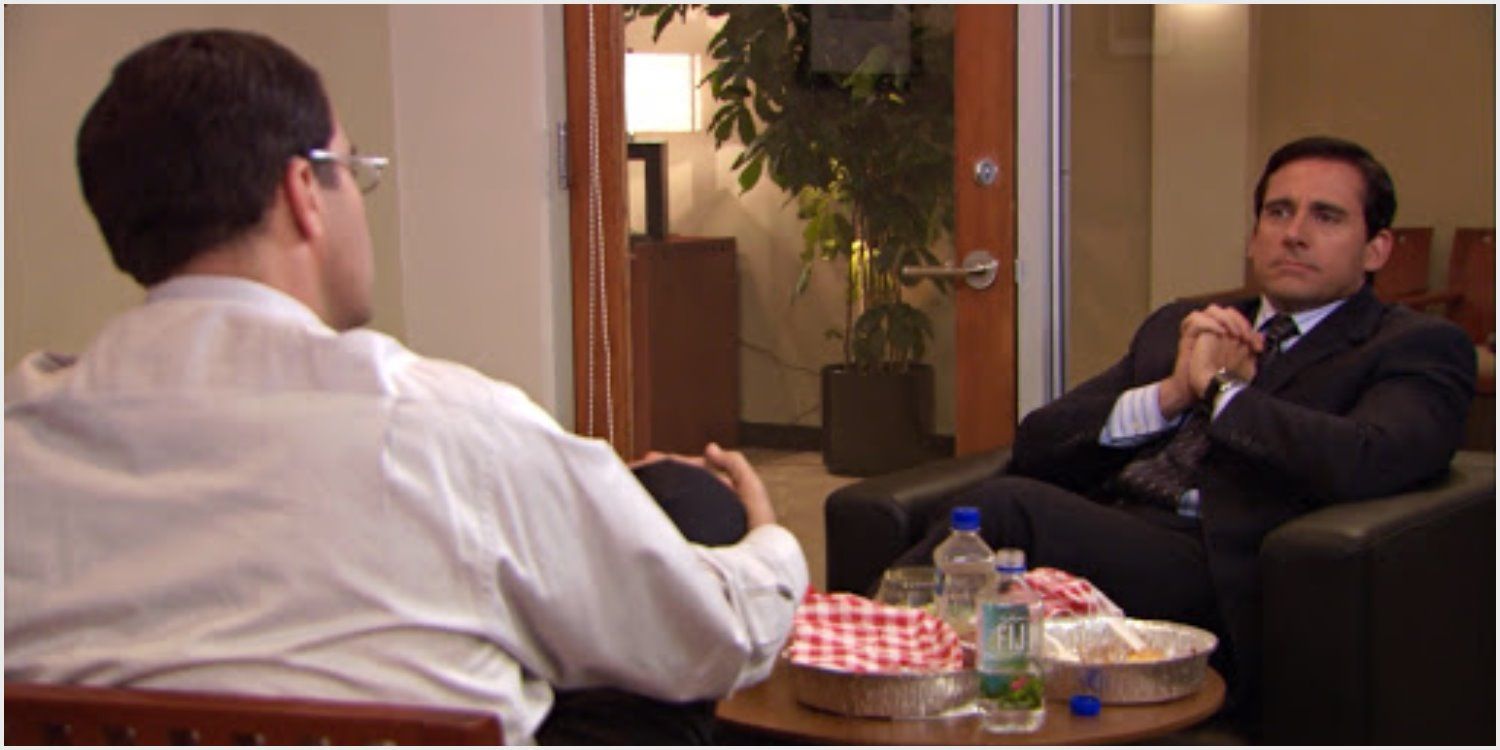 There's no denying that Micahel was an unconventional boss, and in the real world, many of the things he did would never fly. However, on the show, it's explained that the Scranton branch always performs well and that Michael Thrives the position. So, the fact that corporate was always willing to use Michael when it suited him but never had any intention of promoting him was depressing to see.
8

Inspiring: When he went to Pam's art show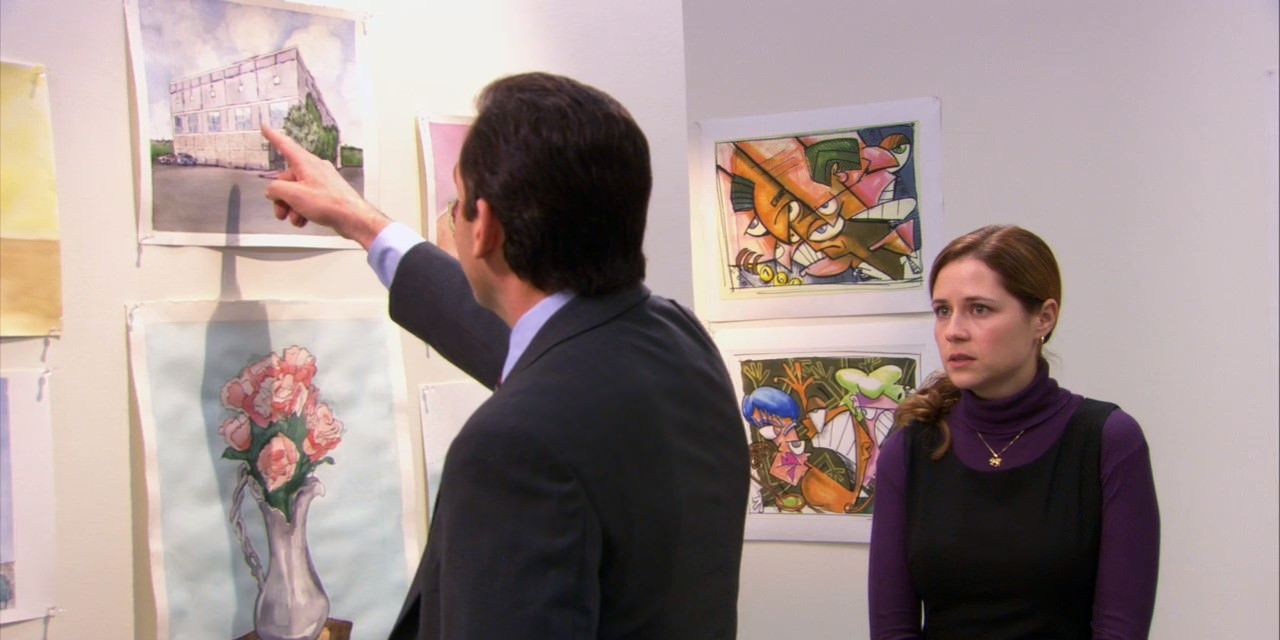 Michael wasn't always a good boss or friend as he definitely needed to be more respectful and aware of others around him, but he did have times where he was really caring.
RELATED: The Office: 5 Reasons Michael And Pam Aren't Real Friends (& 5 They Are)
When Pam hosted her art show hardly anyone that she invited from the office showed up. Micahel was the only person other than Oscar to come, and he was actually kind and encouraging. He was very excited to see Pam's painting of the Scranton branch, and he insisted on buying it from her.
7

Felt Sorry: The way Jan treated him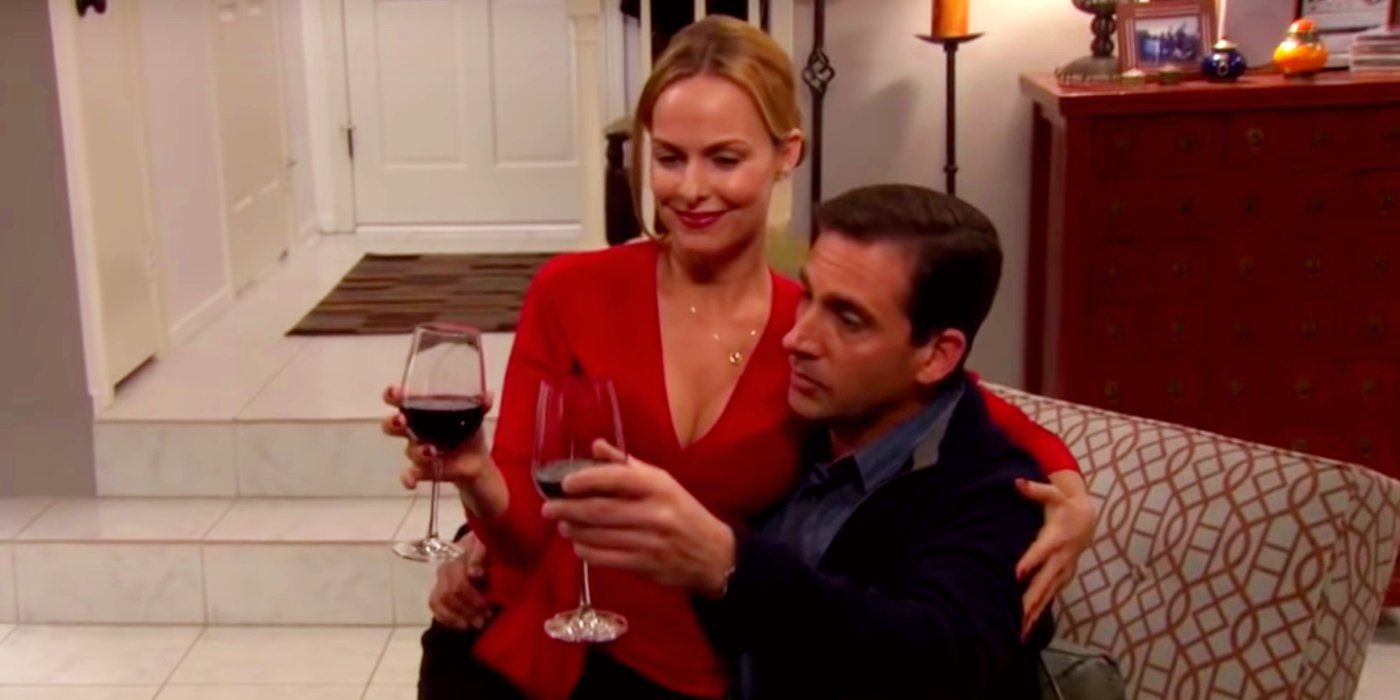 When Jan and Michael first started dating it seemed like Micahel was the worst partner, it soon became clear that Jane was borderline abusive. She resented Michael and used him, but she didn't really like him either. She made him sleep on a chest in the photo of the bed, and she also pressured him to do things physically that he didn't want to do. Seeing Michael in this bad relationship actually had fans feeling sorry for him.
6

Inspiring: How much he cared about his job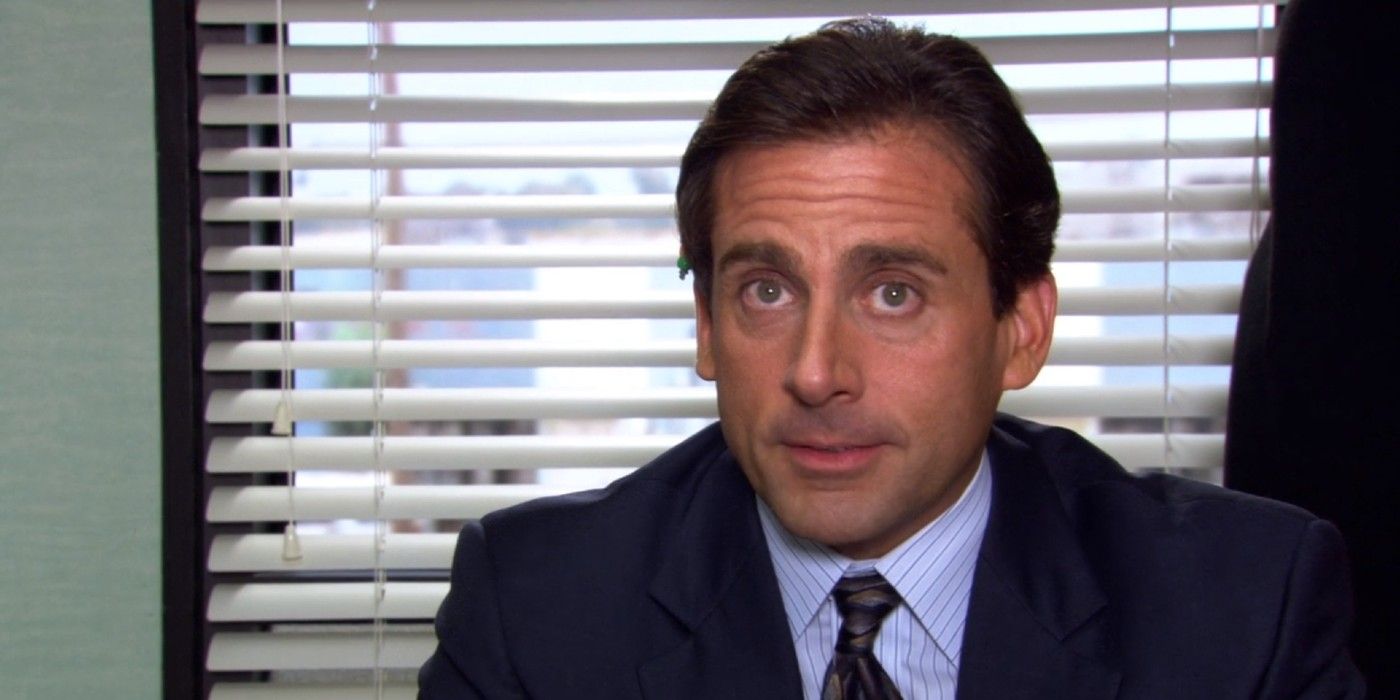 Michael often needed to learn the boundaries between work life and personal life, but the way that he did legitimately care about his job and the people he worked with was inspiring. Yes, he didn't always handle this in the right ways, but he did have good intentions. He wanted to make something of his career, and he gave his heart and soul to the job.
5

Felt Sorry: When corporate sent Holly away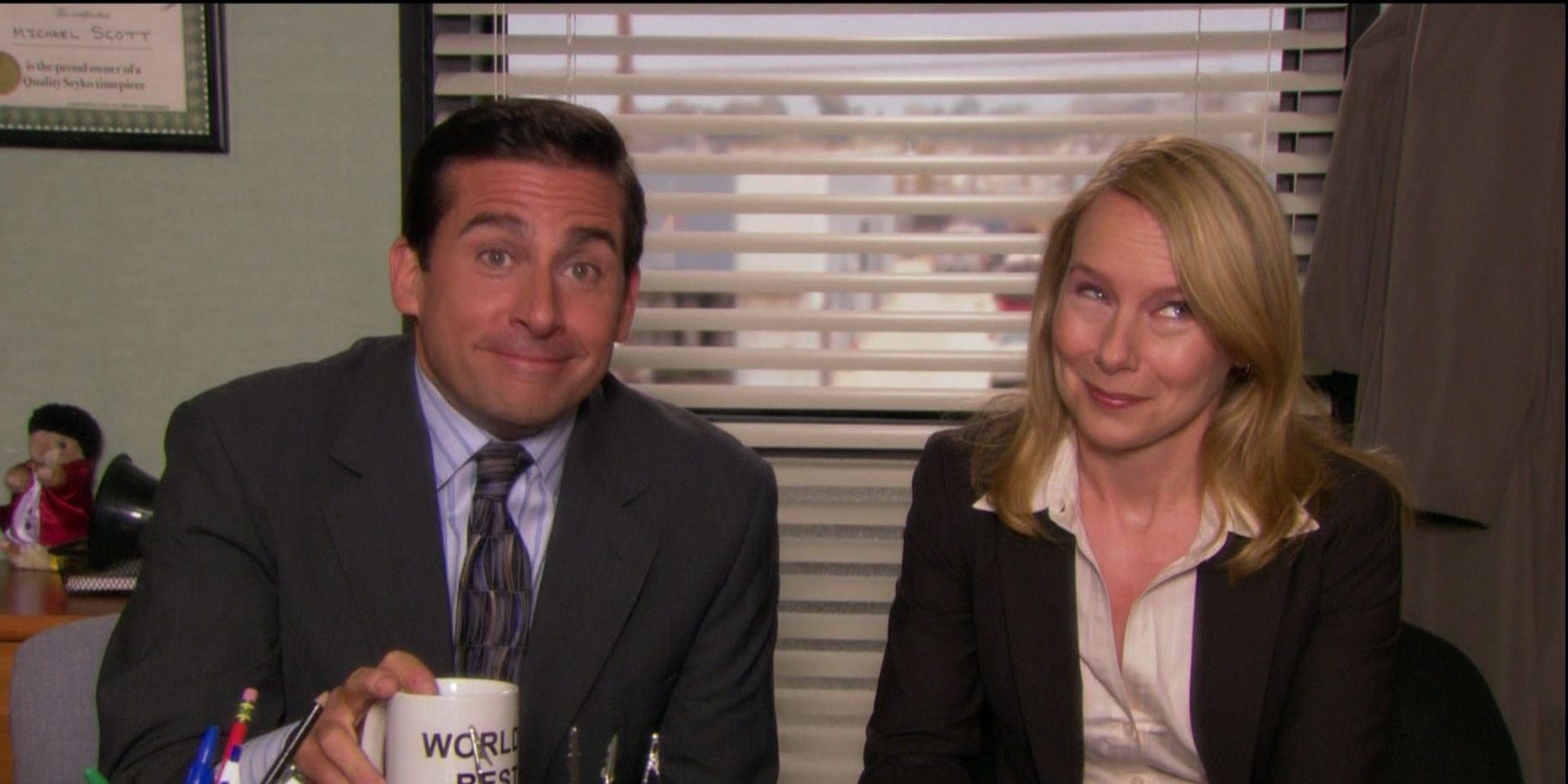 While most of Michael's relationships on The Office were pretty terrible, and he was often not a great boyfriend, his relationship with Holly was surprisingly sweet. They were really good together, so the fact that David Wallace sent Holly to Nassau after hearing about the relationship was frustrating. This was a big blow for Michael as it led to their break-up, and it was sad to see him so upset by this.
4

Inspiring: Being the best man at Dwight's wedding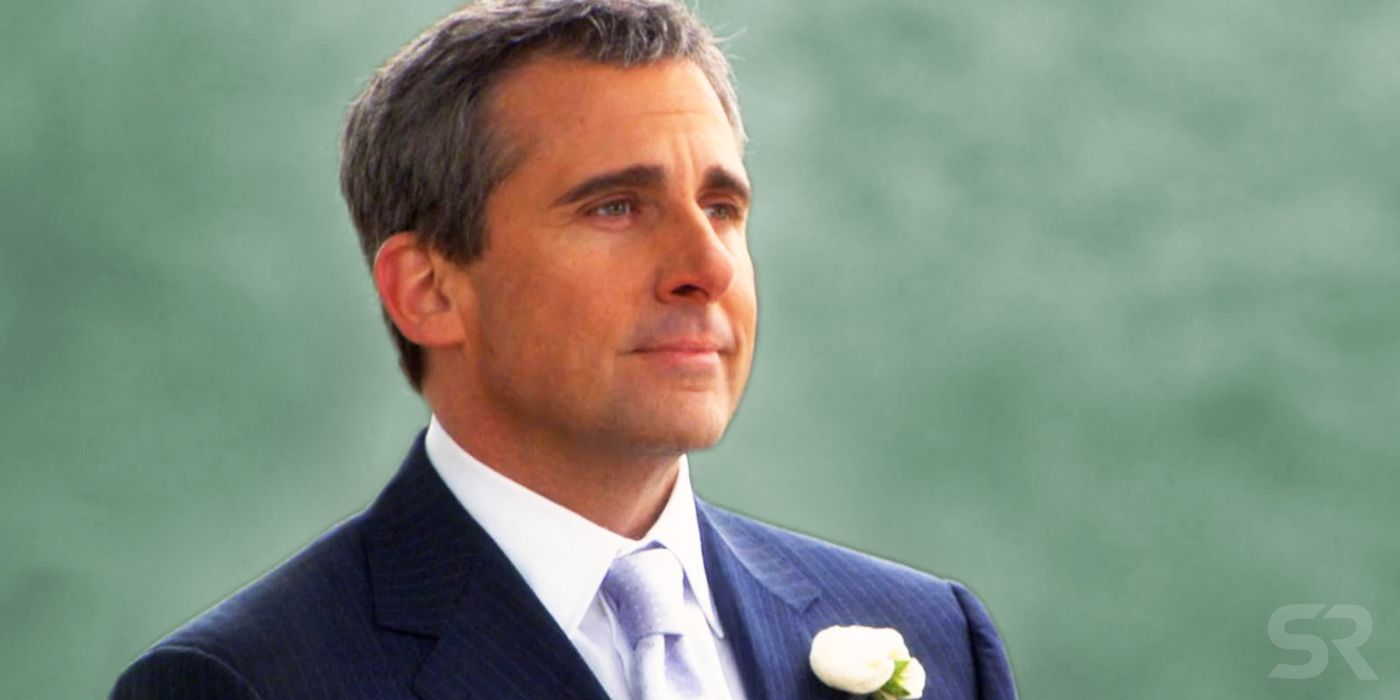 When Micahel left the show for the last two seasons, it was never quite the same. So, when he made a surprise appearance during the finale episode and showed up to be Dwight's best man, it was one of the most touching moments of the show.
RELATED: The Office: 10 Ways Michael Changed Throughout The Series
It was inspiring to see that he still cared so much about the people he used to work with, and it was also great to see how he made a more rich, multi-faceted life for himself in Colorado with Holly.
3

Felt Sorry: Being a part of Jan's deposition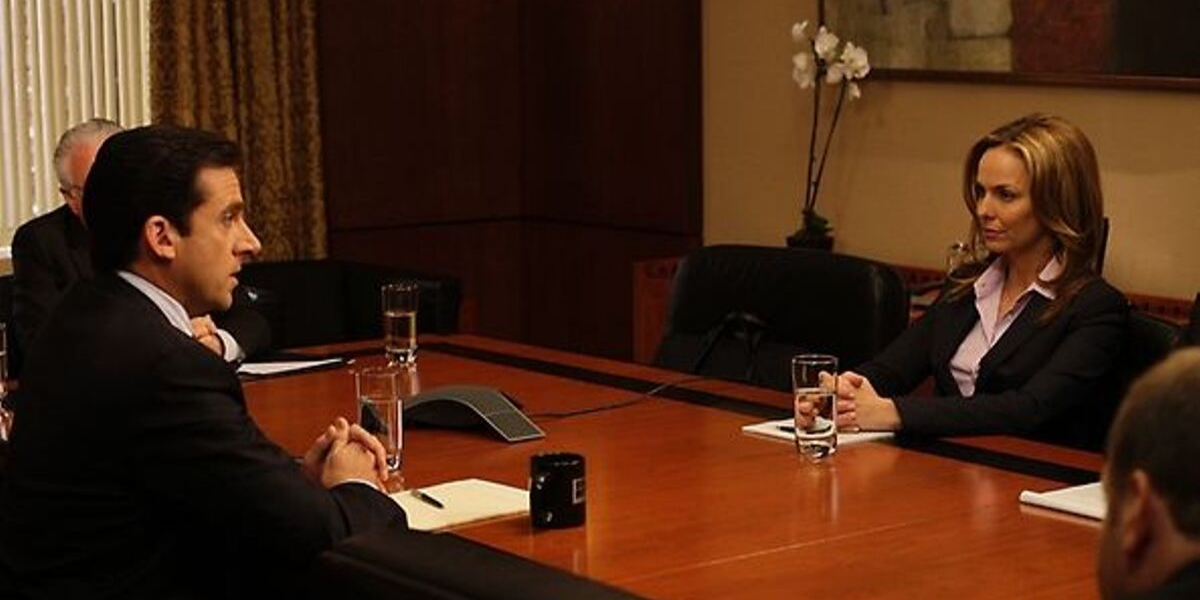 Some of the most hilarious but also cringiest moments from the series have to do with Michael and Jan's relationship, and one of the worst of all was when Jan made him testify at her deposition against corporate. She used Michael's diary without his consent and tried to manipulate him into saying what she wanted. The whole situation put Michael in a bad spot, and it wasn't fair to him.
2

Inspiring: When he got engaged to Holly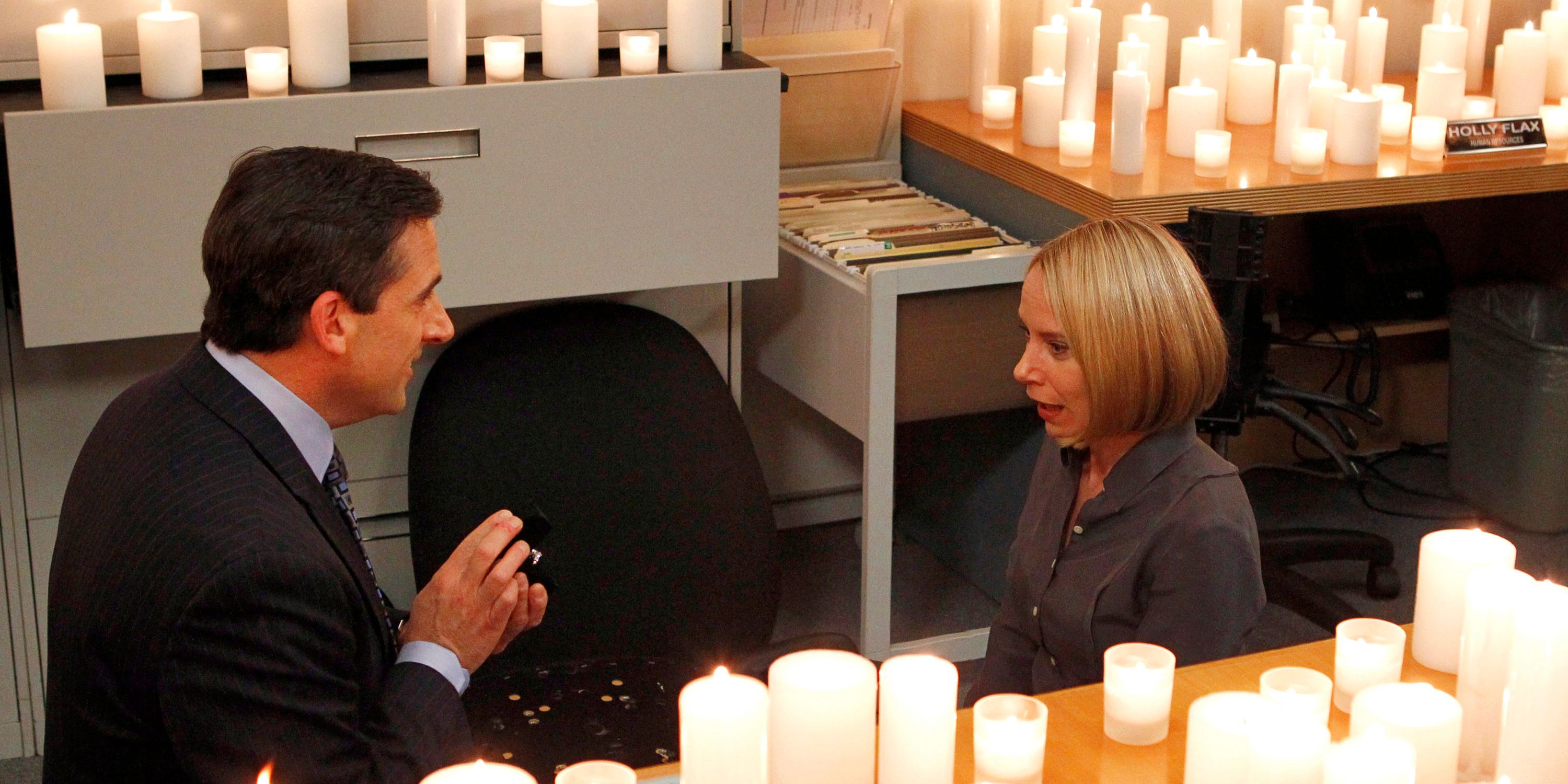 Jim and Pam might be considered the best couple from the series with the most iconic moments, but the proposal scene with Holly and Michael might rival these moments. This scene was really endearing, and it was inspiring for many fans to see Michael get a happy ending and finally find the love he had always wanted.
1

Felt Sorry: Having to leave Scranton even if it was the right thing
One of the saddest episodes of the series was when Michale left Scranton for good. It was very bittersweet because on the one hand Michael moving with Holly to Colorado was the right thing to do. He needed to support her, and it was good for him to make changes in his life and move forward. However, it was also really hard for him to leave the job he loved so much and the people he had invested in.
NEXT: The Office: 10 Things We Never Understood About Michael Scott