The Simpsons: 10 Things You Didn't Know About Waylon Smithers
Waylon Smithers is a long-running Simpsons character, and there's likely a lot that you don't know about him.
We all know Waylon Smithers is Mr. Burns' right-hand man. He's on call to do whatever Burns needs around the Springfield Power Plant but has gotten himself into a variety of complex personal situations away from his boss. Of course, the other important thing to know about Smithers is that he's... head over heels in love with his boss. He's one of the few openly gay characters in the show but spends most of his life hiding this fact away as he desperately seeks the approval of a man who is at least a hundred years old.
RELATED: The Simpsons: 10 Things You Didn't Know About Edna Krabappel
We've put together a list of ten facts you probably don't know about Waylon Smithers.
10

He Used To Be Black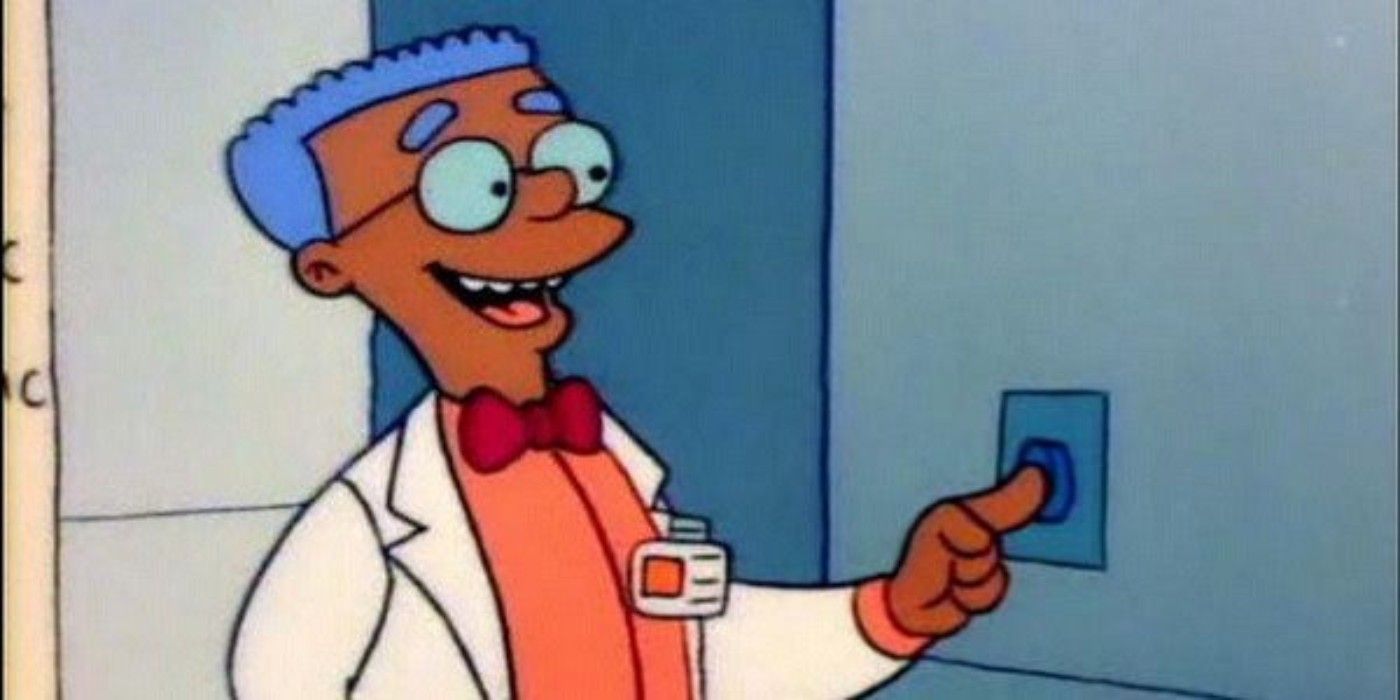 Probably the most well-known unknown fact about Waylon Smithers is his appearance in the very first season of The Simpsons. His most known form is that of a spiky-haired yellow guy like most other characters, but in season one, he very clearly had a black face. It seemed like a case of removing one of the few minority characters by season two, but the reason he was black temporarily was just a mistake in the animation process.
9

He Didn't 'Come Out' Until Season 27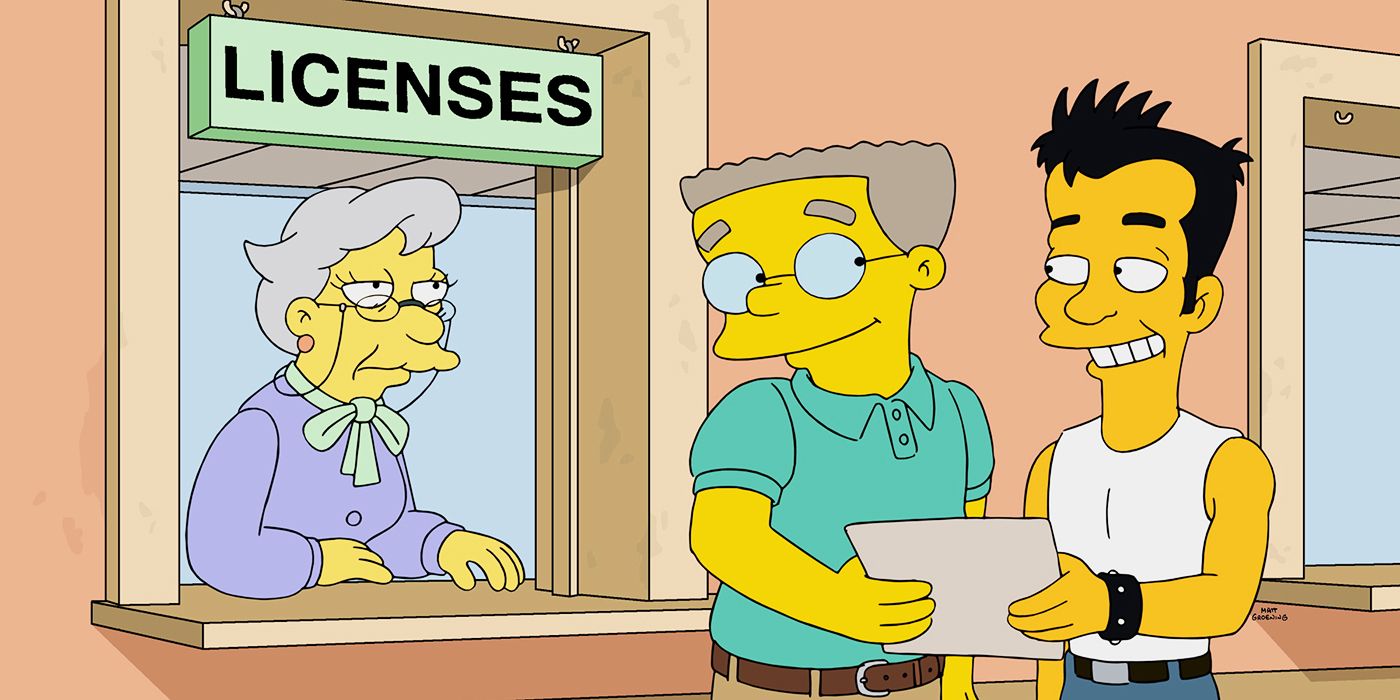 Considering Smithers was one of the most prominent gay men on TV for much of 1990s, it seems like a no brainer that he would have been spreading the news like wildfire the whole time he was on-screen.
RELATED: The Simpsons: 10 Hidden Details About The Simpsons Home You Never Noticed
It might have been implied very strongly and seemed rather obvious, but it took all the way to season 27 (that's almost thirty years of the show and 500 episodes) for him to officially come out as gay. No one was shocked.
8

But He Was Rumoured To Be About To 'Come Out' in 2004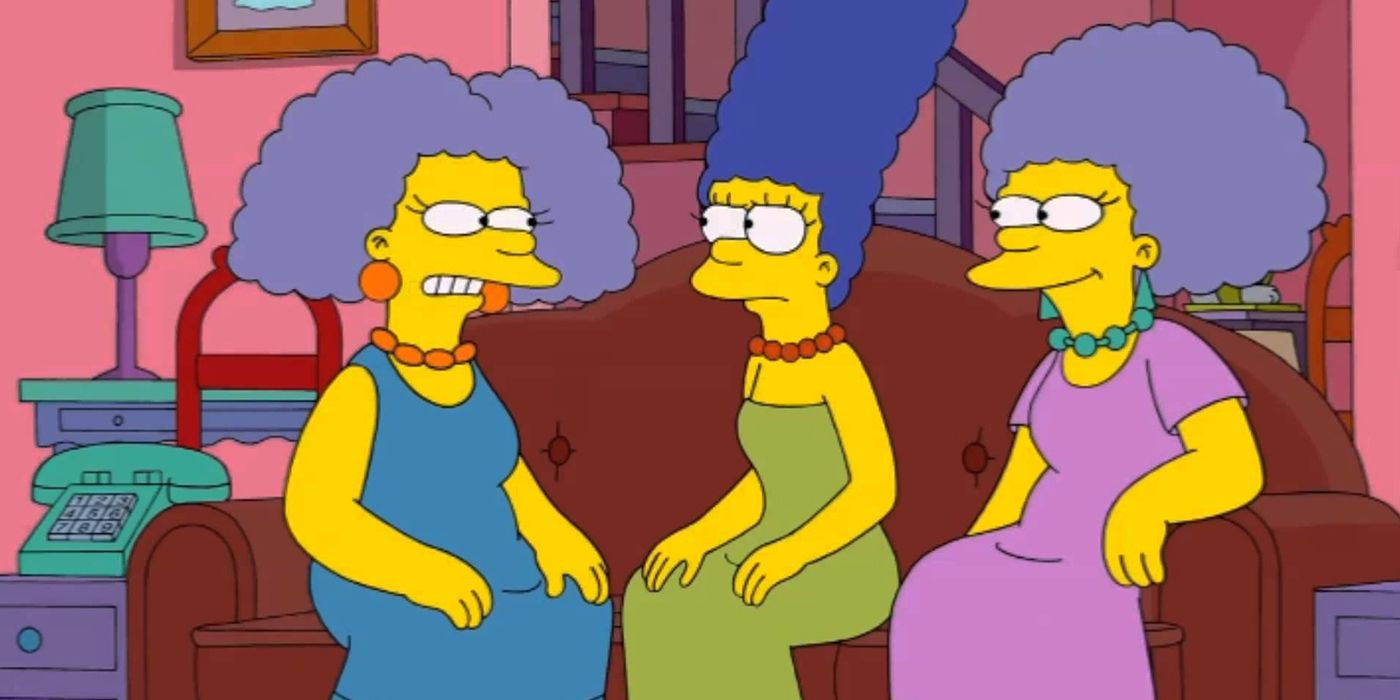 In 2004, the creators of The Simpsons held a poll that probably wouldn't quite hold up today. It was given to the audience to guess which character was going to 'come out' as gay in the next episode. It ended up being Selma Bouvier, but 97% of the vote from the audience went to Smithers.
7

He Has Two Critical Conditions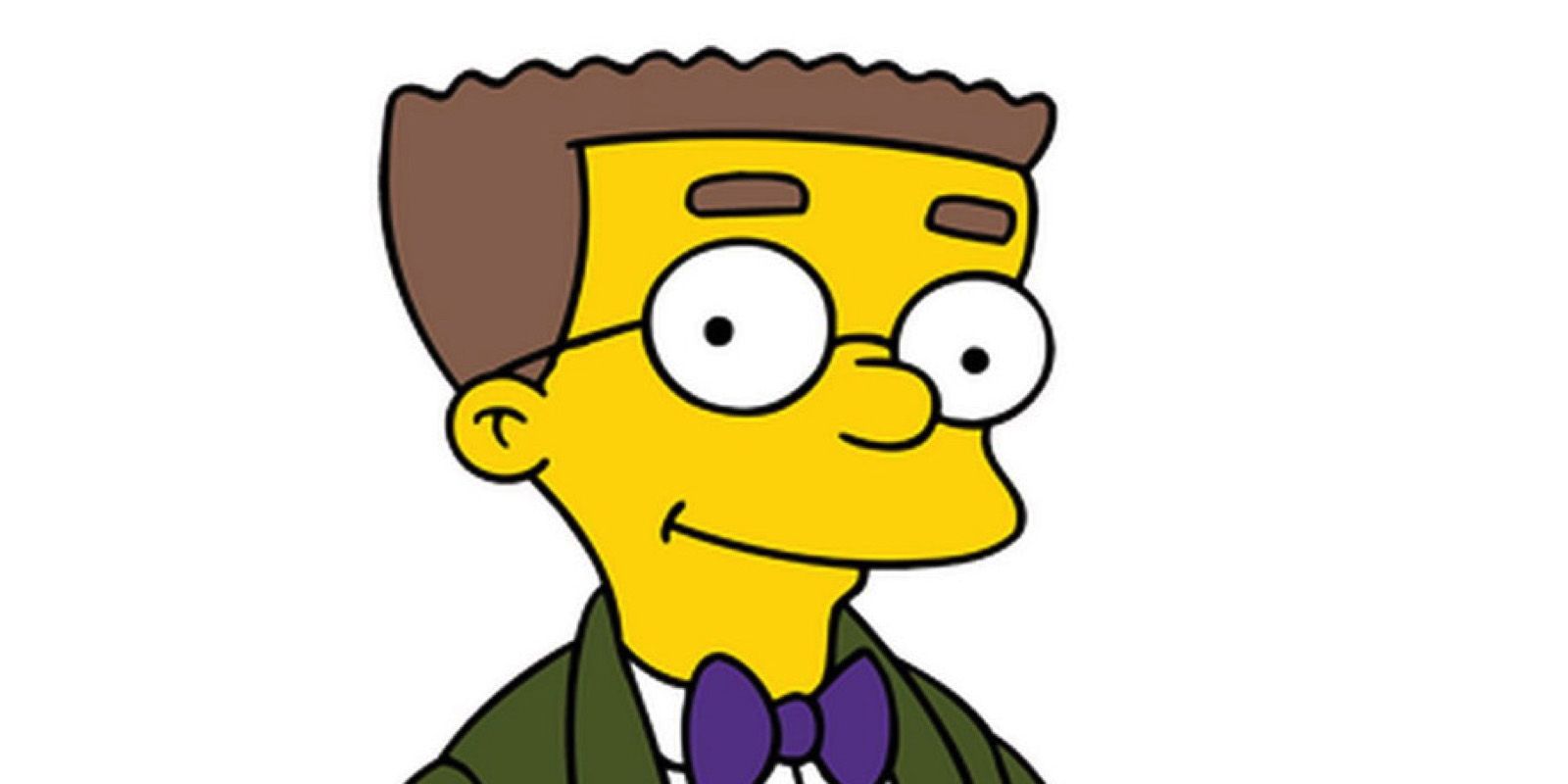 In a show rapidly approaching 700 episodes, you really have to give your characters a lot of interesting personality quirks.
RELATED: The Simpsons: 10 Things You Didn't Know About Krusty The Clown
One of the facts about Smithers added as the show went on wasn't really to do with his personality, but his physical health. He has an allergy to bees that could kill him if he got stung, and on top of that, lives with an extreme case of hypothyroidism.
6

He Has The Most Malibu Stacey Dolls In The World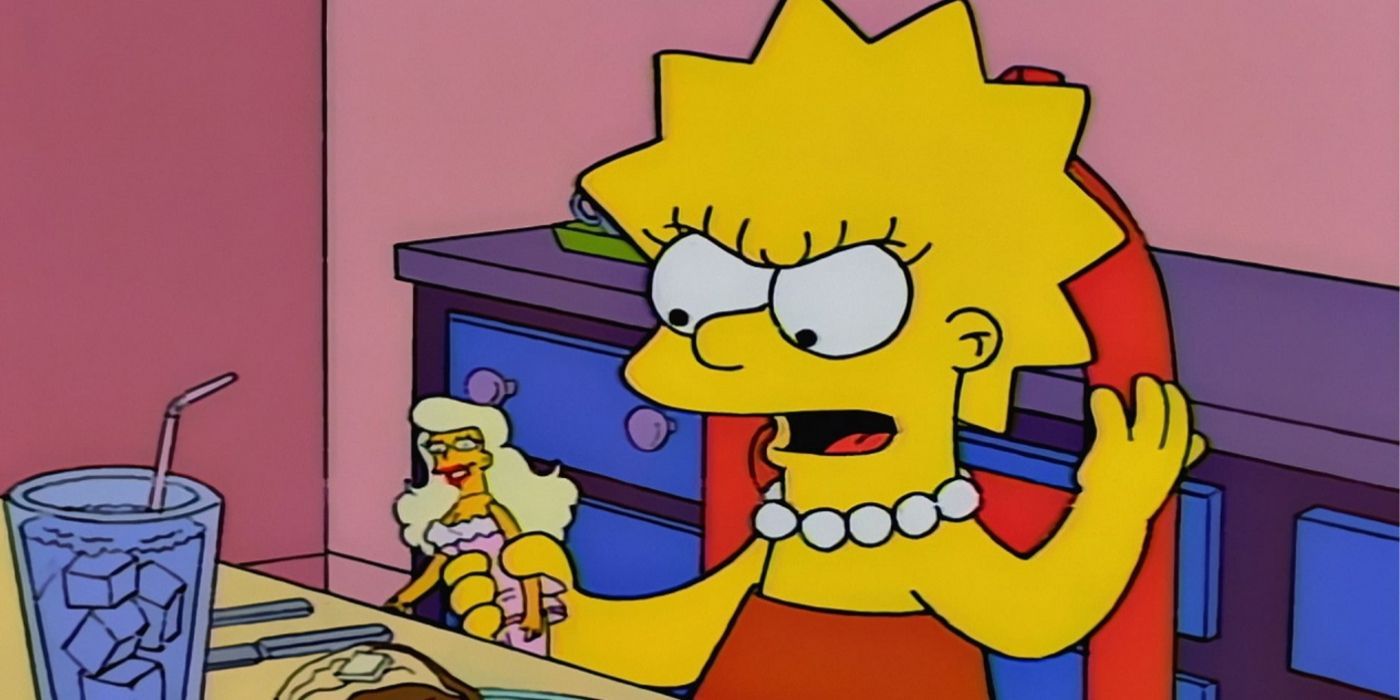 Having the biggest collection of anything is impressive, whether it's rocks or cars. Smithers, who seems to be working on a relatively small salary in comparison to him millionaire boss and living in a tiny apartment, has the largest collection of Malibu Stacey dolls in the world. If we're assuming these go for at least $50 each, he must have a lot of disposable income we haven't been told about...
5

And Wrote A Musical About The Doll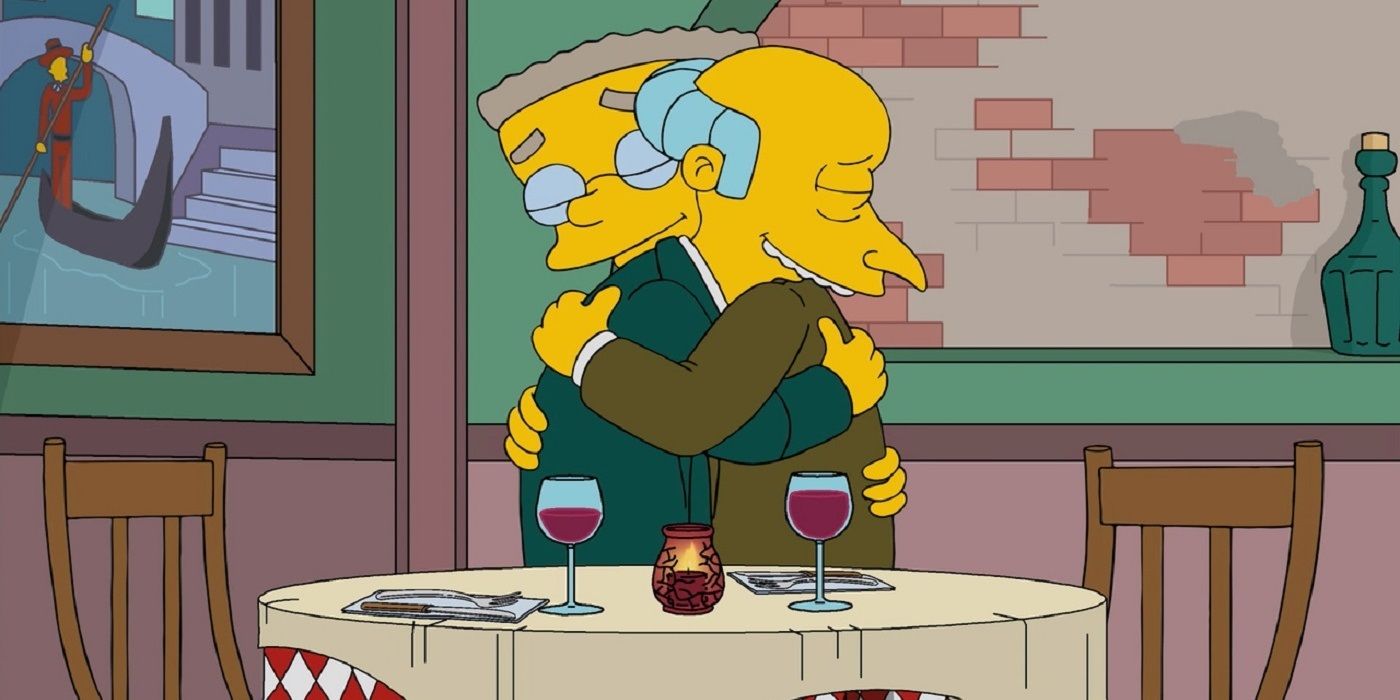 There is a commitment to a product you love, and then there is a whole new level of obsession. Beyond having the most Malibu Stacey's in world, Smithers once penned a musical about Malibu Stacey.
RELATED: The Simpsons: 10 Hidden Details About Springfield You Never Noticed
He didn't take on the lead role of the doll itself, but he did play her singing boyfriend for its New Mexico premiere.
4

His Dad Died Of Radiation Poisoning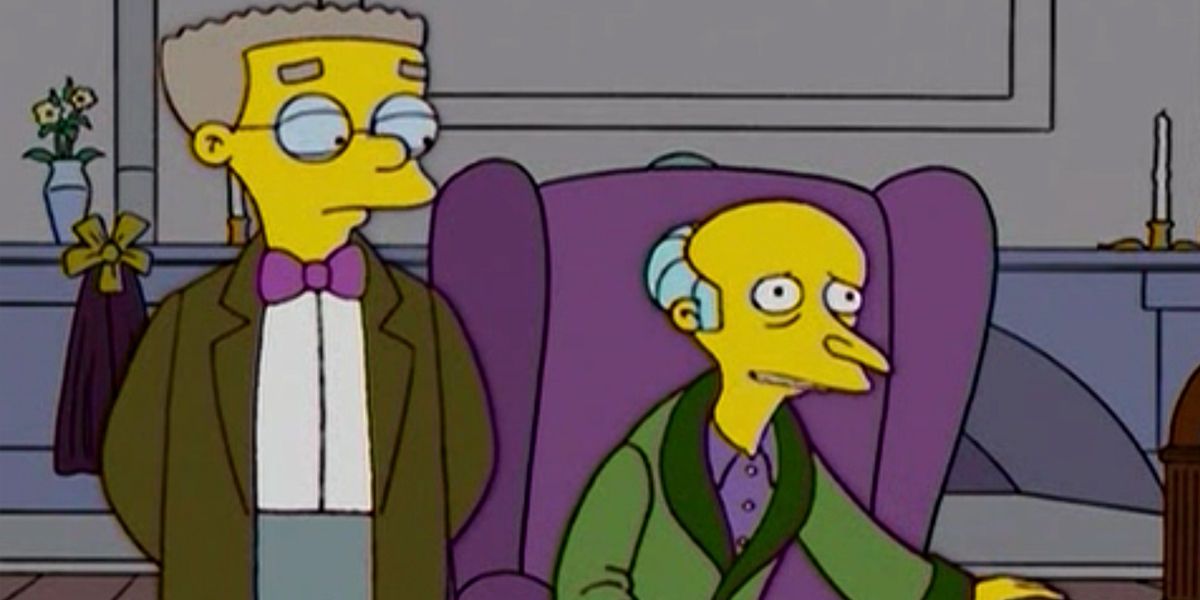 It was never mentioned until the storyline made it convenient, but there is a pretty dramatic and intense connection between Burns and Smithers that goes way beyond their work partnership. Smithers' father used to be Burns' assistant (doing the same job that Waylon does now) before he ended up dying of radiation poisoning before his very eyes.
3

He Was Temporarily CEO Of The Plant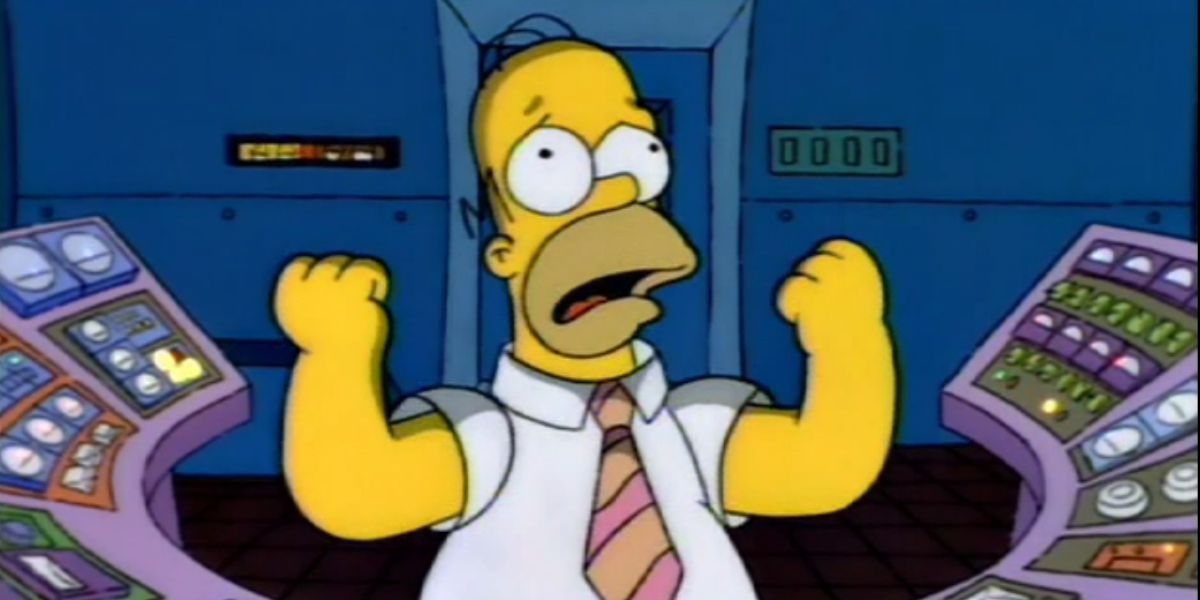 It seems that Mr. Burns ends up losing his job as the head of the Nuclear Plant about once every season. Whether it ends up in the hands of the Simpsons or some rich Germans, he always gets it back.
RELATED: The Simpsons: 10 Things You Didn't Know About Ralph Wiggum
One of those times, Smithers ended up briefly taking on the role of CEO. He started off by being good at his job and nice to his employees, but eventually, he replaced the hounds with wolverines...
2

He Has Eggs In His Brain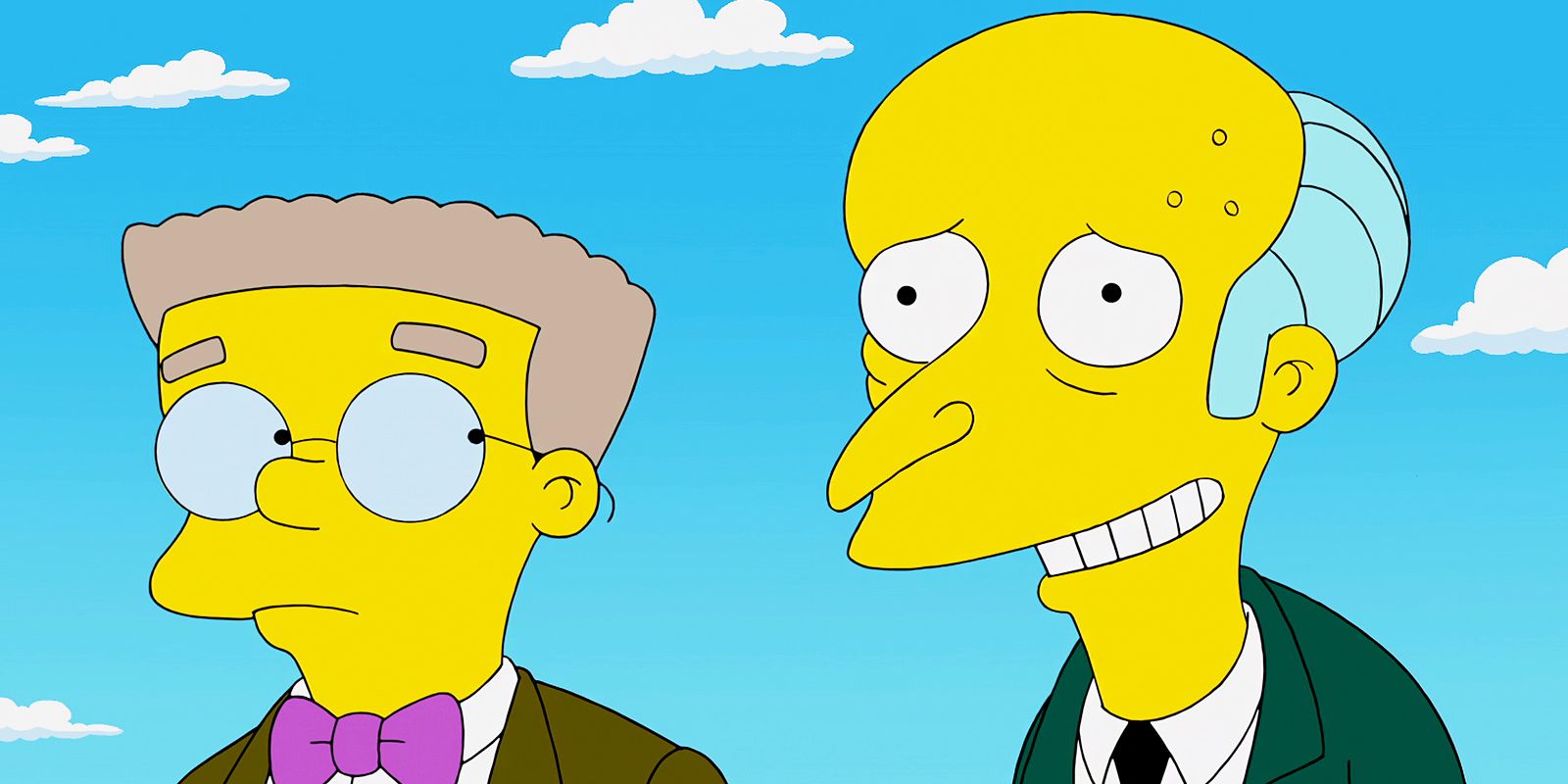 There isn't a whole lot to say about this one: according to Mr. Burns, Smithers has eggs in his brain. We don't know what the eggs are from, and even though it seems like a pretty big deal, it was never mentioned again. Smither doesn't even want to know how many eggs are in there.
1

His Birthday Seems To Change A Lot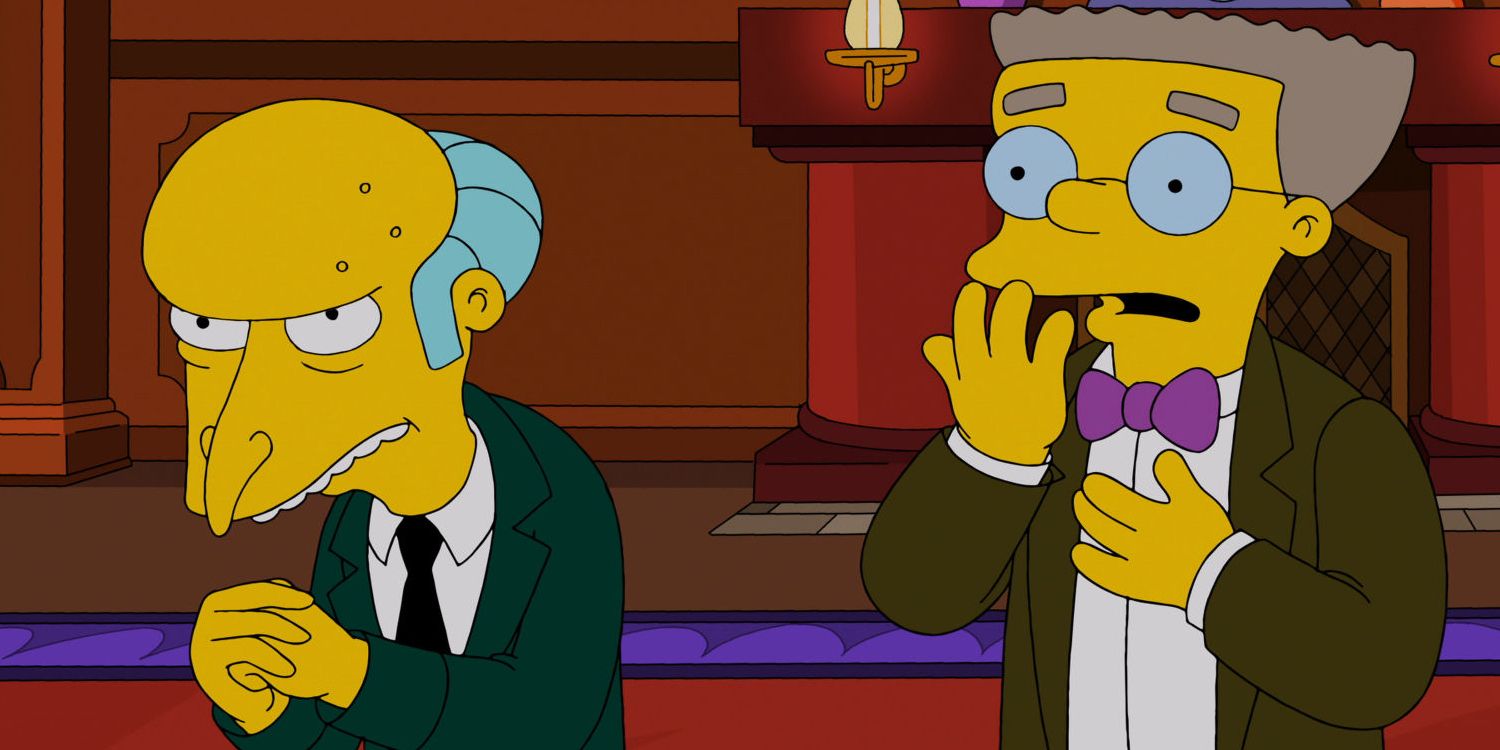 Obviously, the characters in The Simpsons have no consistency in terms of age. The show has been releasing regular episodes for thirty years and no one has aged, but they still supposedly have unmoving birth dates. Smithers, however, has been implied to have been born in 1954, 1960 and either 1967 or 1968. That's a wide range for someone with a static age.
NEXT: The Simpsons: 10 Hidden Details About The School You Never Noticed