The Walking Dead Director Wanted Maggie To Kill Negan In Season 8
The Walking Dead producer and episode director Greg Nicotero says he lobbied then-showrunner Scott Gimple for Maggie to kill Negan in season 8.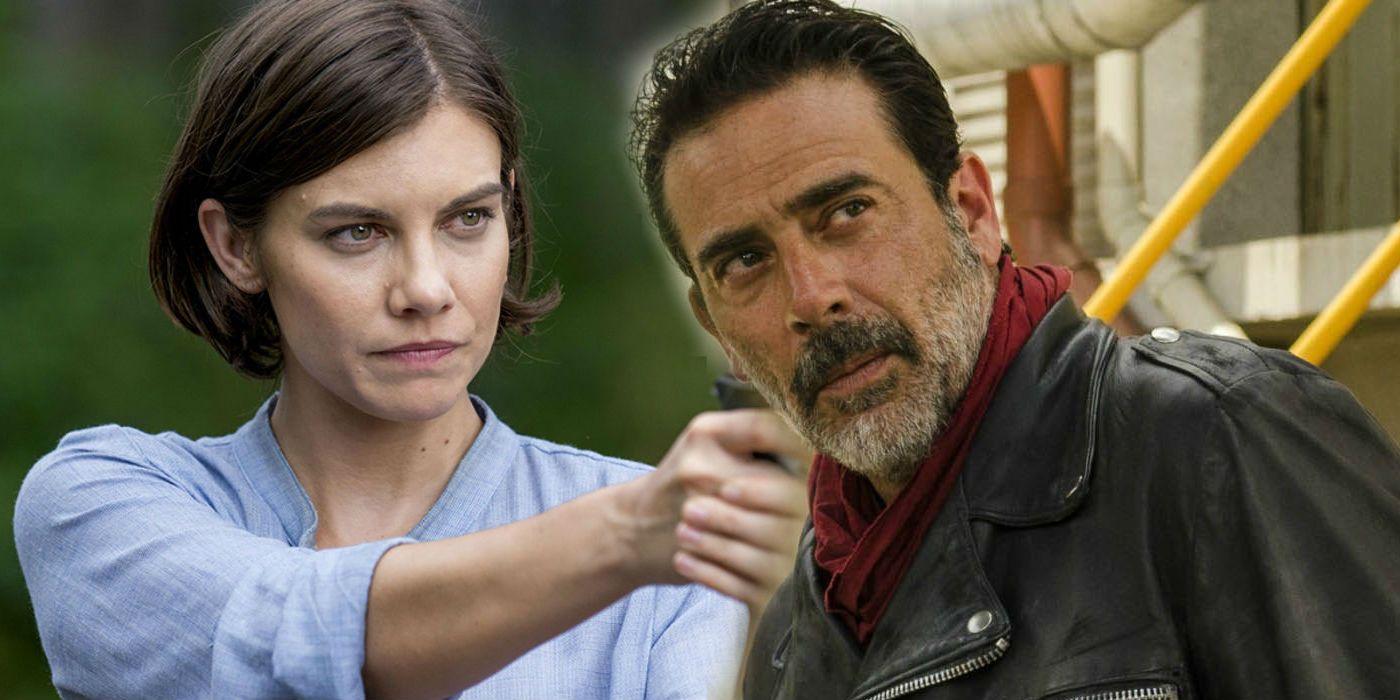 The Walking Dead director Greg Nicotero wanted Maggie to kill Negan in season 8. Played by Lauren Cohan, Maggie Greene was first introduced on TWD in season 2, and went on to become a central character. Negan (Jeffrey Dean Morgan) of course was one of the big bads of the original TWD comic book, and was introduced in memorable fashion on the show in the final episode of season 6.
As fans well remember, Negan's first episode ended with a cliffhanger that left everyone in suspense over a whole summer as to the fates of Maggie and the other survivors. When season 7 arrived, it was shockingly revealed that Negan had brutally murdered Glenn (Steven Yeun) and Abraham (Michael Cudlitz) with his baseball bat Lucille, an especially painful development for Maggie as she and Glenn had married and she was carrying his child. As the show progressed, it became clear that Maggie wanted revenge on Negan, and for very understandable reasons. However, when Negan was finally defeated by Rick (Andrew Lincoln) at the end of season 8, Maggie was deprived of her chance at vengeance as the villain was sent to jail.
Related: Why The Walking Dead & The Mist Share So Many Cast Members
Indeed, many fans were disappointed when Maggie was not allowed to kill Negan and end his villainous arc in season 8. As it turns out, it wasn't only fans who thought Maggie should get to take Negan out, it was also people who work on the show. As revealed in an interview on Collider's The Witching Hour show, TWD producer and episode director Nicotero lobbied for Maggie to kill Negan, but to no avail. He said (via ComicBook.com):
"I said to Scott Gimple, the showrunner, 'I think Maggie should shoot him. I think Maggie should either kill Negan or shoot Negan or do something, because she's right there. I said, 'It's really a hard moment to shoot knowing that Maggie collapses to her knees because Rick spares Negan's life.' I sort of pitched this idea to Gimple, 'Why doesn't Maggie shoot him? Why doesn't Maggie kill him?' And obviously, Negan's character had more of a journey, there was a lot more going on."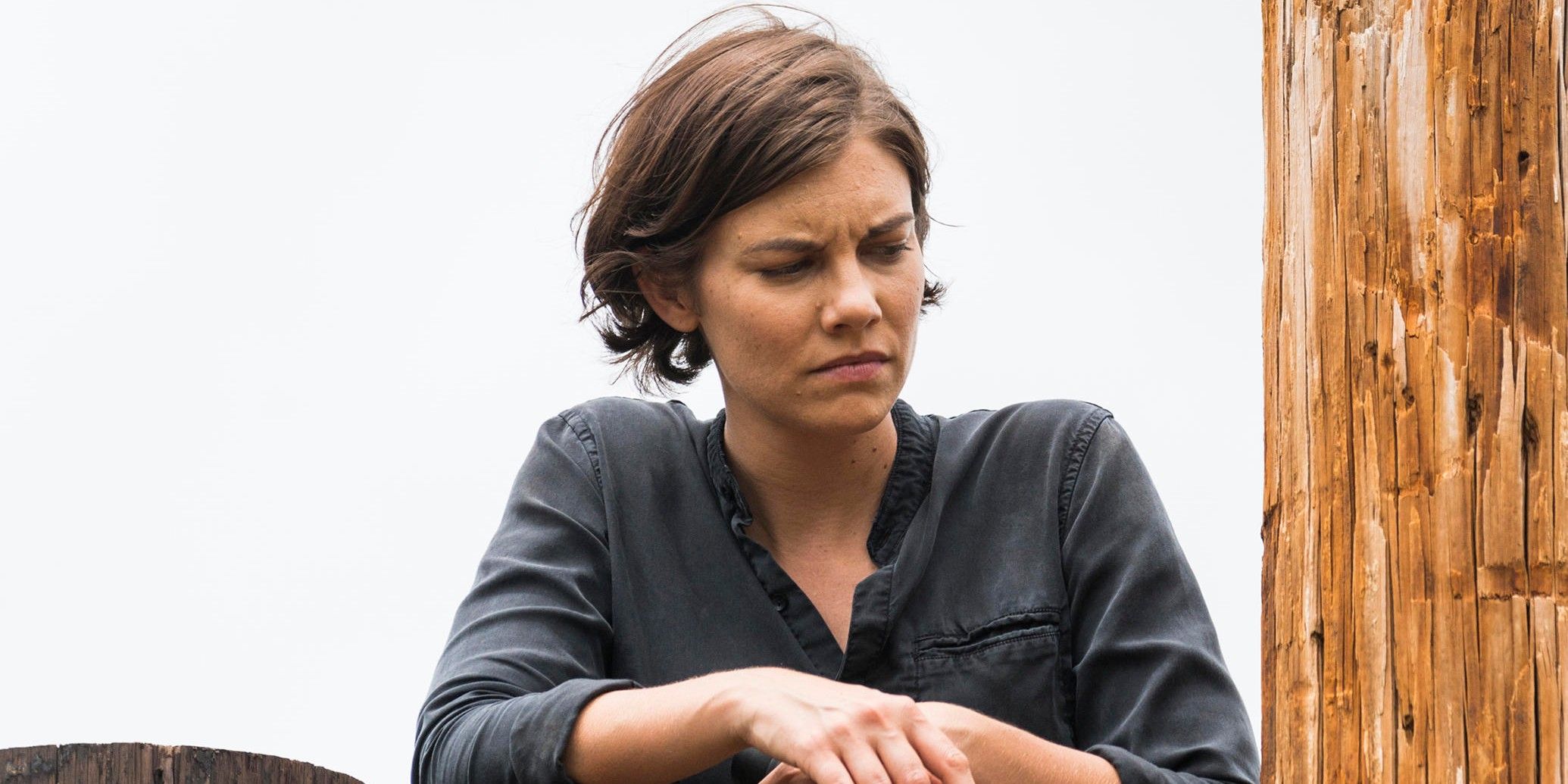 As it turned out, Maggie would later have another chance to execute Negan, but opted for mercy. Ultimately, Maggie herself would exit the show, as Cohan pursued other opportunities, while Negan remained on the series. Last season, Negan finally got out of jail long enough to take out Whisperers leader Alpha (Samantha Morton) – after a hugely uncomfortable love scene between the two villains – and deliver her head up to Carol (Melissa McBride).
After his murder of Alpha, it seems Negan has completed some kind of redemption arc in the show. Maggie herself is of course set to return in season 11 (she was seemingly slated to make an appearance in the season 10 finale before the show was delayed by the coronavirus) and it will be interesting to see if she buys into Negan now being a good guy, or if she still has a desire to get revenge on behalf of Glenn. The fact that Maggie did not take advantage of her previous chances to kill Negan would tend to indicate she won't take him out, but it's hard to say how her character might have changed since her last appearance on The Walking Dead in season 9. There are no doubt many fans who would still like Maggie to gain vengeance for Glenn's brutal murder, even if it meant Maggie sacrificing her soul.
More: The Walking Dead: Why Maggie Left In Season 9 (& Returns In Season 10)
Source: Collider's The Witching Hour (via ComicBook.com)