Universal Studios Orlando Officially Reopens In Two Weeks
Universal Studios Orlando will become the first major US theme park to reopen on June 5, which is in just two weeks. It's been closed since mid-March.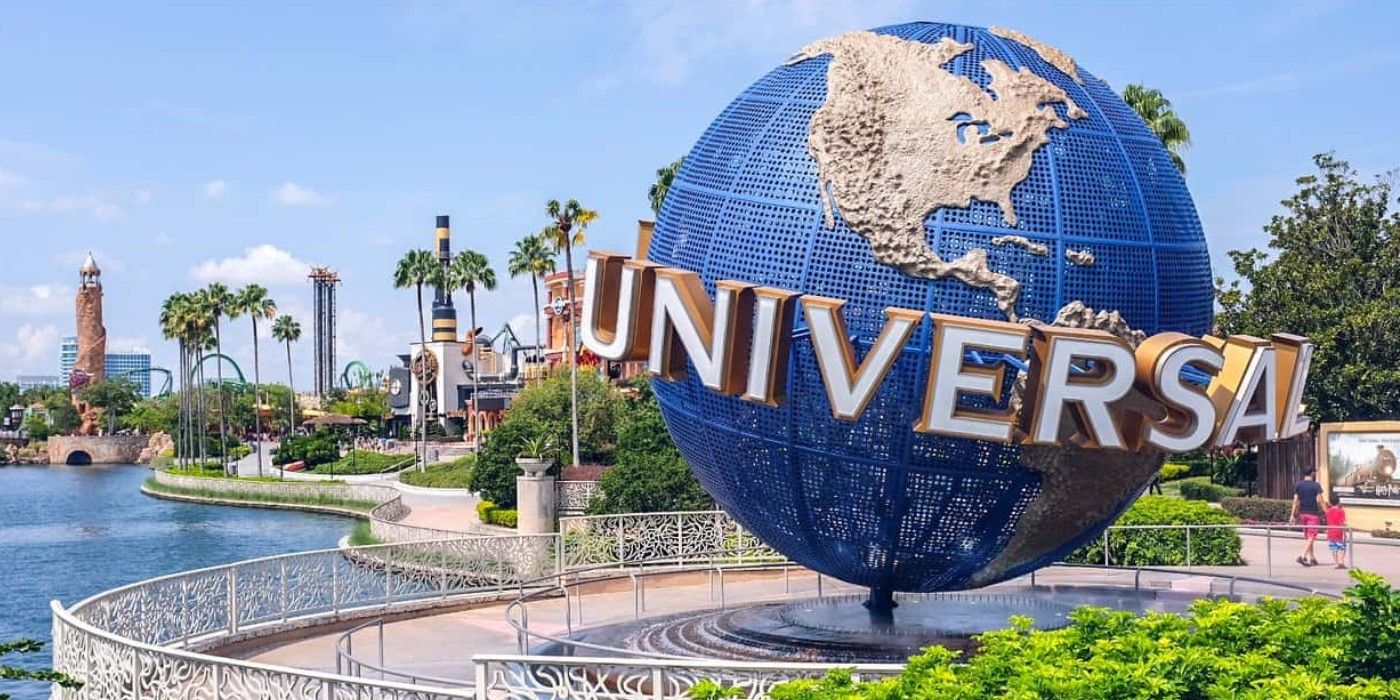 Universal Studios in Orlando, Florida will officially reopen to the public in two weeks. When the coronavirus pandemic began sweeping across the United States in mid-March, Universal shuttered its doors in both Florida and California to help slow the spread and keep its employees safe. The theme park aimed to reopen within a few weeks, but when the situation did not improve, it extended its closure through the end of May. So far, no major theme parks have reopened in the US, though Universal hopes to change that.
Some states have begun to reopen various businesses, with each laying out careful plans for how to approach reopening. When it comes to theme parks, Orange County in Florida came up with a three-stage plan to allow places like Universal and Disney World to reopen in June. However, Disney has yet to set an official date for when it will do so and recently even canceled reservations through the first week of June, indicating they are still taking their time. For their part, Universal has already begun to prepare various safety measures for its reopening, which will take place rather soon.
Related: When Does Disneyland & Universal Studios Reopen?
According to CinemaBlend, Universal Studios Orlando presented its reopening plan to the Orange County Economic Recovery Task Force today and was granted approval to open on June 5. Within this plan, employees will return to the park on June 1 to test the new procedures. Then, a couple of days later, VIPs and annual pass holders will be allowed in to gradually increase crowd size and perform further tests. Provided everything goes accordingly, Universal Studios will officially reopen (at a limited capacity) on June 5.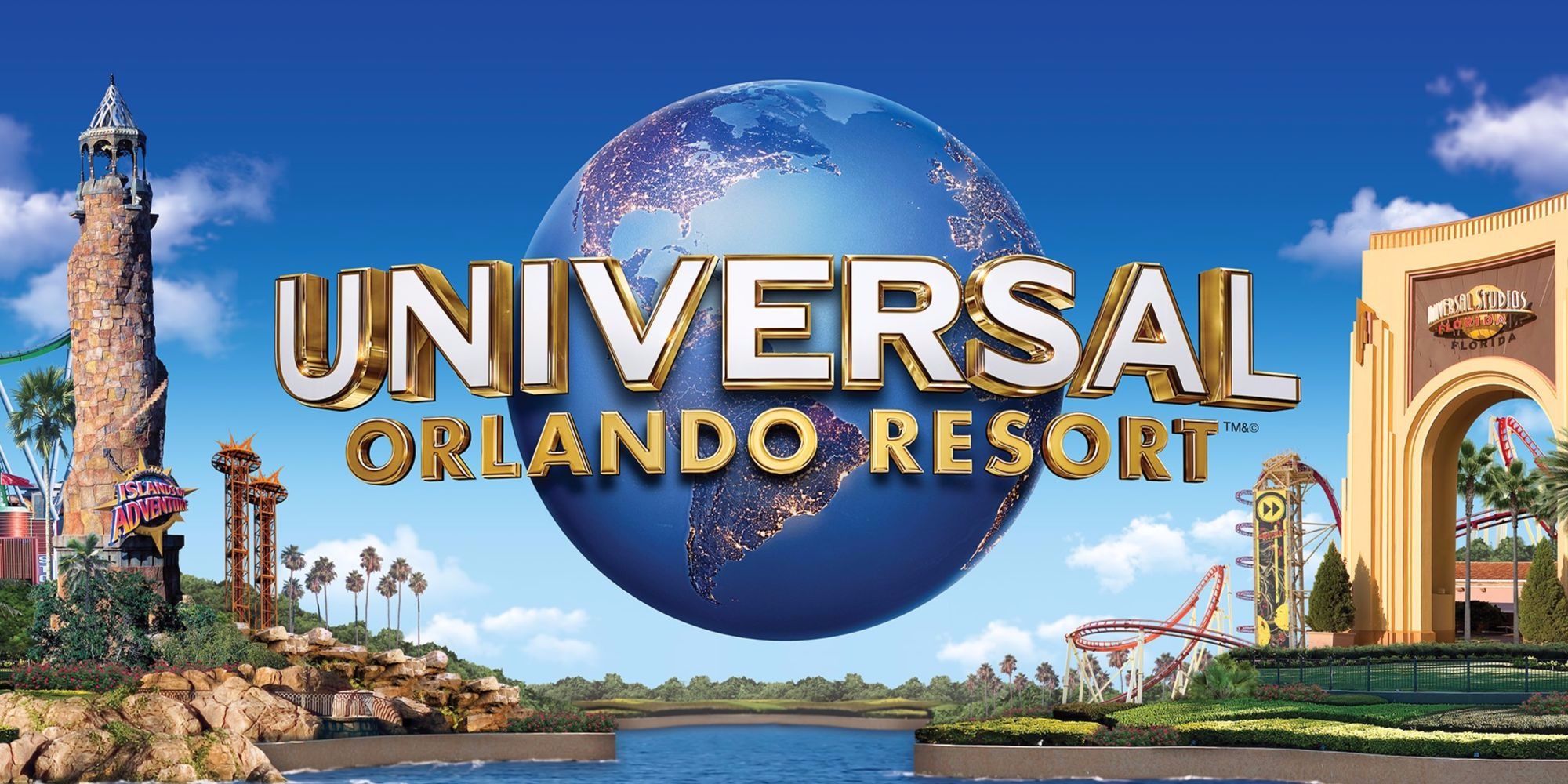 As mentioned before, there will be plenty of safety measures in place to protect the health of Universal's guests. All employees and guests will be required to wear masks, and disposable ones will be available for those without. Valet parking is being suspended for the time being, and single-rider lines will be shut down, as the park isn't focused on putting a lot of people on a ride at once. As of right now, this is only the plan for Universal's Florida park; Universal Studios Hollywood remains closed.
Since Universal is the first big theme park to reopen in the US (provided the tests go well), its success or potential failure will be seen as a big indicator of how close the country is to reopening as a whole. Many are still wary of reopening, and for good reason. It feels like there is a lot at stake here, and while it's comforting to know Universal is implementing tests and safety measures, it's still something of a nerve-wracking prospect. We'll get a better idea of how things work when Universal Studios in Orlando opens up in just two weeks.
More: Coronavirus: Every Event & Convention Cancelled So Far
Source: CinemaBlend