Walking Dead: Who Plays Stephanie, The Voice On Eugene's Radio
Stephanie, the voice on Eugene's radio who's leading The Walking Dead toward the Commonwealth, has yet to appear in person. So who plays the character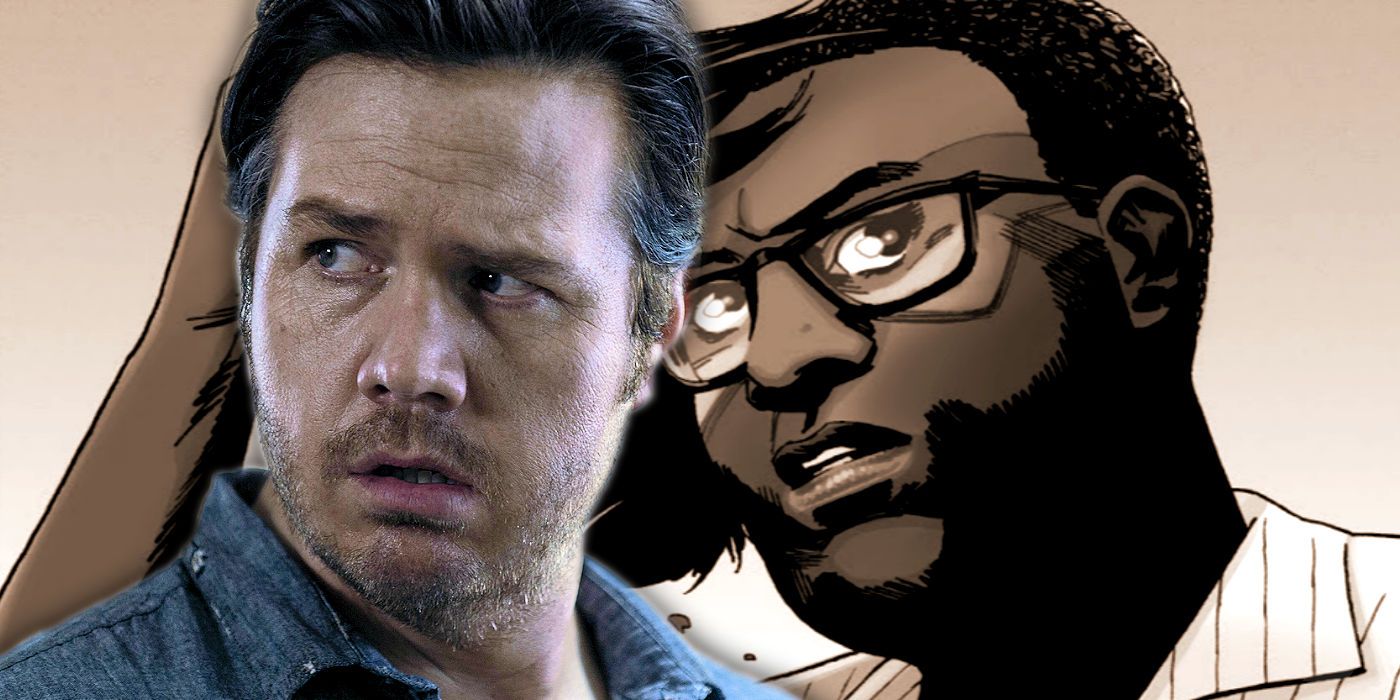 Who plays Stephanie on The Walking Dead? Stephanie, the voice on Eugene's radio, is crucial to the current storyline (and the show's future), but she has yet to appear in person. She also has an important role in the comic book version of the story, as she serves as a bridge between Alexandria and the Commonwealth, an expansive network of sophisticated communities that have a significant presence in the comics.
In The Walking Dead season 10, Eugene (Josh McDermott) was shocked when he made contact with a woman on the radio named Stephanie. Apparently, Stephanie is from a different group that Alexandria and Hilltop haven't encountered yet. Fresh off of his latest rejection from Rosita (Christian Serratos), Eugene was excited to find someone new to talk to, and was even willing to keep his conversations with Stephanie a secret, despite the risks. Later, Rosita found out about Stephanie and encouraged him to set up a meeting with her. After Hilltop fell to the Whisperers, it was decided that Stephanie's people could be their best chance at survival.
Related: The Walking Dead: Why Shane Killed Otis In Season 2
Eugene - and viewers - still haven't caught a glimpse at Stephanie yet, but the identity of the actress playing her isn't a secret. The mysterious Commonwealth representative is portrayed by Margot Bingham, who's known for her roles in a handful of popular TV shows. Bingham was a series regular in Spike Lee's She's Gotta Have It and ABC's The Family, and is currently appearing on the medical drama New Amsterdam as Evie. She also played a 1920s jazz singer named Daughter Maitland in HBO's critically acclaimed period drama Boardwalk Empire, during seasons 4 and 5.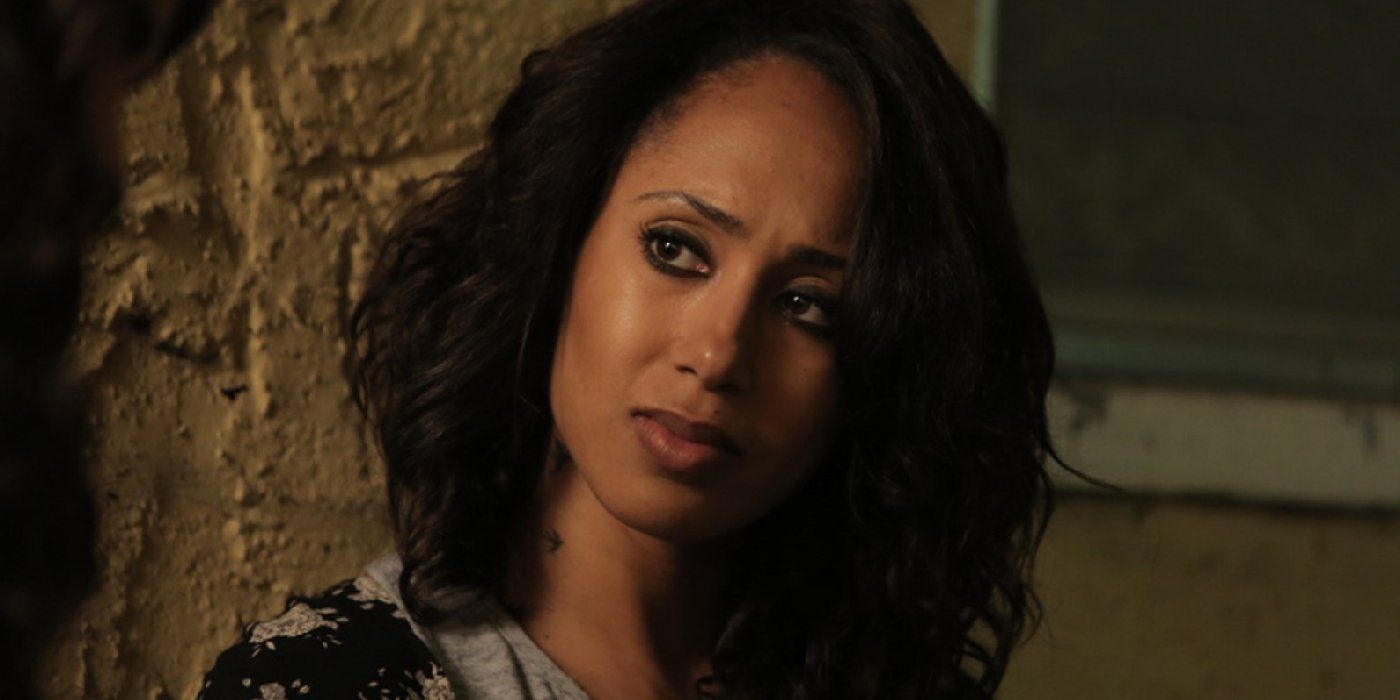 So far, Margot Bingham's Stephanie has just been a voice on the radio, but that's sure to change soon, as Eugene, King Ezekiel (Khary Payton), Yumiko (Eleanor Matsuura), and a brand new character, Princess (Paola Lázaro), are on their way to find her. They don't know what they'll find when they arrive at the meeting spot, but right now, they don't have a lot of options. With everyone running out of time to find a way to defeat Beta (Ryan Hurst) and the Whisperers, Eugene's journey is expected to reach a resolution in the next episode, so unless Stephanie sends someone else in her stead, the character should make an official appearance in the delayed season 10 finale (which still doesn't have an air date).
How important she'll be in The Walking Dead season 11 after she introduces the Commonwealth remains to be seen, but in any case, it's likely that Stephanie is vital to whatever will transpire in the finale, considering that her people would certainly have the manpower and resources to deal with the Whisperers, who are small in comparison to the Commonwealth. A trailer for The Walking Dead season 10 finale already teased that victory over the Whisperers would come from outside help. Once the Whisperers are defeated for good, The Walking Dead can finally move past them and into a whole story in the form of the Commonwealth.
More: The Walking Dead: Why Maggie Left In Season 9 (& Returns In Season 10)