What Original Xbox's Source Code Being Leaked Online Means
The source code for the original Xbox has leaked online, giving people new insight into how games were built for that system. Is this a problem?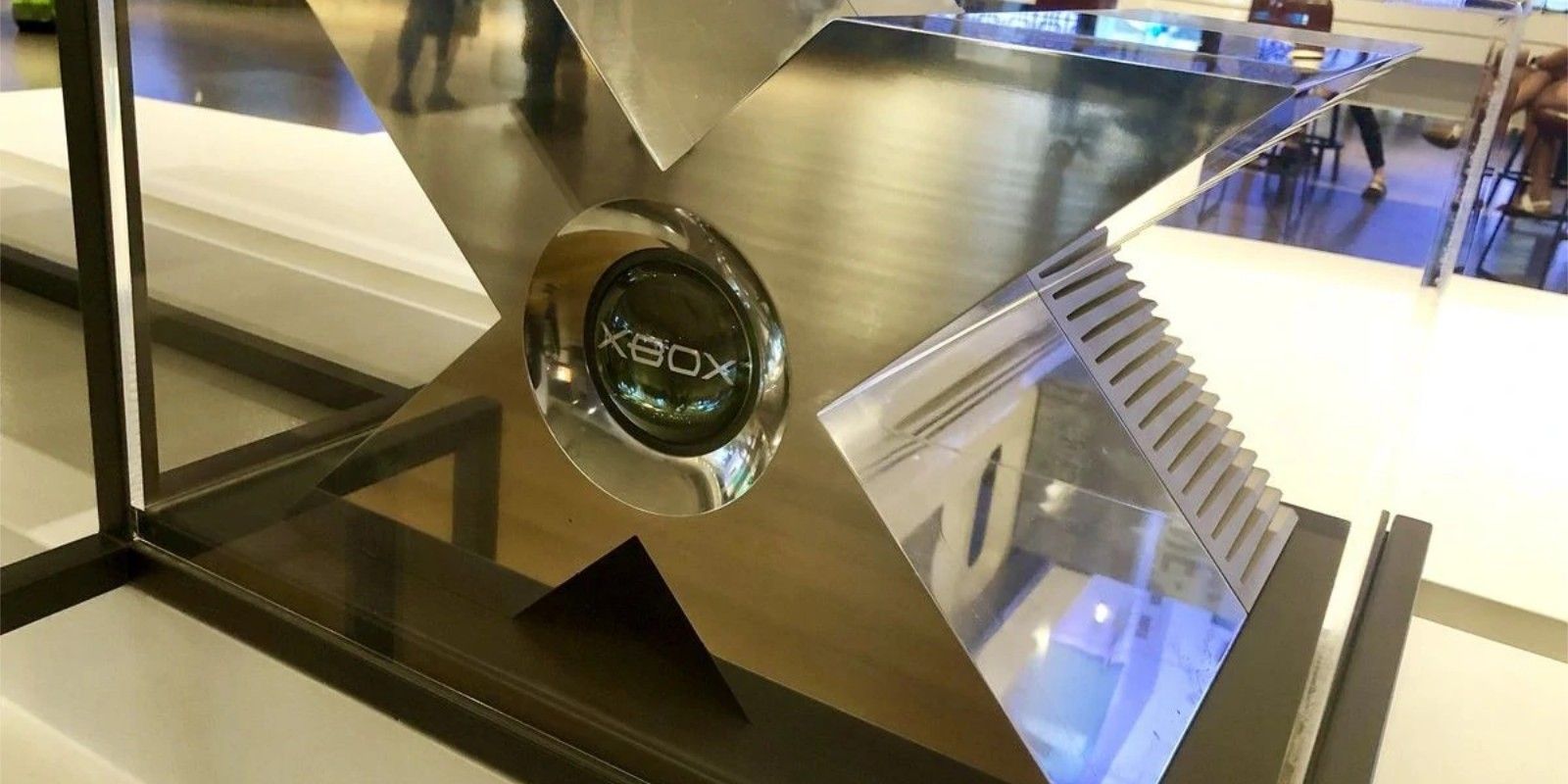 The source code for the original Xbox leaked online, and while it's not as big a deal for Microsoft as it would have been just a few years ago, this news should have a ripple effect on the homebrew community.
The original Xbox, released way back in 2001, was significant for many reasons despite its poor sales reception. It was Microsoft's first step into the home console market: a field in which the company has always wavered between being immensely successful and surprisingly awful. However, just as the company continues to do in 2020 with ideas like Xbox Game Pass and the clever external storage on the upcoming Xbox Series X, Microsoft always manages to make its presence felt in the console space. In 2001, that meant including internal storage on every Xbox unit and using source code that mimicked PC operating systems.
Related: Xbox Smart Delivery Explained: How It Works & What Games Are Cross-Gen
This recent leak of the original Xbox source code is important but not major. It does mean that people with a software engineering background will now have a clear chunk of data to work with for personal projects. That can mean easier piracy or emulators that function better. However, from Microsoft's perspective, the biggest risk here is that it will lead to the company missing out on sales revenue if people choose to buy pirated versions of games over the retail equivalent. This isn't actually a big problem for the original Xbox for a few reasons.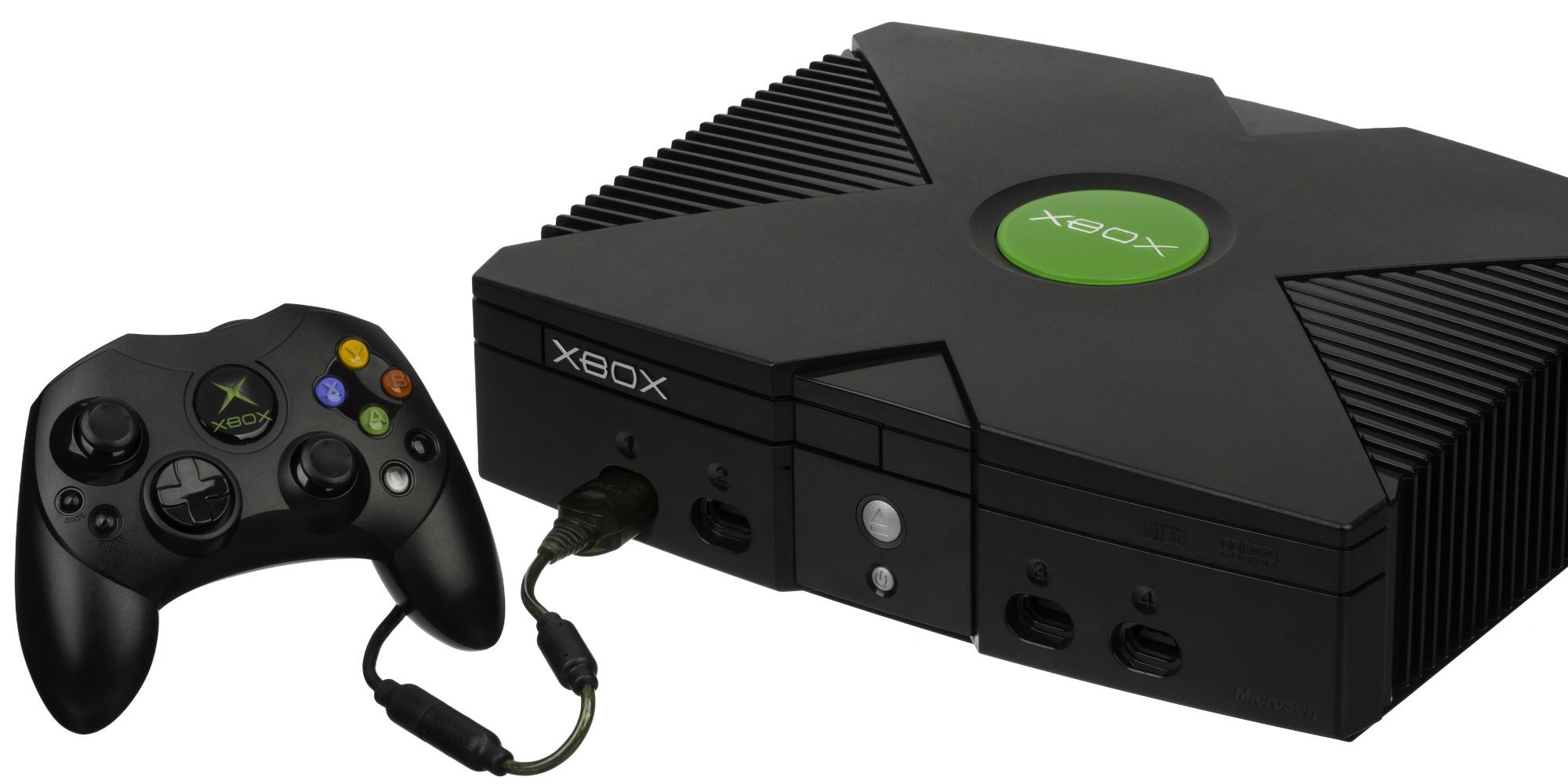 Ultimately, this news is more interesting than it is impactful. That's obviously, partially because no one makes games for the original Xbox anymore, but it's also because Microsoft has structured the Xbox business plan in such a way that it's more convenient not to pirate old games. Xbox's implementation of backward compatibility, since the later years of the 360 and up to now, is perhaps the best in the industry. They're upscaling old games, leveraging the power of machines like the Xbox One to make original Xbox and 360 games perform better. A market exists in which purists want to play the old games in as close to the original form as possible, but aside from that niche demographic, people are happy to play older games after downloading them on the newer system and putting money in Microsoft's pockets.
Rather than piracy, what we can expect from the homebrew scene is a greater effort to improve Xbox emulators. The information in the leak would be helpful to people trying to get the original system running as a piece of software on a PC. This almost certainly won't lead to a product being sold for profit (and Microsoft would shut that down if it came close to happening anyway) but it could be huge for game preservationists.
More: Was Xbox Series X's AMD GPU Source Code Stolen & Leaked?
Source: Engadget