What Stephen King Books Are Coming After If It Bleeds
Stephen King's most recent book, If It Bleeds, is a collection of short stories; while his newest endeavor, it's not the only upcoming project.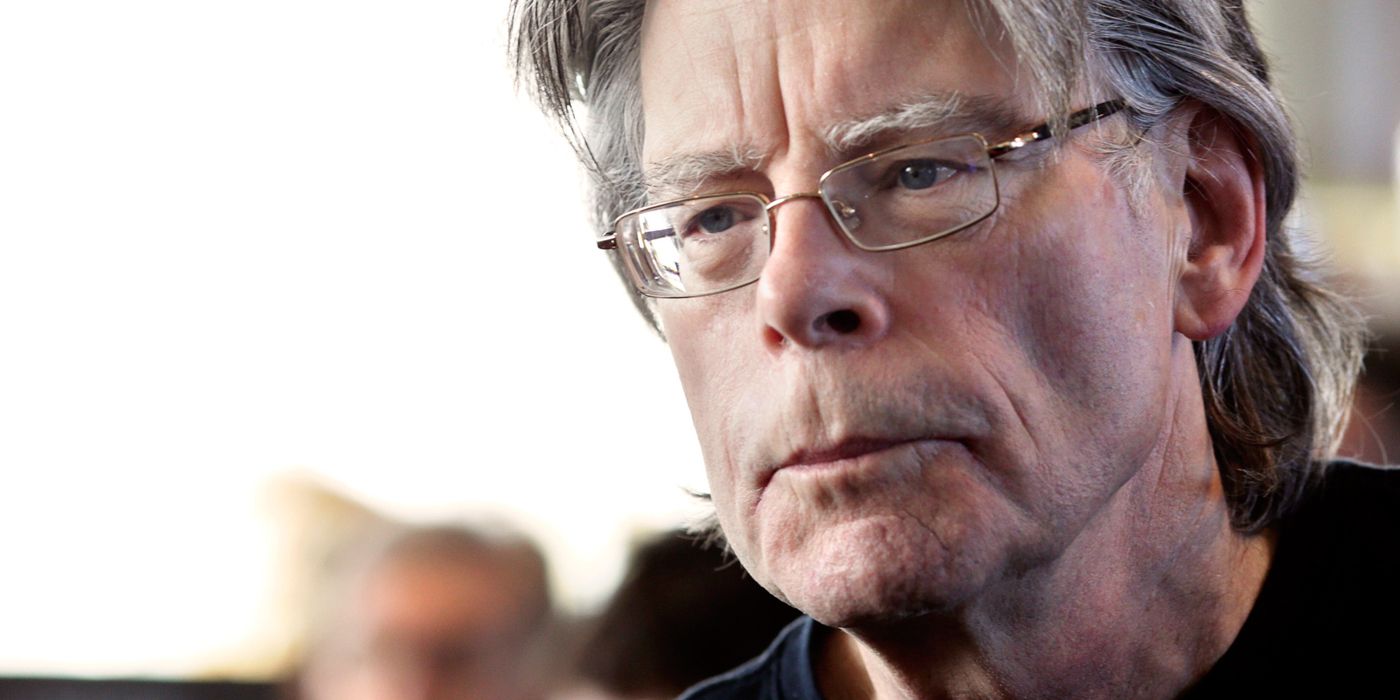 If It Bleeds, a new collection of fiction stories by Stephen King, was released this spring, and horror genre master King hasn't announced any upcoming book releases beyond that. The If It Bleeds collection features four original novellas of the horror, supernatural, and crime genres. They are titled If It Bleeds, Mr. Harrigan's Phone, The Life of Chuck, and Rat. The four stories had never been released in any form before.
If It Bleeds is a crime story centering on Holly Gibney, a detective who is investigating the case of a missing dog when she gets a scoop on a school bombing. Gibney is one of King's recurring characters who has appeared in the Bill Hodges trilogy and The Outsider. Mr. Harrigan's Phone, meanwhile, is a horror story centering on a teenager who can communicate with his dead friend who was buried with his cell phone. The Life of Chuck, which is a story told from end to beginning, explores the life of Chuck Krantz. Rat tells the story of a writer who seeks an evil bargain to help him combat writer's block and finish a manuscript.
Related: Every Stephen King Movie Streaming On Netflix
No movie or television adaptations of these short stories are in the works yet, but they likely will be eventually. King has recently seen a slew of his works be adapted into movies and television series. 2019 alone saw the release of Pet Sematary, It Chapter Two, In the Tall Grass, and Doctor Sleep, as well as the television show Creepshow on Shudder. In 2020, The Outsider television series came out on HBO to much avail.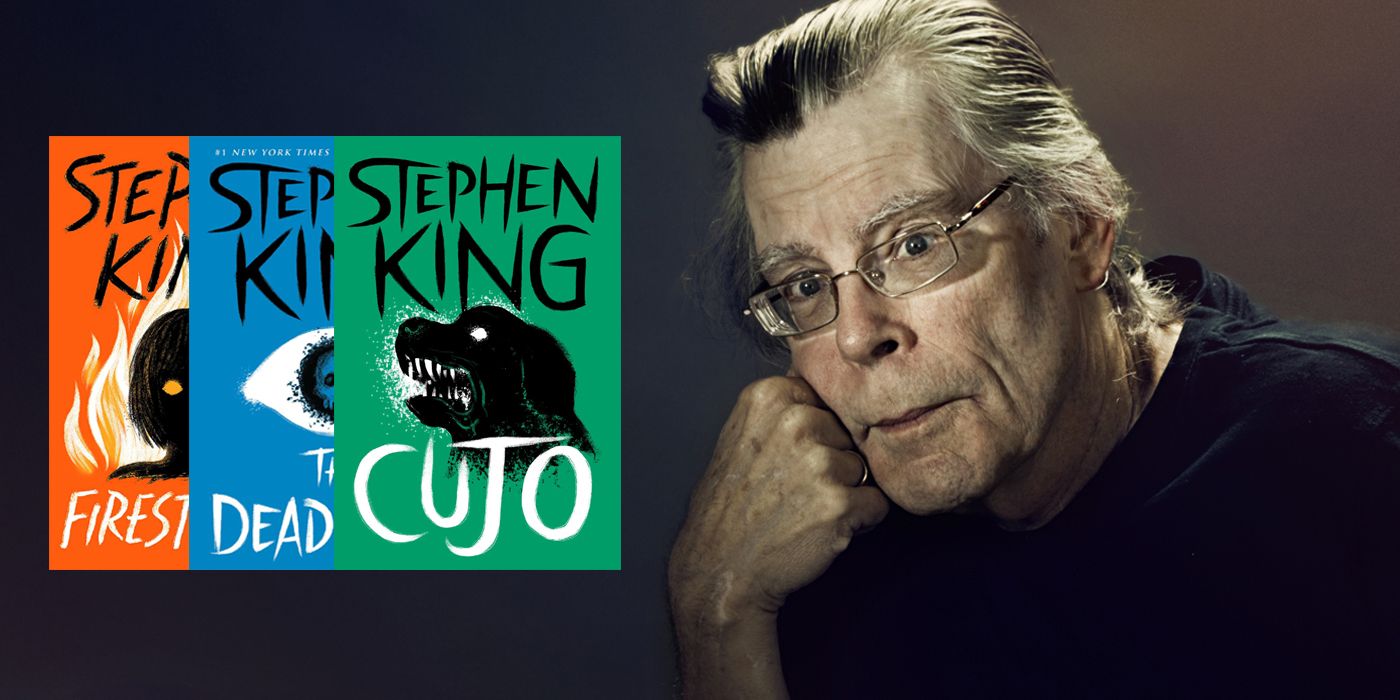 King's If It Bleeds collection was published in early May, and was his first published work since 2015's The Bazaar of Bad Dreams, though he did also write the screenplay for Cell in 2016. As of now, King hasn't announced any further upcoming writing projects.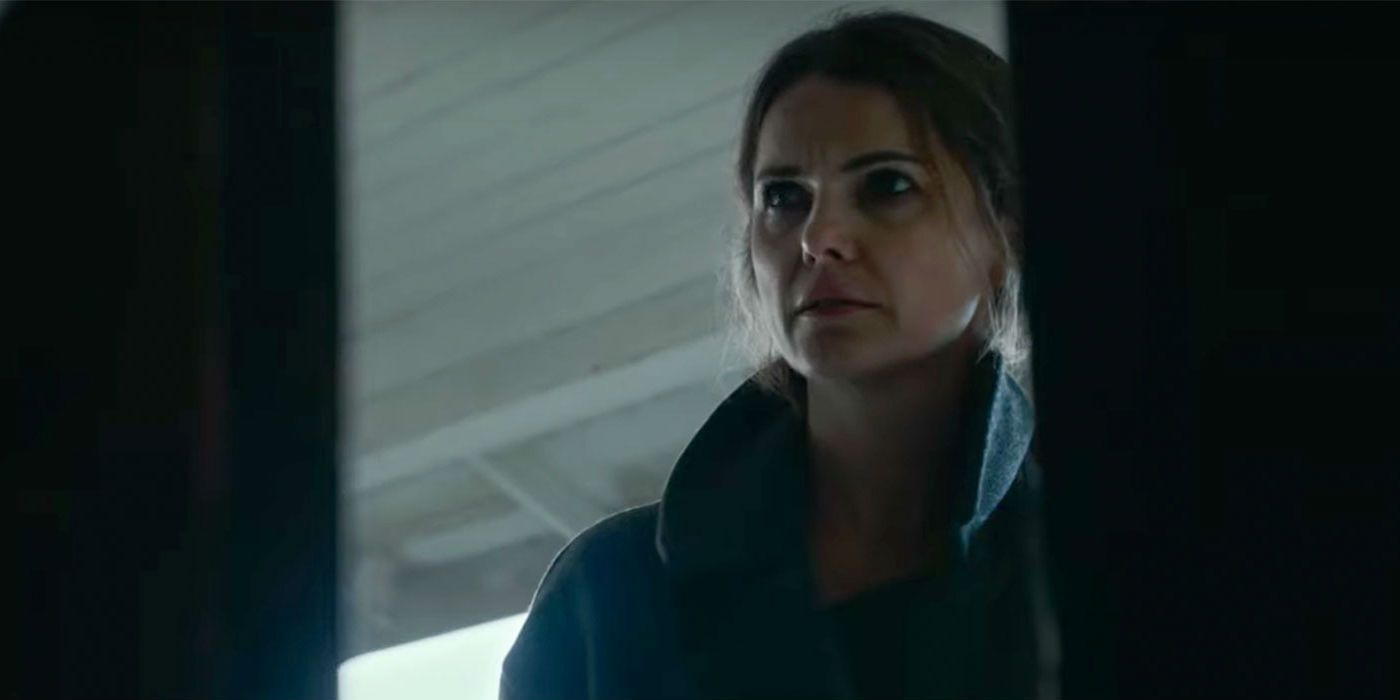 While no books have been announced, there are several movie adaptations of King's books coming out in the near future. The new movie Antlers is based on the novella Throttle, written by Stephen King and Joe Hill in 2009. Antlers was supposed to see a spring 2020 release, but the date was postponed due to COVID-19. A film version of Stephen King and Peter Straub's 1984 The Talisman is also in the works. The project will be directed by Mike Barker, with the script adapted by Chris Sparling. The release date is unknown.
Revival, a 2014 King horror novel, is also getting a big screen adaptation from Mike Flanagan; the project is being produced by Trevor Macy. No release date has been set yet. King's Firestarter is also being adapted into a movie, by Blumhouse and Universal. The book first became a movie in 1984, with Drew Barrymore starring. The movie wasn't a hit at the time, so a remake is extremely welcome among King fans. The project has been in development since 2017, and does not have a release date yet.
Related: The Stephen King Book The Author Now Hates
A movie adaptation of King's supernatural short story Suffer the Little Children is also in the works, with Sean Carter writing and directing and Craig Flores, Nicolas Chartier, and Sriram Das producing. The short story was first published in 1972 in Cavalier magazine, and centers on a first-grade teacher who discovers that there are creatures at her school posing as normal children; it also has no release date announced. Some other Stephen King books that are rumored to have upcoming movie adaptations include The Institute and Chapelwaite.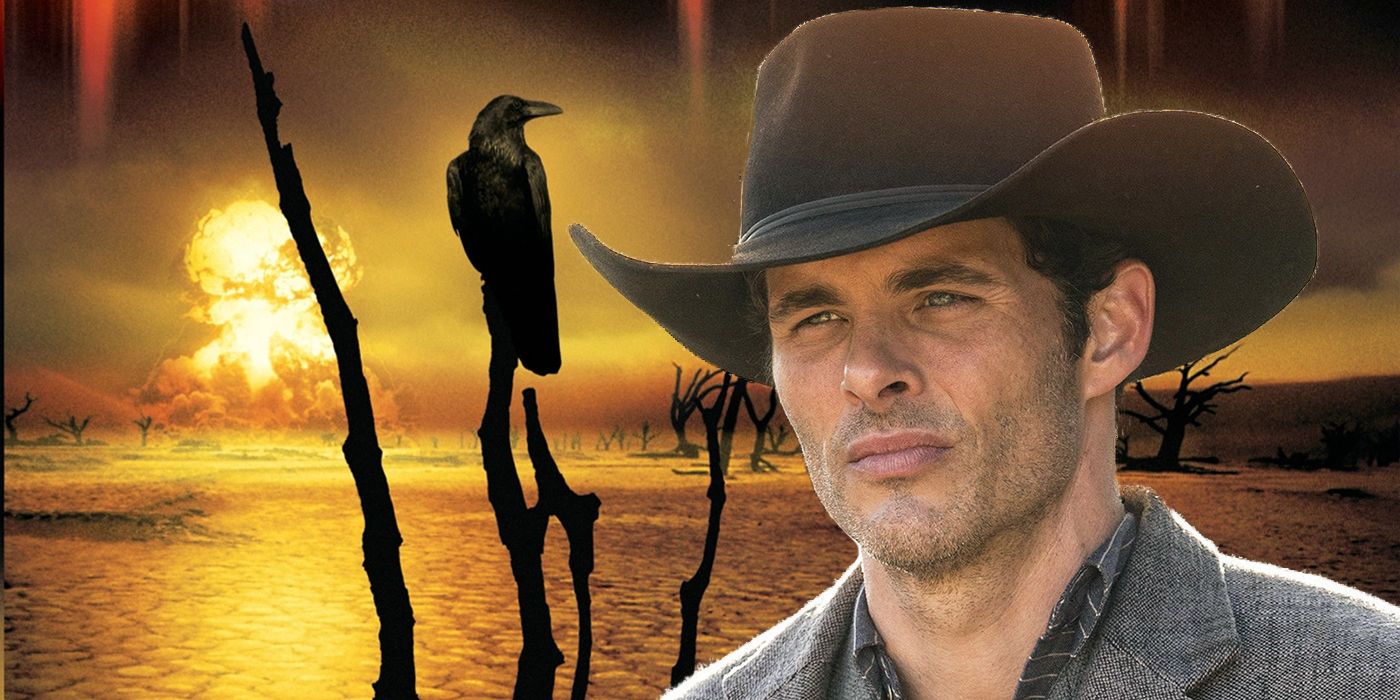 There are also some new King television adaptations in the works. No release date has been announced yet, but the new miniseries adaptation of King's 1978 novel The Stand is expected to air on CBS All Access this year. The book centers on a group of people grappling with good and evil in the midst of a deadly superflu that has ravaged the world. The new series—there was also one on 1994, starring Gary Sinise and Molly Ringwald—has cast James Marsden and Amber Heard as Stu and Fran. The Stand novel was famously reworked by King in the '90s, when he tacked on an updated ending, revised the setting, and reordered chapters. In the new adaptation, directed by Josh Boone, there will be a completely new ending written by the horror master himself.
Some other rumored upcoming television adaptations include Overlook, based on The Shining, as well as Lisey's Story, Joyland, Sleeping Beauties, and The Eyes of the Dragon. Castle Rock will also continue its successful run. Down the line, maybe Stephen King fans will see a miniseries adaptation of If It Bleeds.