What T.J. Miller Has Done Since Cloverfield | Screen Rant
T.J. Miller saw success with roles in movies including How To Train Your Dragon, Deadpool, and Office Christmas Party after his role in Cloverfield.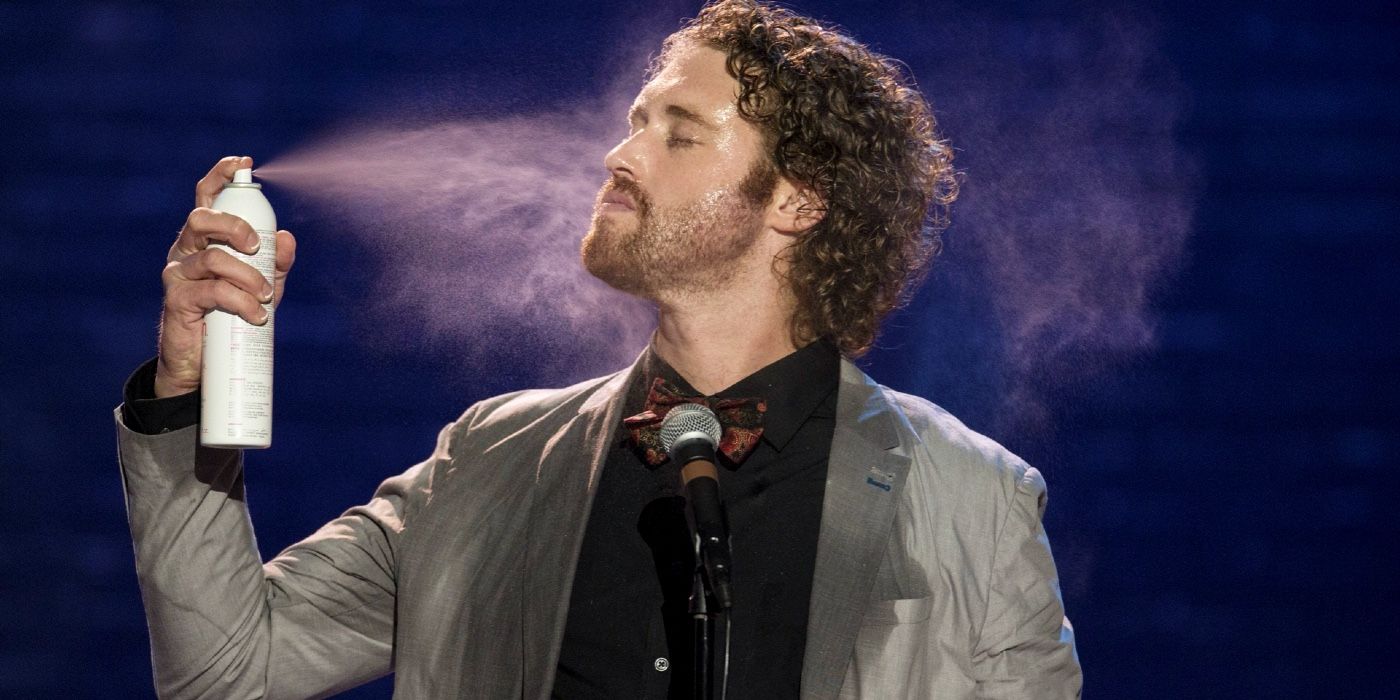 Actor T.J. Miller made his film debut in 2008 with the American monster movie Cloverfield, and has appeared in numerous films and shows since then. In Cloverfield, Miller plays the character of Hud, who is the main cameraman of the found footage-style movie. Hud also serves as the comic relief for the movie, and Miller has certainly gone on to play similar roles in his other projects.
Before Cloverfield, Miller—who is a stand-up comedian, producer, and writer in addition to an actor—played varying roles on the television shows Carpoolers, Traffic Light, Happy Endings, The League, and Fact Checkers Unit, and voiced Prancer in an Ice Age television short. He also released his stand-up special T.J. Miller: No Real Reason. And following his breakout role in Cloverfield, Miller garnered roles in the 2009 comedies The Goods: Live Hard, Sell Hard and Extract, and in the 2010 comedy She's Out of My League. Also in 2010, he voiced Tuffnut Thorston in How To Train Your Dragon, returning for the sequel in 2014 and for various shorts over the years. 2010 proved to be a big year for Miller; he also saw success with Get Him To The Greek, Unstoppable, Yogi Bear, and Gulliver's Travels, as well as the short film Successful Alcoholics.
Related: Did Deadpool 2 Alter TJ Miller's Role?
The following year, in 2011, Miller was in the Paul Rudd film Our Idiot Brother, as well as a couple of short films, and in 2012 had roles in Rock of Ages and Seeking a Friend for the End of the World. In 2014, Miller returned to the world of animation, voicing Fred in Big Hero 6. The same year, he also had parts in Transformers: Ages of Extinction, Search Pary, and Jason Nash is Married. After that, he went on to gain more mainstream fame, starring as Erlich Bachman in HBO's Silicon Valley from 2014-2017.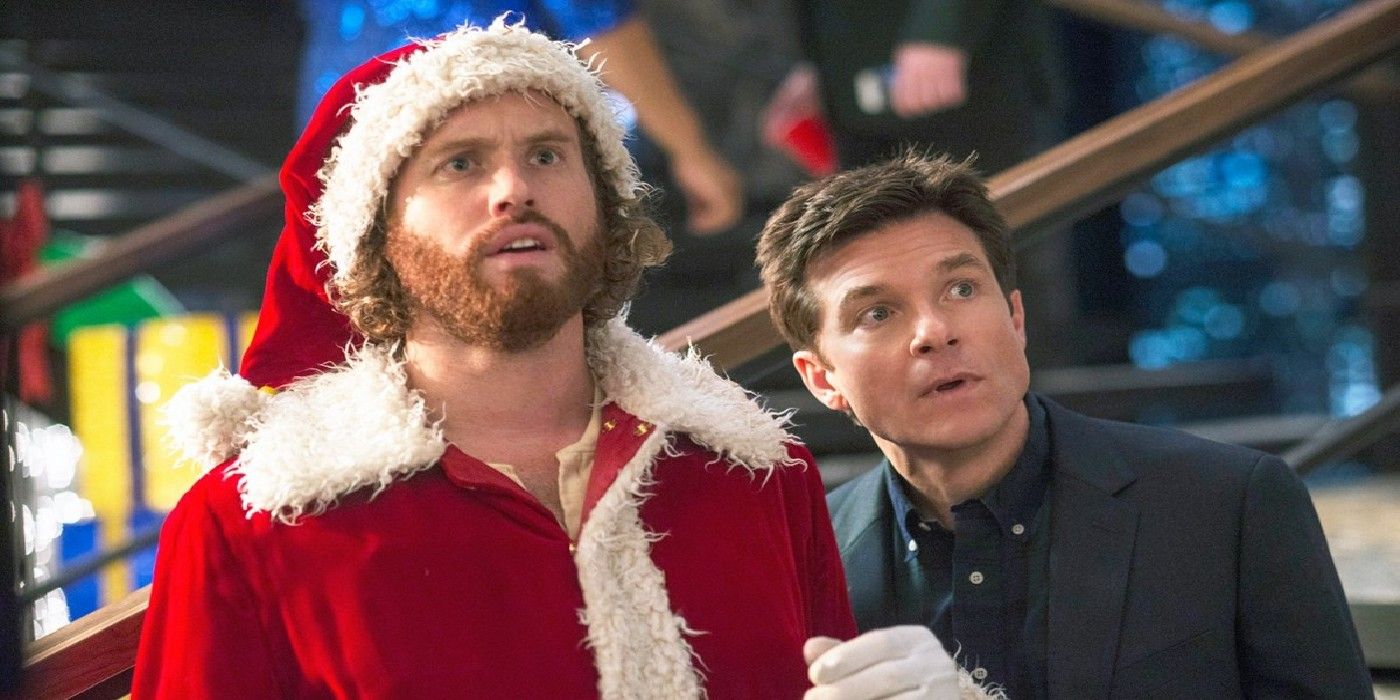 In the midst of his 2012-2017 projects, Miller played numerous characters on episodes of shows including How to Rock, The Gorburger Show, Gravity Falls, American Dad!, The Goodwin Games, High School USA!, The Jeselnik Offensive, Garfunkel and Oates, Family Guys, Those Who Can't, Crashing, and F is for Family. He also served as host at the 21st and 22nd Critics' Choice Awards. Miller's also released audio projects over the years; a rap concept album titled The Extended Play E.P. in 2011 and its Illegal Art Remix Tape in 2012. And beginning in 2012, Miller began co-hosting a podcast with comedian Cash Levy, titled Cashing in with T.J. Miller.
Miller gained popular recognition for his role as the Marvel Comics character Weasel in 2016's Deadpool and it's 2018 sequel. In between those projects, he starred as Clay Vanstone in the holiday movie Office Christmas Party. Two years later, he voiced Gene in The Emoji Movie—he's gone on to defend the movie, which was torn apart by critics and viewers alike. More recently—two years ago—Miller voiced i-R0k in Ready Player One, and earlier this year appeared in the science fiction horror film Underwater, starring Kristen Stewart. Miller also played a part in the upcoming comedy The Stand-In, which has been postponed in the face of the COVID-19 pandemic.
Next: Cloverfield: Hud Was Supposed To Survive (Why He Didn't)