What Year The Incredibles Takes Place In | Screen Rant
The Incredibles is a retro-futuristic animated adventure from director Brad Bird, but what year does the Pixar superhero movie take place in?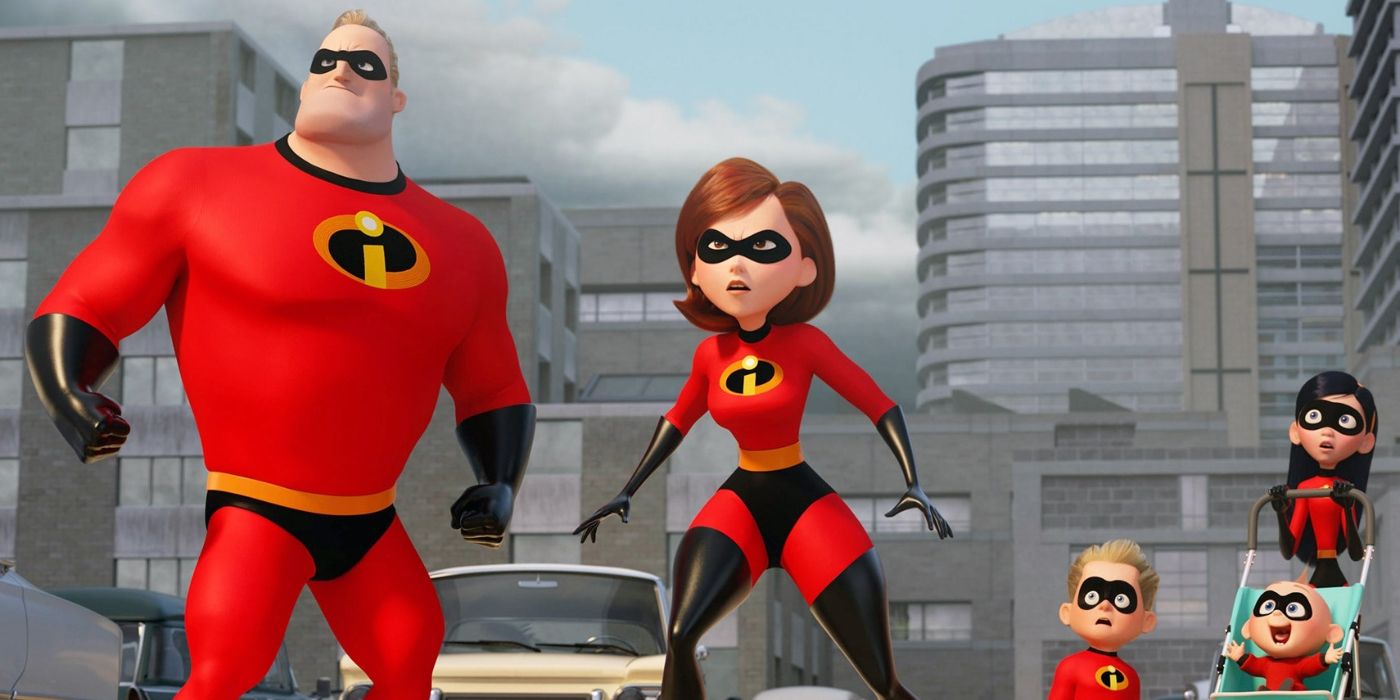 What year is Pixar's adventure The Incredibles set in? The Incredibles is a movie duology that focuses on family of superheroes who are forced to hide their powers by the government and live normal lives. Brad Bird (Mission: Impossible - Ghost Protocol) directed both movies, with the original being praised for its terrific action setpieces, but more importantly, it's warm humor and performances. Some fans of the Fantastic Four also considered it a superior - albeit unofficial - adaptation of the comics than the actual movies based on Marvel's First Family.
Despite ending with a big sequel tease, it took over a decade for Incredibles 2 to happen, which was part of a wave of Pixar sequels that included Finding Dory and Toy Story 4. The 2018 follow-up sees Mr. Incredible (Craig T. Nelson, Poltergeist) taking care of the children while Holly Hunter's Elastigirl is given a chance to shine. Incredibles 2 is a great animated adventure, though it didn't quite achieve the acclaim that greeted the original. While there's always a chance a third movie could happen, after coming off a solid run of sequels, it appears for the time being Pixar will focus on original efforts like 2020's Onward.
Related: Incredibles 2: All of Jack-Jack's 18 Powers Explained
The Incredibles franchise takes place in a charmingly retro-futuristic world that resembles the kind of future envisioned in the 1950s and 1960s. Neither movie gives a solid date in dialogue for what year or decade it's set in, though early in the original movie Mr. Incredible is seen looking at a newspaper, and eagle-eyed viewers will notice it says 1962 on it.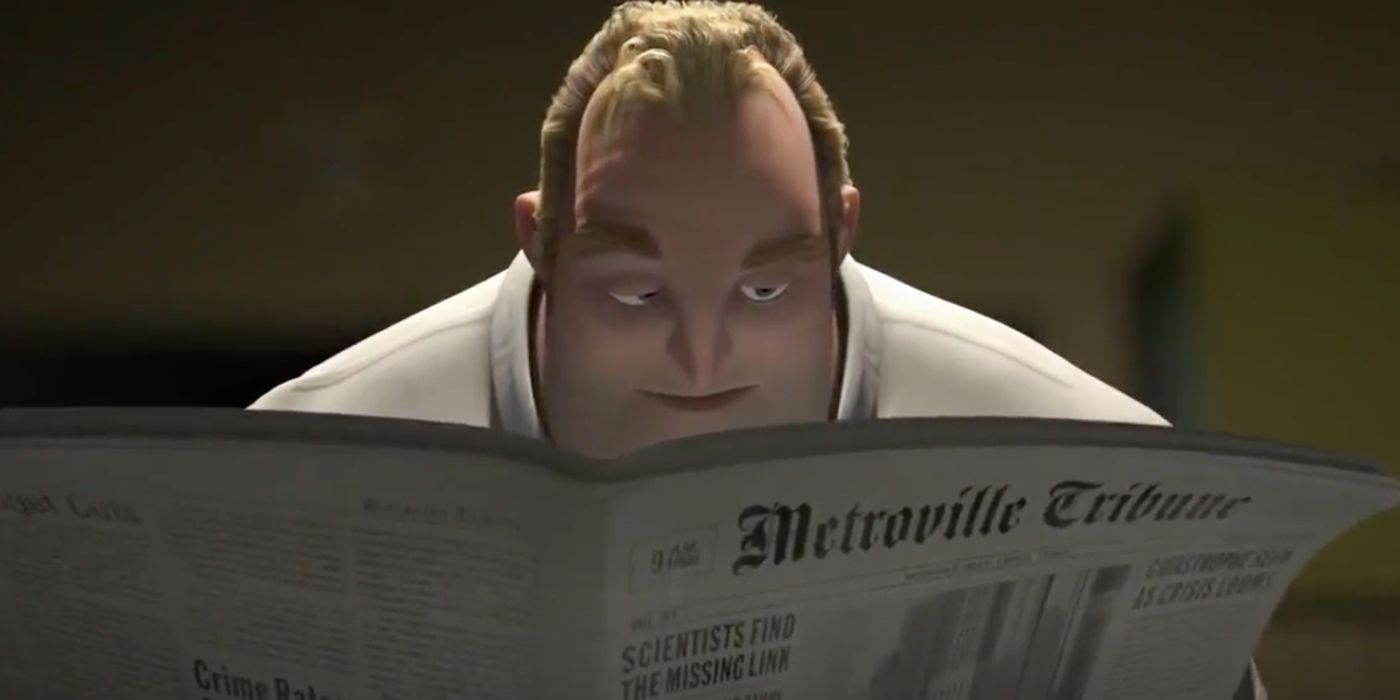 Given the fashion and vehicles seen in the world of The Incredibles, the 1960s setting  -with some futuristic bells and whistles added - makes sense. That said, Brad Brad later revealed in a 2018 Bustle interview that " "I probably wouldn't have put 1962 on the newspaper if I thought it would get out," and that he didn't really want the movie to take place in a specific year. In his mind, the 1962 date seen on the paper was a fun little easter egg and isn't necessarily canon, so viewers would better off disregarding this detail entirely.
So while both of The Incredibles movies technically take place in 1962, that date isn't necessarily set in stone. Brad Bird's next movie hasn't been confirmed yet but it's very unlikely to be The Incredibles 3, and he's currently working on an unnamed live-action/animated hybrid for his next movie.
Next: The Underminer Survives Incredibles 2 - Will He Be In A Third Movie?