Which Divergent Faction Are You Based on Your Zodiac?
In the world of Divergent, people are sorted into different factions that match their personality. This is where you'd fit in, based on your zodiac.
From Hunger Games to Divergent, there is certainly quite the love and popularity for dystopian teen fiction. Every lover of a fandom definitely wants to know where they belong - whether it's a Hogwarts house, D&D class, or house in Westeros. Divergent hit the big screen way back in 2014, and it's time to reflect.
RELATED: Divergent: 10 New Movies With The Cast To Binge
While fans love knowing where'd they line up with their favorite characters, this list is perfect for those and for all astrology aficionados. Each zodiac has their own personality, and it might just be a good indication of where you'd belong in this universe. Here's what faction you'd be in, based on your zodiac sign.
12

Aries - Dauntless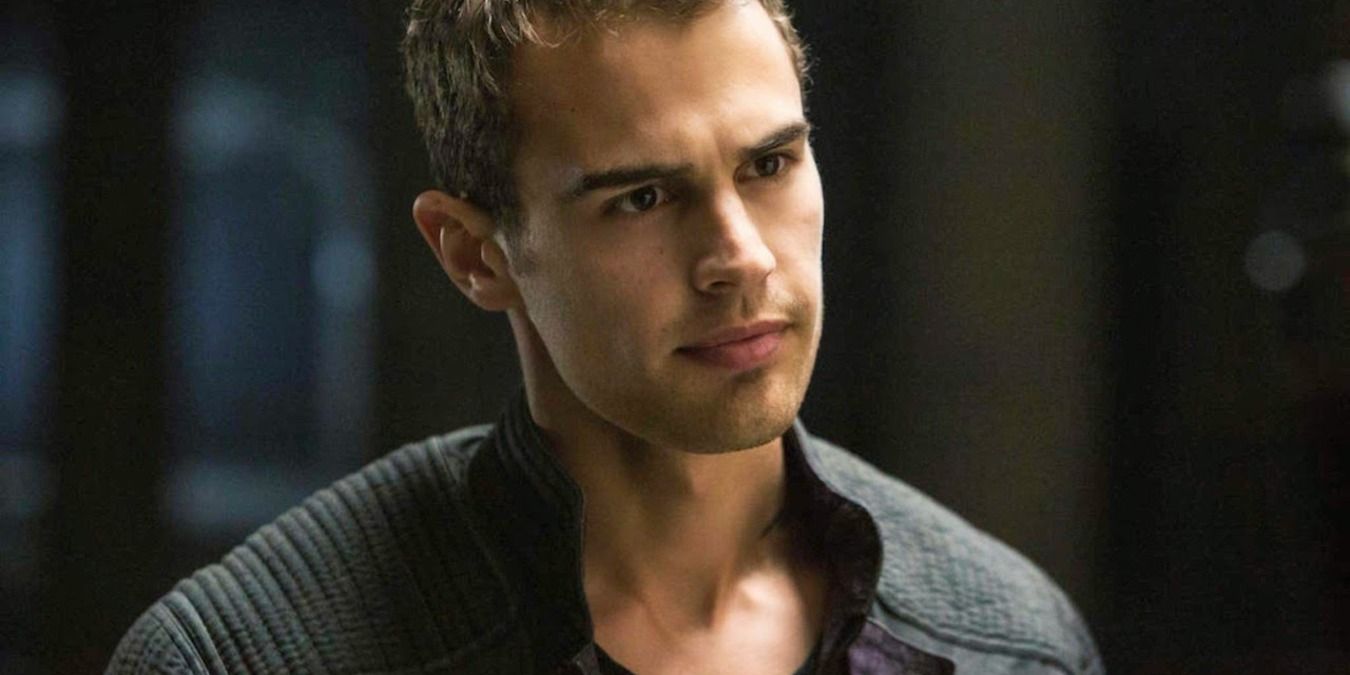 This fire sign is the most passionate and courageous of the bunch. Known for being confident and full of bravery, someone in this zodiac sign could probably be sitting next to Four at one of the lunch tables.
Of course, this sign is also a bit impulsive and aggressive, which is perfect for the fearless soldiers of this faction. Fire and bravery could fit nowhere else but Dauntless.
11

Taurus - Amity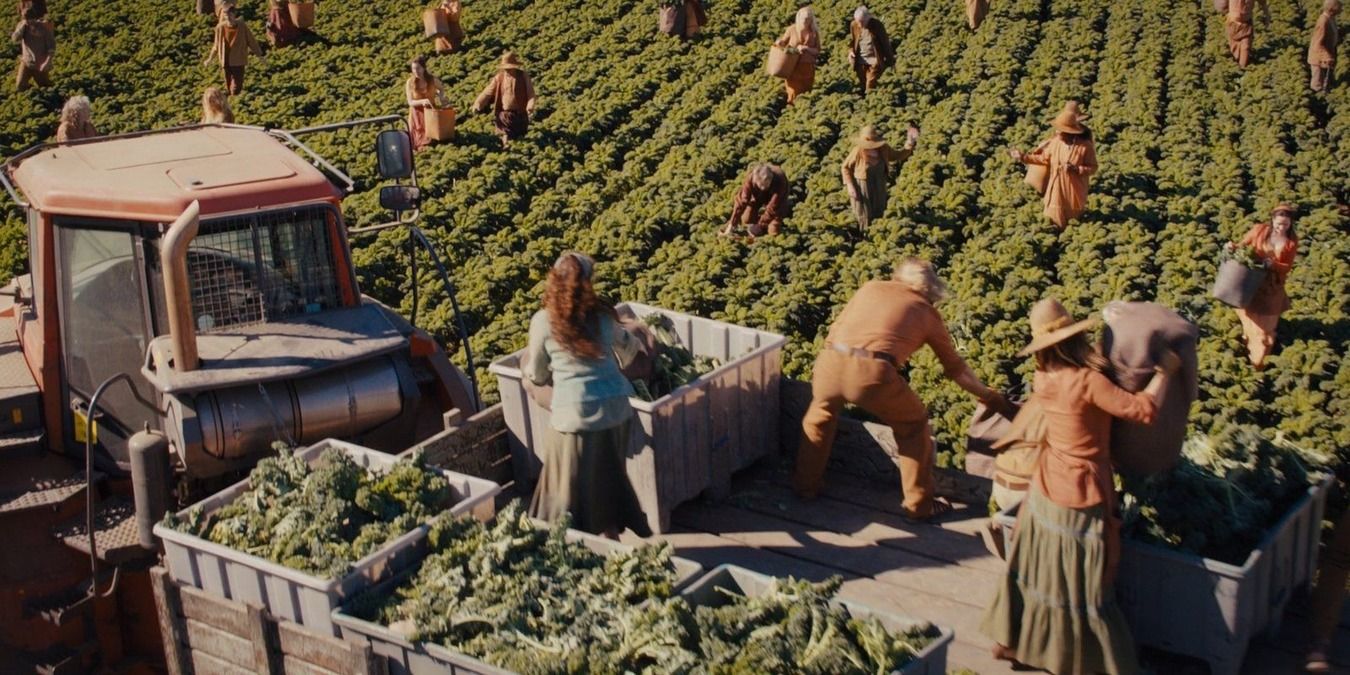 As an earth sign, a Taurus is pretty down-to-earth. They're patient, practical, and are certainly loyal to those they care about. They might be a bit stubborn, and they hate change, but they're all about love and happiness.
Amity is the peaceful faction. They are trusting, free, and love living harmoniously together. Their comfortable clothes and red and yellow colors are definitely fitting for this zodiac sign.
10

Gemini - Erudite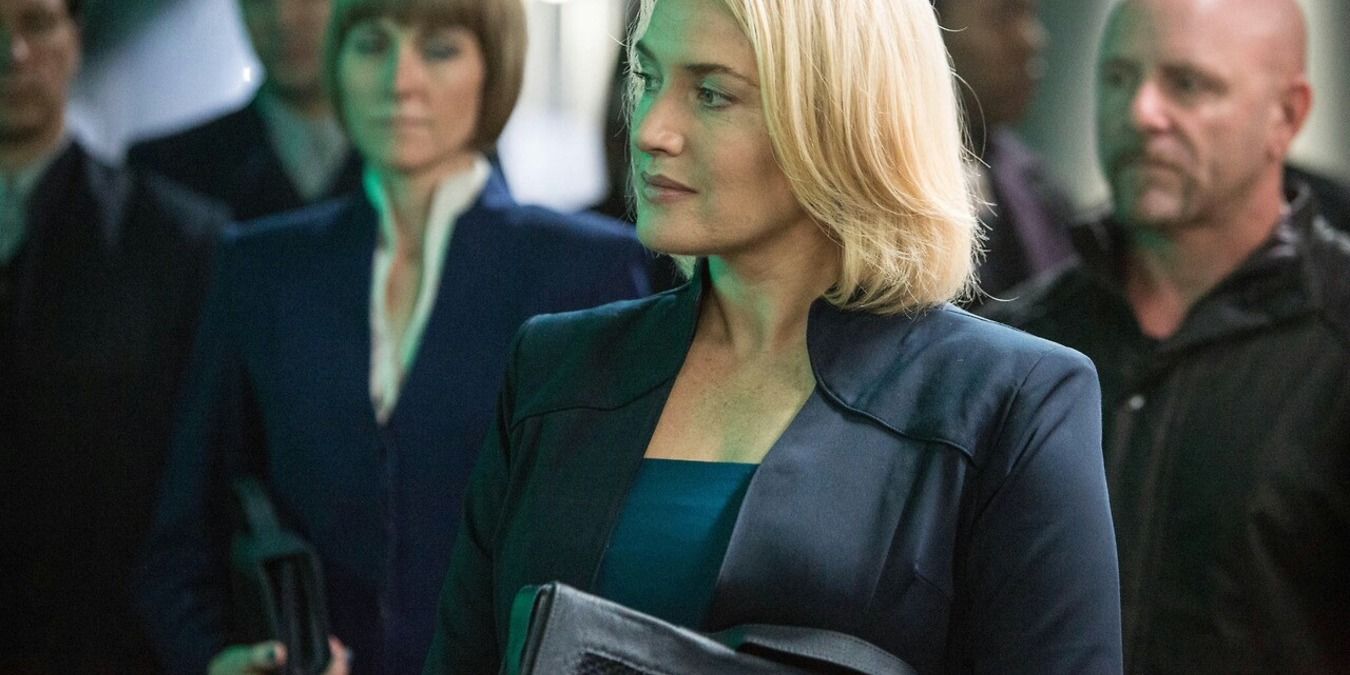 Geminis are known for having two sides: the sociable and expressive, and the serious. They are curious and adaptable, and love exchanging thoughts and ideas.
RELATED: 5 Action Movies Gemini Will Love (& 5 They Will Hate)
Erudite is all about finding knowledge. They're smart and quick-witted, much like Geminis. This sign would certainly find themselves in this calm and serious faction, and they're certainly also full of communication and expression.
9

Cancer - Dauntless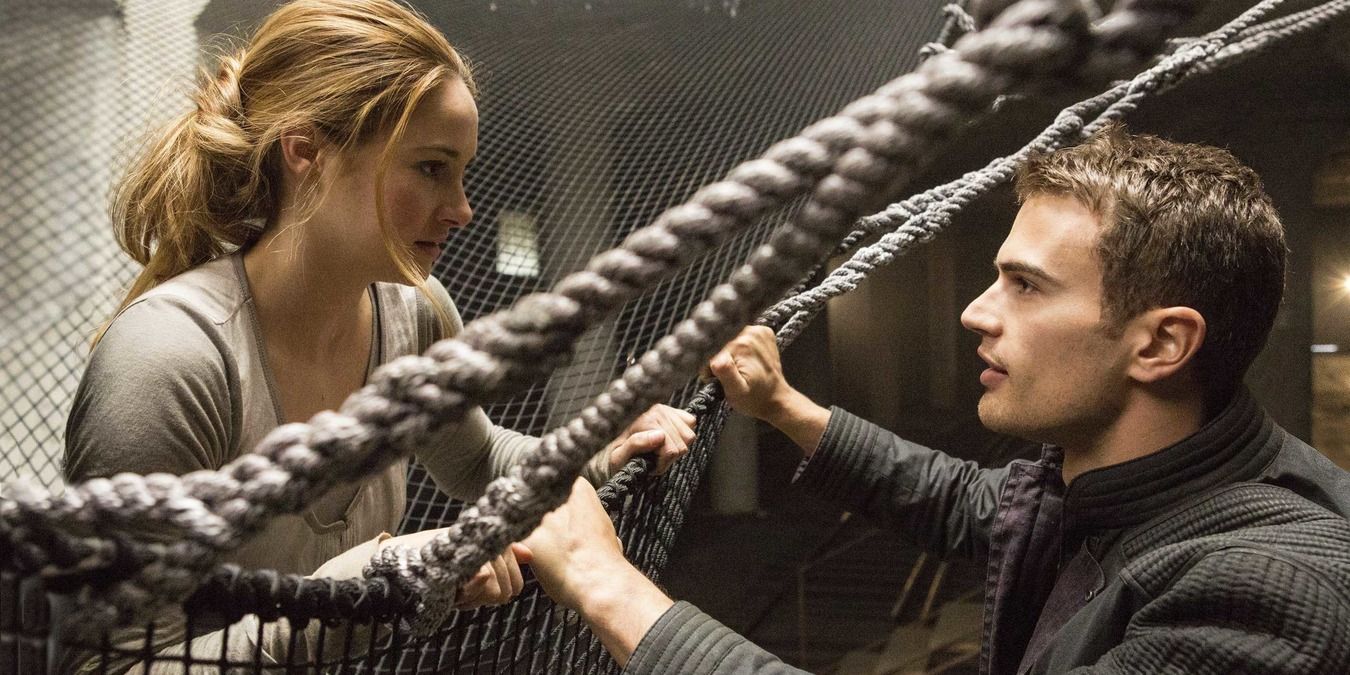 Cancers are the most loyal and emotional of the bunch. They can be moody and suspicious, but they're also extremely intuitive and sentimental. They're also tenacious, but they run with their emotions.
It may be surprising for this sensitive sign to be in Dauntless, but emotion has no place in most of the other factions. Plus, impulsivity and emotions are what lead the Dauntless into action, and they only care about each other.
8

Leo - Erudite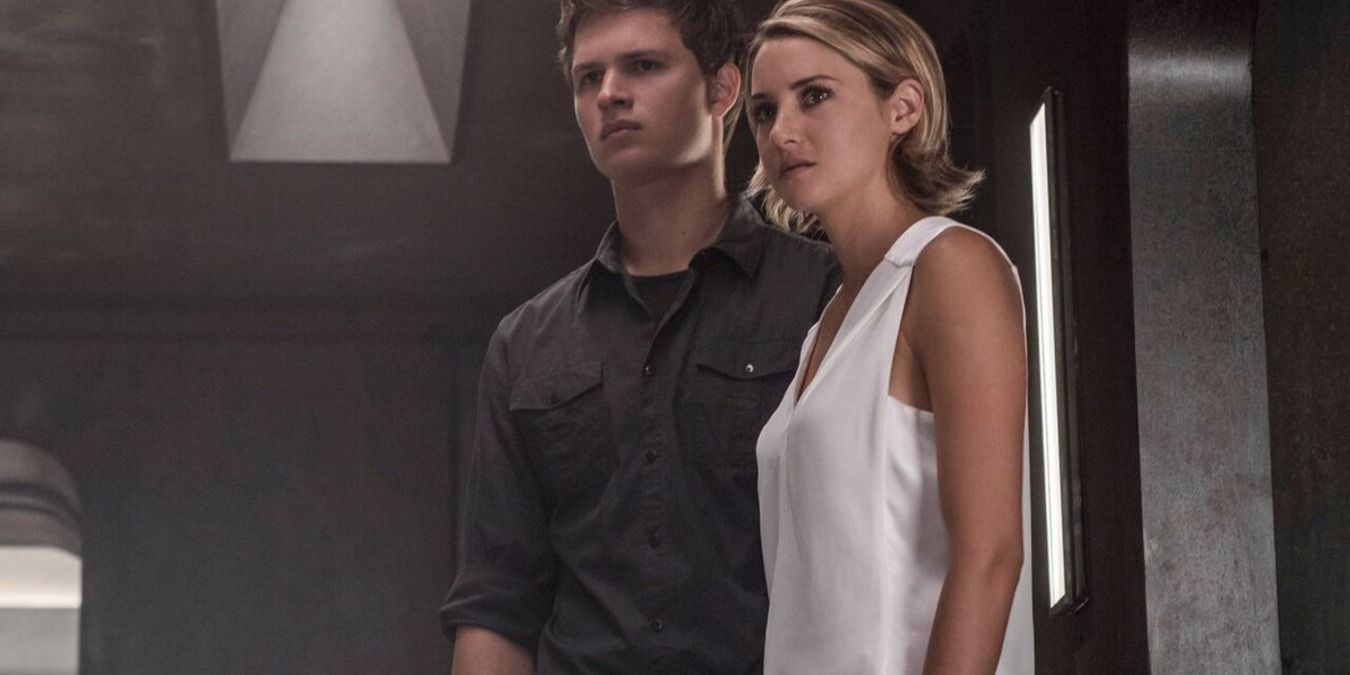 This sign is definitely the king of the jungle. They're leaders, and they're creative and passionate. This means they can also be pretty arrogant and inflexible, but they pride themselves in dominance and confidence.
This sign could probably pass initiation in either Dauntless or Erudite, but the latter is full of powerful and leadership roles. They all think they know everything, and, they kind of do.
7

Virgo - Abnegation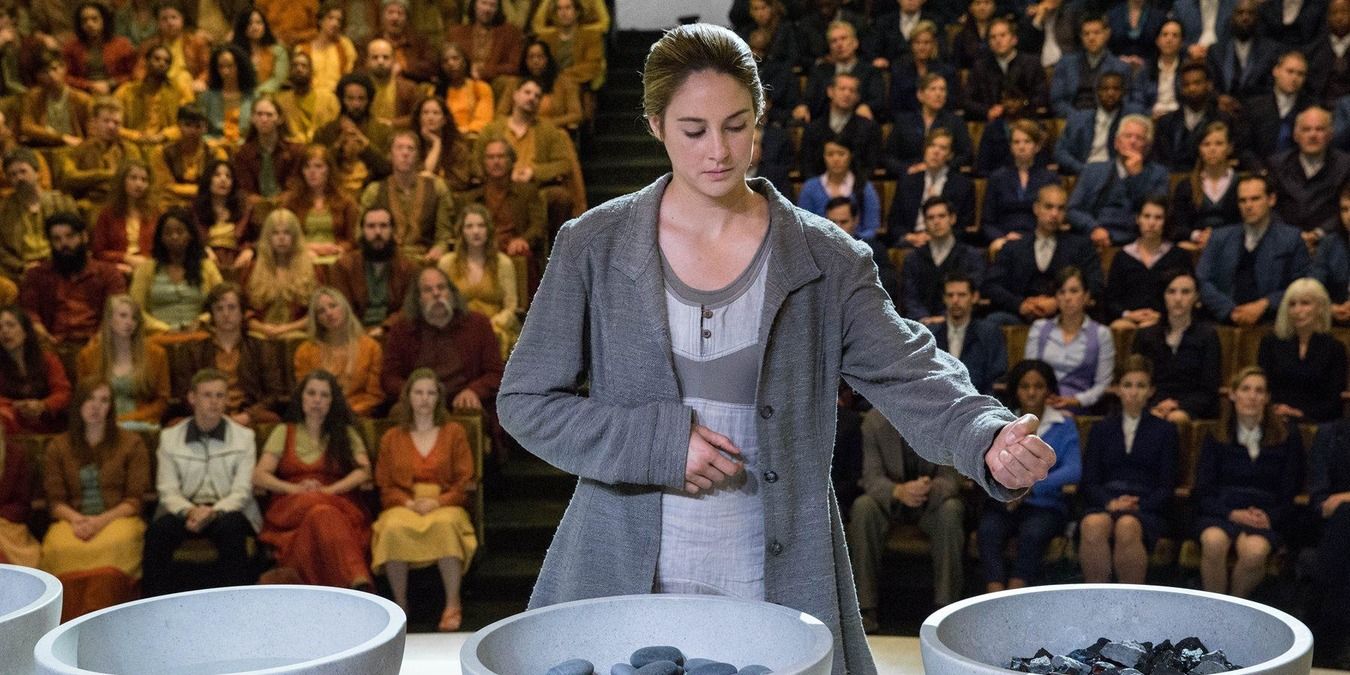 This earth sign is hardworking and compassionate. They are analytical and extremely dedicated. They have no time for anything that isn't practical, although their biggest value is humanity and helping others.
RELATED: 5 Netflix Originals Virgo Will Love (& 5 They Will Hate)
This is practically the description of those in Abnegation, and any member of this zodiac would certainly make Marcus proud. This faction is for the selfless, the dedicated, and the hardworking.
6

Libra - Amity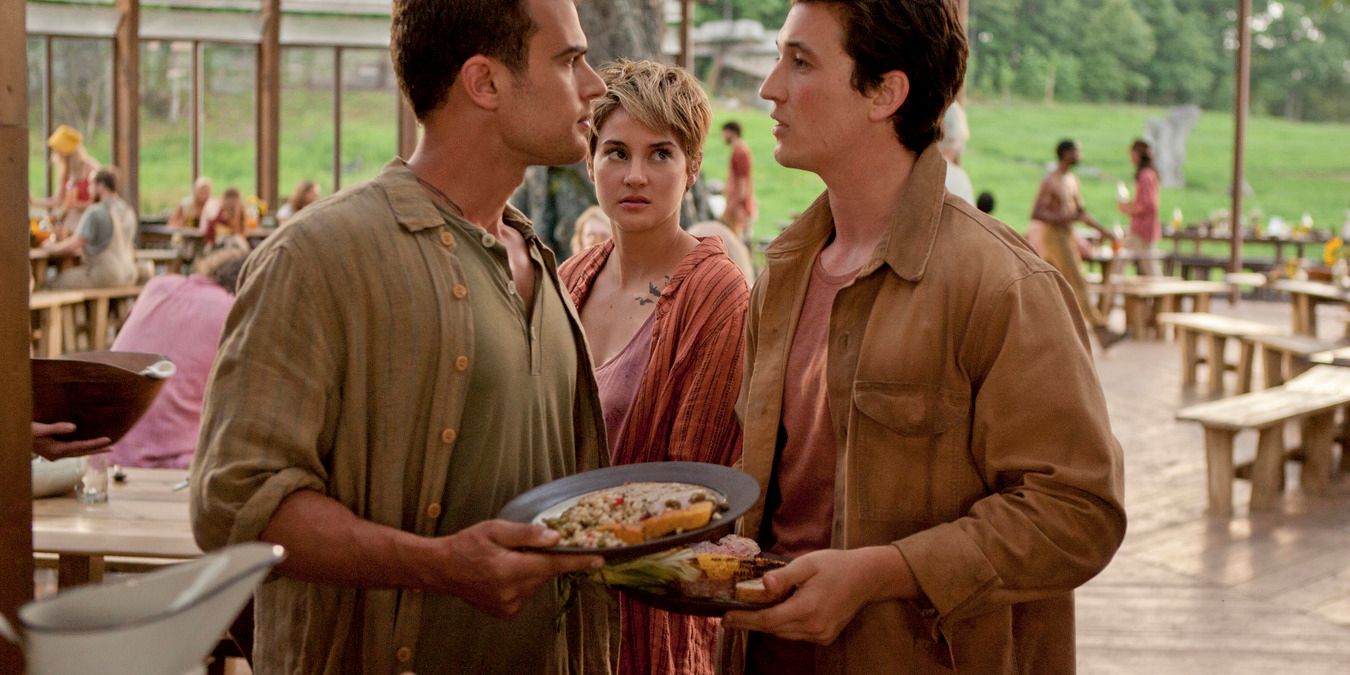 Libras are the most social of the group, and they hate being alone. They are diplomatic, fair, and love cooperating. They value equality and peace above all else.
It's no surprise that they would all fit pretty well in Amity. This harmonious faction is all about getting along, playing, and happiness. A Libra would be more than happy here.
5

Scorpio - Dauntless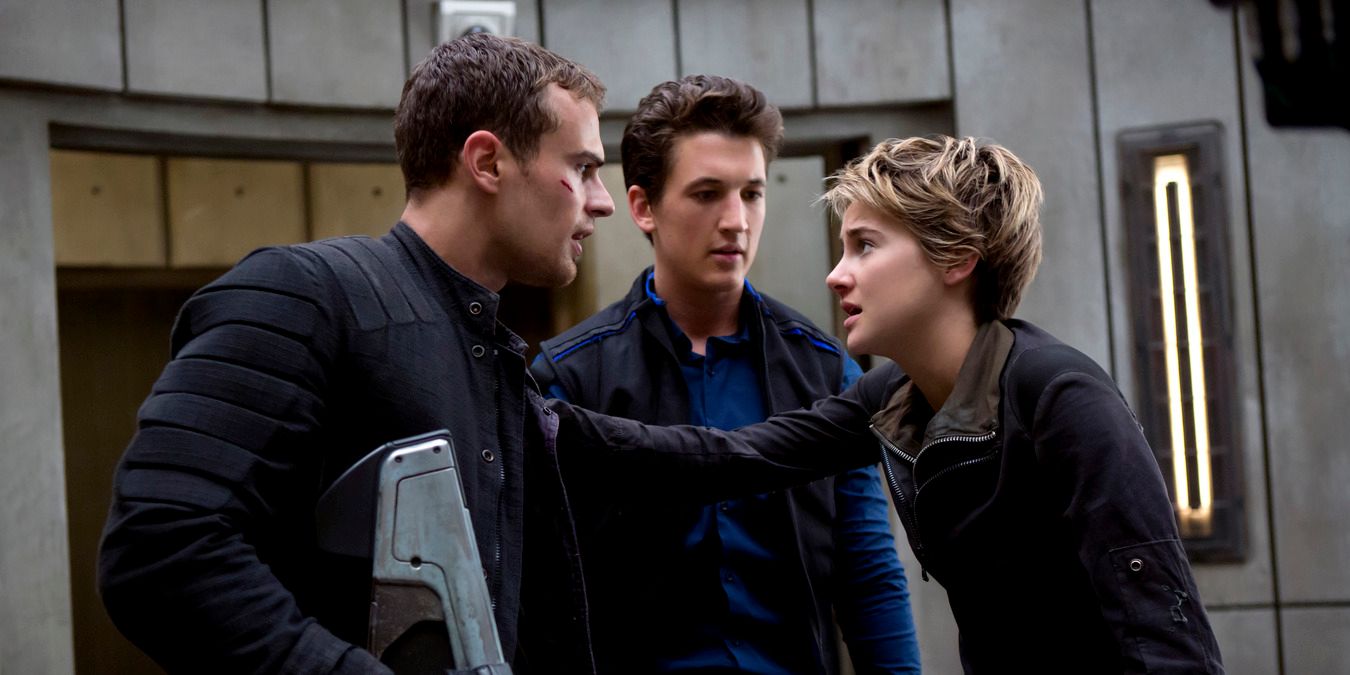 This sign is known for being passionate, stubborn, and resourceful. They're assertive, and they are decisive in knowing what they are determined to achieve. This water sign is all about ambition, and they can be a bit violent or distrusting.
This powerful and dog-eat-dog faction is about caring for each other, but the whole initiation is about fighting and violence. They're stubborn, and know how to use all the tools at their disposal. A Scorpio would fit in well.
4

Sagittarius - Candor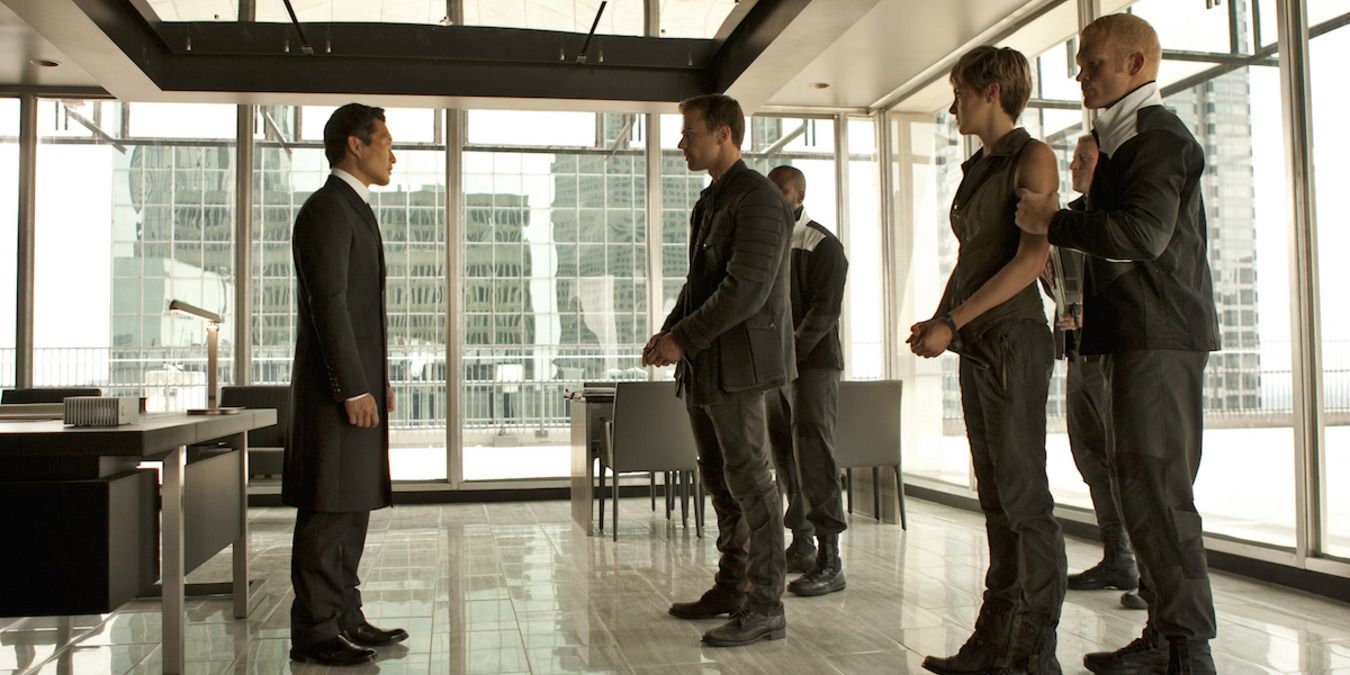 A Sagittarius is generous, and are probably the most humorous of the signs. They are idealistic, and have more energy than anyone else. They have open minds and care about the meaning of life. They are known for saying whatever is on their minds.
RELATED: Top 10 Dystopian Movies For Young Adults (Ranked By IMDb)
Candor is the faction known for honesty. They will never lie, and covering the truth has no place with them. However, they also value impartiality, which means they're surprisingly open-minded - much like a Sagittarius.
3

Capricorn - Erudite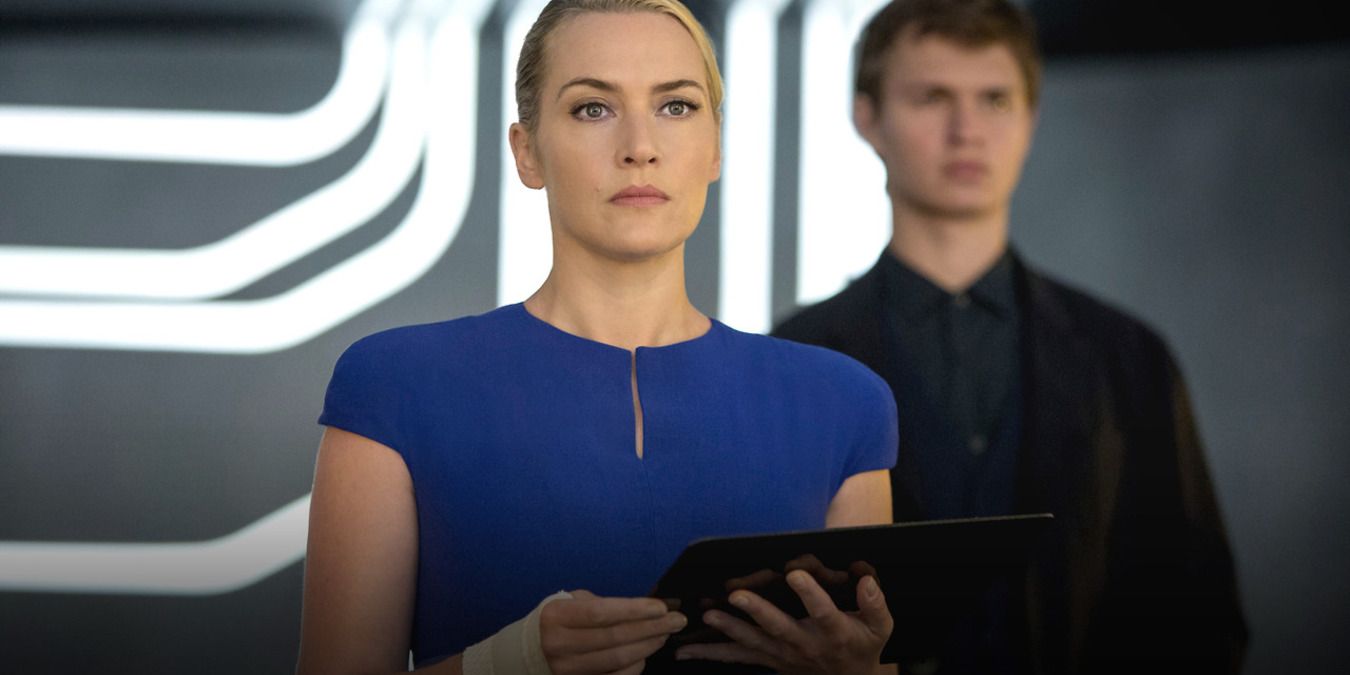 This sign is the most serious and hardworking of them all. They're impressively disciplined and responsible, and value tradition and ambition. This sign is also the most independent.
Any Capricorn would likely make Jeanine happy, and any hardworking person would fit well into this faction. Erudite is about knowledge and duty, and a Capricorn would succeed well there.
2

Aquarius - Abnegation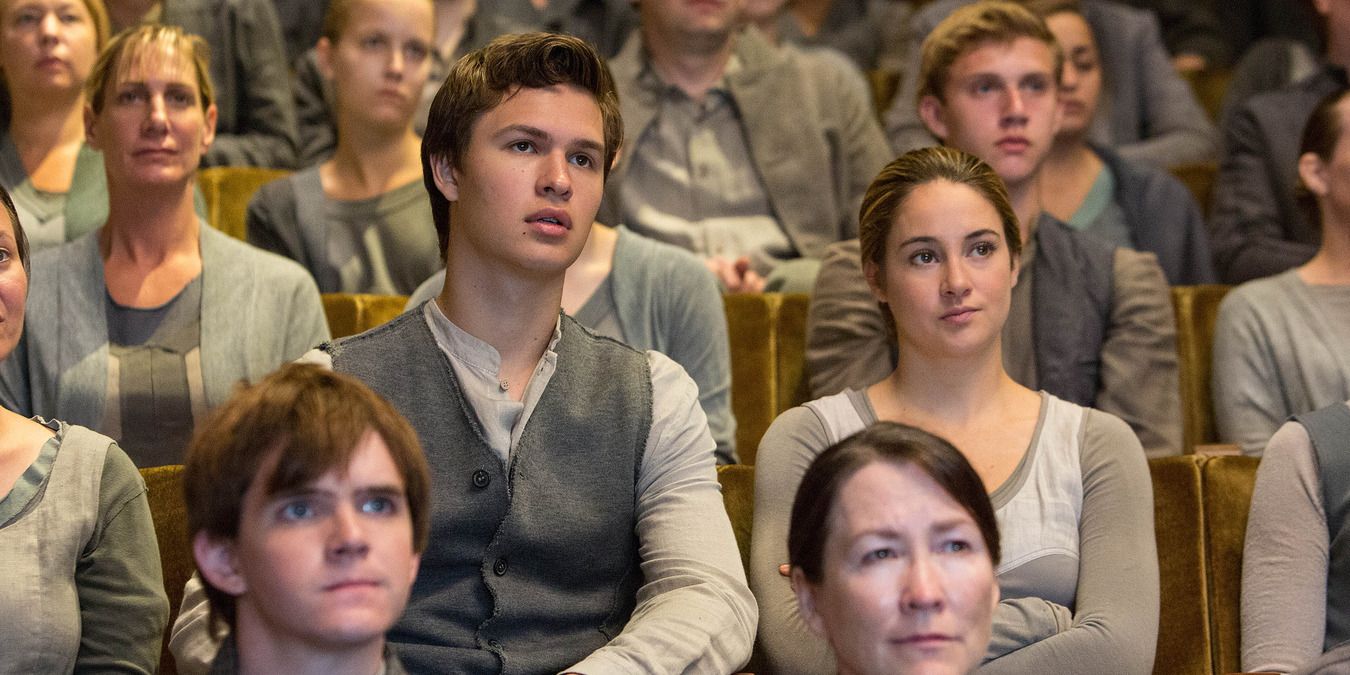 This air sign is original, they're all about love and humanity. While they can be more quiet than most of the other signs, this means they're independent. They can have energy, when it's about intellect and helping others.
An Aquarius could certainly take Tris' spot in Abnegation, and would love helping others and working towards a greater good. With selfless hearts and determination, this is the faction for them.
1

Pisces - Amity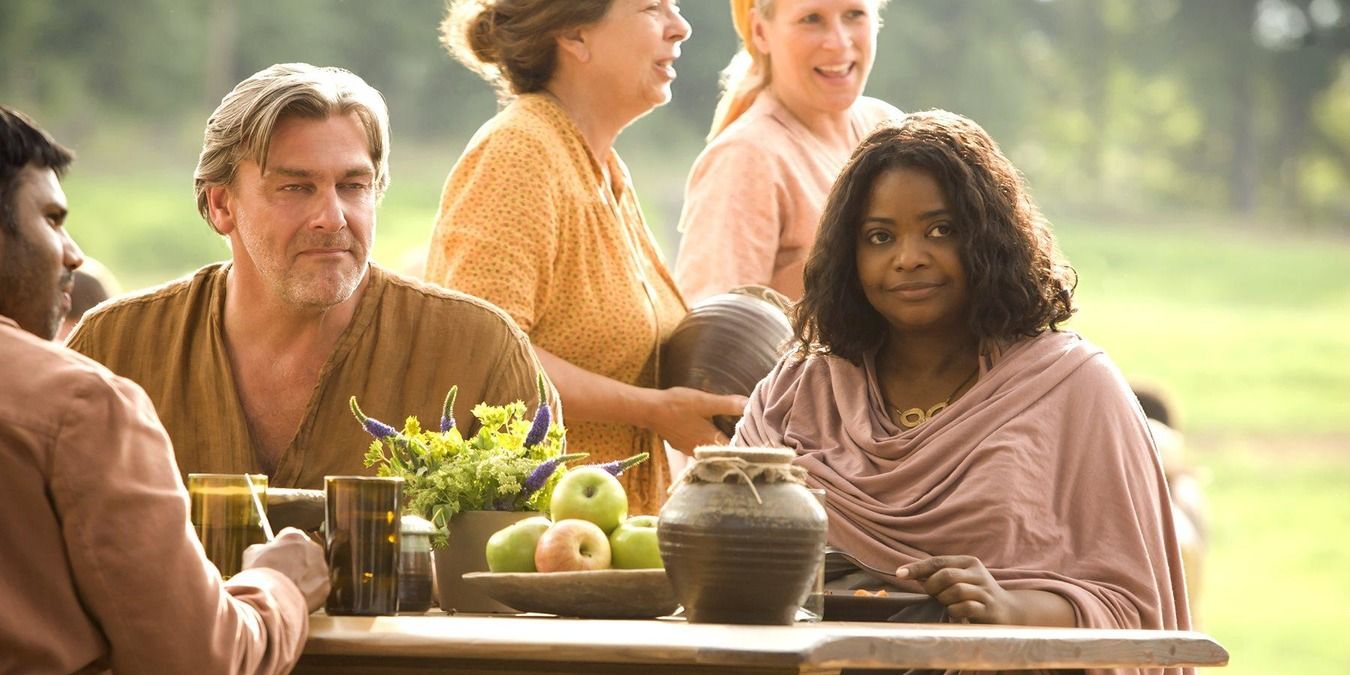 This emotional and social sign is all about compassion and artistic expression. They can be a bit out of touch with reality, but they're so friendly that they love helping others and being around anyone.
Amity is all about harmony and peace, and living together as a cohesive unity. This faction would be the perfect place for any member of this zodiac sign.
NEXT: Friends Characters Sorted Into Their Divergent Faction