Who Is Othere? Vikings' Mysterious Other Athelstan Explained
Vikings season 6 introduced a new and mysterious character who is hiding a lot of secrets: Othere, who claims his real name was Athelstan.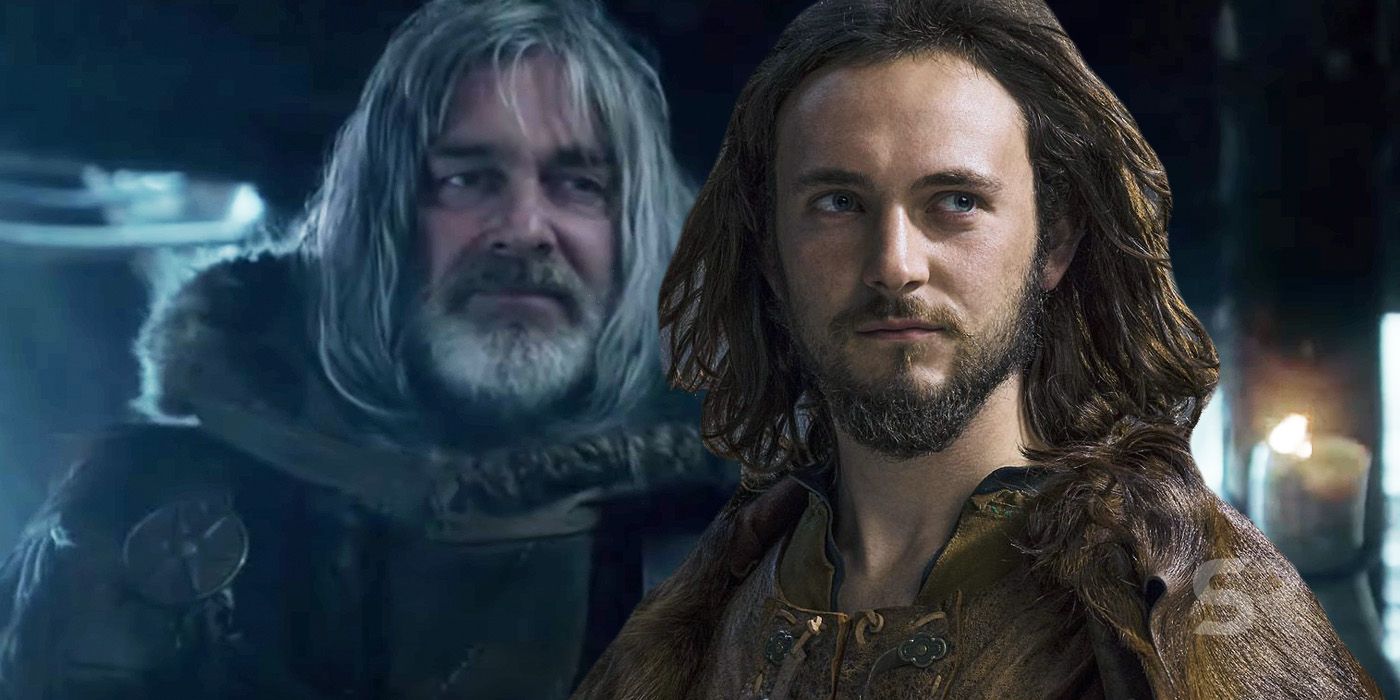 Vikings has had various characters with mysterious backstories and identities, and one of the most recent ones is Othere, who might be connected to none other than Athelstan. Created by Michael Hirst, Vikings premiered on History Channel in 2013, and even though it was originally planned to be a miniseries, it was quickly renewed for a second season. Vikings is now waiting for the second part of its sixth and final season, which will hopefully solve some of the series' biggest mysteries.
Vikings initially followed Ragnar Lothbrok (Travis Fimmel) and his travels alongside his Viking brothers, among those his brother Rollo (Clive Standen) and his best friend Floki (Gustaf Skarsgård). The series gradually shifted its focus to Ragnar's sons and their own journeys, making them the protagonists, though that didn't make Ragnar's death in season 4 any easier for fans. The main characters in Vikings have come across with all types of characters, and there are some that are a mystery, as their backstories are unclear and they hide a lot of secrets.
Related: Vikings Theory: Floki Will Become The New Seer In Season 6
Such is the case of Othere (Ray Stevenson), a wanderer and sailor Ubbe and Torvi met in Iceland when looking for Floki. Othere made a big reveal in episode 9 of season 6, which has made fans believe he has a connection with a beloved character and might be involved in Floki's disappearance.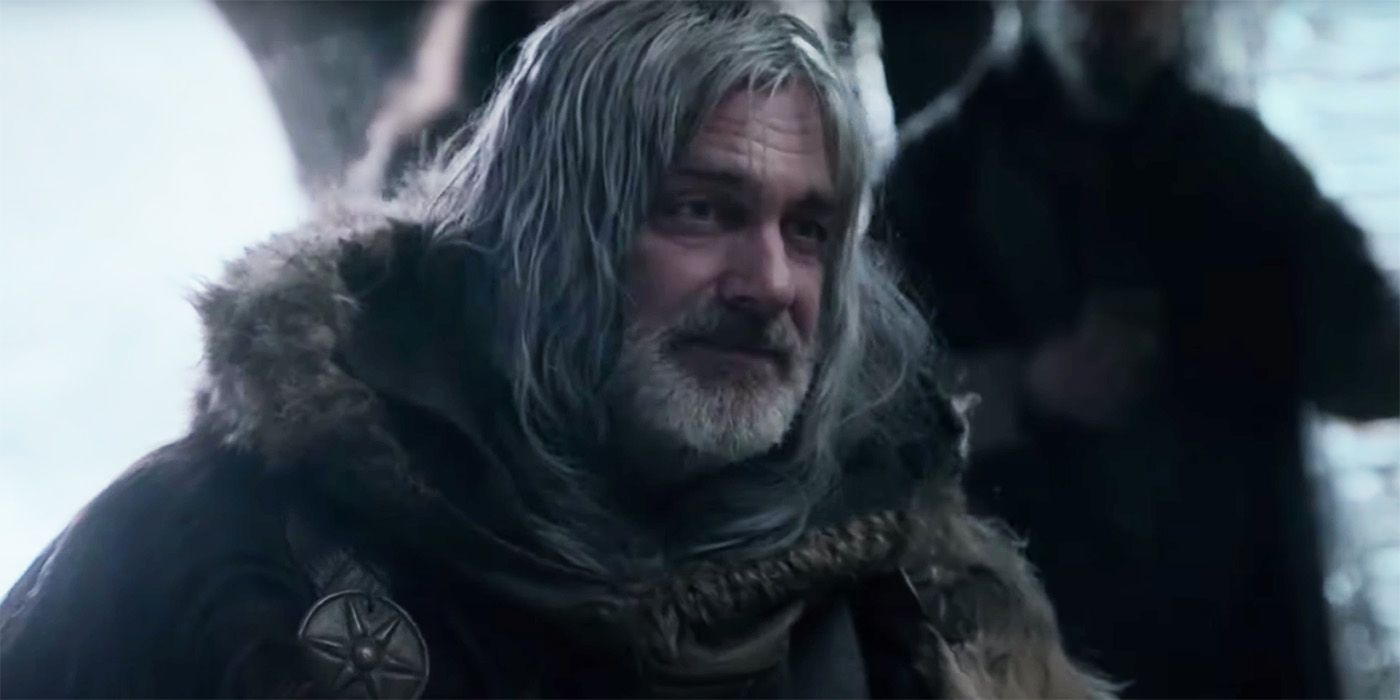 Othere made his debut in season 6's episode "Resurrection", where Ubbe and Torvi were introduced to him by Kjetill Flatnose (Adam Copeland) in Iceland. The purpose of Ubbe and Torvi's journey to Iceland is learn what happened to Floki, who was last seen in the series entering a cave and getting trapped as the cave was inside an active volcano. At first, there was nothing out of the ordinary with Othere, who told them the story of the Golden Land he found during one of his voyages and that almost cost him his life – however, later on in the episode, Othere made a big reveal that might represent a big shake-up in the series.
Othere confessed to Ubbe and company that he was a monk in England and his name was Athelstan. He was a missionary, but he was almost killed upon arriving to Scandinavia as people realized what his real purpose was. He then met a Danish wanderer named Othere who told him of his travels. Athelstan claimed that Othere was sick and died, but the flashback scene showed him choking him to death. Athelstan took Othere's name and continued his path, and Ubbe (understandably) accused him of being a liar – but Torvi reminded him he was once baptized as a Christian. The mystery surrounding Othere grew even more when he handed Ubbe Floki's wedding ring, claiming he disappeared because he had "no hope left for humanity".
The name "Athelstan" is important in Vikings, as that was the Christian monk captured by Ragnar and company in season 1. Athelstan became Ragnar's best friend, but he was killed by Floki as he didn't like him influencing Ragnar's beliefs. It's unknown if Athelstan was a common name or not, and it's quite possible Othere was lying about that too, and he somehow knew there was once an Athelstan who was very close to Ragnar Lothbrok. Some fans believe he might be a reincarnation of sorts of the first Athelstan, ready to avenge his death and thus had a part in Floki's disappearance. This can be supported by Flatnose telling Othere that Ubbe doesn't need to know everything about what happened to Floki, so he surely knows a lot more than he wants everyone to believe.
Vikings season 6b will continue exploring this side of Ubbe's journey and will hopefully reveal the whole truth about Othere – and with that, what truly happened to Floki, who may or may not be preparing for a big comeback.
Next: Who Is Harbard? Vikings' Biggest Mystery Character Explained