Why Bridesmaids 2 Will Likely Never Happen | Screen Rant
Director Paul Feig says that Bridesmaids will probably never get a sequel (as much as we all may want that to happen).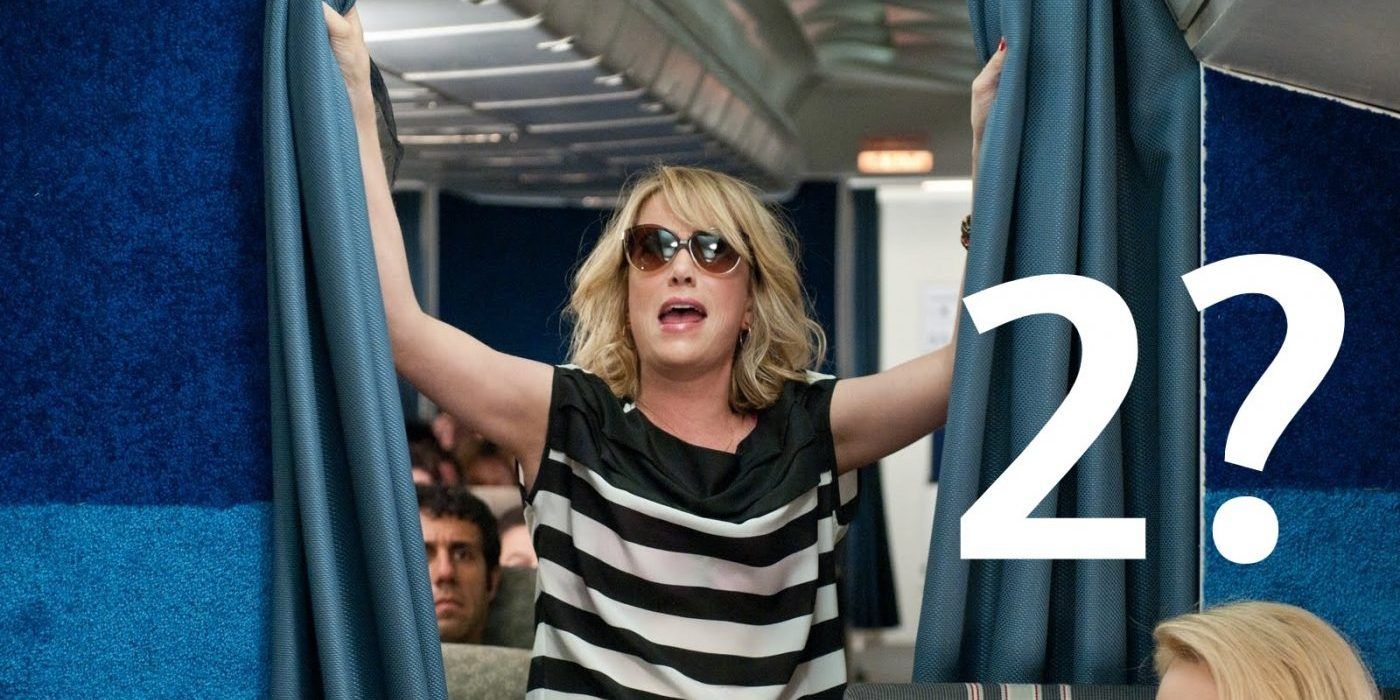 Director Paul Feig says his film Bridesmaids will probably never get a sequel (as much as we all may want that to happen). Before Bridesmaids, Feig was known for working on beloved television shows like Freaks and Geeks and The Office. After teaming up with Melissa McCarthy in Bridesmaids, the two continued to collaborate on female-driven projects like Heat, Spy, and Ghostbusters. It's fair to say that both of their profiles have grown exponentially since 2011.
Bridesmaids had a dramatic effect on the lives of many; no more so than it's writer and star, Saturday Night Live alum, Kristin Wiig. Wiig started working on the script with her long-time friend Annie Mumolo in the early 2000s. As Wiig's career continued to grow, she ended up being cast in Judd Apatow's Knocked Up. It was while working on this film Wiig pitched Apatow her idea for Bridesmaids, which he ultimately produced.
Related: 10 Great Comedies To Watch If You Love Bridesmaids
While talking with Collider, Feig said a sequel would be fun, but not an easy thing to do. The main reason Bridesmaids works so well is because of its protagonist, Annie's (Wiig) character arc. At the beginning of the film, Annie's life falls apart after her bakery goes out of business. In an effort to hang on to the one thing in her life that's been consistent, Annie acts less than dignified in the face of her best friend's wedding. Everything that happens in Bridesmaids is a result of Annie being a hot mess—something the majority of us can relate to. It's Annie's redemptive arc that Feig thinks has allowed Bridesmaids to resonant with so many:
That's what you latch onto in that film. So to do a sequel, I think you're basically just gonna have to have a funny wedding. And I've seen those movies a million times and some of them are good and some of them are like okay whatever. It's obviously up to Kristen, she's the keeper of the keys on that, but it would have to be something that you can emotionally engage in again and not just go, 'It's Megan's crazy wedding in the Bahamas!' and all kinds of hijinks happen. That could be funny, but I just think you need more for a movie to be great.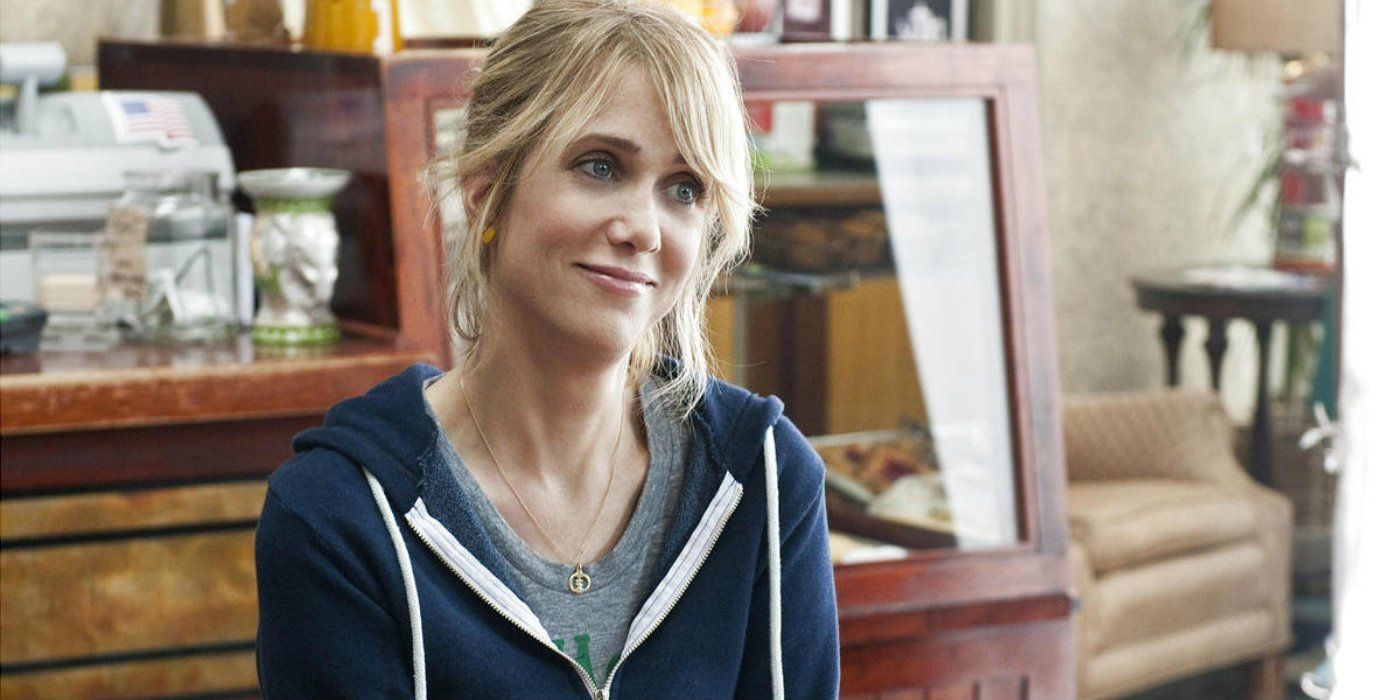 Universal was reportedly very interested in pursuing a sequel once Bridesmaids became a hit. Wiig and Mumolo have had no interest in writing Bridesmaids 2 (not to mention Wiig's hectic schedule). The duo has been working on their upcoming film, Barb and Star Go to Vista Del Mar. With Wiig out of the picture, rumors circulated that there might be a spinoff starring McCarthy's character Megan. However, McCarthy was not interested in being involved without the original Bridesmaids' team. When Apatow was asked about a sequel, his comments generally reflected everyone's above: they'd need a good reason.
As Feig said, Annie's story is complete. There seems to be no reason to make Bridesmaids 2 when the original has paved the way for many other creative ventures. Too often, sequels get made that never come close to reaching the heights of their predecessors. Bridesmaids' hilarious moments and dialogue have cemented themselves in the pop culture lexicon. Its formidable legacy has already generated a plethora of rip-offs and spiritual successors.
More: Bridesmaids: 10 Relatable Life Lessons We Learned From The Movie
Source: Collider