Why Facebook & Twitter Decided To Have Employees Work Remotely From Home Permanently
Facebook and Twitter are leading the way when it comes to working from home, but are the reasons as genuine as the companies would have you believe?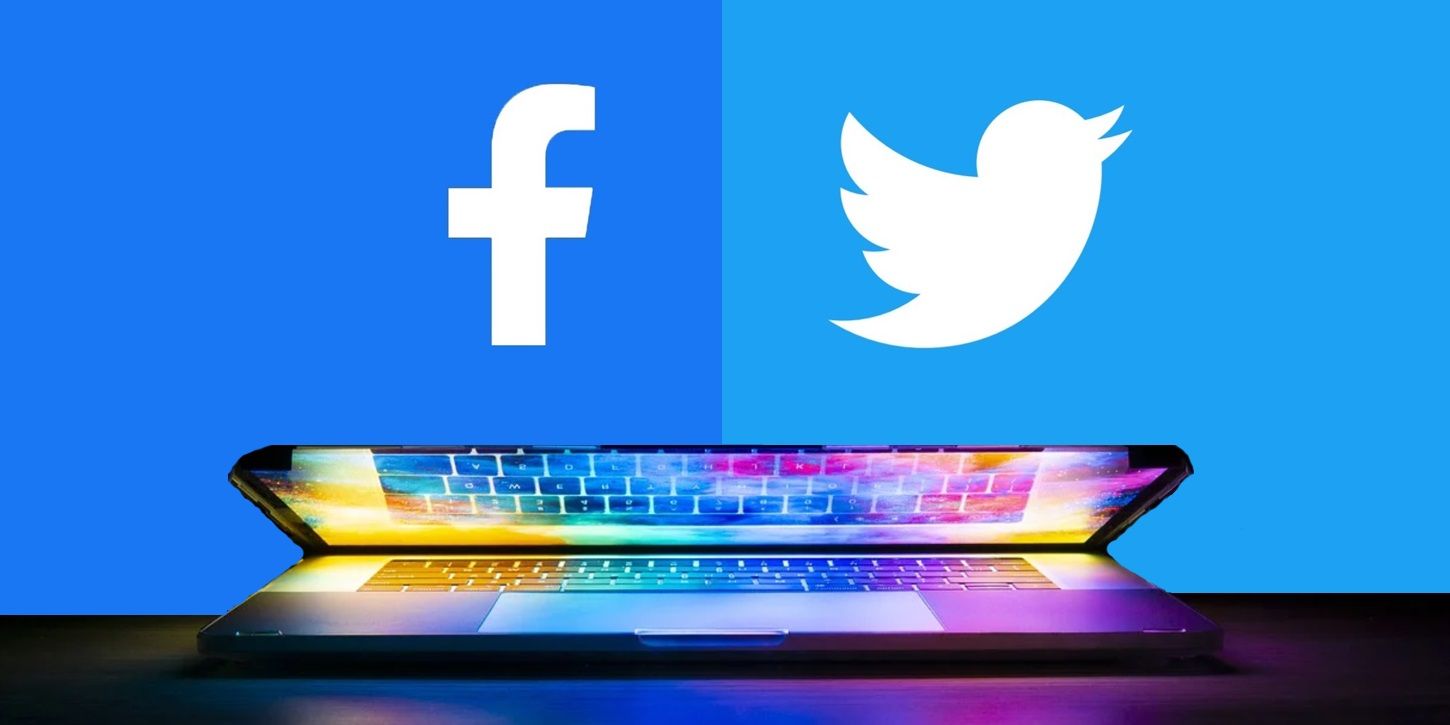 Both Facebook and Twitter have announced they are turning to more of a working from home model, and for some people, remote working could remain in effect indefinitely. While both companies are doing this in response to the COVID-19 pandemic, they also both appear to want to lead the charge and be the company that embraces working from home the most. Not to mention, they both benefit if most companies also decide to let employees work from home.
The coronavirus outbreak has resulted in many changes, although one of the major ones has been the shutting down of public places, shops, and offices. This has resulted in most people living in affected places having to work from home. Since then, companies have been looking closer at their current infrastructure and it seems working from home on a permanent basis has become increasing appealing to some companies.
Related: Zoom vs. Skype vs Google Meet: Best Free Tier for Video Chatting
Of the two 'leaders,' Twitter was the first to stake its claim with a press release that advised employees that as long as their job doesn't require physical attendance then they could permanently work from home going forward. More recently, Facebook made an almost identical decision with CEO, Mark Zuckerberg confirming in a Facebook live-stream that the company is moving towards a remote emphasis, with Zuckerbeg explaining the expectation is as much as 50 percent of its workforce could be permanently working from home within the next 10 years.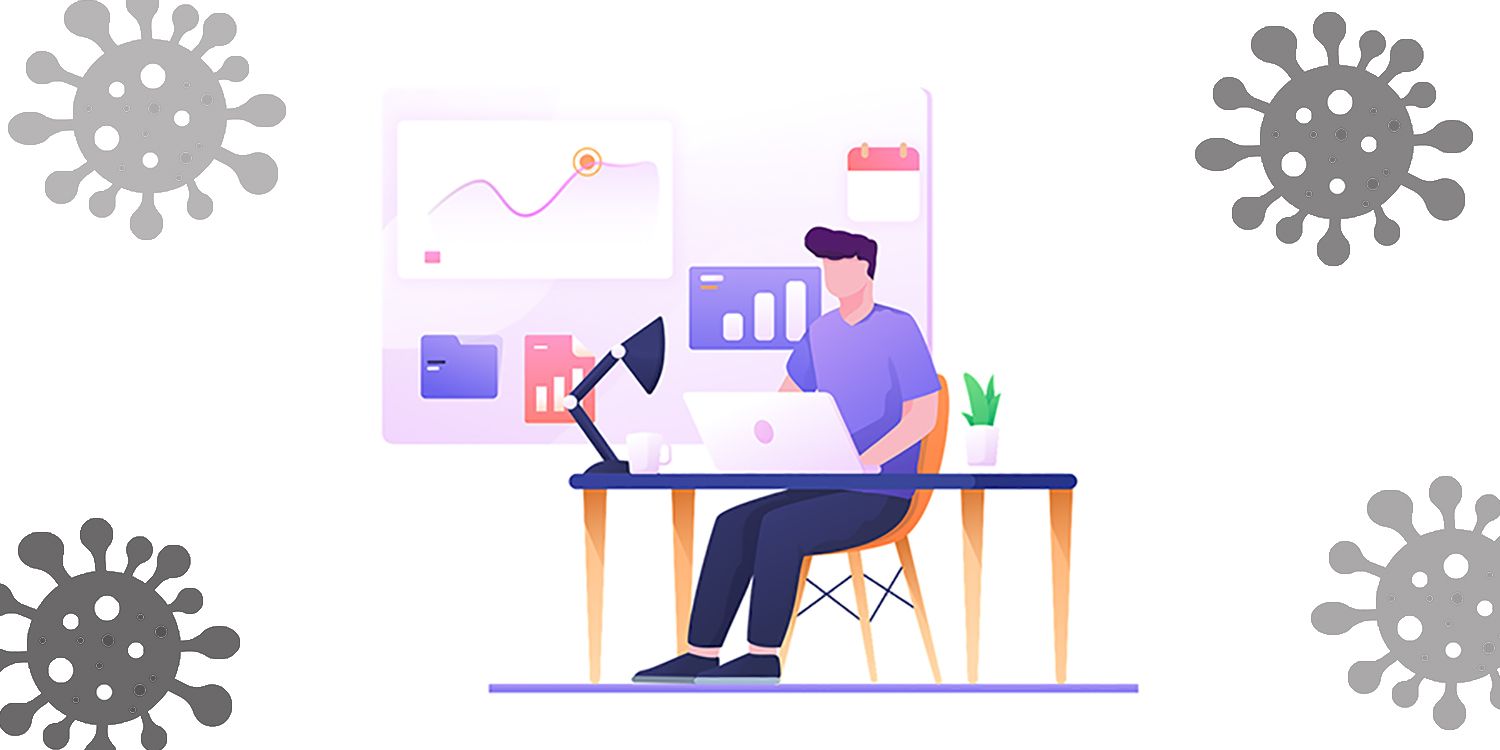 Undoubtedly, COVID-19 is the main reason both companies are taking remote working more seriously. Without knowing when the pandemic will end and normality will resume, both companies are weighing up what their options are. With everyone already working from home, and these companies realizing they no longer require such dependence on physical locations and in-person meetings, they are more willing to embrace a major change like this. Furthermore, there's also the added benefit of the assumption of being more socially responsible. For example, in Zuckerberg's long explanation on the topic, the Facebook CEO highlighted how things like pollution and the environment can benefit from a change such as this. In addition, it opens up the opportunity to expand the workforce more quickly due to the company not needing to determine job eligibility based on location to a physical office. With Zuckerberg especially noting this opportunity will allow the company to "aggressively" hire in the future.
While the sentiments made suggest very positive reasons for making this change, there also appears to be some selfish reasons as well. For example, Twitter's own blog was quick to point out how "Twitter was one of the first companies to go to a work from home model" and that the company is "proud" of its "early action." All of which suggests how Twitter is leading the way on working from home, and that's an almost identical line that Facebook has taken as well. During the live-stream, Zuckerberg said Facebook is "going to be the most forward-leaning company on remote work" before adding "at our scale, for sure." It would seem that both Facebook and Twitter want to be the one, or at least one of the first to embrace this change and want everyone to know that.
Of course, for those who want to be extra skeptical there's some deeper-seated reasons why Facebook and Twitter would want to encourage working from home, and help other companies to make a similar change, and that's their services. Both Twitter and Facebook have likely seen an increase in usage in recent months and that would continue in a home-working world. Not to mention, it is not just their main services, but also their other services like Periscope, Facebook Live, WhatsApp, Messenger, Portal, and so on, that would benefit. Working from home is a tech-first approach and both of these companies are tech-heavy companies that sell tech-focused products designed to be of use in a remote world. As a result, it is no surprise that Twitter and Facebook would want to encourage everyone to work from home, for as long as possible.
What's more, that's all before even taking into account that Facebook and Twitter also won't have to worry so much about the additional costs that come with physical offices (especially in big cities), relocating staff, and all of the many other day-to-day costs they would be liable for.
More: How Twitter Users Have Reacted To Facebook Buying Giphy