Why Isn't Elyse Slaine on the Real Housewives of New York City Full Time?
Elyse Slaine has been making frequent appearances on Real Housewives of New York City as Ramona's "friend." But why isn't she on the show full time?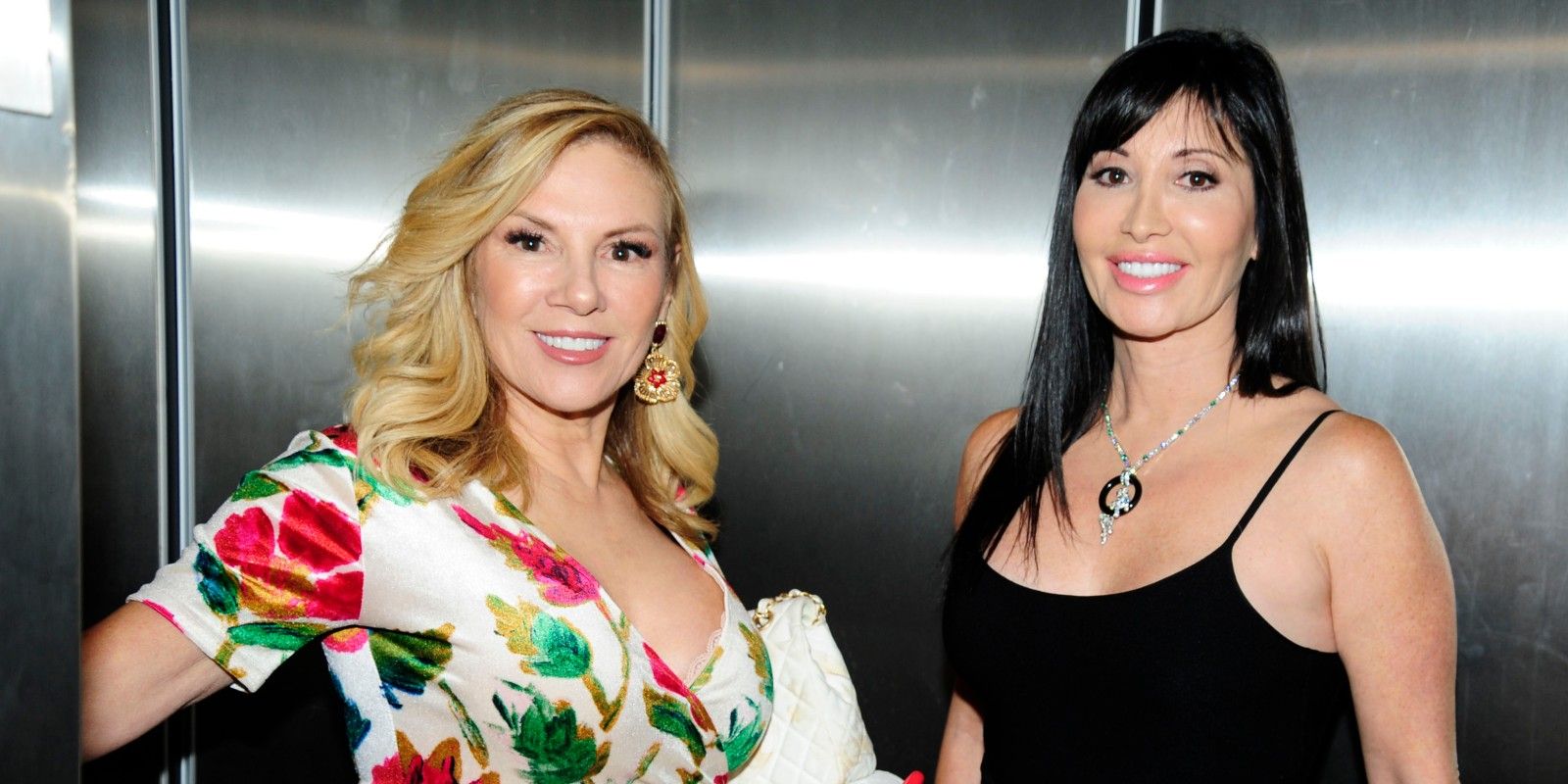 The ladies of the Real Housewives of New York City have been gallivanting with a new friend this season, Elyse Slaine. RHONY fans may recall a similar role for Barbara Kavovit last season, who hung out with the gang in several episodes and was interviewed for confessionals, but never officially held an apple.
So far, Elyse has been featured in several episodes of RHONY this season after having drinks with Ramona at Upper East Side institution TBar. She then proceeded to show up in several other scenes, including the girl's trip to a pumpkin patch last week. It has been said that she will be featured prominently in several upcoming episodes of RHONY. As of now, she is only a "friend" but Bravo is frequently testing ladies to be new cast members.
Related: RHONY's Ramona Singer Stops Quarantining with Ex Mario after Buying Apartment
Suddenly joining Twitter in April, Elyse has been tweeting during the show, stating "Barbara was suppose to have an Apple, but it didn't work out, so she was made 'a friend.' I spontaneously came on for one scene in the first episode with Ramona… just a playful night out. They kept inviting me back, so I showed up, and late in the season, signed on as a friend." Ramona Singer told US Magazine last year that "it was impossible for Barbara to gel with the group." When Screen Rant asked Elyse whether Ramona and Mario have been rekindling the flame in quarantine, she replied, "Don't believe what you read. They are just friends, and both love Avery. They are great co-parents."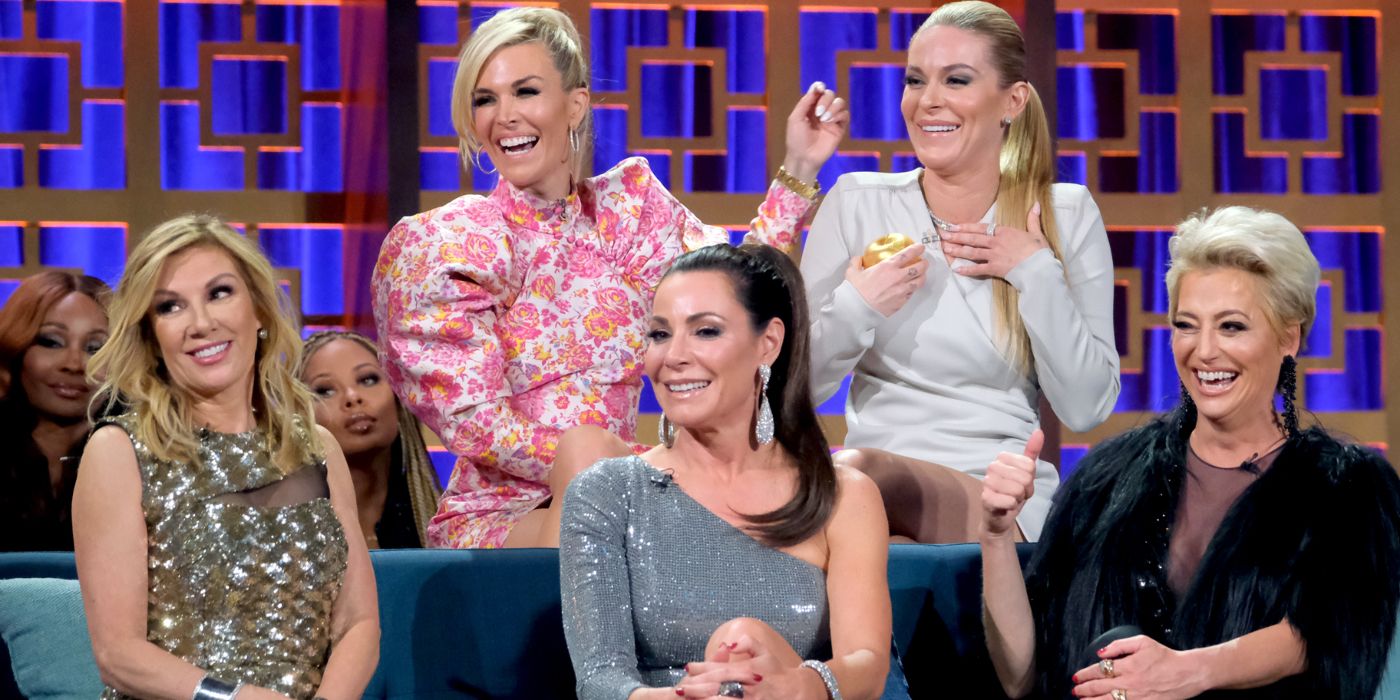 In an interview with All About the Tea, newcomer Elyse insisted she never auditioned any season of the show. She elaborated, "I was meeting Ramona for drinks when she was filming at TBar with Missy and Maria for the first episode of Season 12. I was just going to catch up with them when they were done filming. The producers spontaneously asked me to jump in with the girls."
In recent years, RHONY has lost both Carole Radziwill and Bethenny Frankel. Following Tinsley Mortimer's marriage to the Chicago "coupon king" Scott Kluth, who knows how she will be able to stay on the show once she inevitably relocates to Chicago. This indicates there are prime openings for a new lady to join the cast, even with the addition of Leah McSweeney this season. "You will see a lot of me this season. I am usually the calm voice of reason…but these women can make anyone lose their mind," Elyse admitted in her interview with All About the Tea.
Next: RHONY: Dorinda Medley breakdown about Ending Her Relationship Broke Fans' Hearts
Look for more of the potentially new housewife on the Real Housewives of New York City Thursday nights at 8pm EST on Bravo.
Source: All About the Tea, Elyse Slaine, Us