Will Smith Takes On TikTok's 'Wipe It Down' With Men In Black's Agent J
TikTok's 'Wipe It Down' challenge has gone viral and the latest to get involved is Will Smith with Men in Black's Agent J also making an appearance.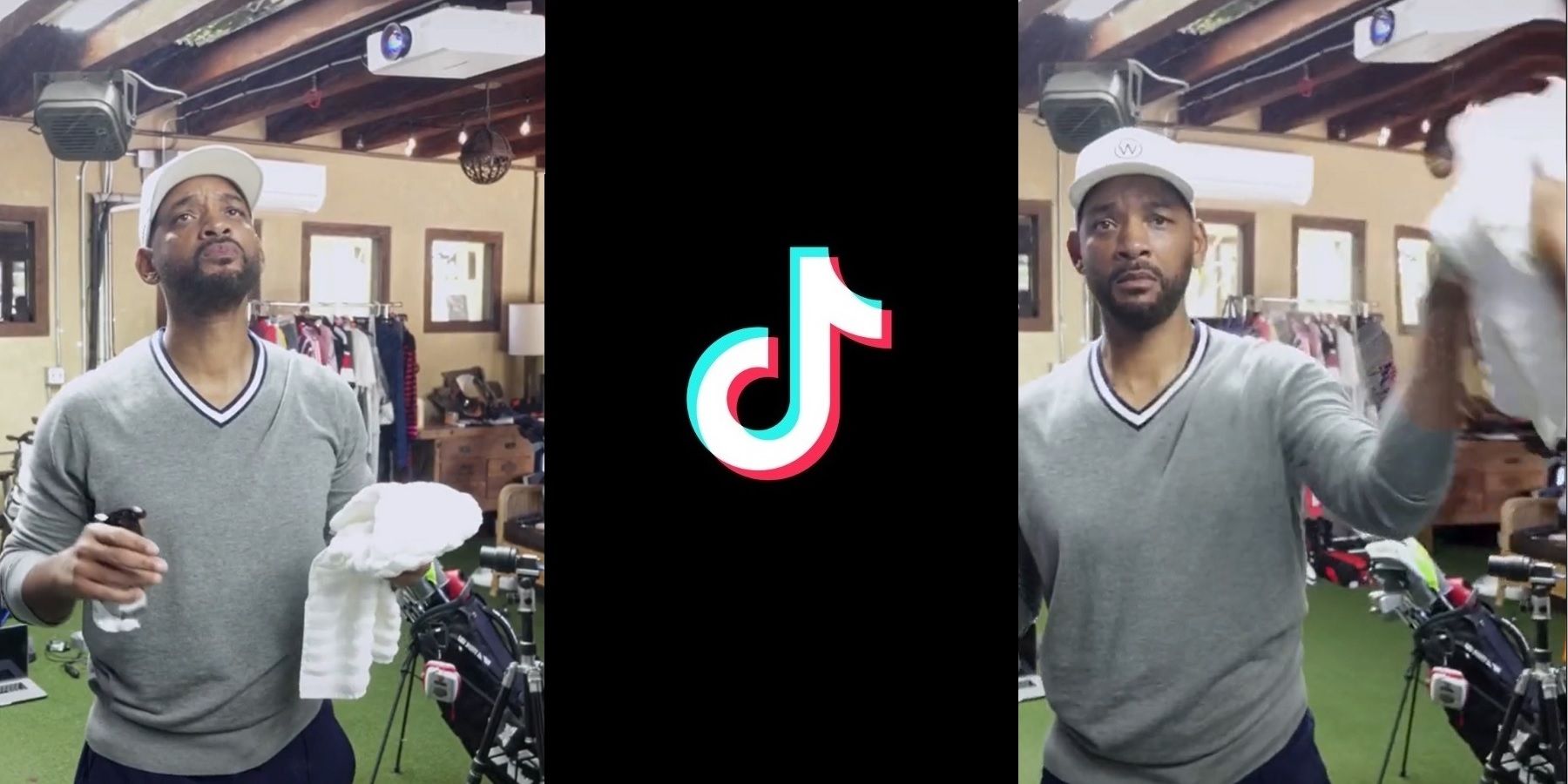 Will Smith is the latest to take part in the TikTok 'Wipe It Down' challenge and is helped out by none other than Men in Black's Agent J. Over the last week, the Wipe It Down challenge has taken over TikTok and has even spread to other social media platforms as well. Unlike previous TikTok challenges, Wipe It Down manages to promote a positive message while also being a hugely creative challenge.
In spite of the video clips only lasting a matter of seconds, the Wipe It Down challenge is a bit more technically involved compared to previous TikTok viral trends, due to the requiring of a greater degree of editing and a costume change. As a result, some videos can take time to put together, and although more painstaking to make, many have risen to the challenge with the TikTok videos having become increasingly more creative and elaborate. What's more, a number of well-known personalities have also been getting involved, including YouTube's JoJo Siwa and Thomas Sanders.
Related: Wipe It Down: Best & Most Creative TikTok Videos & Transformations
One of the latest famous faces to take on the Wipe It Down challenge is Will Smith. These videos typically require another version or character to be used for the second part, and while others have opted for dressed-up versions of themselves, or taken on well-known characters from popular movies and shows, this latest video sees Smith opt for one of his own well-known characters with Agent J from Men in Black making a surprise appearance. The video even ends with everyone watching getting their memory of the event wiped by a Neuralyzer.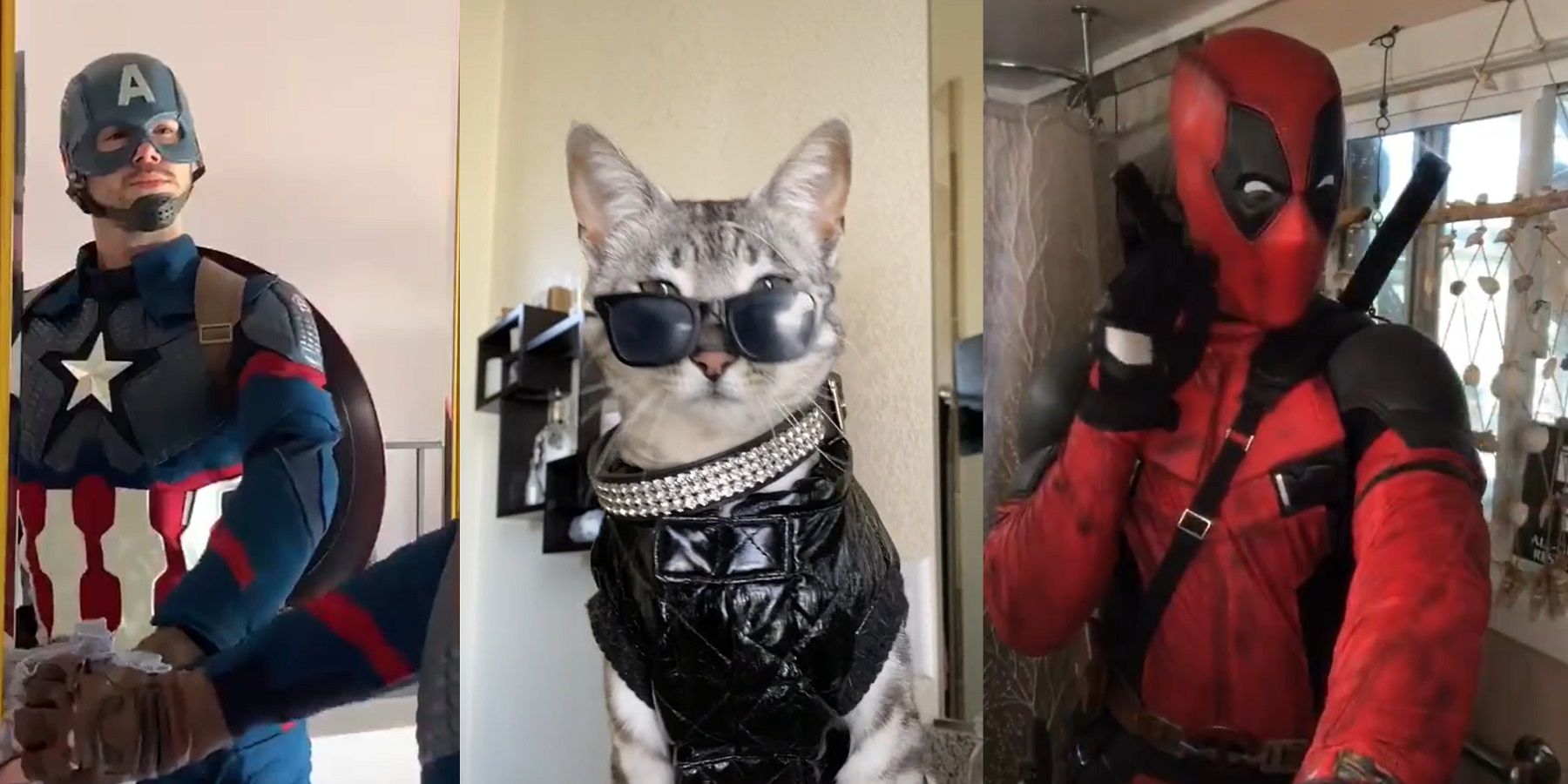 The thing about the Wipe It Down challenge is that it combines a positive message and an opportunity to get super creative with the video-making and editing. On the positive point, the whole emphasis of these videos is on keeping surfaces and areas clean which is evidently good advice during a time when COVID-19 is proving such a problem, and for so many. In terms of the creativity, most TikTok challenges rely on the same act being redone by different people and although different videos are slightly different, the end result is always the same. In contrast, you almost never know what you're about to get with the Wipe It Down challenge, as is the case here with Will Smith, which is likely a factors that's added to the challenge's mystery and appeal.
In the past, TikTok has often come under criticism for its viral challenges as some have tended to encourage negative and in some cases, dangerous behavior. Even though that's unlikely to change anytime soon, challenges with such a clear positive message, that are being embraced by so many, and further promoted by the likes of Will Smith, does highlight how TikTok can also be used as a force for good.
More: TikTok 'Wipe It Down' Challenge Explained & How To Make Your Own Video
Source: Will Smith/TikTok