Zack Snyder's Justice League HBO Max Pitch Had Episode Cliffhangers
Part of Zack Snyder's Justice League pitch to HBO Max was the idea of presenting it as a TV show with episodes that ended in cliffhangers.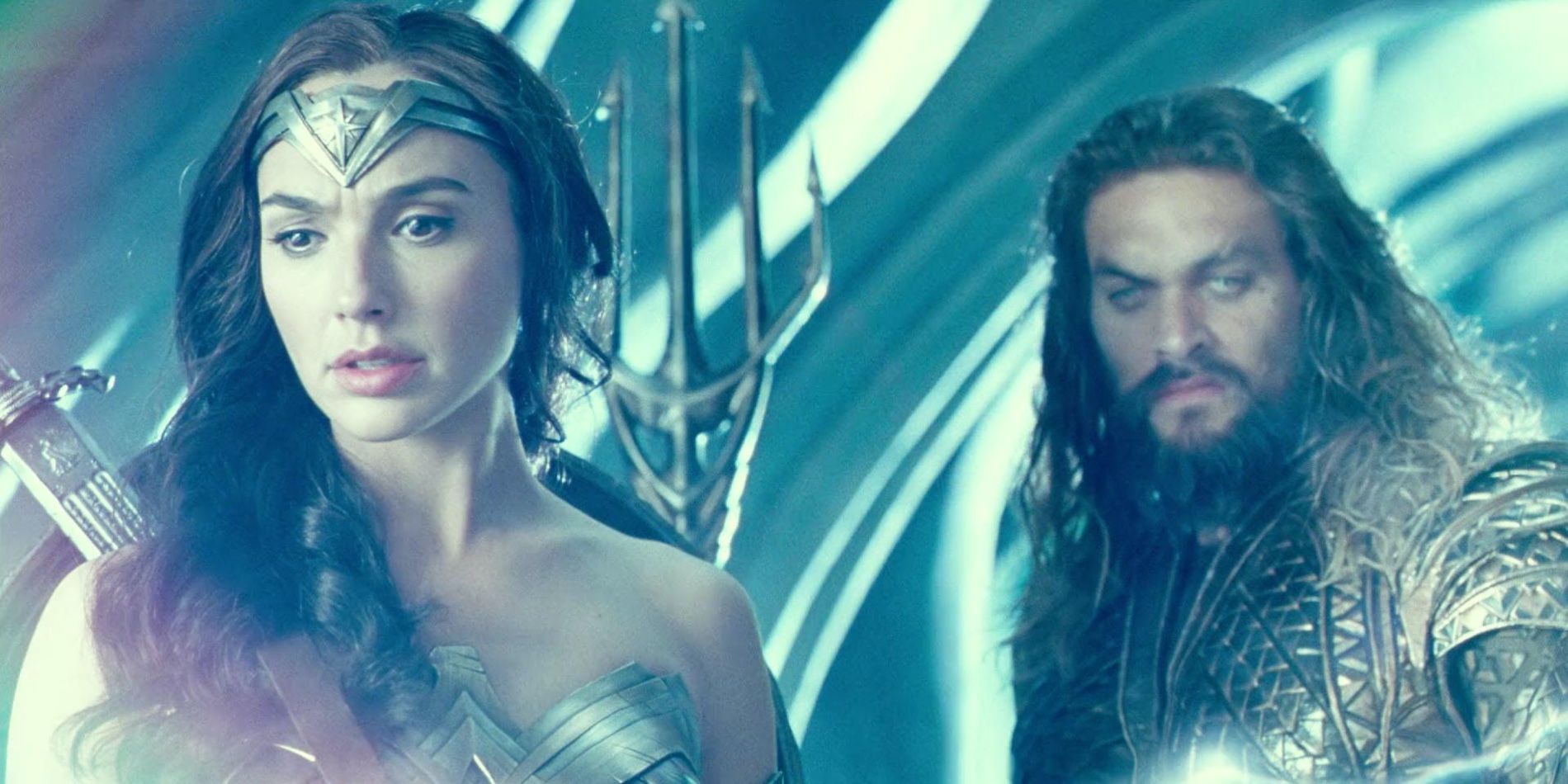 Part of director Zack Snyder's pitch to Warner Bros. for the release of Justice League's Snyder Cut included episodic cliffhangers. After more than two years of relentlessly campaigning, fans pushing for the roll-out for the much-clamored version of Justice League is finally happening. Snyder himself announced it following a watch party for Man of Steel - his 2013 blockbuster movie that introduced Henry Cavill as the title character and kicked off the DCEU.
It's no secret that Justice League's production was a tumultuous one, but nothing derailed it as much as the last-minute director switch between Snyder and Joss Whedon after the former had to drop out of the project due to a personal tragedy. This left the former MCU director to finish the film, manning extensive reshoots and assembling its theatrical cut, resulting in Snyder's original plan being watered down. The Release the Snyder Cut movement, which began shortly after Justice League hit theaters, called for Warner Bros. to release Snyder's version of the film with Junkie XL's (the original composer before Danny Elfman stepped in) intended musical score. The petition thrived in the last two years - even getting some backing from a lot of prominent personalities including  Ben Affleck, Gal Gadot, and Jason Momoa.
Related: Justice League's Snyder Cut Will Be Better (But Will It Be Good?)
Now that the Snyder Cut is finally happening via HBO Max, fans are wondering what format it may take. According to THR, when Snyder pitched the project to Warner Bros. executives after hosting a screening for his unfinished Justice League back in February, it included the "concept of episodes and cliffhangers." There's no additional information regarding what the feedback was about this idea, but the article did reveal that the studio heads left the meeting pumped about the idea.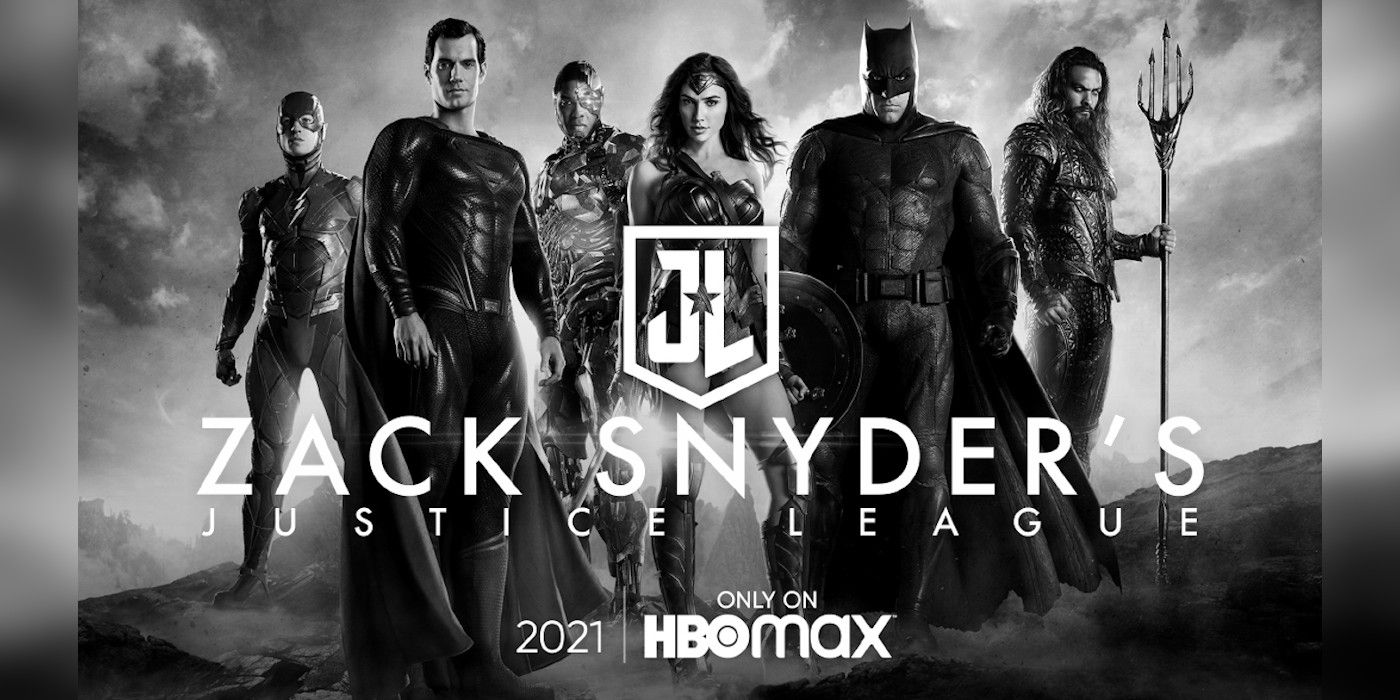 At this point, it's unclear what Justice League Snyder Cut would look like. The same report floated the idea that it might come as a 4-hour movie or as a TV miniseries. Considering Snyder's pitch, it's safe to say that the director is aiming for the latter, with cliffhangers in-between outings. Given the fact that it's rolling out via HBO Max and people will enjoy it at the comforts of their homes, this makes sense. The Justice League film suffered when Warner Bros. mandated its run-time to be under two hours, resulting in a truncated story - not that it was the root of all of its problems, but it certainly contributed to its issues. Letting Snyder tell the story he wants to, with as much time he needs is the best way to go here since it's what everyone was clamoring for anyway. With cast and crew members tipped to come back for new scenes, fans should expect a viewing experience that's significantly different from what they had in cinemas in 2017.
Assuming that Snyder gets total reign over what's going to be in Justice League Snyder Cut, it's curious if he'll finish his intended narrative. There was supposed to be sequels to the ensemble movie, which would've finished his five-film original plan for the DCEU. If Warner Bros. allows him to tell the story he wants in whatever way he pleases, what are the chances that it will include what's going to happen past Justice League? The truth of the matter is, after this, the DCEU will still move forward in an entirely different direction and there might not be any chance for Snyder to wrap up his overall story for the franchise. Given how fans had been clamoring about this for nearly 2.5 years, it's safe to say that they'll be totally okay with this.
More: When Justice League's Zack Snyder Cut Could Release
Source: THR